Indie Labels Dreamville, Stones Throw and Third Man Records to Receive Federal Government Loan
Receiving a minimum loan amount of $150,000 USD.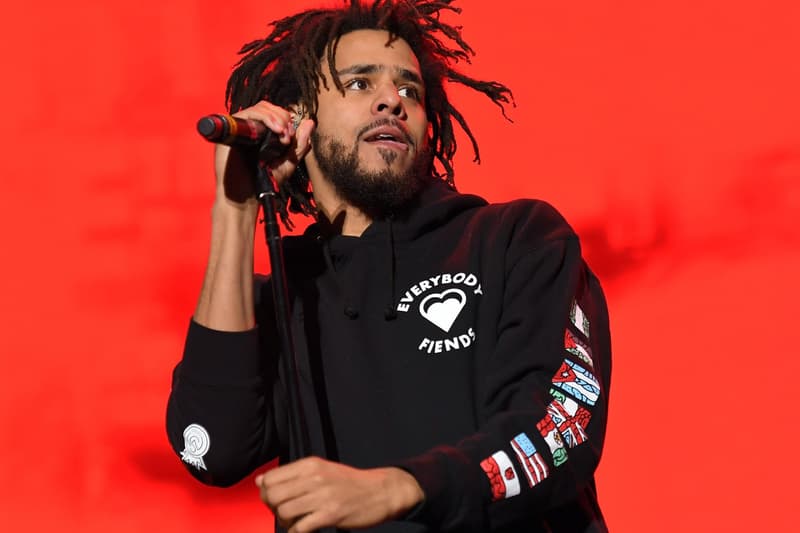 J. Cole's Dreamville, Jack White's Third Man and the revered Stones Throw Records are just some of the independent record labels that will receive a loan from the federal government's Paycheck Protection Program.
According to a list released by the Small Business Administration, the three labels will be joined by the likes of Sub Pop Records (Shabazz Palaces, Father John Misty, Foals) and Rostrum (Mac Miller, Wiz Khalifa), along with other music business companies such as the Grammy Museum Foundation, Gotta Groove Records, Reckless Records and music publisher/label ABKCO.
These companies will receive a minimum loan of $150,000 USD and a maximum of $10 million USD. "The PPP is providing much-needed relief to millions of American small businesses, supporting more than 51 million jobs and over 80 percent of all small business employees, who are the drivers of economic growth in our country," Secretary Steven T. Mnuchin said. Administrator Jovita Carranza added, "The PPP is an indisputable success for small businesses, especially to the communities in which these employers serve as the main job creators."
In related news, watch J. Cole spit a freestyle in this new behind-the-scenes ROTD III visual.