Listen to Akai Solo's New Album 'Eleventh Wind'
The Brooklyn rapper's latest offering.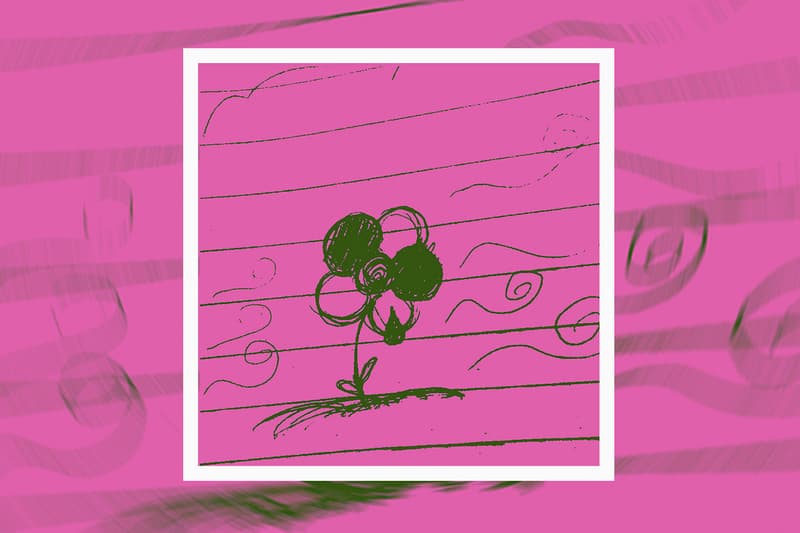 Yesterday, Brooklyn rapper Akai Solo dropped his eight-track LP called Eleventh Wind. Opening with "An Ode to the Isolated" and ending with "Nebula," the album showcases the rapper's poetic lyricism, stream of consciousness flow and hip hop beats. Since teaming up with Pink Siifu for the collaborative album Black Sand, Akai Solo has released his solo album Ride Alone, Fly Together and contributed to tracks from Armand Hammer and Navy Blue. Included on his latest album is "360 Dragonfly," a one and a half minute track that features Akai Solo furiously rapping over a Bori and DJ Blackpower beat, as well as the $hayButtah-produced track "Tainted."
"Up until I dropped Black Sand, a lot of people tried to avoid calling my music Black music just because the topics were not the typical things attributed to liberation music or pro-Black consciousness music and it's not as detectable on a surface level in my stuff," he told Bandcamp Daily earlier this year. "If it's not directly laid out for people, they're gonna assume it's not there—but it's foolish to try and deny you any stake in those types of conversations just because it's not plainly left on display. I implore my listeners to really dig deep 'cause I don't feel anyone unpacks the whole thing."
Stream Akai Solo's Eleventh Wind below or purchase it now on Bandcamp.
In other news, Liv.e has shared new visuals for her single "I Been Livin."
Eleventh Wind out now.
Enjoy my contribution during what feels like the eleventh hour.
What is a stain to those painted in suffering from the start? Hardly even a setback. Only forward, regardless. This is a truth. https://t.co/vFBMtRqiFn

— AKAI ?‍☠️?‍☠️?‍☠️ (@shinlonered) July 6, 2020