This Print Sale is Raising Money For The Black Lives Matter Movement
Don't Back Down! has brought together more than 40 photographers.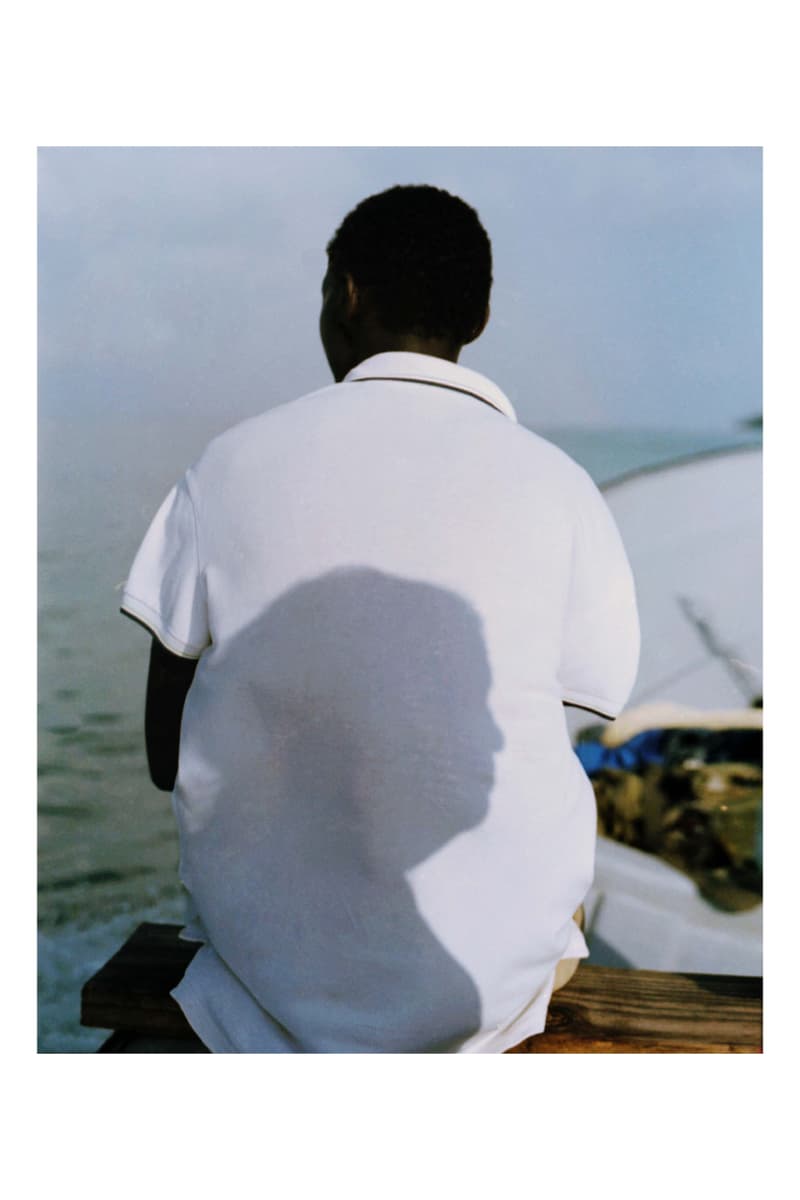 1 of 7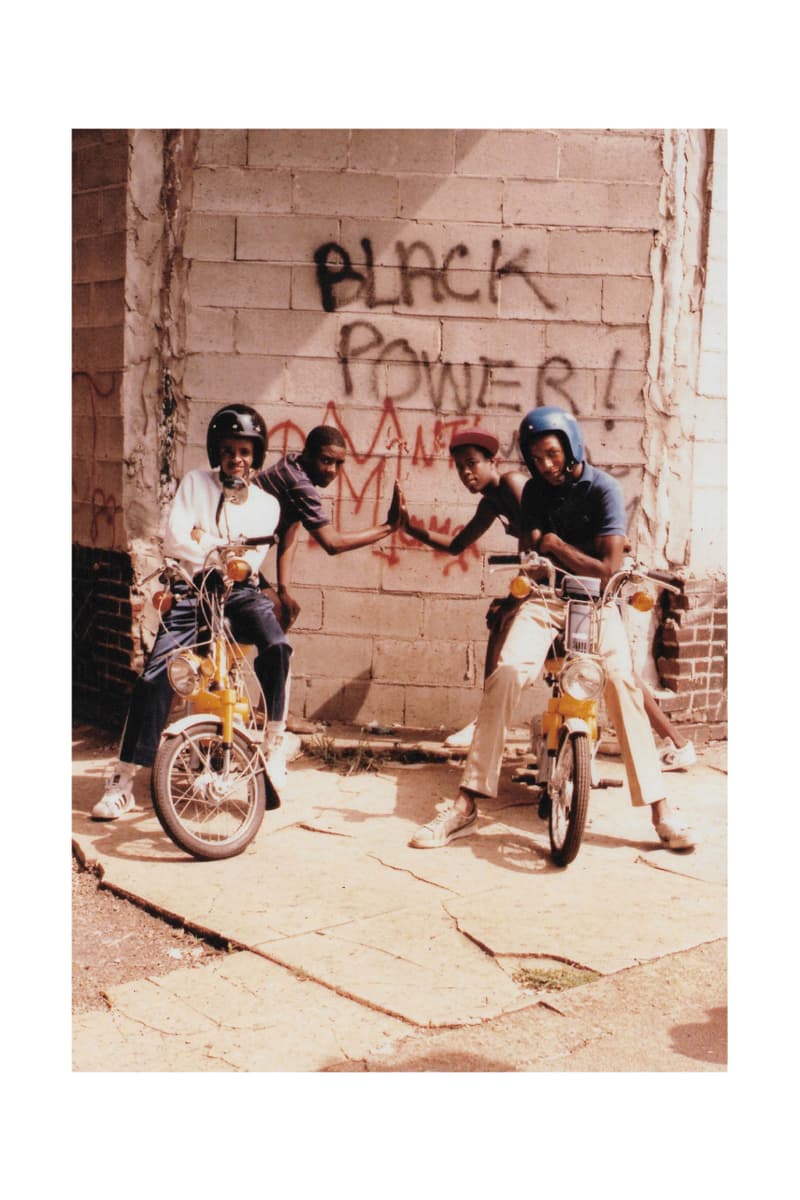 2 of 7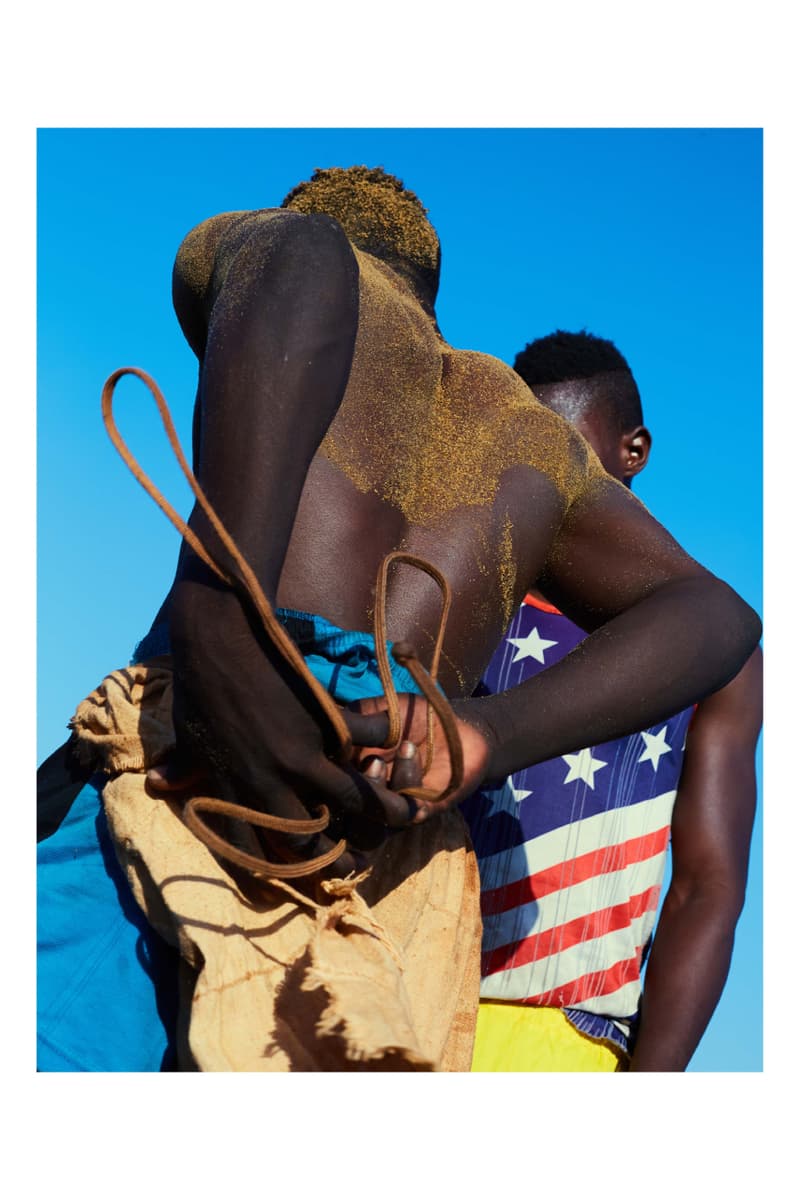 3 of 7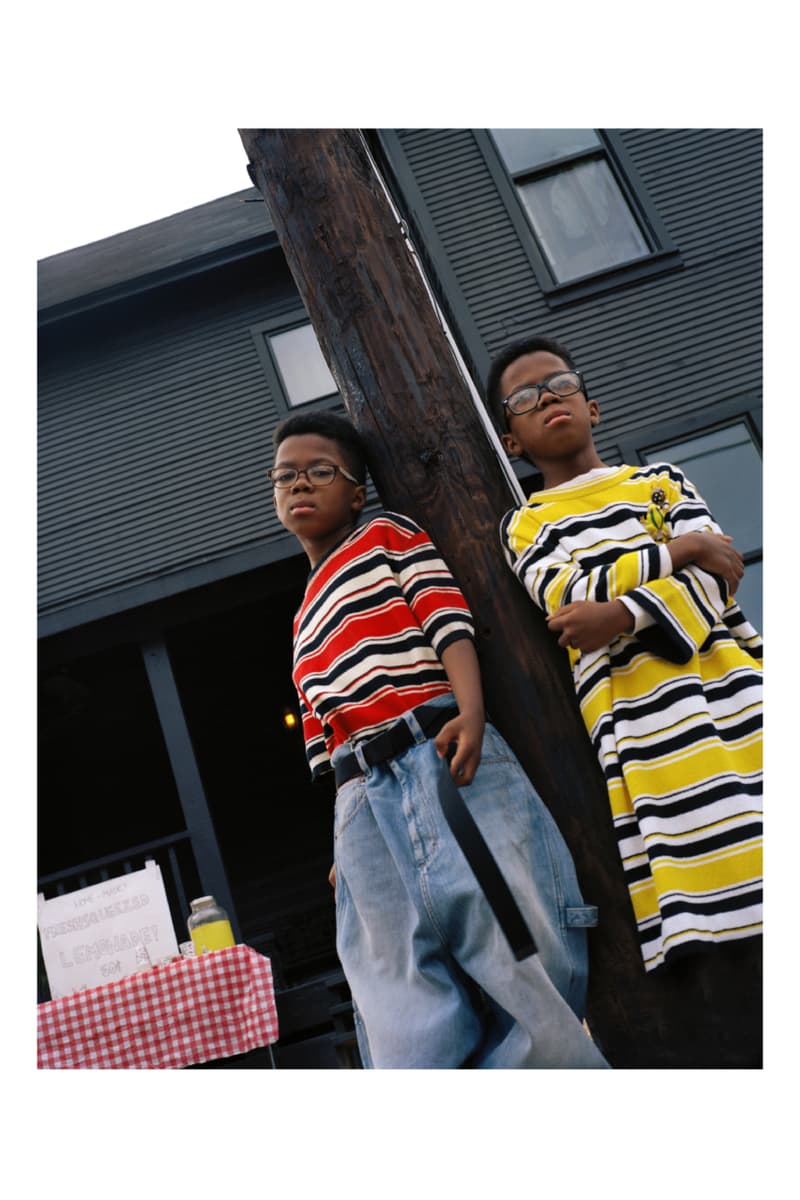 4 of 7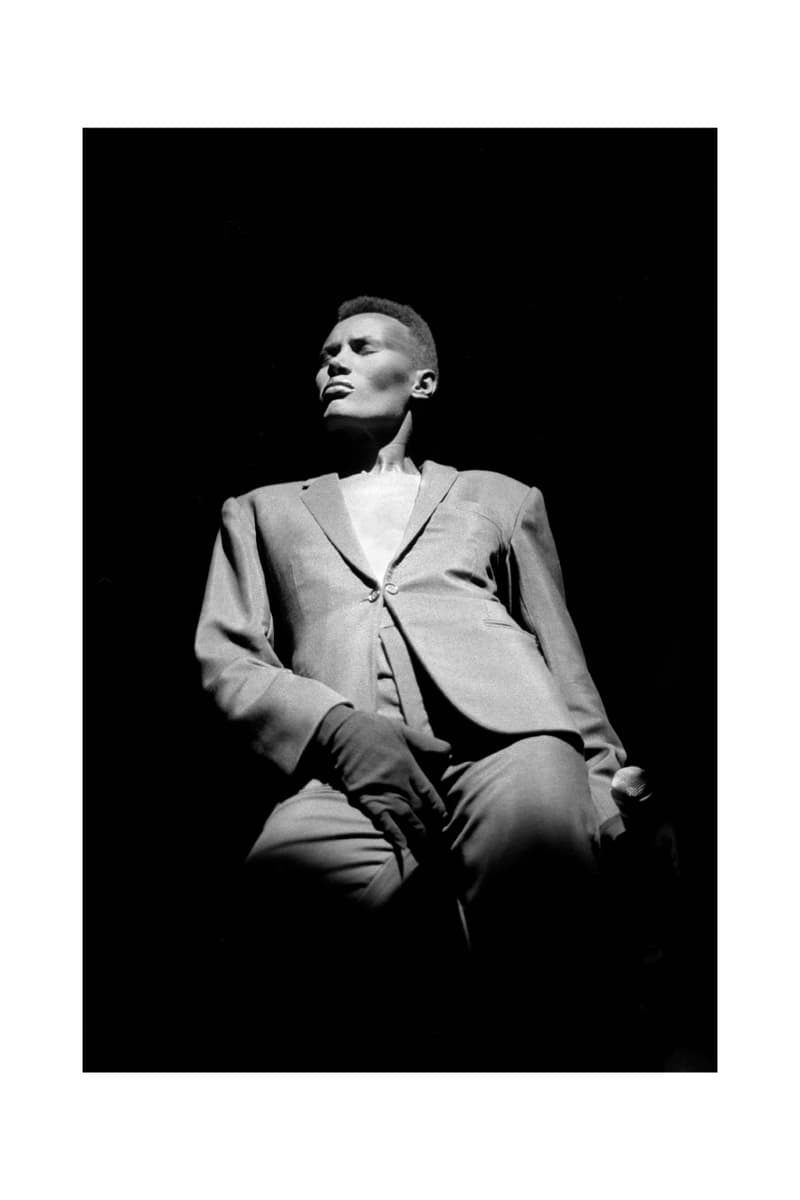 5 of 7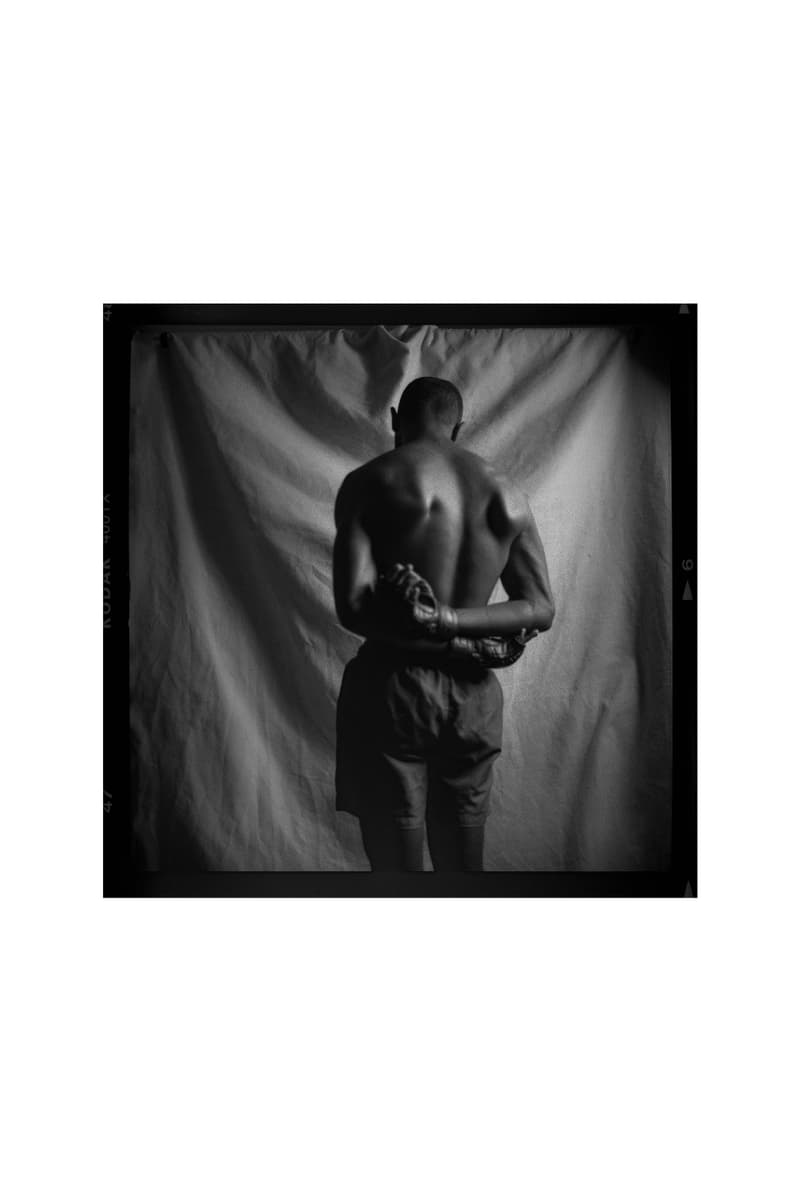 6 of 7
7 of 7
Launching this week, US-based initiative Don't Back Down! is raising money for charities across the country which support the Black Lives Matter movement, by selling prints from over 40 notable photographers.
Featuring work from the likes of Jamel Shabazz, Danielle Levitt, Sasha Frolova and David Corio, each order will be printed at the black-owned Contact Photo Lab costing $150 per piece.
Money raised will go to three US-based charities that support the Black Lives Matter movement; Equal Justice Initiative, Inner City Arts and The Okra Project.
Organisers said: "we want to show the power that artists/photographs have as a collective force. During these times we know it can be tough to see where our power as artists lay in making a difference and where we hold the most influence, so we thought creating a collective site to sell prints to raise money was the perfect solution."
"The goal is to continue to sell prints, find new photographers, and choose different organisations to donate to multiple times a year."
Don't Back Down! will be rotating its photographers throughout the year, with different prints from each on sale. You can view each shot currently available to purchase via the Don't Back Down! web store now.
In related news, our editors picked out some of the best books to read on social justice.