Pharrell Williams and Uncle Bishop Ezekiel Williams to Star in Netflix Gospel Docuseries
Building a world-class gospel choir in 'Voices of Fire.'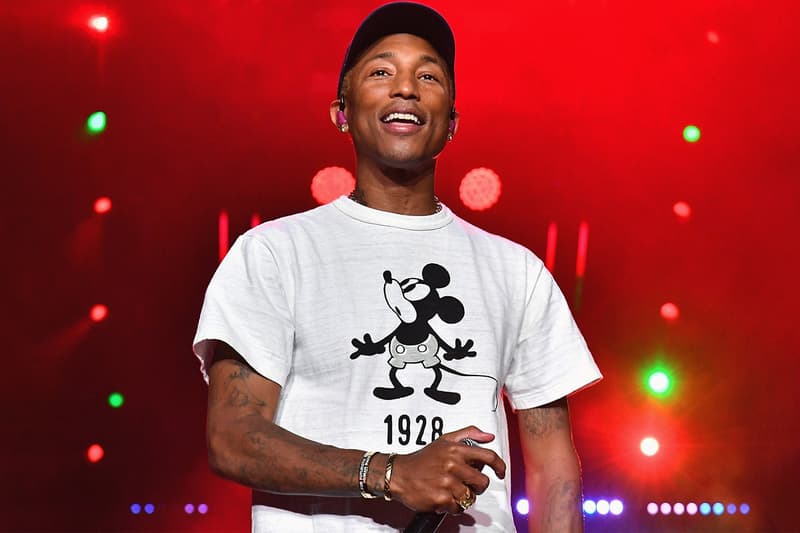 Pharrell Williams and Netflix have announced a new docuseries titled Voices of Fire, which will spotlight a diverse range of people in order to build the world's most inspiring gospel choir.
Voices of Fire will see Pharrell Williams and his uncle, Bishop Ezekiel Williams, search for unheard talent. It is an unscripted show and is executive produced by Pharrell Williams through his media company i am OTHER, all while also appearing on the screen.
According to Netflix, Voices of Fire will follow the journey of Bishop Ezekiel Williams and his team of gospel leaders. The group will be searching for people of all ages, ethnicities, and backgrounds in Hampton Roads, Virginia, coming together as an empowering gospel choir.
The news follows last month's announcement that Netflix, Pharrell Williams, and Kenya Barris were in talks about producing a musical about Juneteenth. Although there has been no update about this, it has been said that Voices of Fire is expected to debut later this year.
In other news, Colin Kaepernick has announced a docuseries deal with Disney.