Gucci Mane Shows Off $250K USD Diamond-Studded Teeth
"A quarter Milly in GuWop grilly."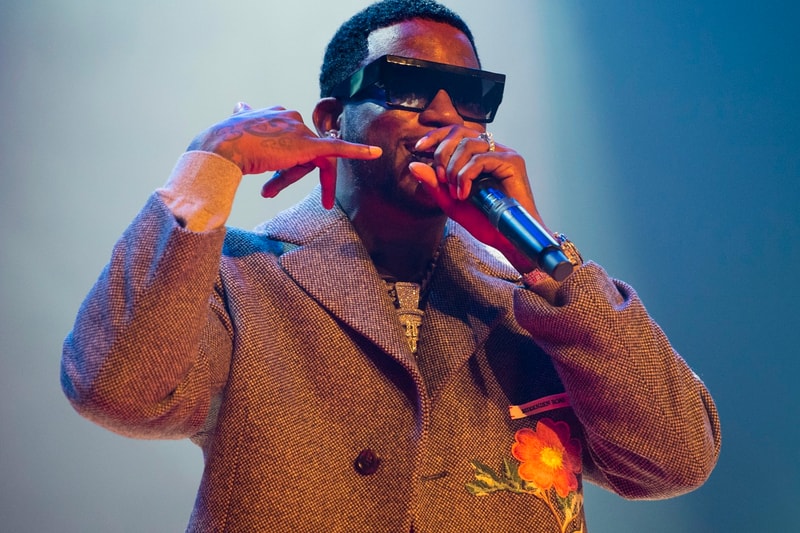 Moving beyond just iced-out accessories, Gucci Mane recently showed his new set of diamond-studded teeth.
Guwop took to Instagram recently to share his new smile, which is reportedly worth $250,000 USD. Instead of just going with a metal grill with a flashy diamond setting, Gucci Mane went for a set of pure white porcelain veneers that have diamonds embedded into the face of select teeth. The subtle additions add an element of unique flair to smile flashed by the beloved rapper.
Take a look at Gucci Mane's $250,000 USD diamond-studded teeth below.
View this post on Instagram
In case you missed it, Pop Smoke's girlfriend recently shared a 14k white gold tribute chain.