sir Was and Casper Clausen Share Collaborative Single "Flyder"
Recorded between Gothenburg and Almada.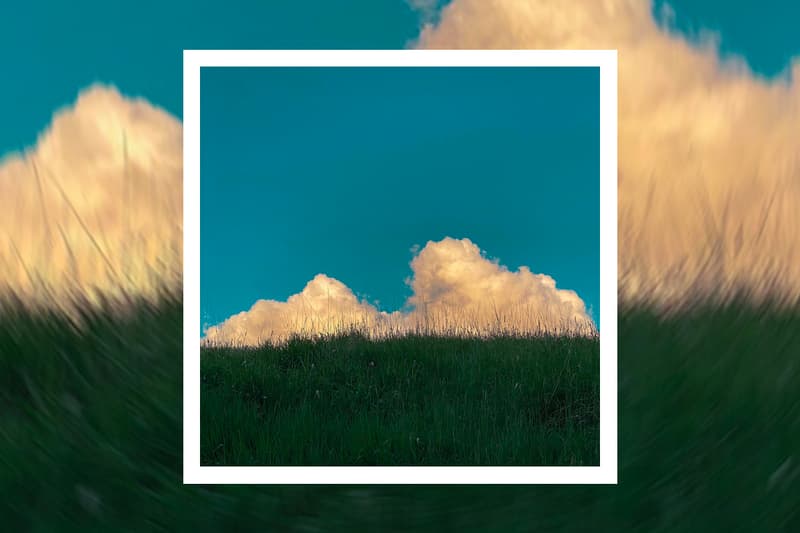 sir Was (real name Joel Wästberg) and Efterklang singer Casper Clausen have dropped off their collaborative new single, "Flyder."
Translated to English as "Floating," the collab was born from a small sketch when Wästberg joined the Efterklang recordings in Copenhagen in 2019. The two originally met in Berlin during the 7-day creative experience PEOPLE (put together by the likes of Zach Condon, Justin Vernon, Feist and the National's Dessner brothers), and two eventually ended up bouncing between studios in Gothenberg and Almada. "Flyder" was finally finished up by sir Was in Gothenburg and the final output is a sumptuous track that highlights his warm sound and Clausen's tender vocals in his native Danish.
"Flyder is a song to the stream that carries our boat, a celebration and a fear for the metaphysical place where we decide to stay and grow our roots, our home on a floating dock, a moving hub and a made-up flower of all the things we give importance," the two said in a joint statement. "When you manage to let go on your own power of control, when you are floating and staying at the same time."
Stream sir Was and Casper Clausen's "Flyder" on Spotify and Apple Music.
Elsewhere in music, Pop Smoke's posthumous album is set to debut at No. 1.