Take a Look at a Size Comparison of the 5.4-Inch Apple iPhone 12
One of three sizes reportedly coming this fall.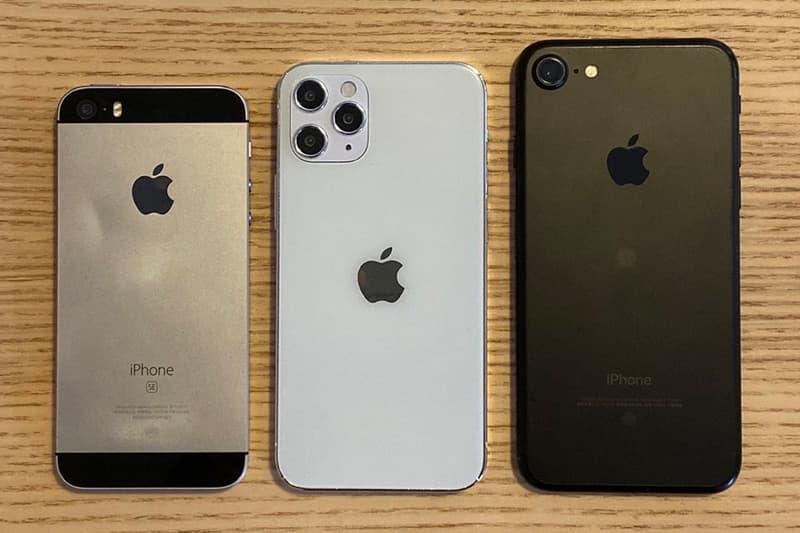 1 of 3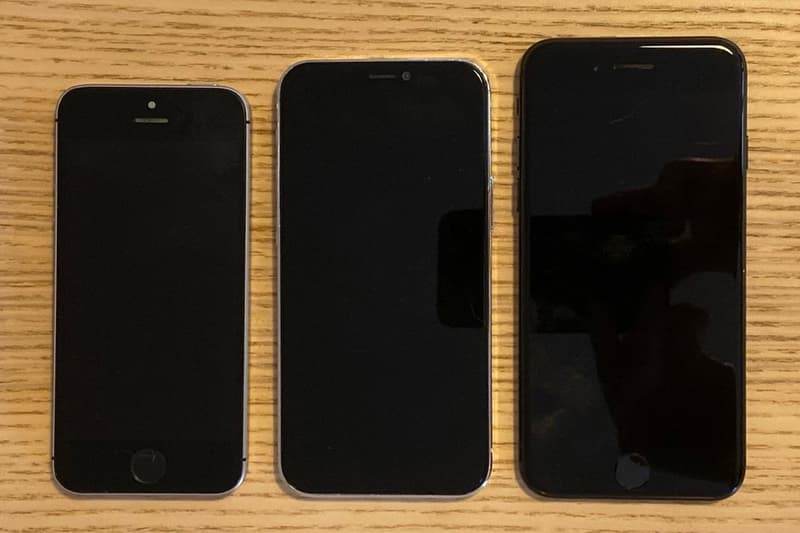 2 of 3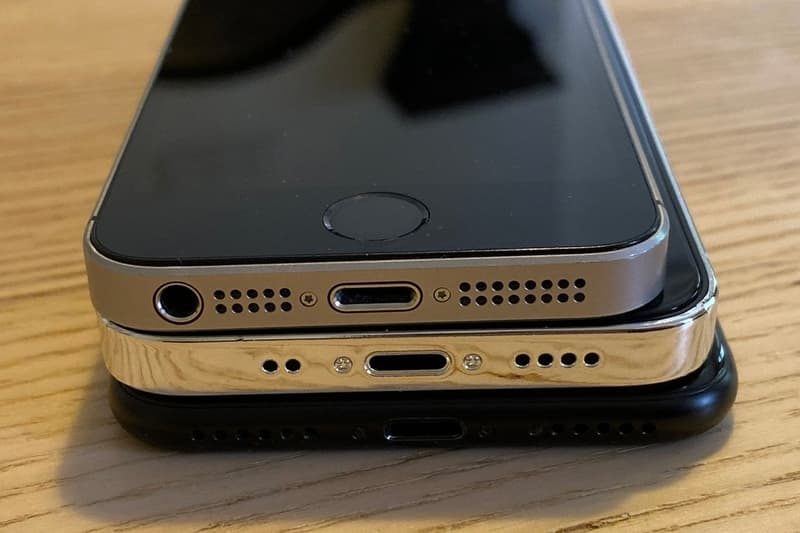 3 of 3
Adding to the series of rumors already around, we now have a size comparison of the 5.4-inch Apple iPhone 12. According to reports, the upcoming flagship device coming this fall will be available in three sizes and return to rounded off edges.
One user that wanted to get a better idea of the iPhone 12 decided to purchase a dummy model to get a feel of the new shape. After receiving the shell he purchased from Taobao, the user put together a detailed size comparison between the 5.4-inch iPhone 12, the first-gen iPhone SE and the iPhone 7.
Catch the user's notes about the upcoming release below.
Quick takeaway is, it's ~6mm wider than the iPhone SE and ~3mm thinner (narrower) than the iPhone 7 that I've scaled it against. This lines up with the CAD drawings I previously drew based on the leaked resolution, which I calculated as 2.8mm thinner than the iPhone 7. The round profile on the [iPhone] 7 makes it appear thinner in images. it's also stacked on the bottom so doesn't help with perspective. I used the portrait camera to try to reduce that factor.
For more tech news, here is everything you need to know about Apple Car Keys.