NNAMDÏ Drops New LP 'KRAZY KARL'
Inspired by his admiration of Carl Stalling's 'Looney Tunes' compositions.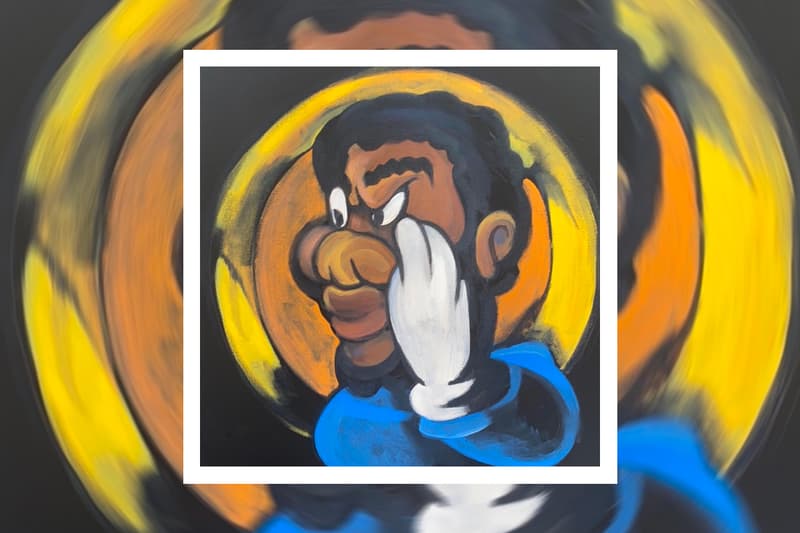 NNAMDÏ has dropped off his newest LP, KRAZY KARL.
The second of three to release this 2020, the album name dates back to 2017 after the Chicago-based musician's love for Carl Stalling's compositions — specifically for Stalling's work on Looney Tunes and Merrie Melodies and his ability to fully capture the exaggerated comedy in cartoons. KRAZY KARL was put down for a bit in favor of other albums, but with everything that's been going on lately, NNAMDÏ decided to pick it back up as a creative escape. Elevated with a healthy dose of chaos and confusion from his current surroundings, he describes the album as "untethered," "deranged modern compositions," and "When your brain tries to leave your skull, but you keep mashing it back into your nose."
Stream and Purchase NNAMDÏ's KRAZY KARL on Bandcamp.
Elsewhere in music, T.I. challenged 50 Cent to a VERZUZ Battle.