Aries and Hillier Bartley Work With Local Students for Jewelry Collaboration
Releasing a book of the process alongside the capsule.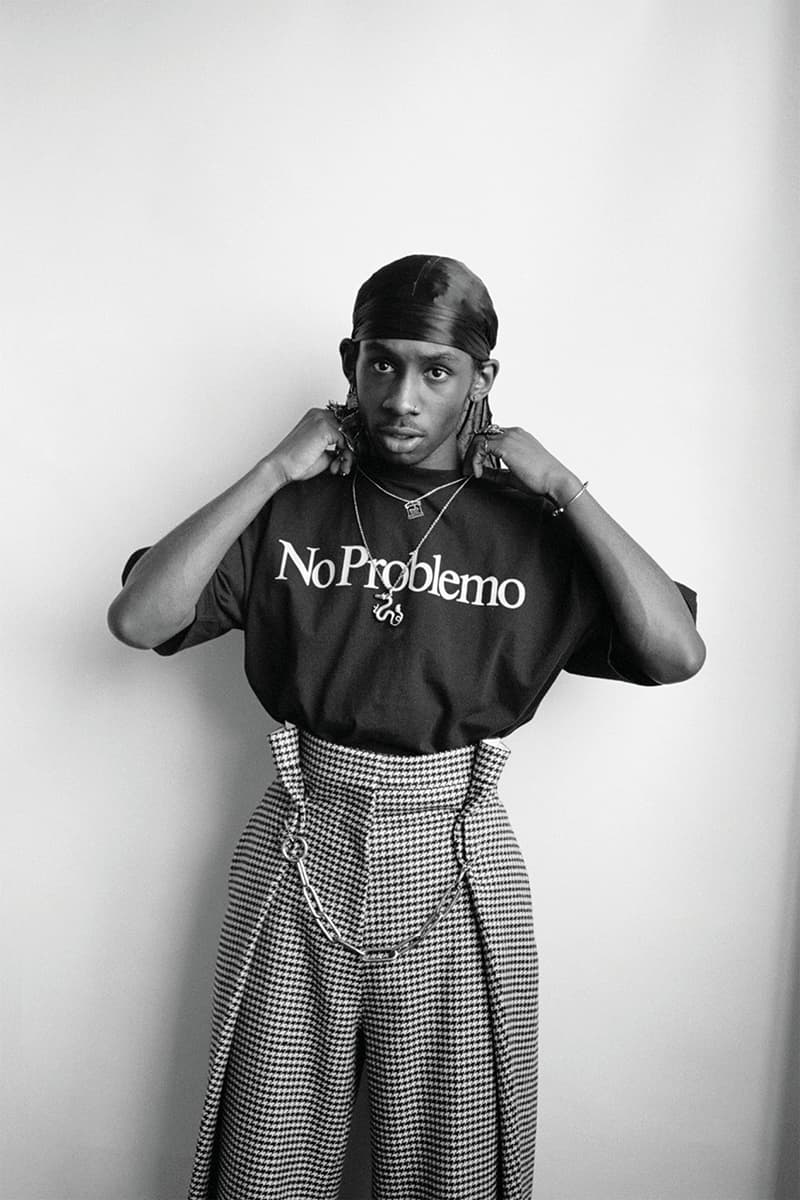 1 of 29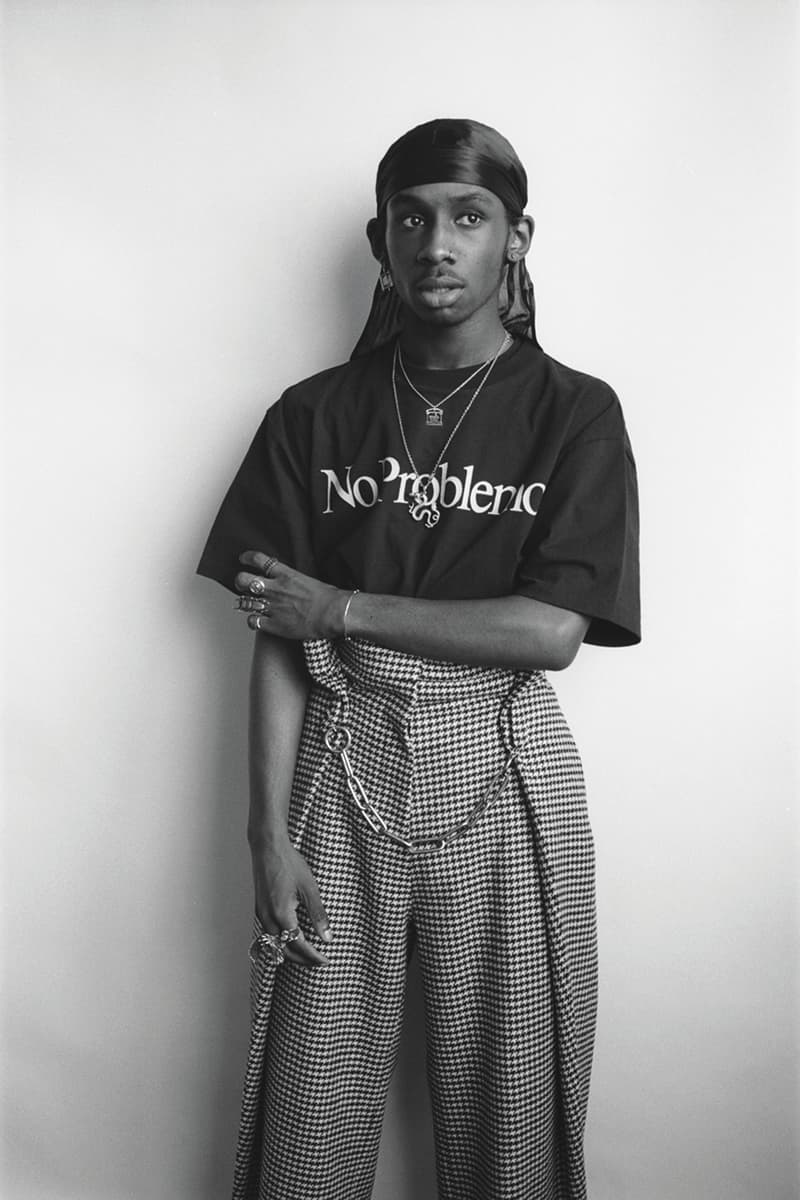 2 of 29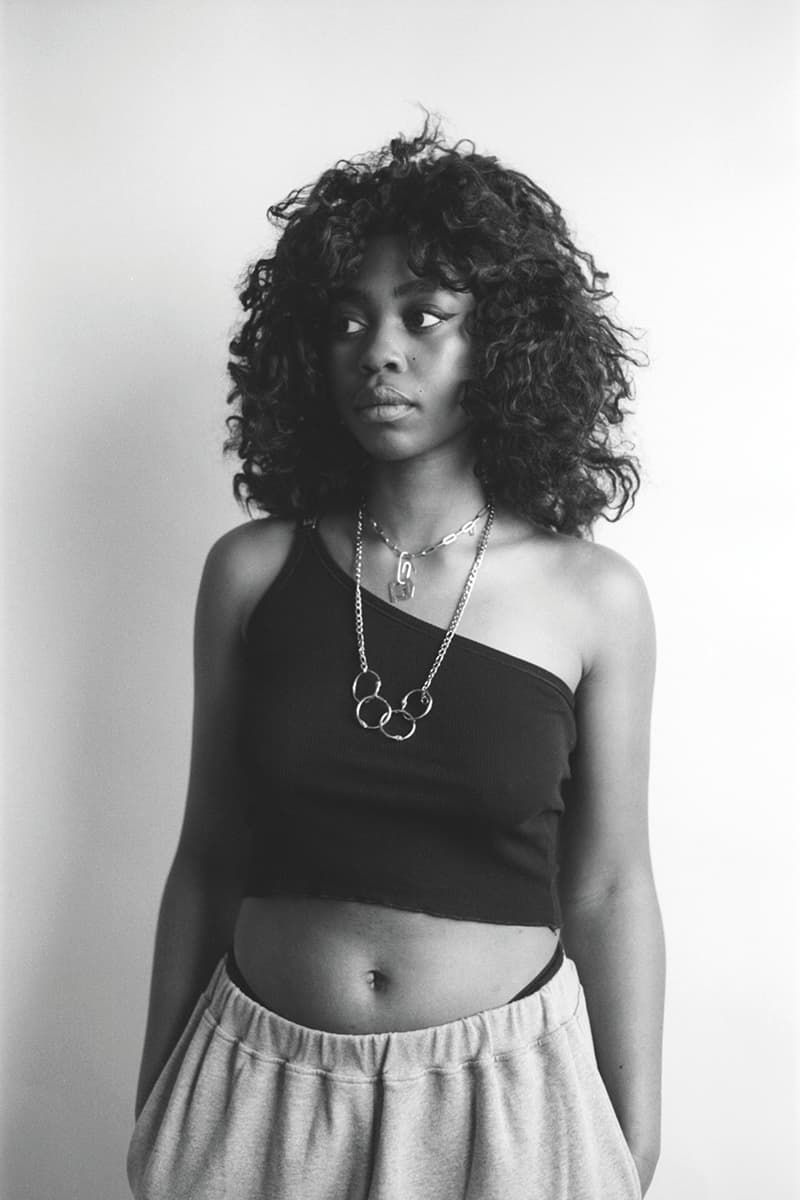 3 of 29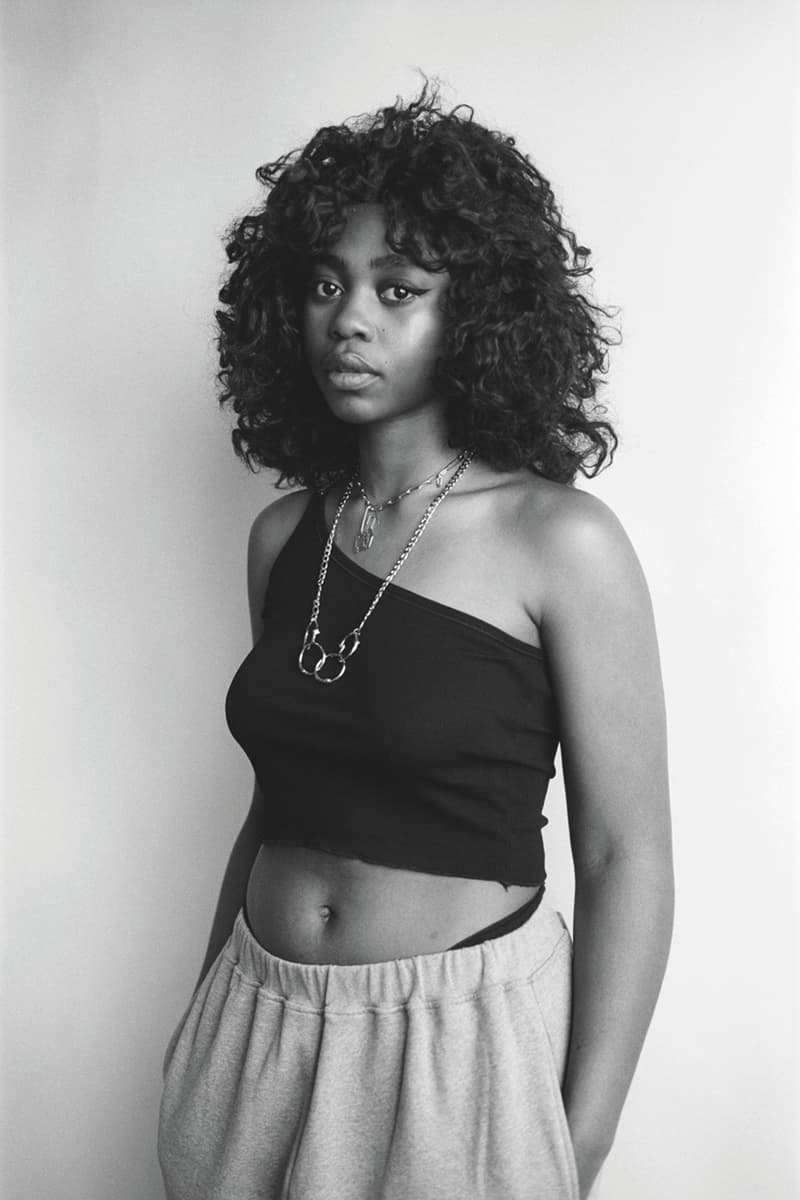 4 of 29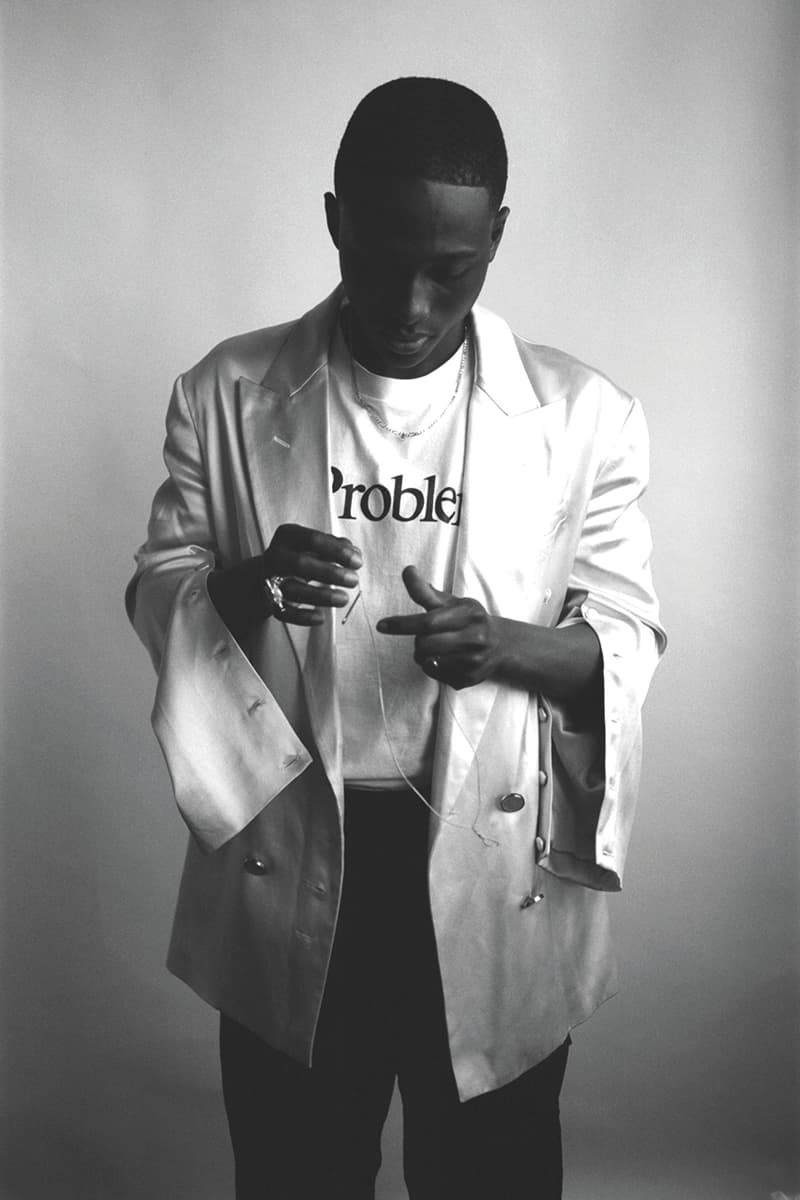 5 of 29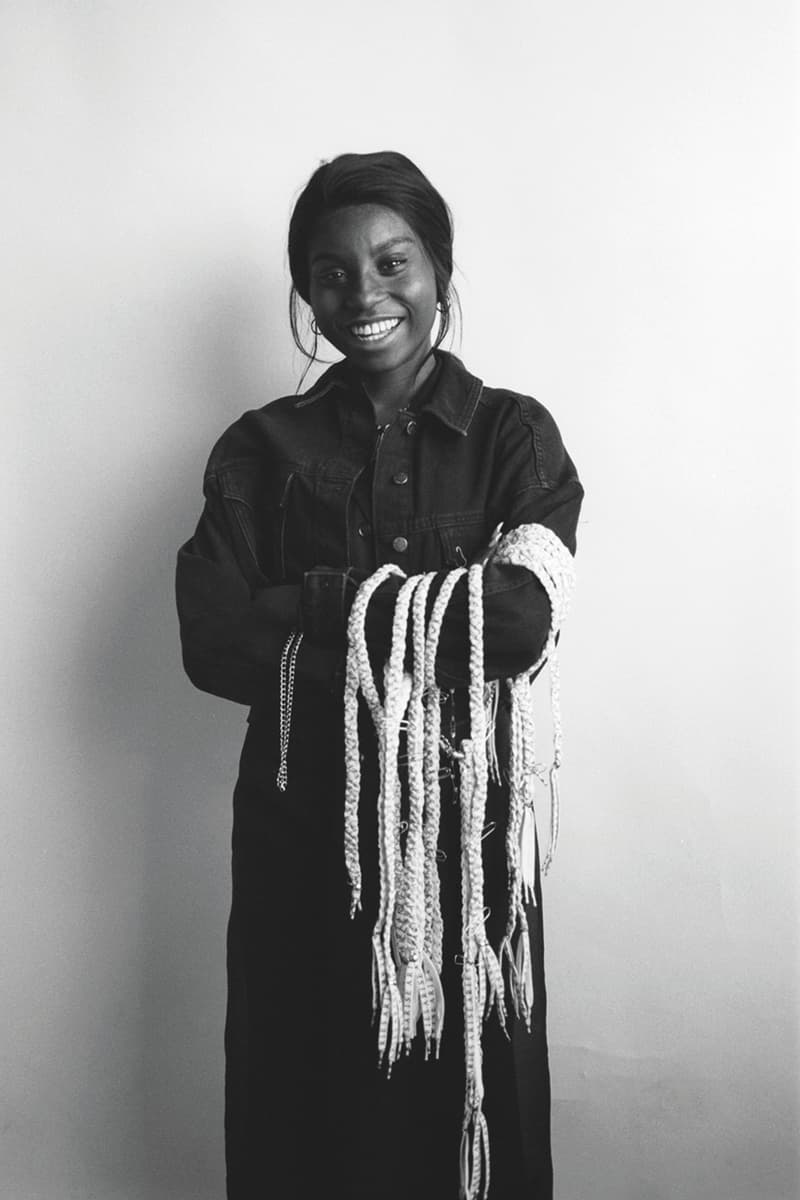 6 of 29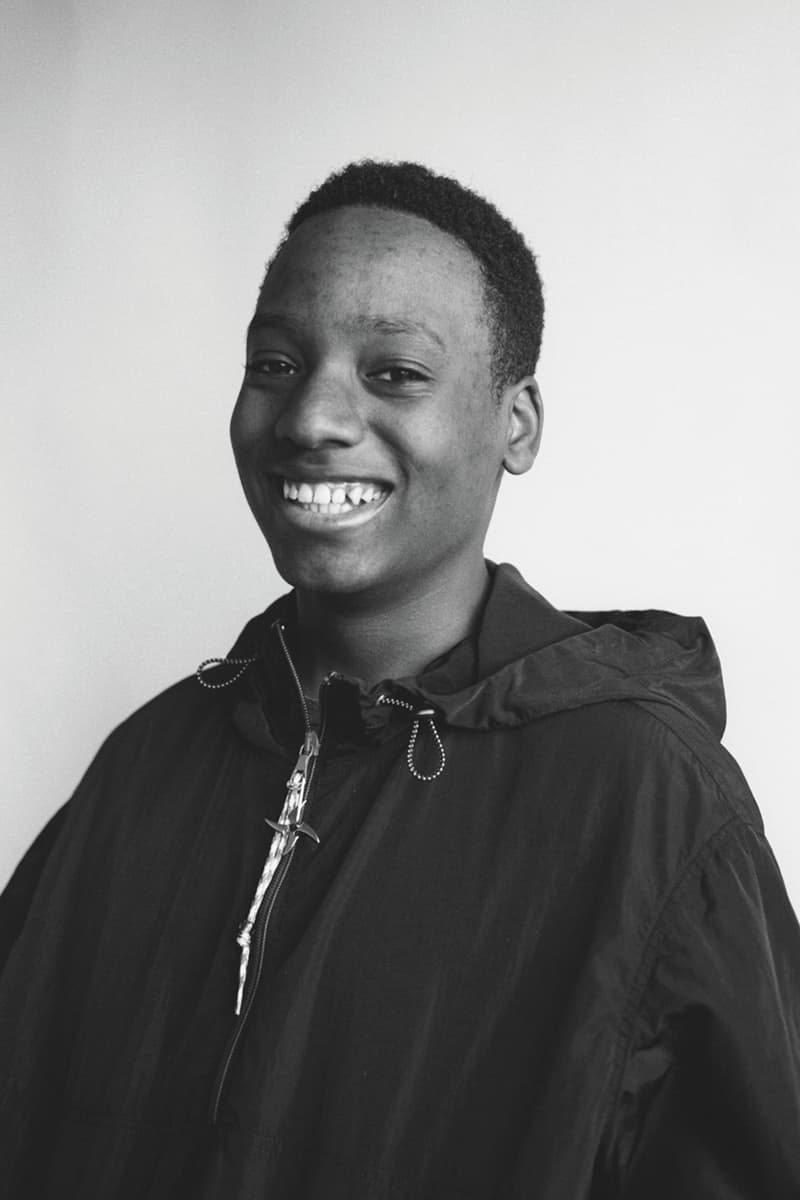 7 of 29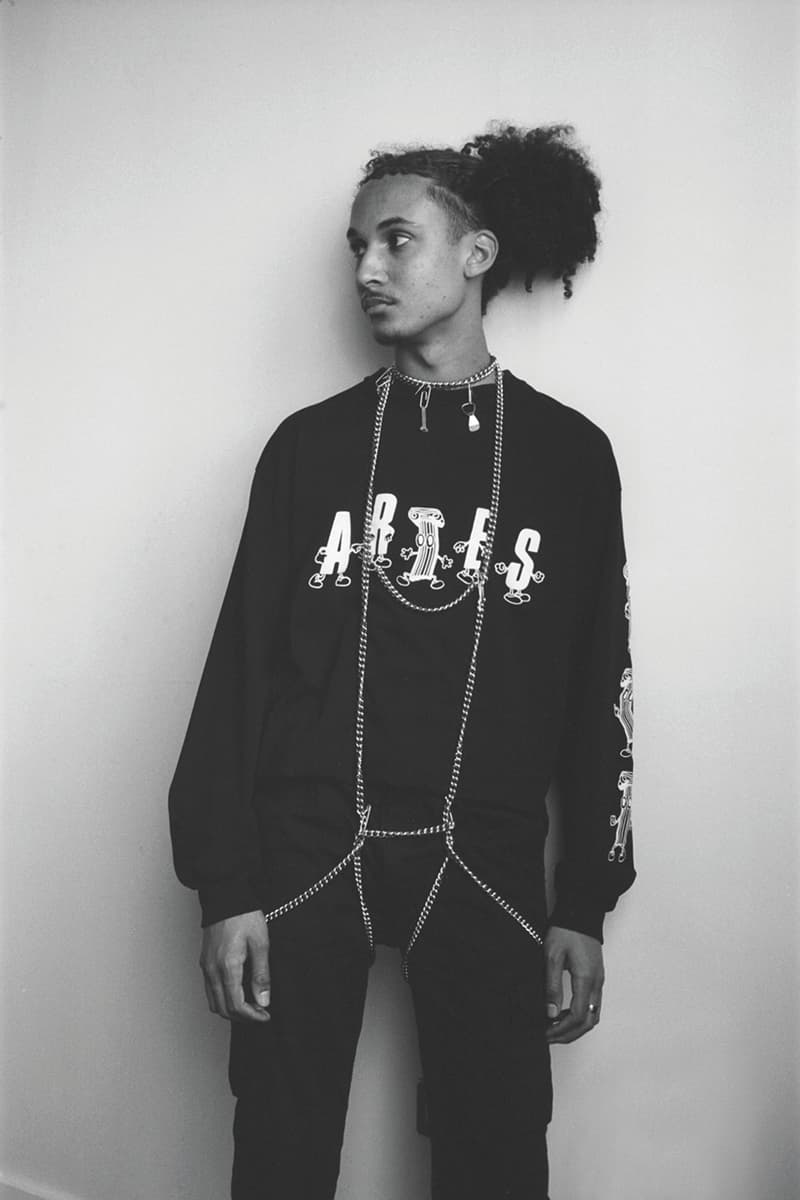 8 of 29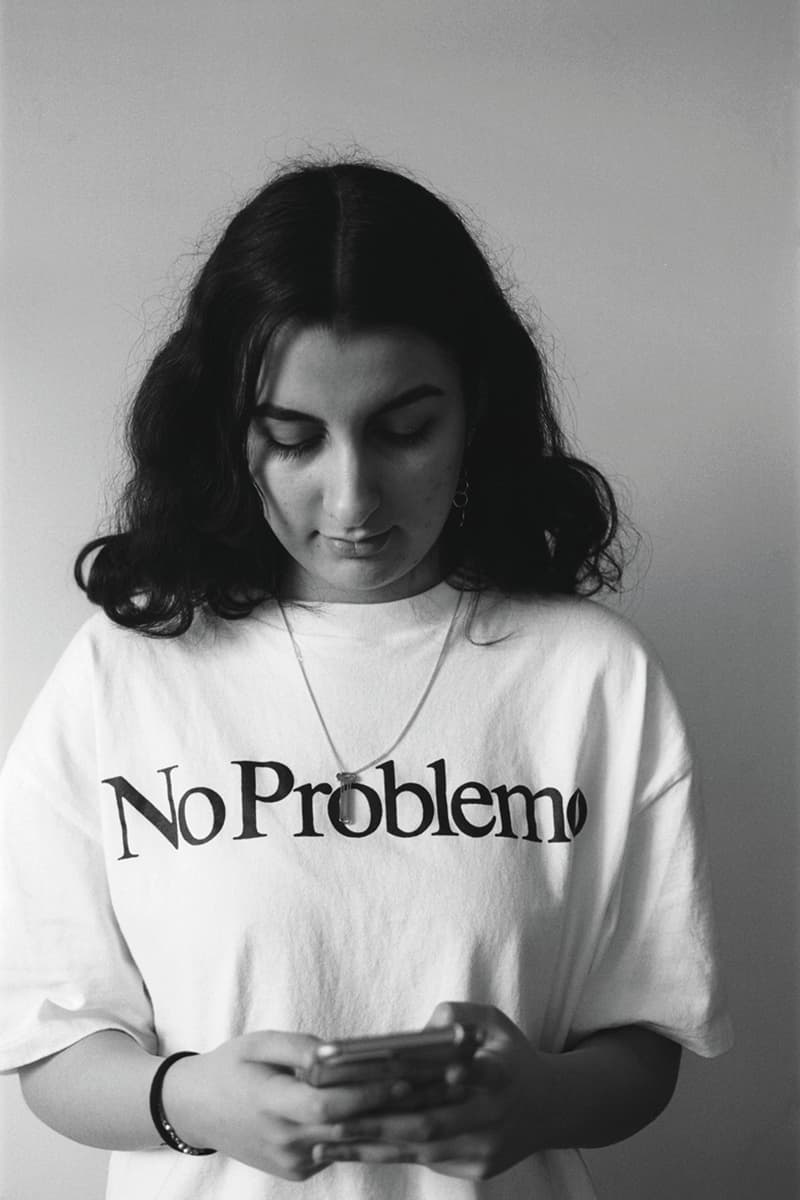 9 of 29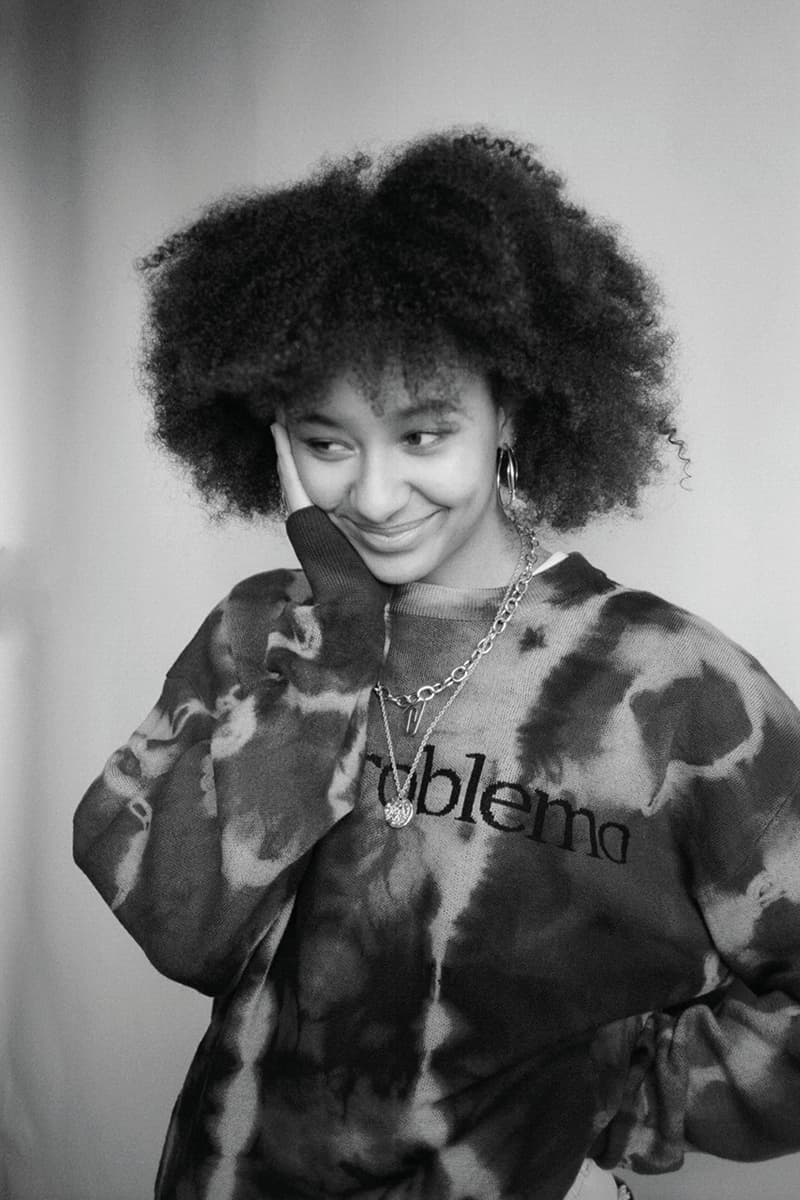 10 of 29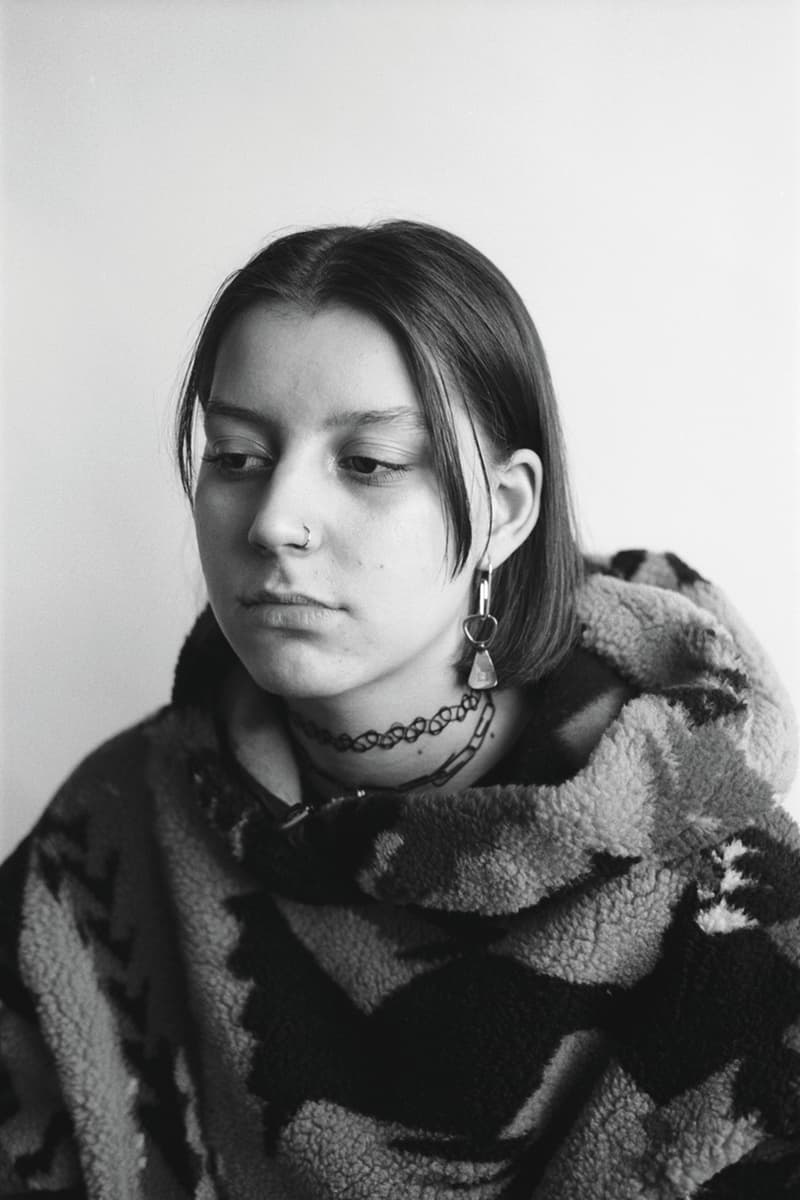 11 of 29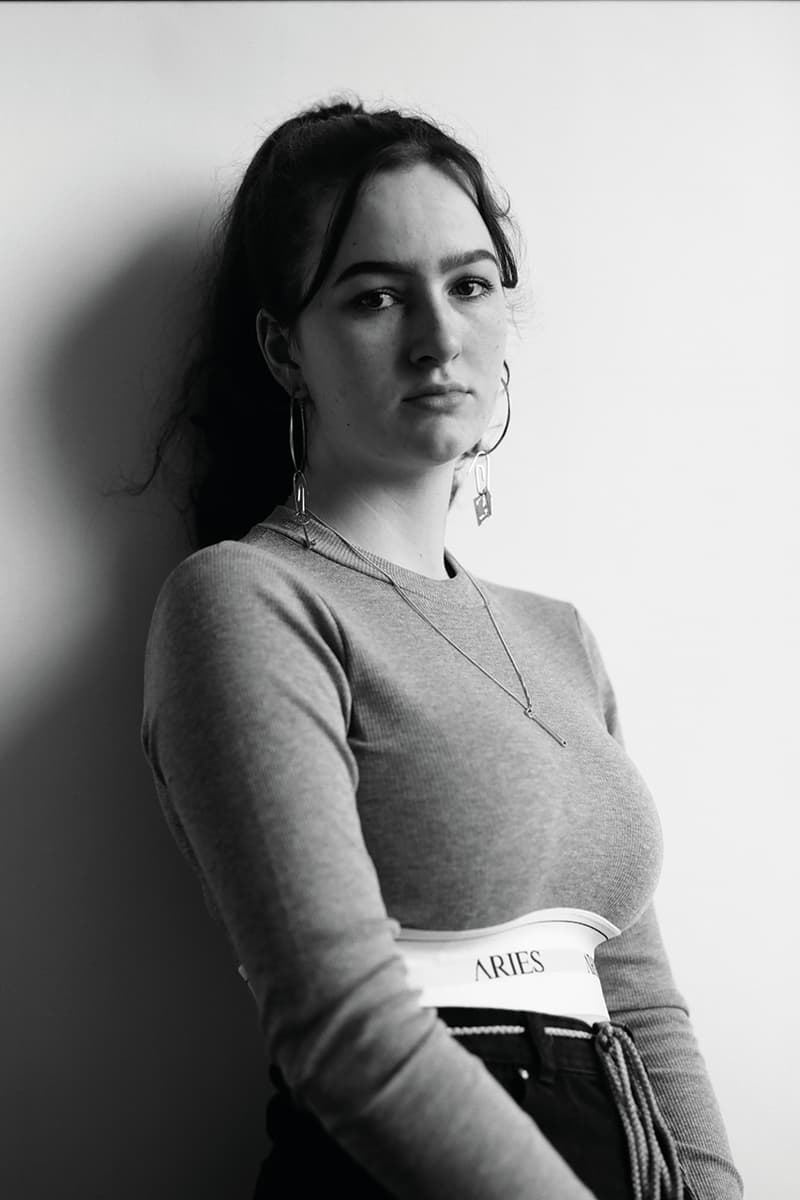 12 of 29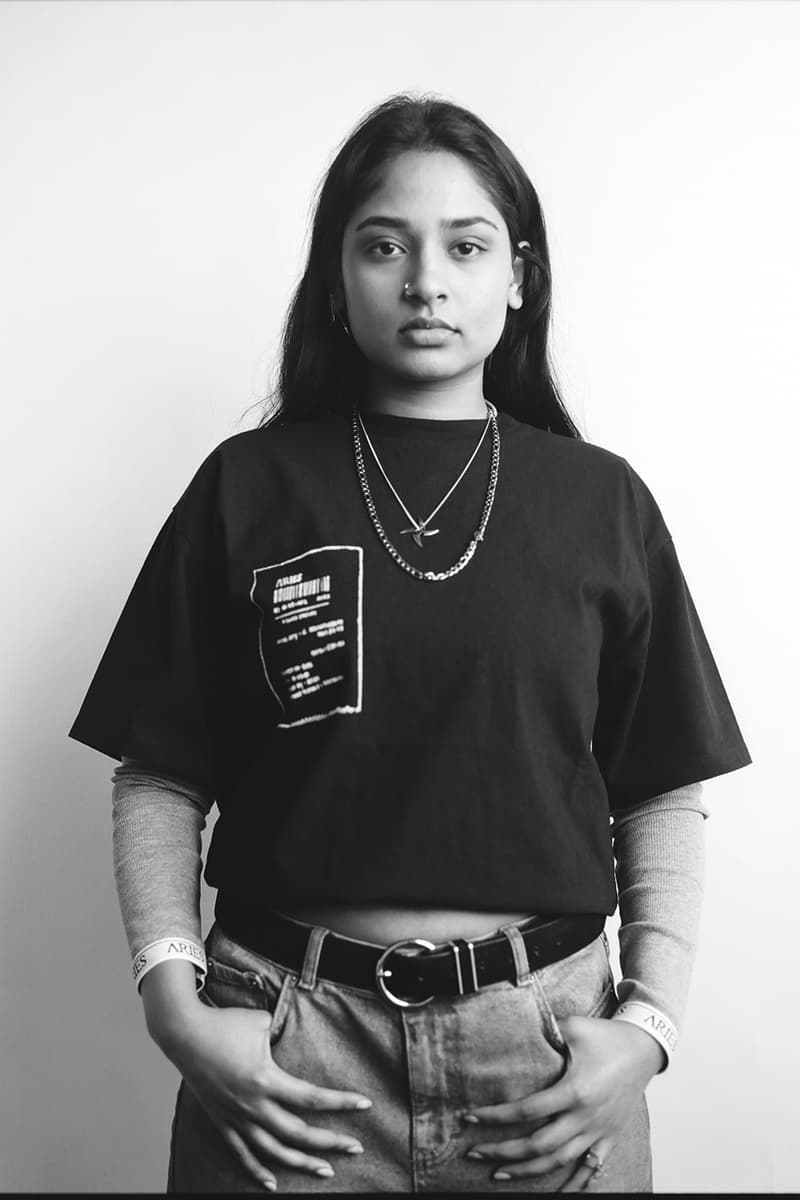 13 of 29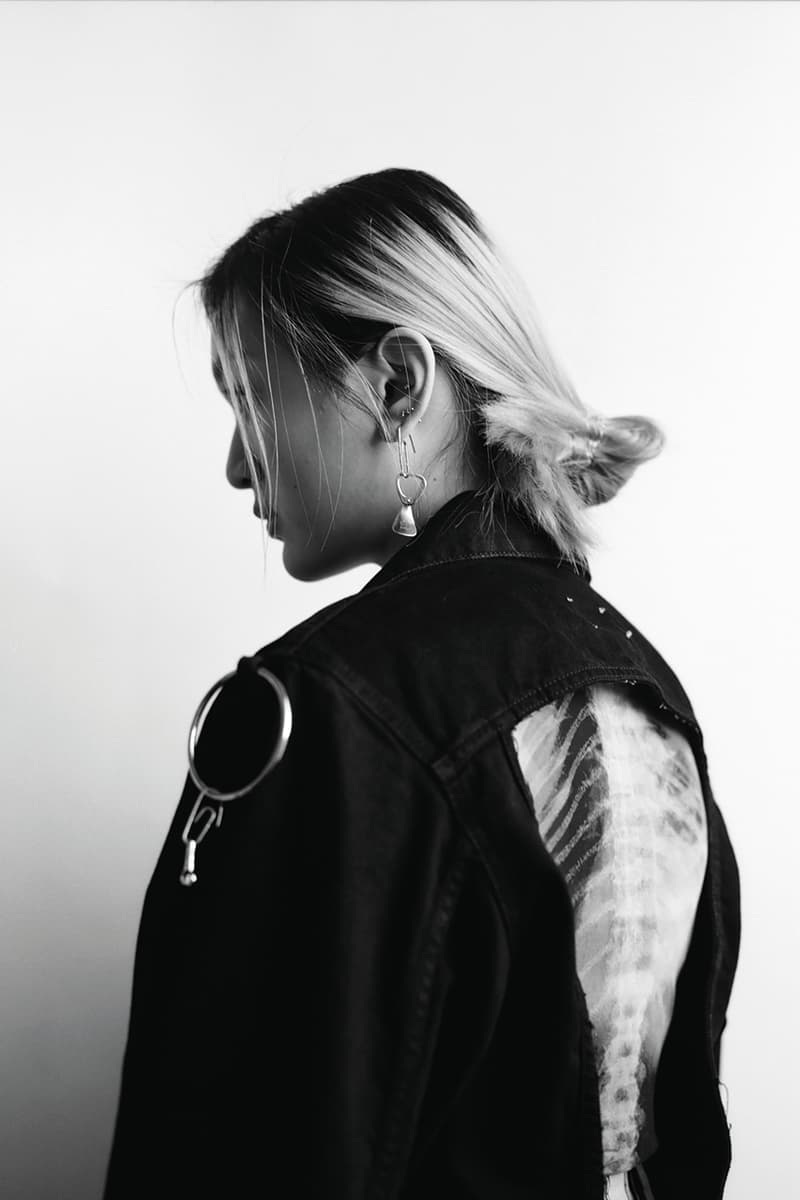 14 of 29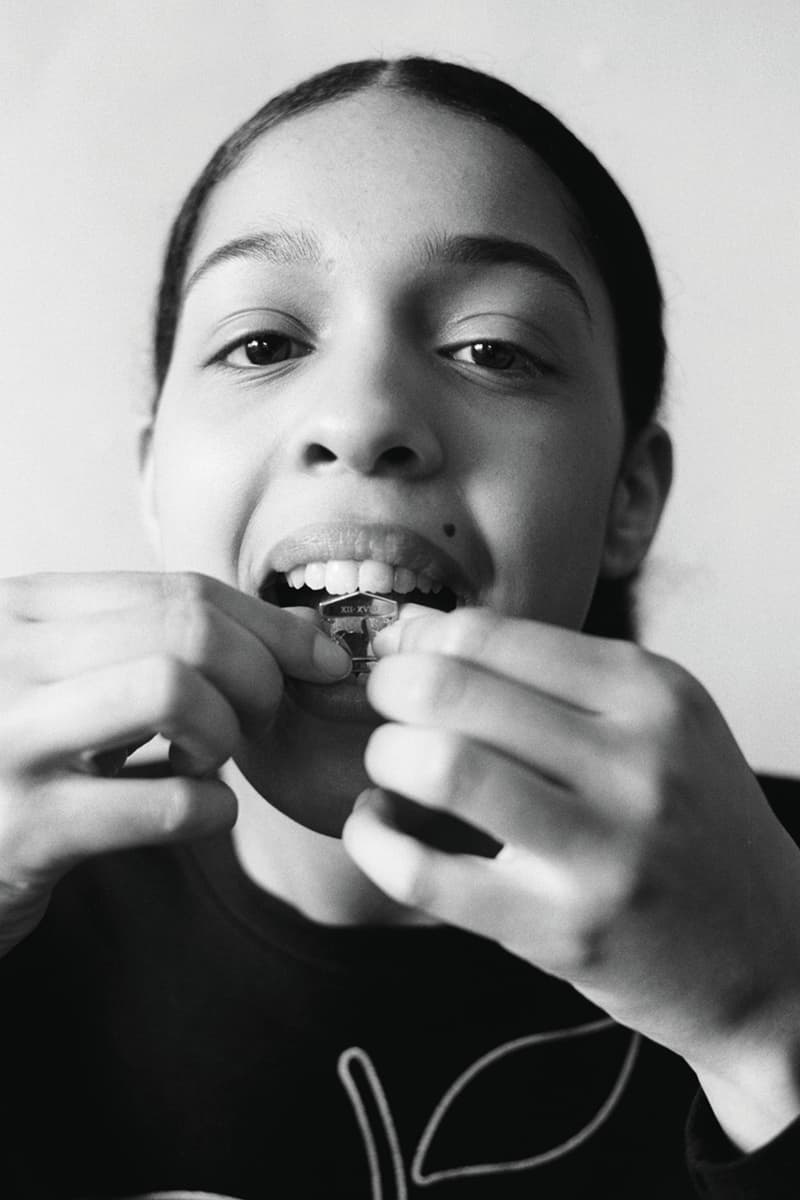 15 of 29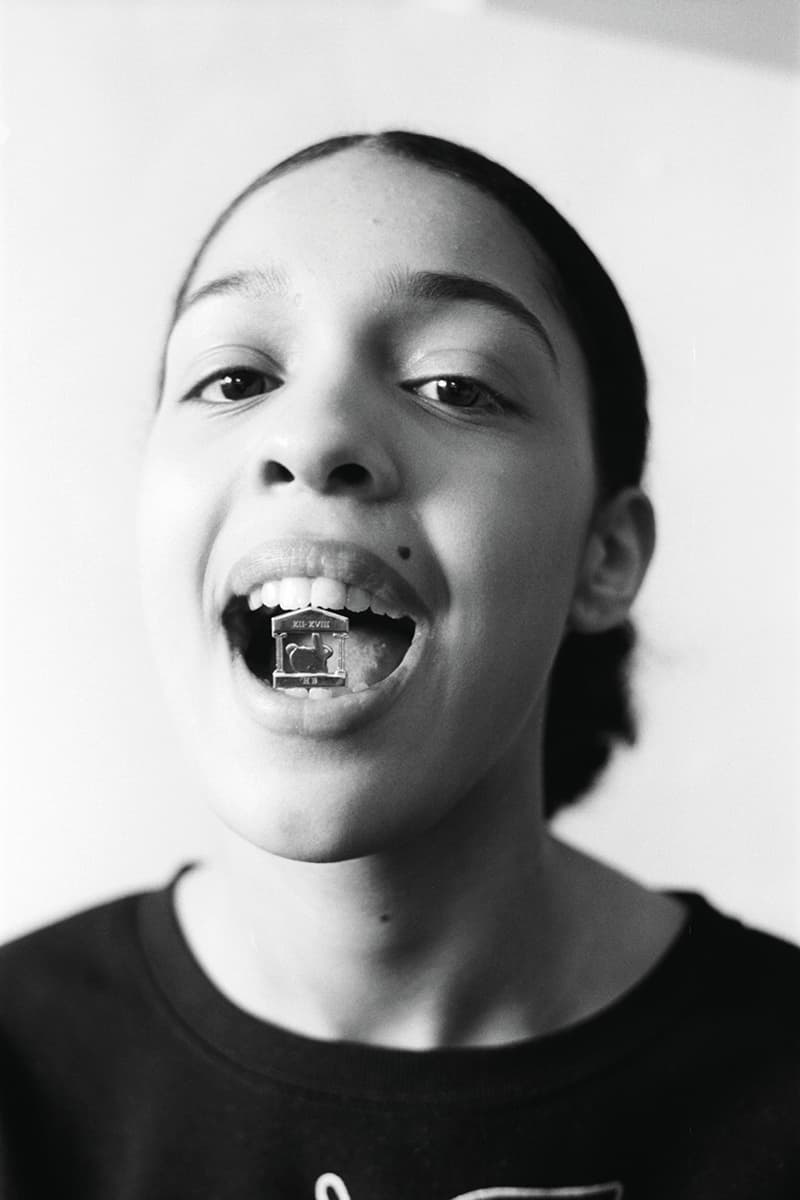 16 of 29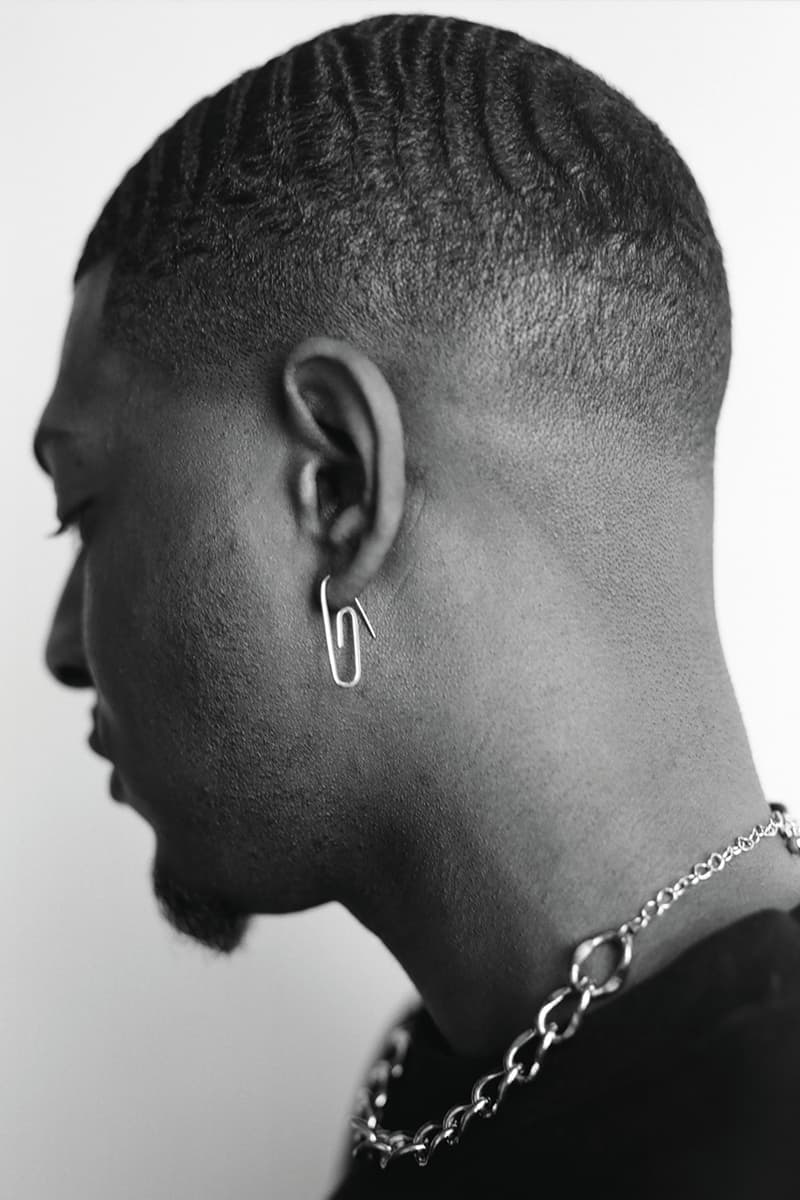 17 of 29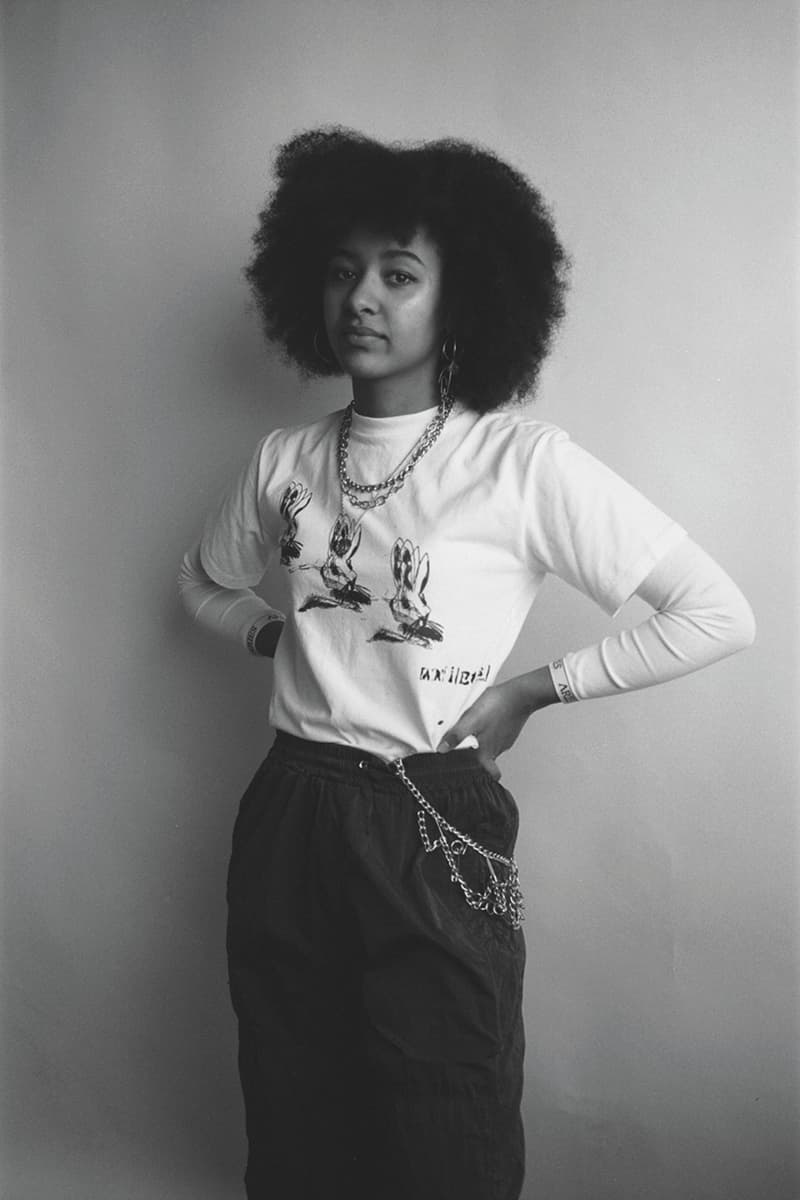 18 of 29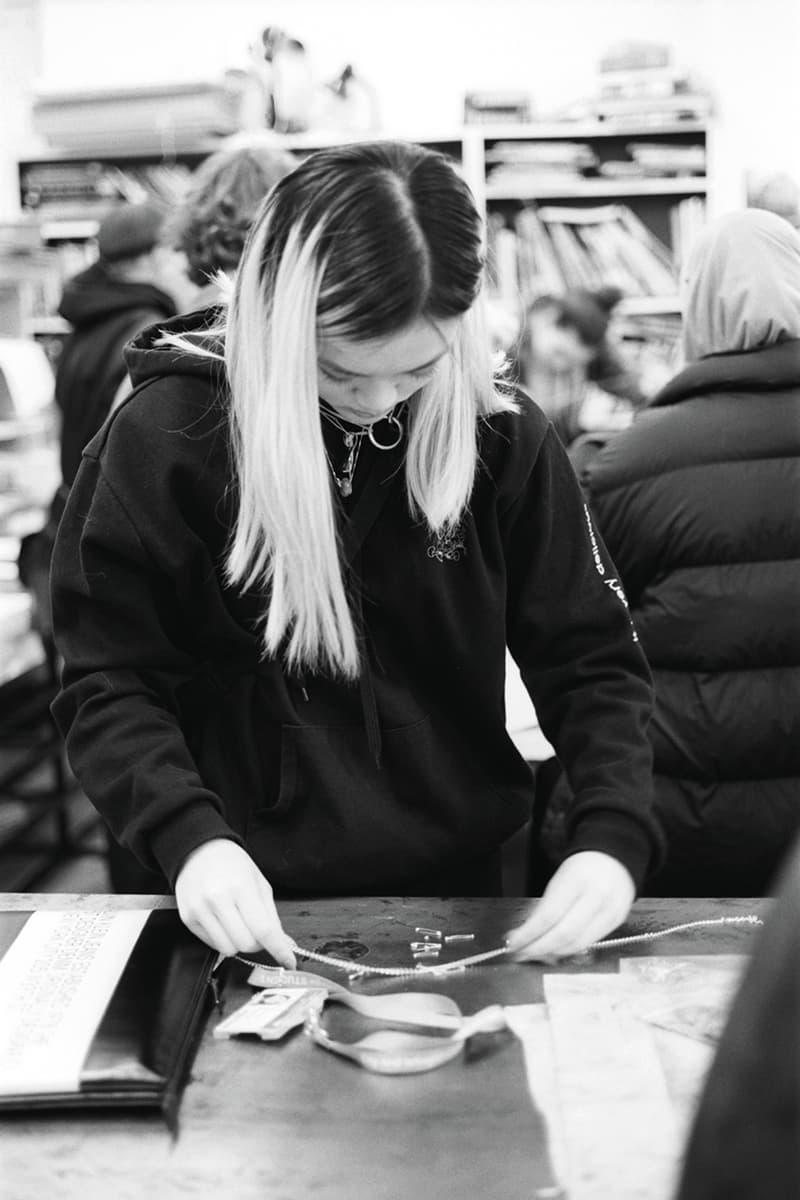 19 of 29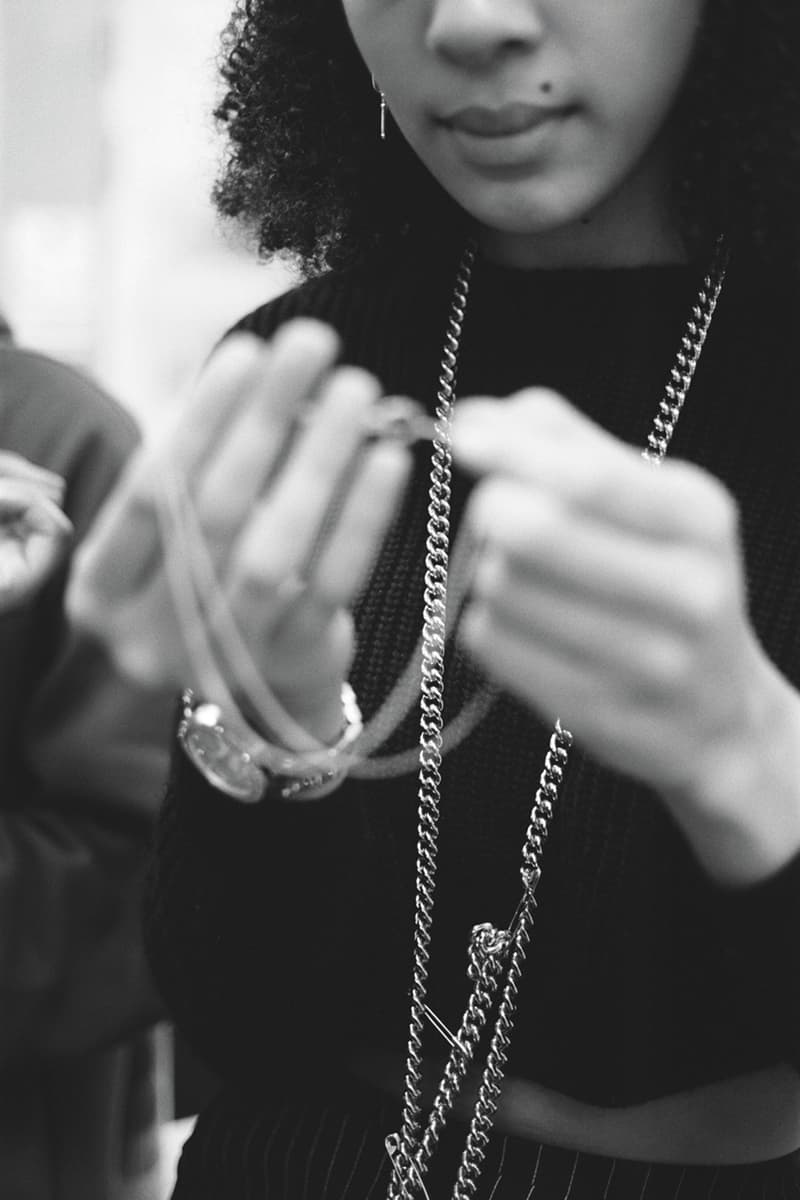 20 of 29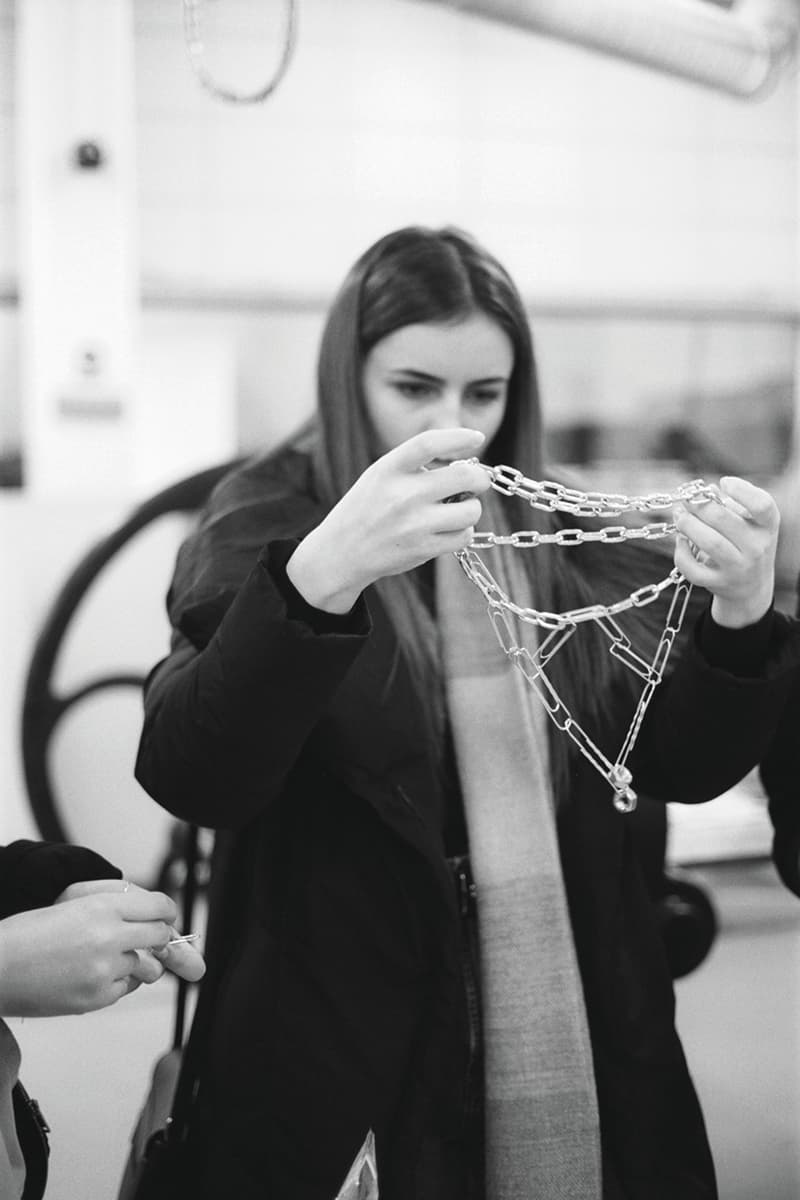 21 of 29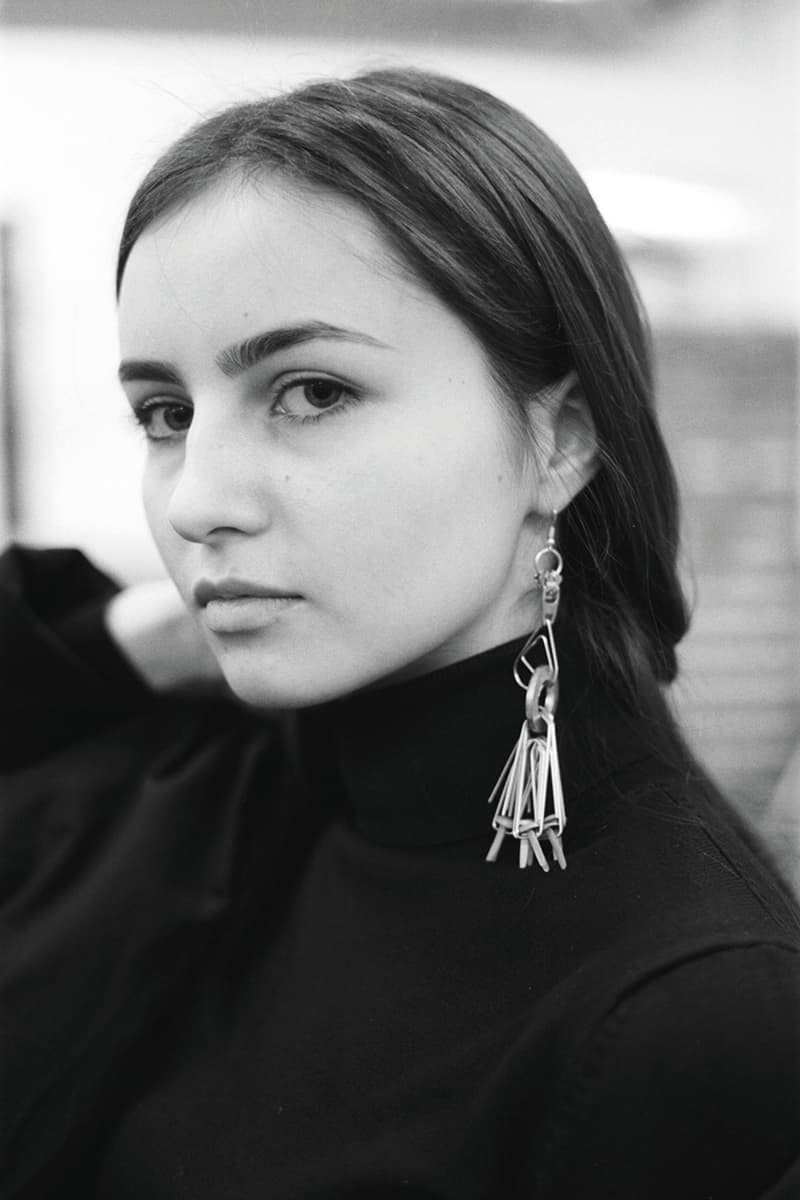 22 of 29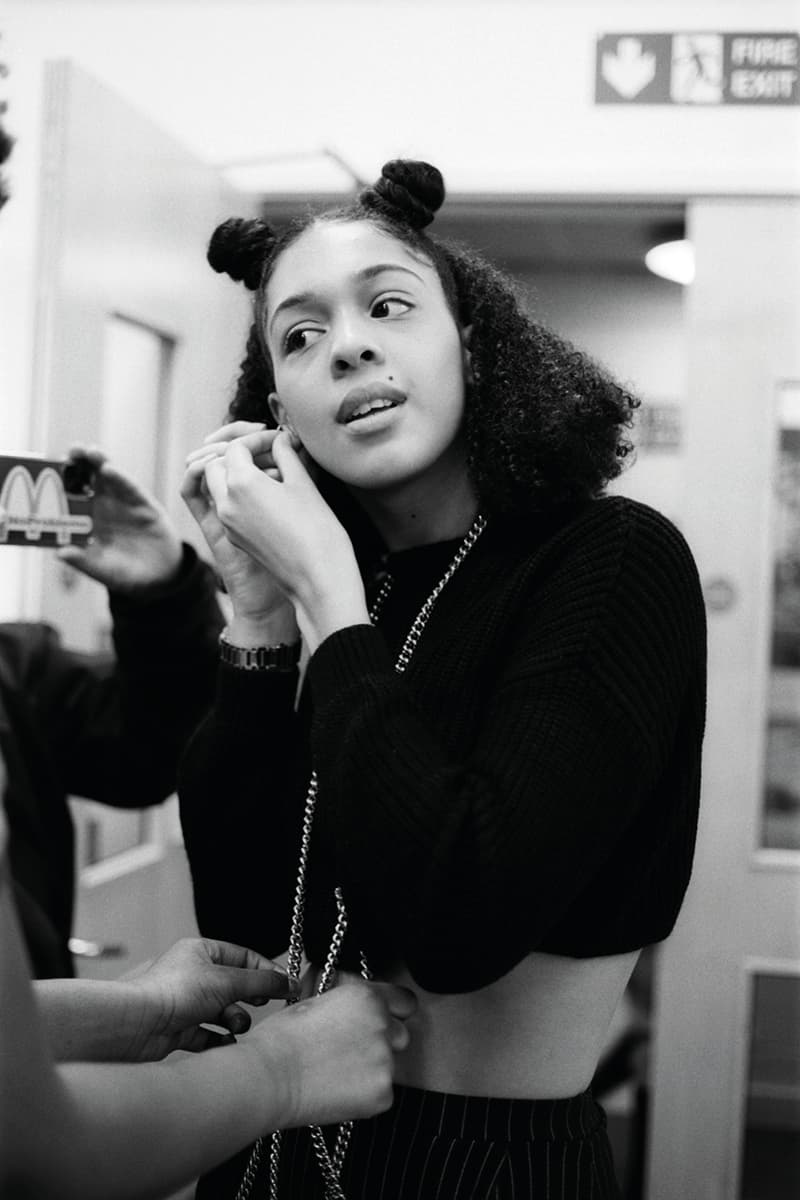 23 of 29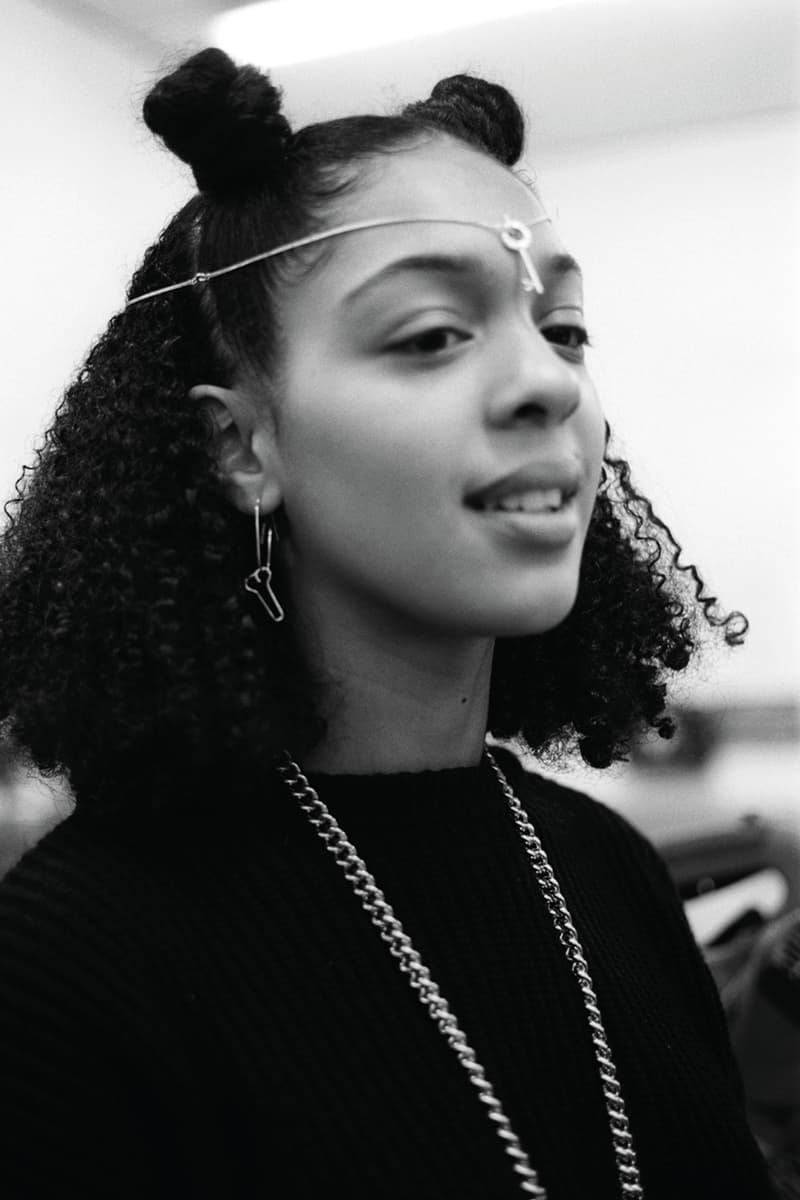 24 of 29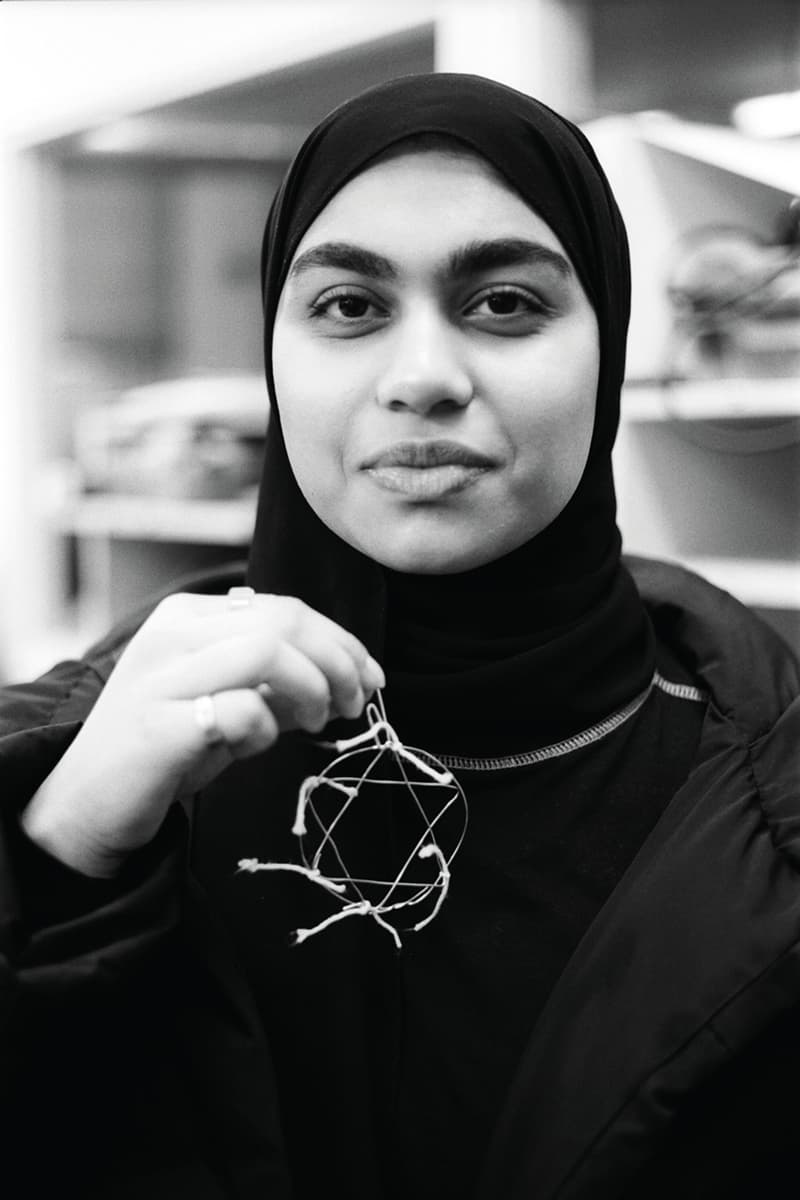 25 of 29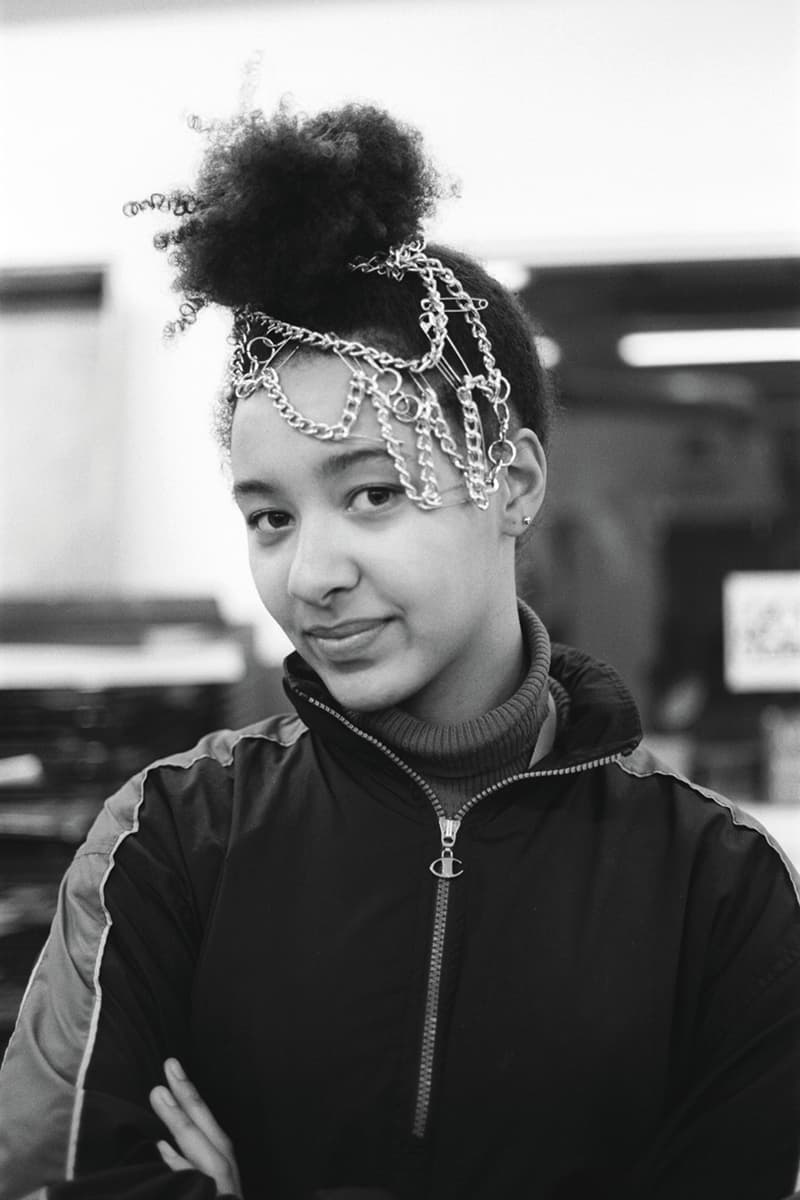 26 of 29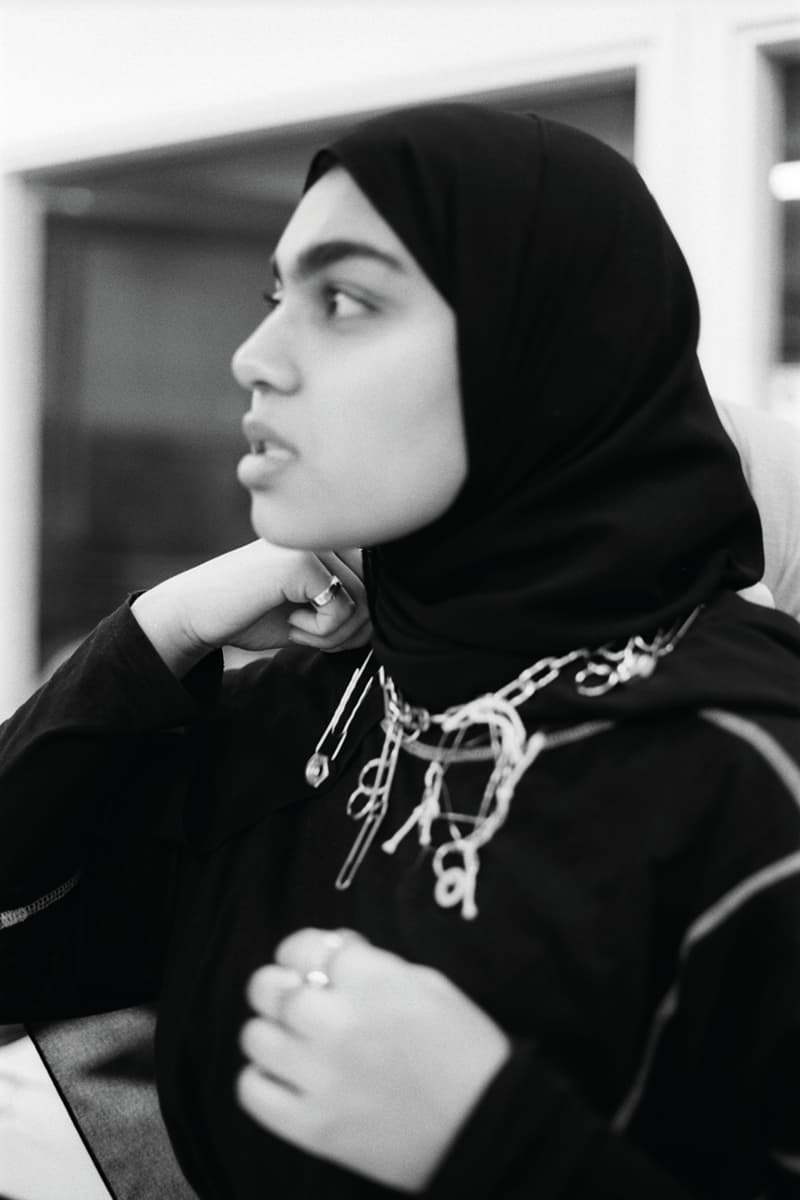 27 of 29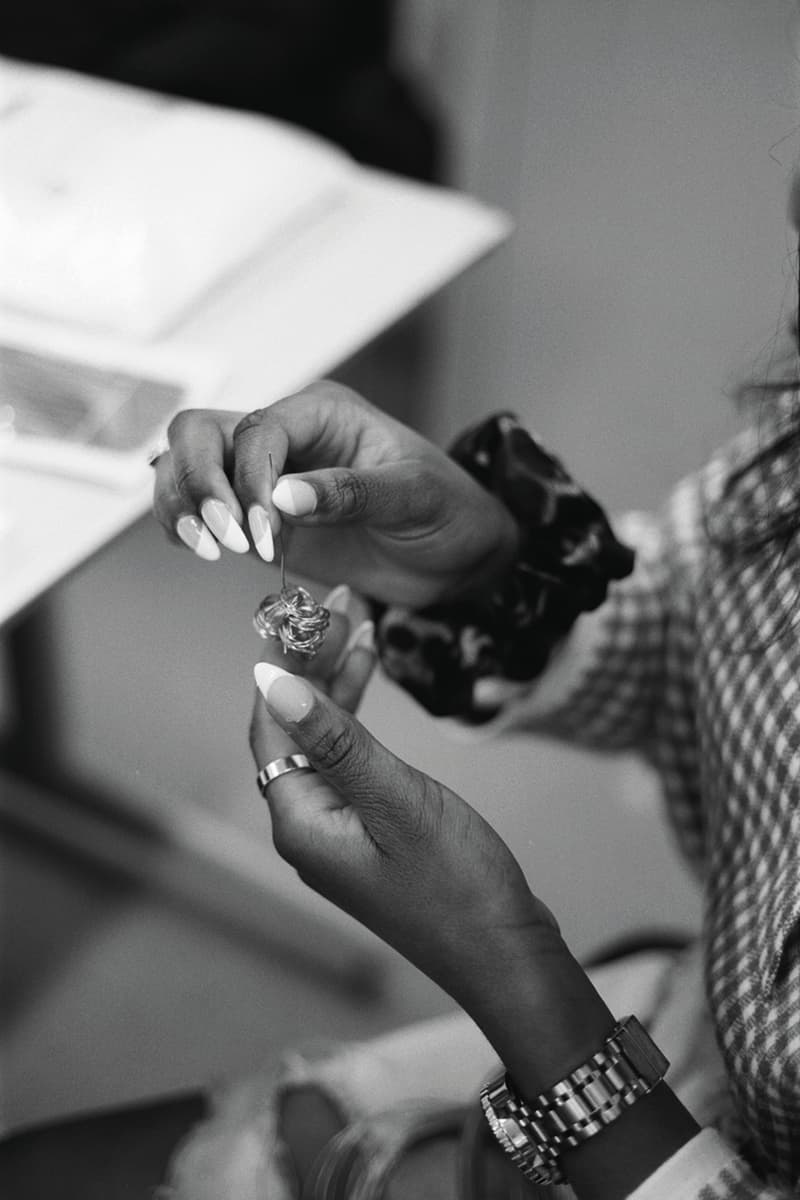 28 of 29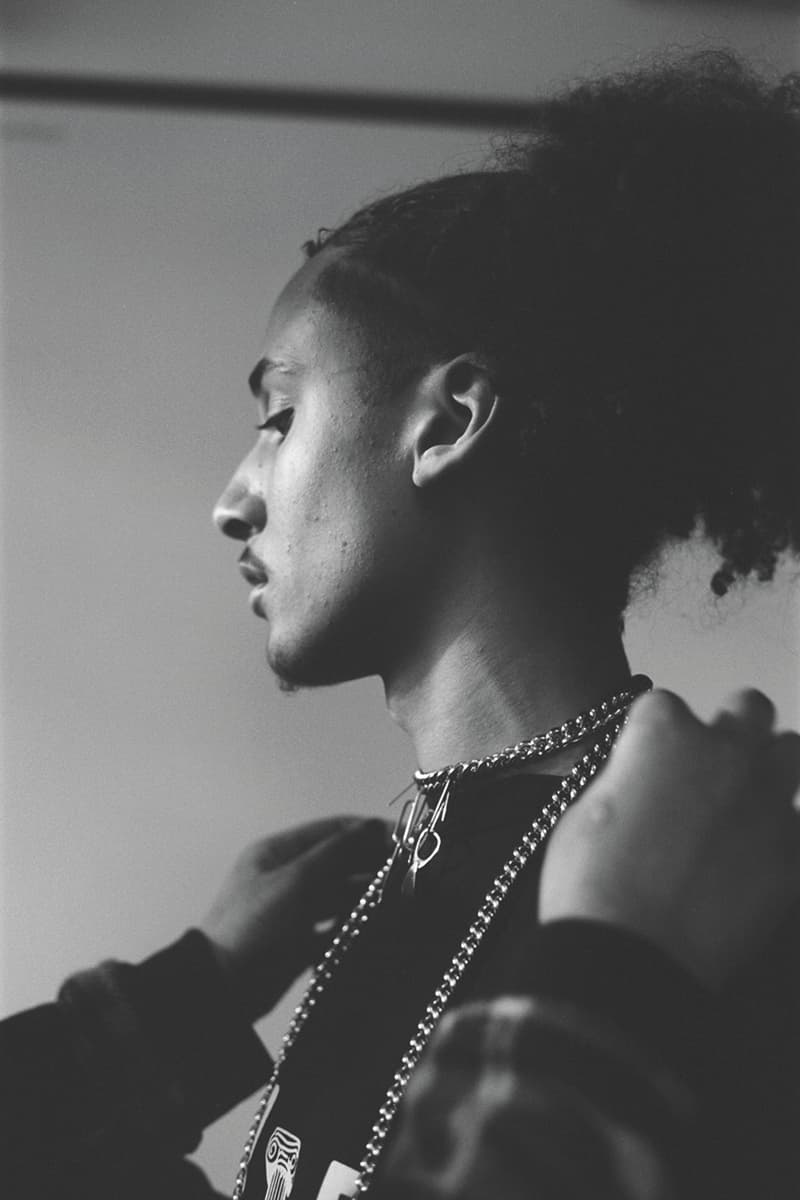 29 of 29
London-based Aries has revealed a jewelry collaboration Hillier Bartley, working with local students to create a campaign for the limited-edition capsule.
The capsule is comprised of seven different charms referencing each brand's signature aesthetics. This includes classic Aries' motifs such as a roman column and phallus, as well as Hillier Bartley's bunny logo. These charms — which also include a key, pentagram, throwing star and ring pull — can be worn on Hillier Bartley's 14K gold plated paper clip earring or co-branded gold chain necklace.
To mark the launch of the collaboration, Aries and Hillier Bartley partnered with students from London's City and Islington College for a multidisciplinary arts workshop. This workshop looked at the branding, product development, fashion communication, art and photography. Thee sessions have been photographed and filmed to create a book, titled Charm, that will release alongside the jewelry collection and an accompanying T-shirt.
Speaking about the collaboration with Hillier Bartley and City and Islington College, Aries' creative director Sofia Prantera said, "we had no casting or pre-established idea of who we will be photographing. We were all moved by the students' enthusiasm, confidence and hard work. The result is a beautiful portrayal of a multicultural yet homogenous London youth."
The full collection, including the book, is available now from the Aries and Hillier Bartley web stores.
In related news, Raf Simons is releasing a string of archive pieces.