Subaru Japan Unveils "Sharp" New Limited Edition WRX S4 STI Sport
But #s can be deceiving.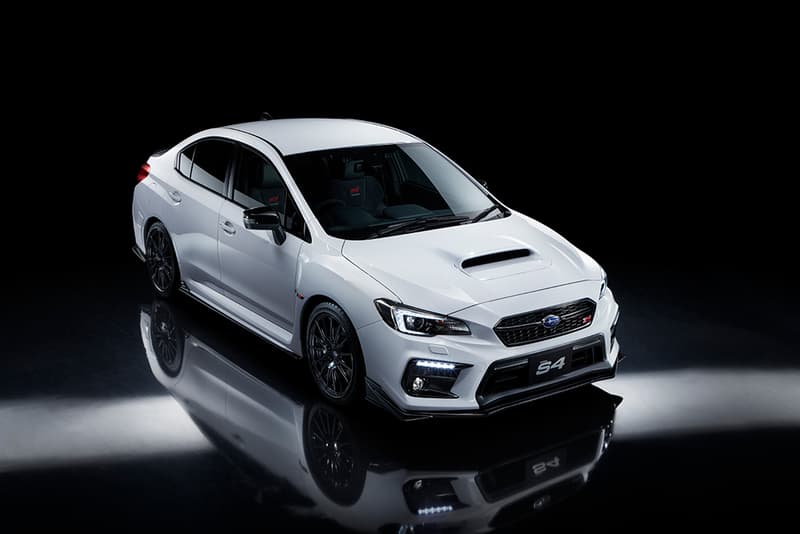 1 of 5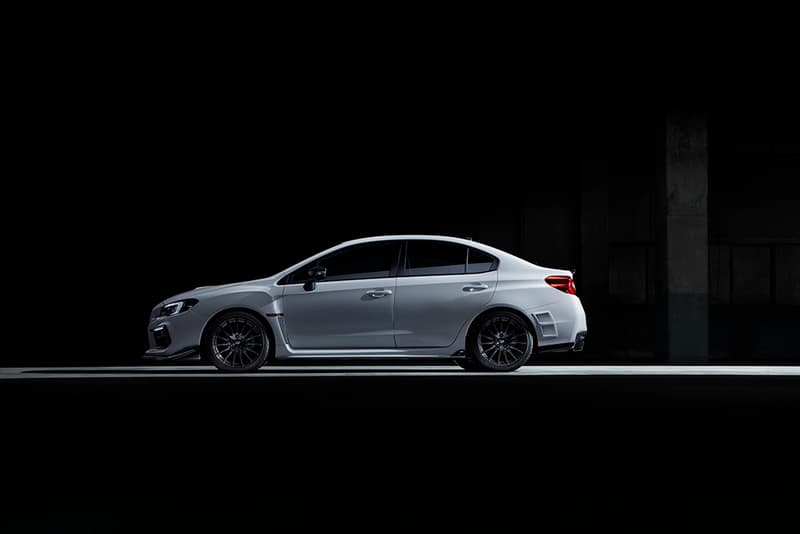 2 of 5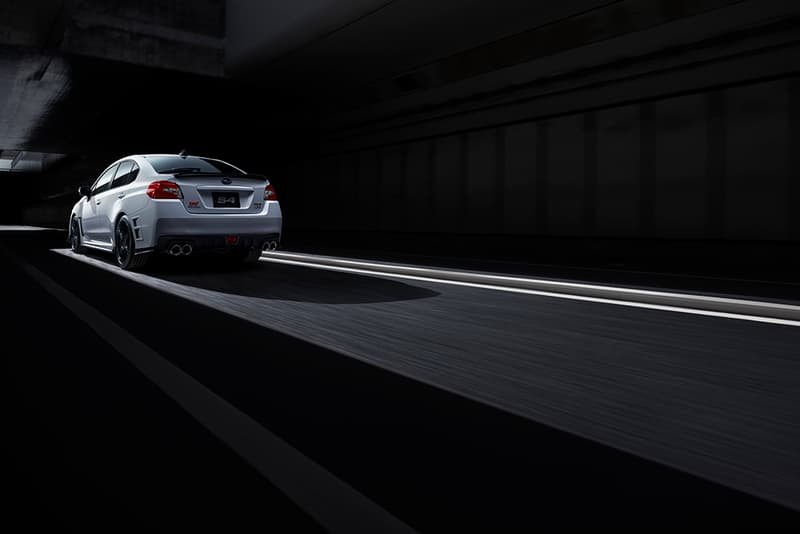 3 of 5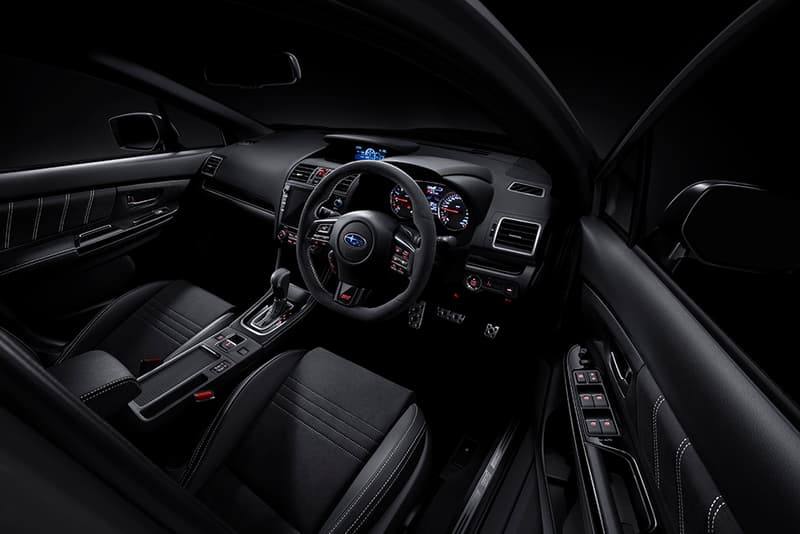 4 of 5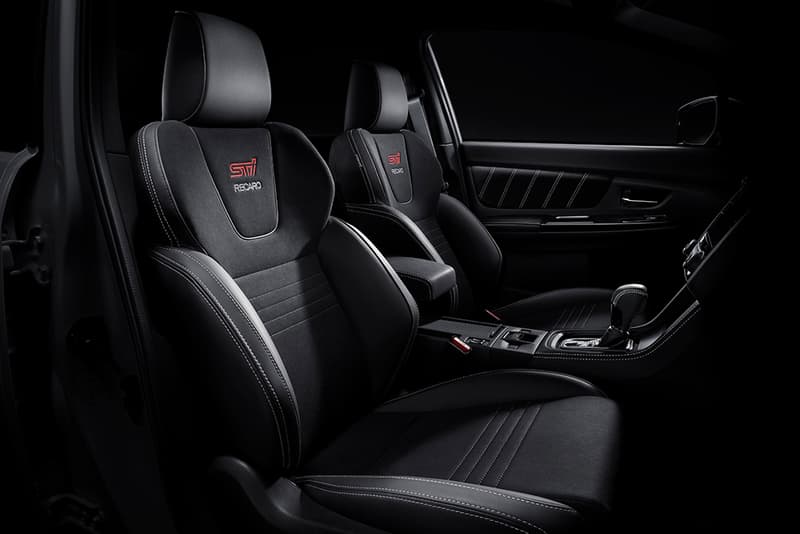 5 of 5
New from the Japanese division of Subaru is the latest WRX S4 STI Sport "#", which is read as the word "sharp." The classification is meant to highlight the car's enhancements over the standard WRX model with handling in mind, and is limited to 500 units in Japan only.
The S4 STI Sport # arrives to Japanese customers with Subaru Technica International-blessed components bespoke to the Sharp. A flexible tower bar naturally stiffens the chassis from flex as the car negotiates corners and tight turns, but now allows for vertical travel as well for a forgiving ride as it drives over elevated bumps. Draw stiffeners have also been added to the chassis — also flexible — to provide a balance between sharp turn in through the steering wheel and the ability to provide a supple ride as well. The draw stiffeners also plant more tire surface onto the road while cornering for increased feedback.
Alongside the components listed above, the S4 STI Sport's modifications above the standard WRX include a 2.0L four-cylinder engine rated at 296bhp and 295lb/ft of torque, and STI-tuned Bilstein DTMatic II inverted struts and STI-tuned conventional springs and dampers in the front and back, respectively, for suspension. Spoiler extensions appear in the lower front and side for added aerodynamics, slightly wider 18 x 8.5" aluminum wheels provide a meaner stance, RECARO sport seats keep the driver planted during the sharper cornering, and a freer-flowing air filter and exhaust combination provide a more immediate throttle response when driving spiritedly.
The result is the most aggressive step up from the WRX models, but it's important to note that this is not the true STI model enthusiasts are waiting for, which is slated to be announced later next year. The STI Sport moniker within Subaru clarifies its development with assistance from the Technica team, not full development by them.
Regardless, check out the WRX S4 STI Sport # edition above and for more hot Subarus, read up on the STI S209 which was announced last year and limited only to the US market.