Subaru's Limited-Edition WRX STI S209 Will Pump Out 341 BHP for $64K USD
All 209 units will be sold in the US.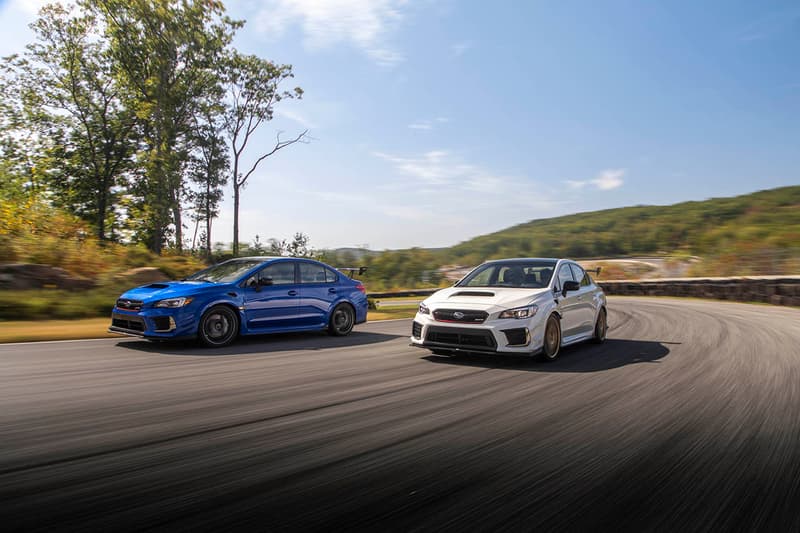 1 of 11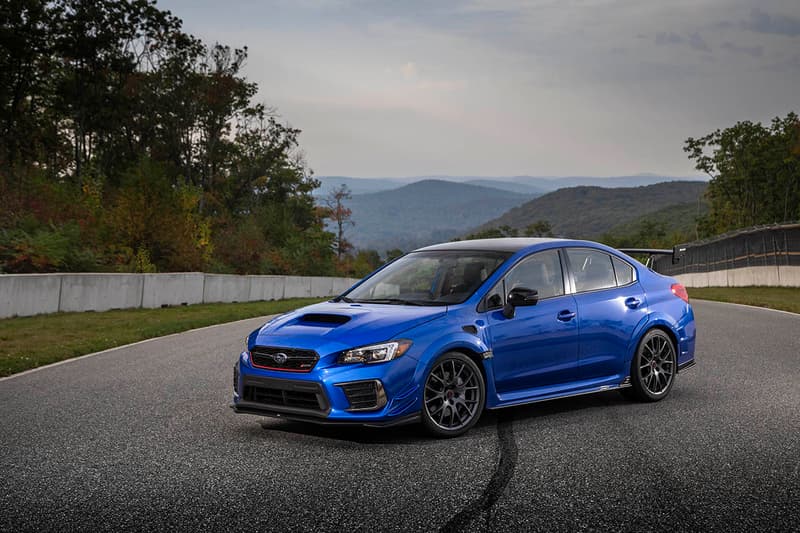 2 of 11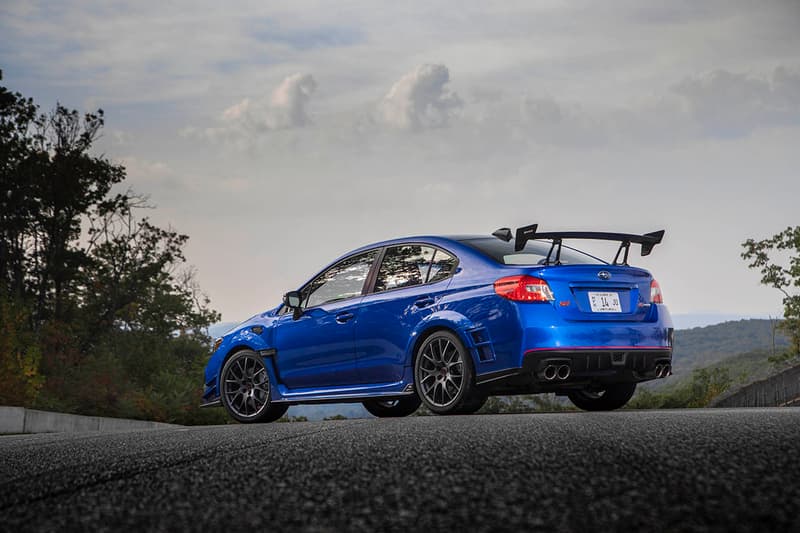 3 of 11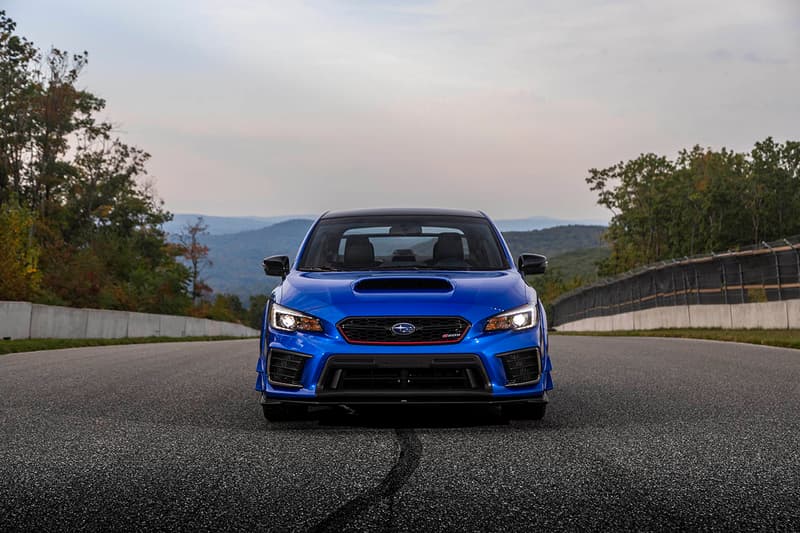 4 of 11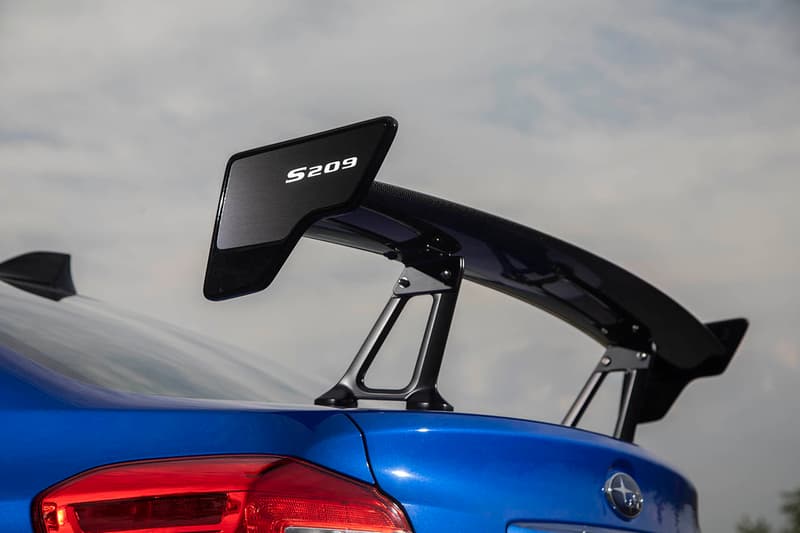 5 of 11
6 of 11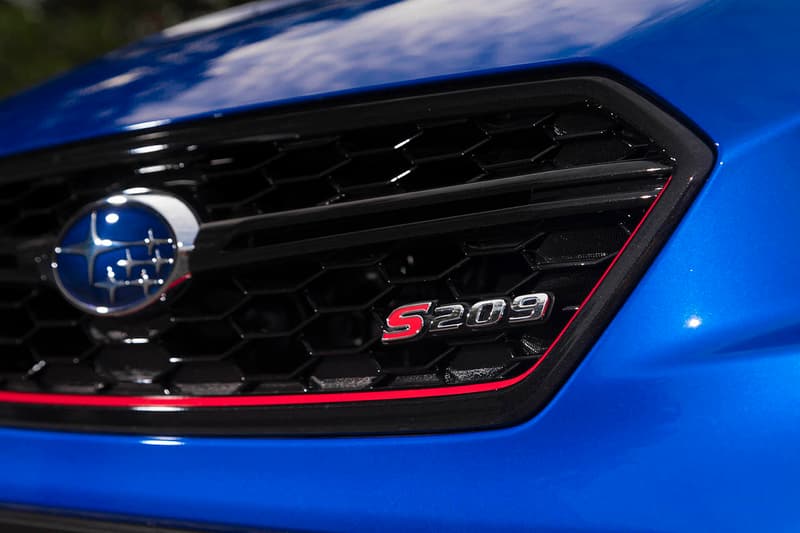 7 of 11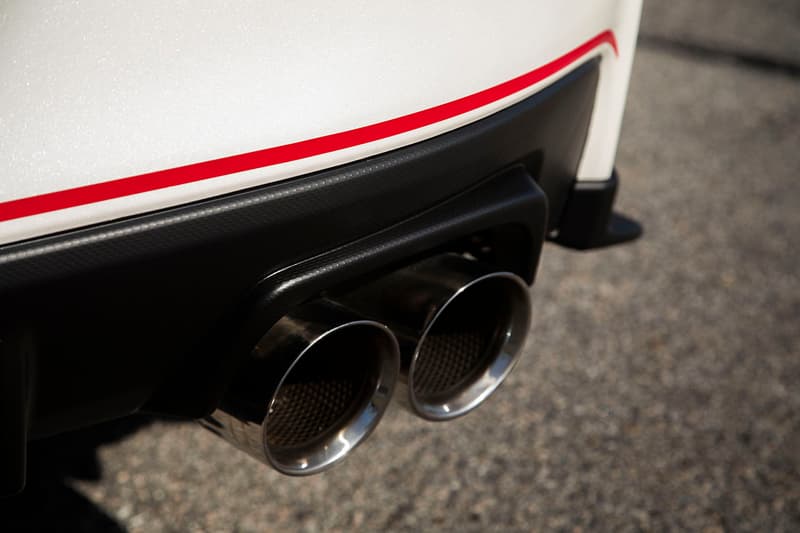 8 of 11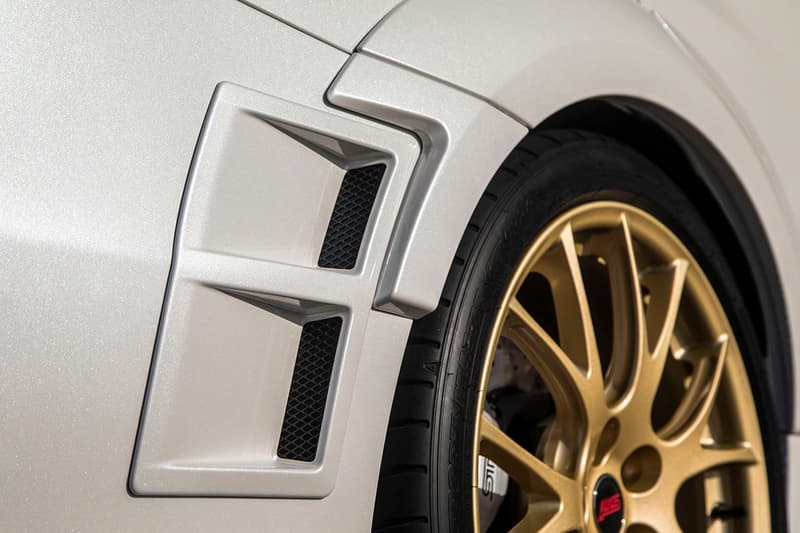 9 of 11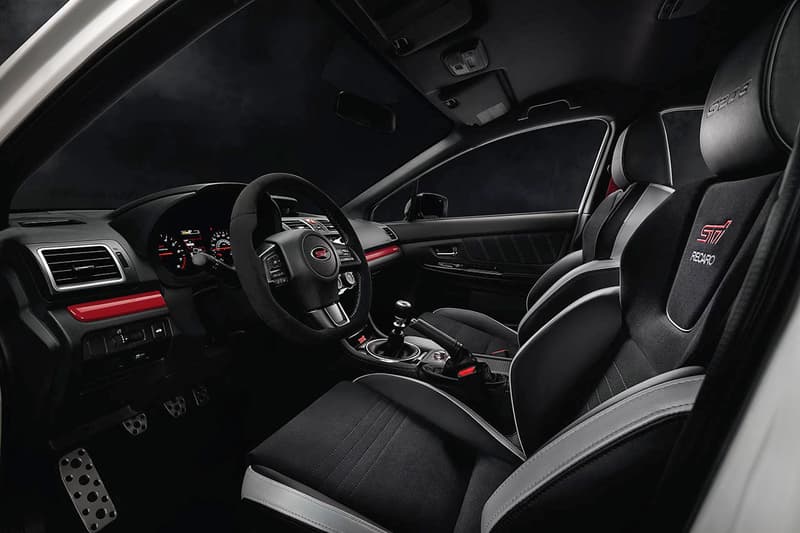 10 of 11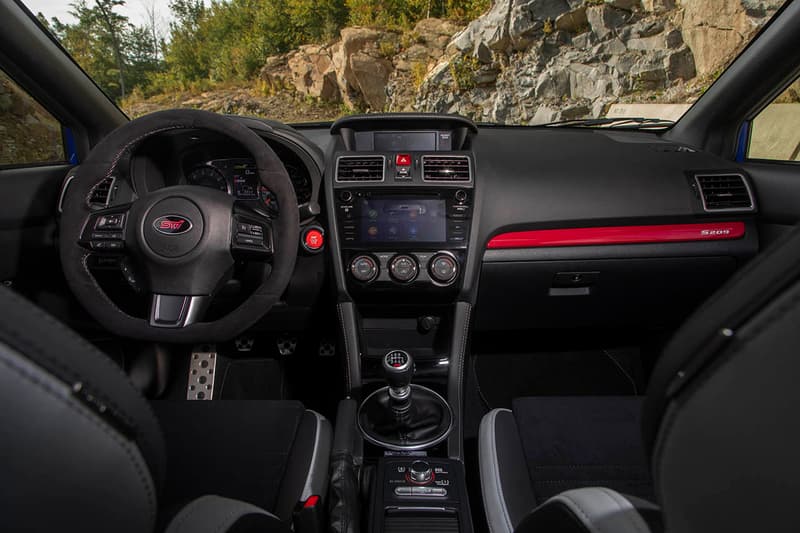 11 of 11
Subaru has provided more information on its upcoming and highly-limited WRX STI S209, announcing power outputs, pricing and unit numbers. This rare model follows on from 2017's Japan-exclusive S208, which provided 310 BHP, and will be more limited than the previous Series.Gray edition.
The WRX STI S209 will be limited to just 209 units, with each heading to the USA. This iteration is the first-ever STI-crafted S-line performance vehicle sold in the U.S., delivering 341 BHP from its 2.5-liter Boxer engine, as well as 330 lb-ft of torque and a 0-60 MPH time of around 4.5 seconds.
An upgraded engine is joined by other racing pedigree components, such as a functional aerodynamics kit — which sees the introduction of a new rear carbon wing and Nürburgring race car-inspired styling — as well as a wider stance and trick suspension upgrades.
Brembo brakes, a driver-focused close-ratio 6-speed manual transmission, as well as the WRX STI's much-loved all-wheel-drive system with front and rear limited-slip differentials, also feature on the S209. Subaru has said the limited-edition model will be priced at $63,995 USD without delivery charges or extras. Take a look at the Subaru WRX STI S209 in the gallery above.
In other automotive news, Paul Walker's car collection is heading to the auction block.