Subaru Unveils the Limited-Edition WRX STI S208
Another vehicle set to debut at the Tokyo Motor Show in October.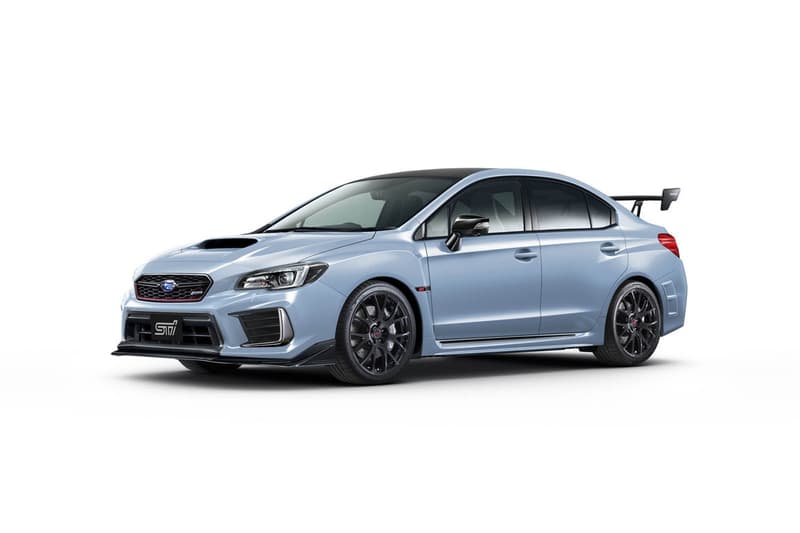 1 of 3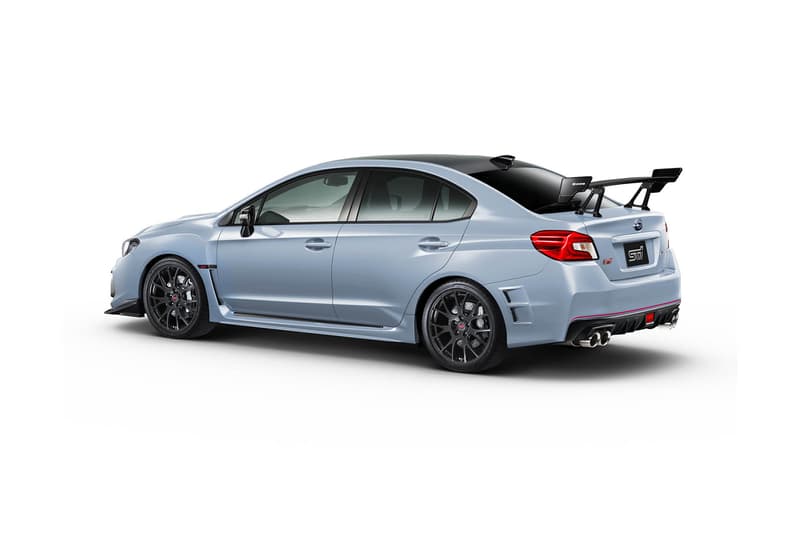 2 of 3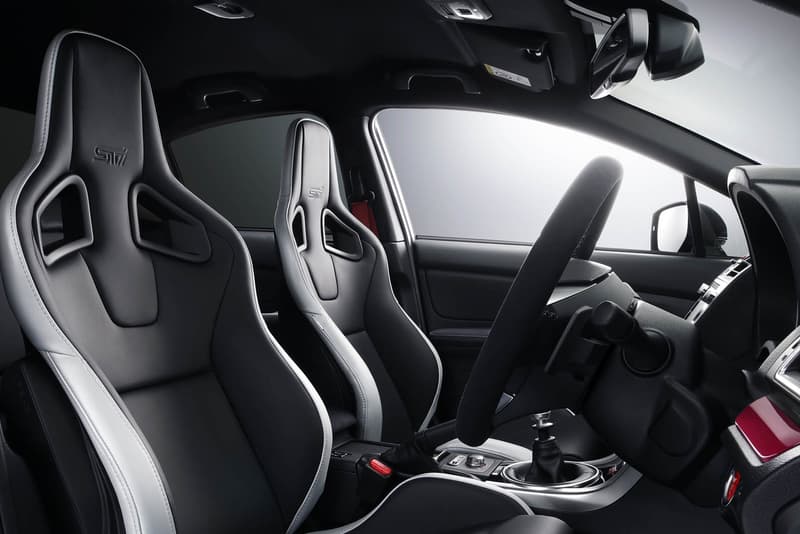 3 of 3
Japanese automaker Subaru already plans to debut its BRZ STI Sport at the Tokyo Motor Show, and alongside it will be a limited edition version of the WRX STI. Dubbed the S208, the vehicle features a carbon fiber roof and an as-yet-unspecified power boost, to the benefit of both handling and acceleration, akin to the Type RA recently introduced.
That model packs a 2.5-liter turbocharged boxer four upgraded to 310 horsepower (instead of 305). The specs of the vehicle have yet to be disclosed, but only 450 will be produced and it's exclusive to Japan, and will only be available via lottery just like the BRZ STI Sport on October 25.