Patagonia Launches Permanent "Worn Wear" Program
A bold new take on the reselling game.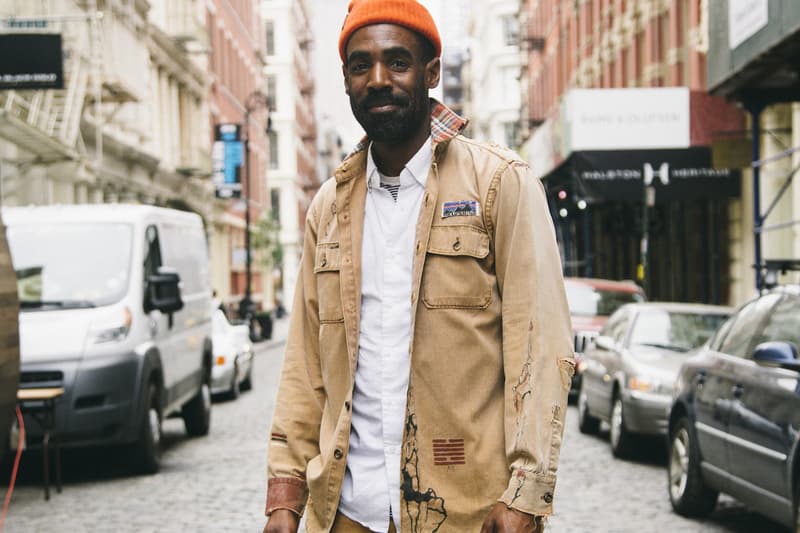 1 of 3
2 of 3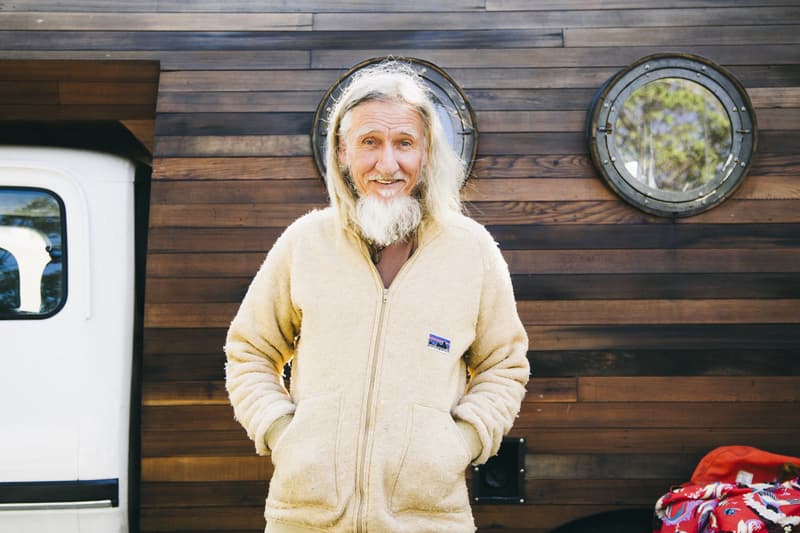 3 of 3
Last month, Patagonia announced its very first entry into the world of workwear. Unveiling a new, fully-formed line of technically-sound, well-constructed work apparel, the renowned brand presented pullover sweaters, cargo pants, zipped vests, and rough-and-tumble jacket designs such as the Tin Shed Jacket and a Barn Coat. Its intentions revolved around meeting the "needs of the men and women who are putting real environmental solutions in place on the ground, redefining what progress really means." Now, Patagonia has revealed plans for another addition to its network.
After spending years hosting pop-up events for "Worn Wear," Patagonia has decided to make the once-one-off program a permanent fixture. Courtesy of the new, official Worn Wear website, consumers will be able to purchase, trade and sell second-ware Patagonia products. For those interested in entering the new Worn Wear market, you can take a box full of your own Patagonia clothes to a local company store for an appraisal — the employees will even wash your previously-used items for you. While reselling is by no means a new fixture of the fashion world, it's rare for a company to embrace it as strongly as Patagonia.
"Worn Wear is a set of tools to help our customers partner with Patagonia to take mutual responsibility to extend the life of the products Patagonia makes and customers purchase," reads an official statement from Patagonia. "The program provides significant resources for responsible care, repair, reuse and resale, and recycling at the end of a garment's life."
For more, take a look at Patagonia's secret gear archive.