Patagonia Debuts Its First-Ever Workwear Line
Made from durable and abrasion resistant Iron Forge Hemp canvas.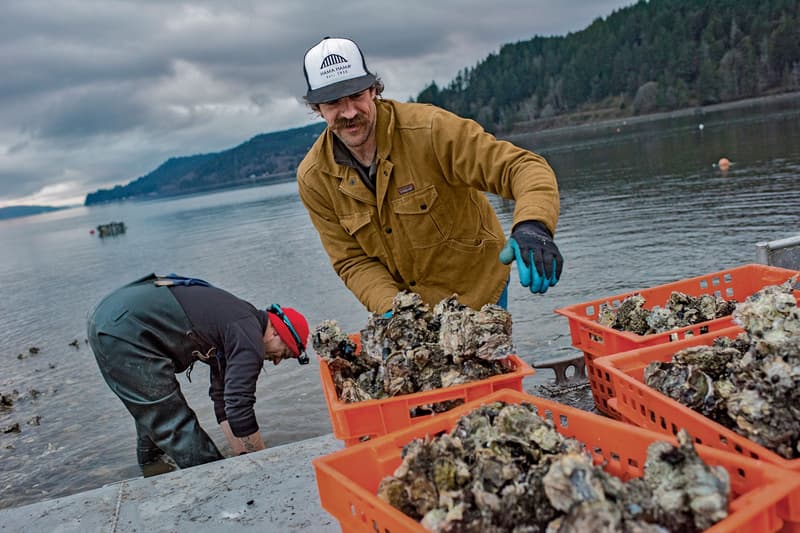 1 of 15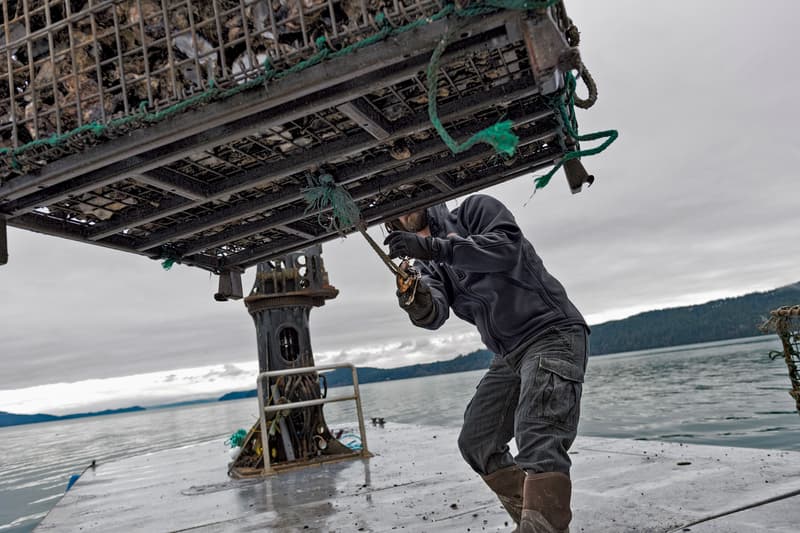 2 of 15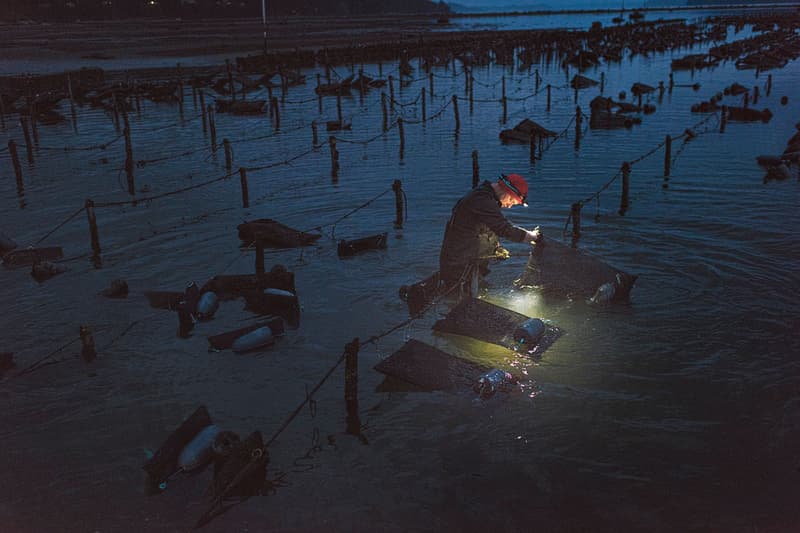 3 of 15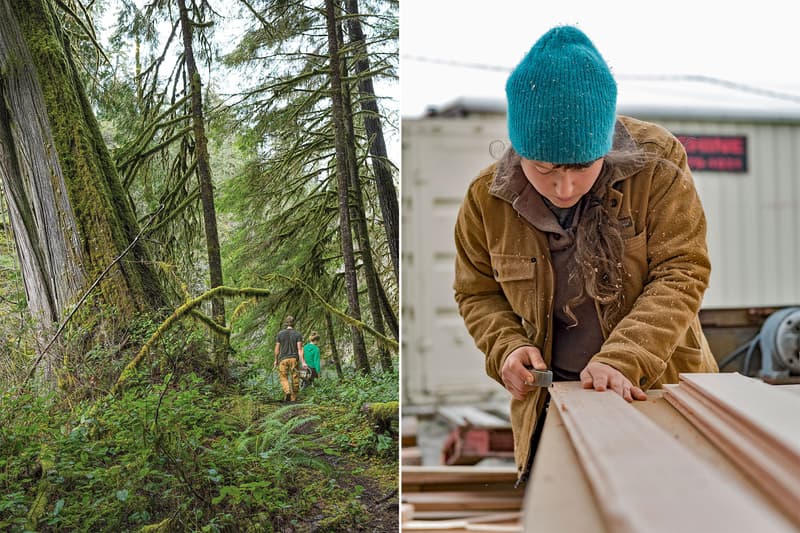 4 of 15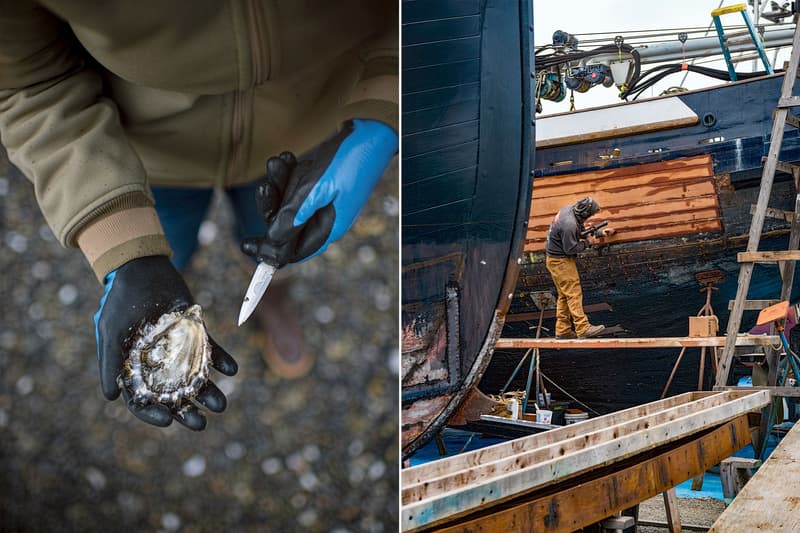 5 of 15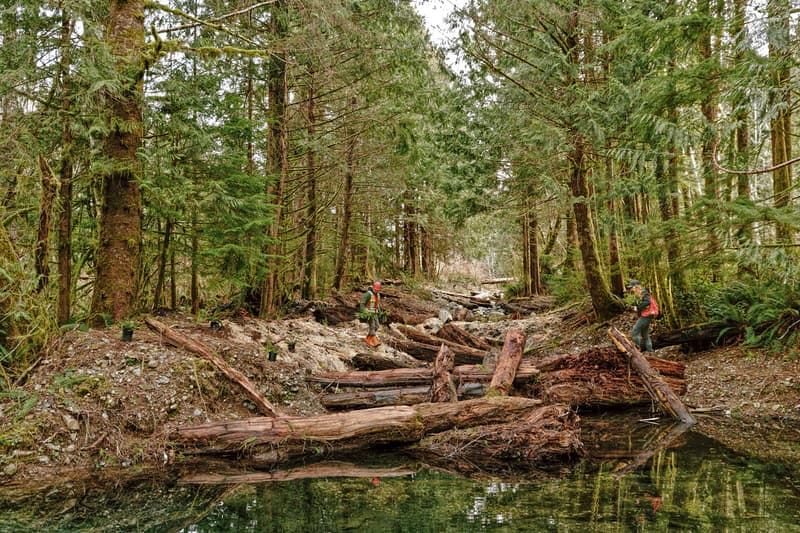 6 of 15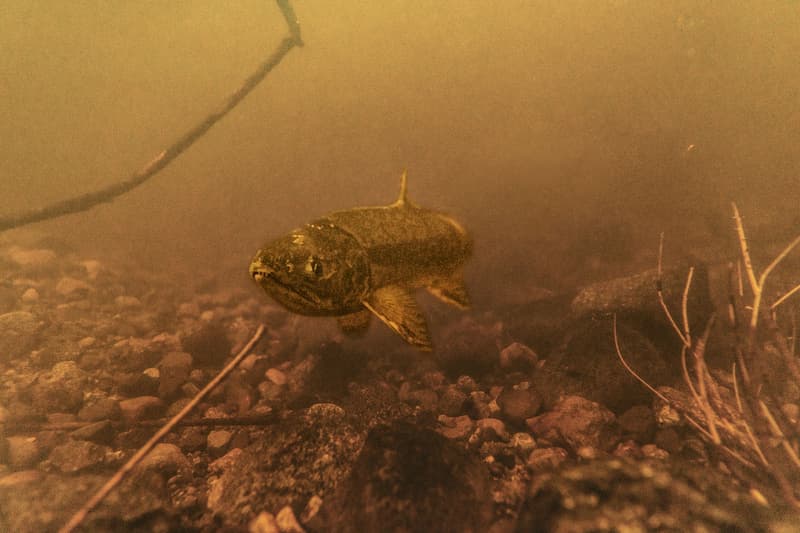 7 of 15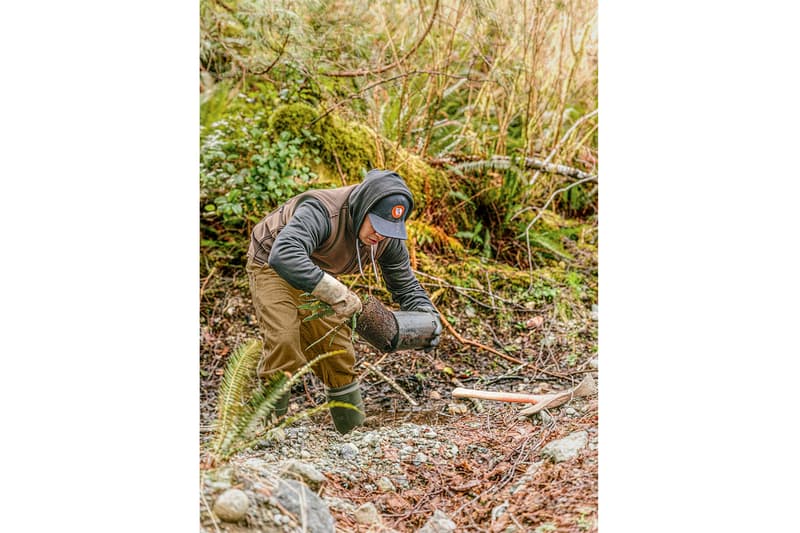 8 of 15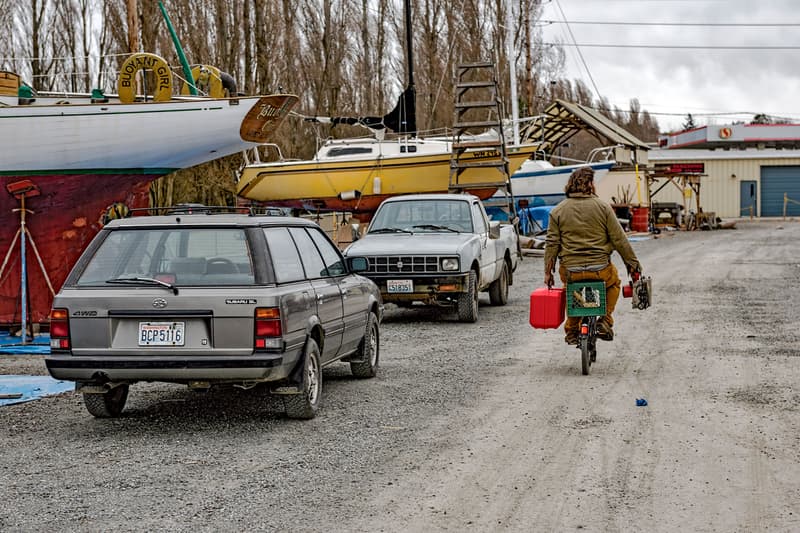 9 of 15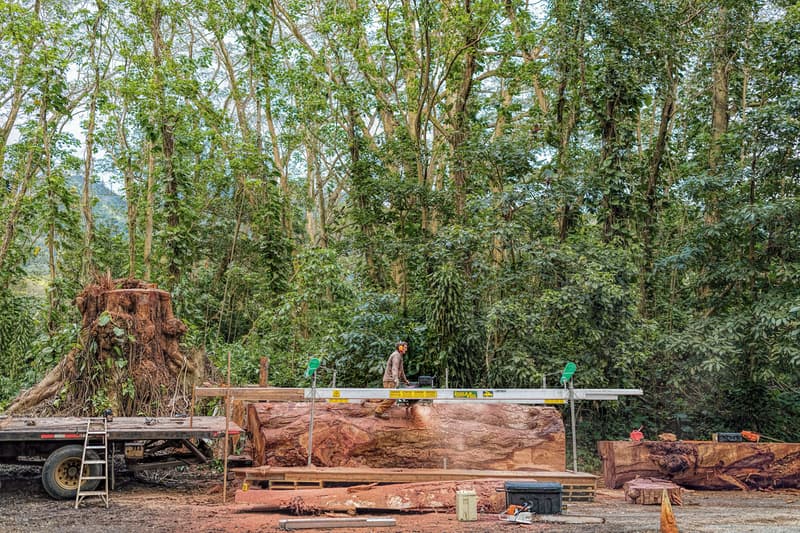 10 of 15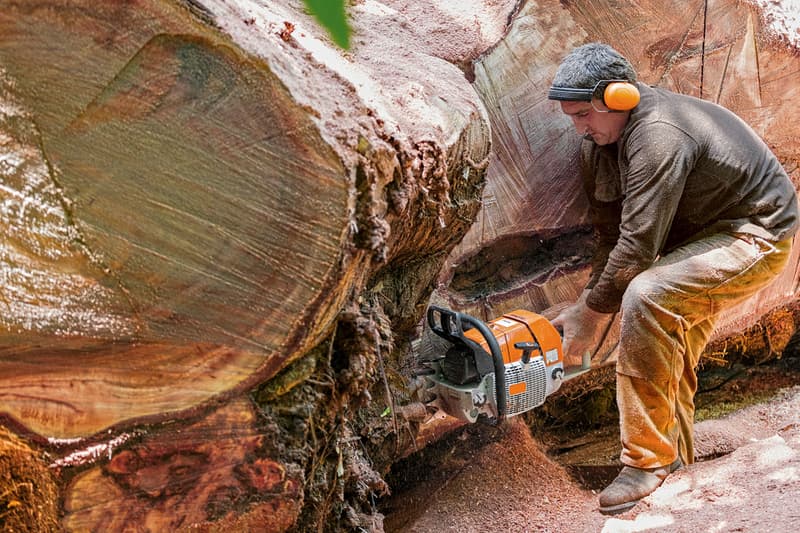 11 of 15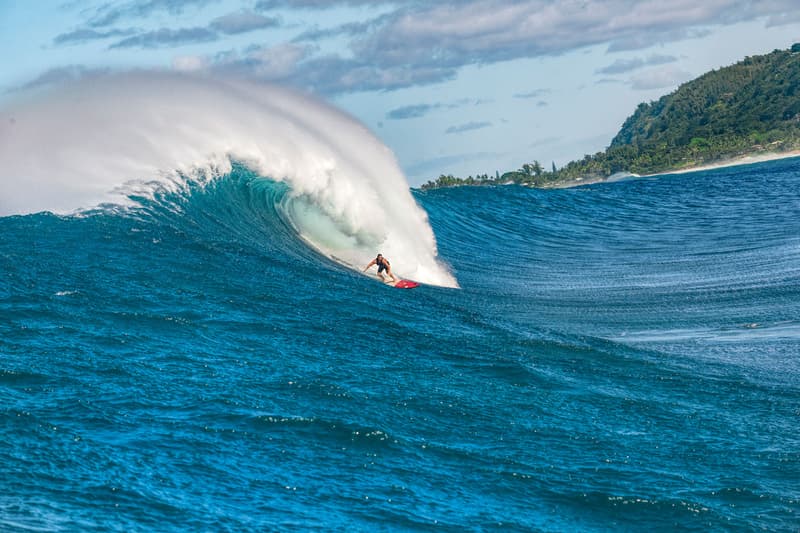 12 of 15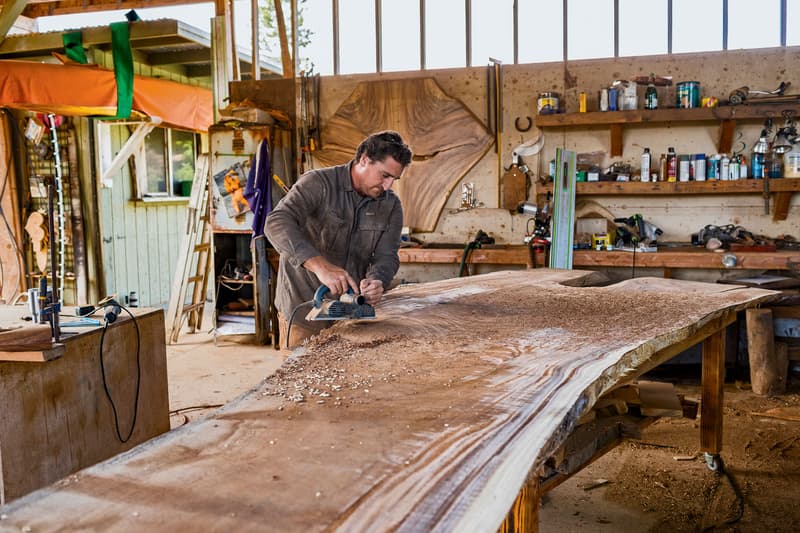 13 of 15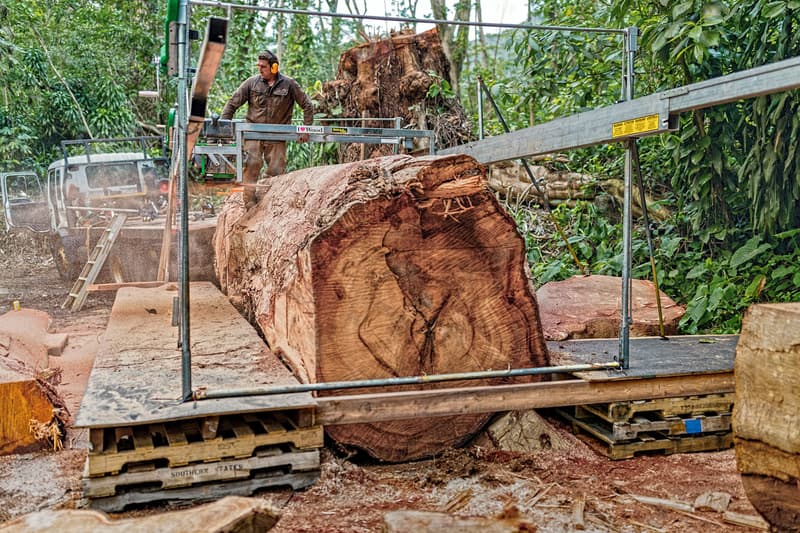 14 of 15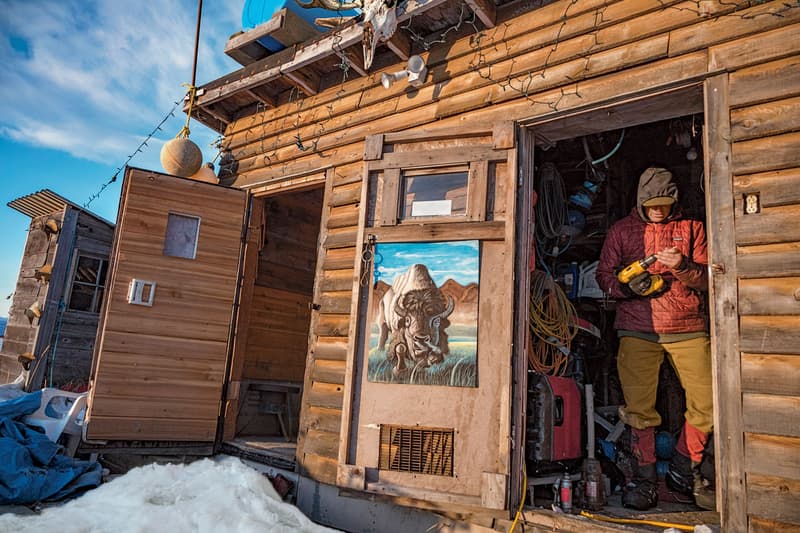 15 of 15
Patagonia has long been acknowledged for creating technically sound outerwear items in such a way that positively impacts our own ecosystem. The outdoor specialists have now carried this over to the workwear world — devising a range of items aimed to compliment the strenuous rigors associated with manual-type labor. Crafted from Iron Forge Hemp, recycled polyester and organic cotton, the resulting wears prove highly-durable, while boasting a much higher abrasion resistance when compared to traditional cotton duck canvas.
The lineup itself is comprised of several pullover sweaters, cargo pants, zipped vests, not to mention rough-and-tumble jacket designs, including a Tin Shed Jacket and a Barn Coat. To help strengthen its own ecological footprint, the items were forged in a Fair Trade Certified facility — ensuring products adhere to strict standards, while promoting safe and healthy working conditions.
When asked to comment on the collection, Patagonia's business director for Workwear, Ed Auman had this to say, "Our Workwear line is built to meet the needs of the men and women who are putting real environmental solutions in place on the ground, redefining what progress really means. The company's early roots in iron forging, our ongoing commitment to conservation and our forward-looking investments in organic regenerative agriculture have us well-placed to build the best product for the folks who require true workwear, backed up by our Ironclad Guarantee."
The full collection is now available at Patagonia stores and through its online shop.
In case you missed it, here is why more brands should be like Patagonia.