The Joker Is Starbucks' Latest "Secret Menu" Option
Here's how to order one.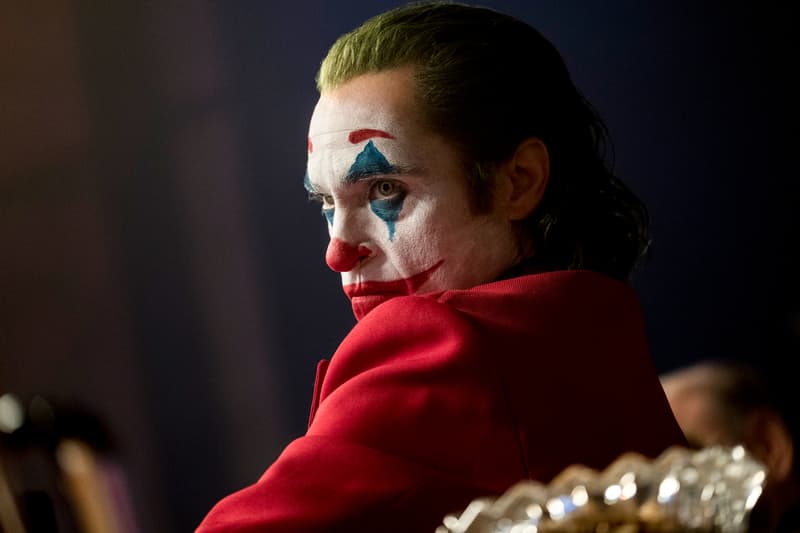 Known for its various "secret menu" options, Starbucks has turned to DC character The Joker for its latest drink inspiration.
The special frappuccino inspired by the iconic Batman villain is made from a Matcha Green Tea Creme Frappuccino base, which sports a strawberry syrup mouth. The Joker Frappuccino is then topped off with green-tinted whipped cream, made from a bit of matcha powder being mixed in, and a few drizzles of chocolate syrup.
To order one, the barista can draw the smile on the side of the cup, then add in the Matcha Green Tea Creme Frappuccino and top it off with the whipped cream. Another approach is to add the frappuccino midway, then the smile, and then the frappuccino once more and top it off. Making the drink will take a bit of time, so be mindful not to order during busy hours.
Since giving birth to the tag #JokerFrappuccino, Starbucks' secret Joker Frappuccino has started going viral on social media platforms. This, of course, isn't the first character-inspired Starbucks drink. Earlier in September, the coffee chain served up a Pennywise Frappuccino inspired by IT: Chapter 2 which was made from a Vanilla Bean Frappuccino base.
In related news, Starbucks ranked high in a recent brand survey amongst teens.
Also be sure to check out our feature: "Everything You Need to Know Before Experiencing Joker."