Nike Is Favorite Footwear & Apparel Brand Among US Teens, Vans at No. 2
Chick-fil-a, adidas and Starbucks also score high in their surveys.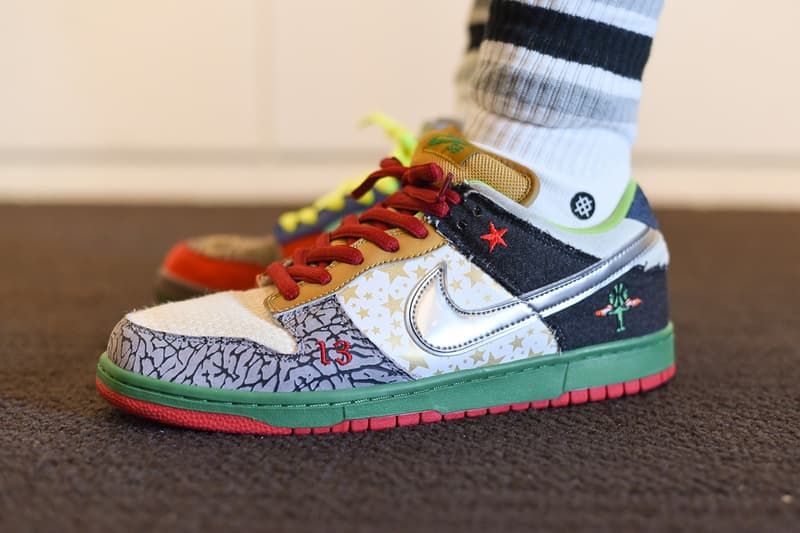 Piper Jaffray recently conducted its biannual "Taking Stock with Teens Survey," which surveyed 9,500 US teens on what brands they prefer in various categories. Surveyed consumers were 16 years old on average, came from 42 states and an average household income of $65,400 USD. Overall, the research detailed that teen spending is down four percent from last fall and 10 percent from this spring's survey. However, when teens do decide to open their wallets, brands like Nike and Chick-fil-a benefit.
For the ninth year in a row, Nike takes the cake as teens' top brand for both footwear and apparel. Vans comes in at number two for footwear, and adidas at number three for both footwear and apparel. The survey also notes that Crocs moved up quite a bit in the footwear category from 13th to seventh, perhaps thanks to its many collaborations over the past year or so. Currently, teens spend an average of $300 USD per year on shoes, and males outspend females by around $60 USD per year.
On the apparel side, Champion entered top 10 status for the first time, while Forever 21 moved from number four to six amid its bankruptcy process.
Food remains one of the most popular spending categories across all teens. According to the survey, out of all restaurants, the demographic turns to chicken-centric fast food restaurant Chick-fil-a as their top choice. The popular chain grew by 6 percentage points for upper-income teens from this past spring's survey, making it the number one choice amongst the group. Starbucks comes in at the number two spot, while Chipotle rounds out the top three list for upper-income teens, and McDonald's takes third for the average-income group.
View the survey's ranking of the top 10 footwear brands selected by US teens below, then read about Nike's recent €613 Million Euro building purchase for its upcoming Paris House of Innovation location.
Top 10 Favorite Footwear Brands Among US Teens:

1. Nike
2. Vans
3. adidas
4. Converse
5. Foot Locker
6. Birkenstock
7. Crocs
8. New Balance
9. Under Armour
10. Steve Madden