Louis Vuitton Opening a Leather Workshop in Texas
As part of a Trump administration initiative to create more jobs in America.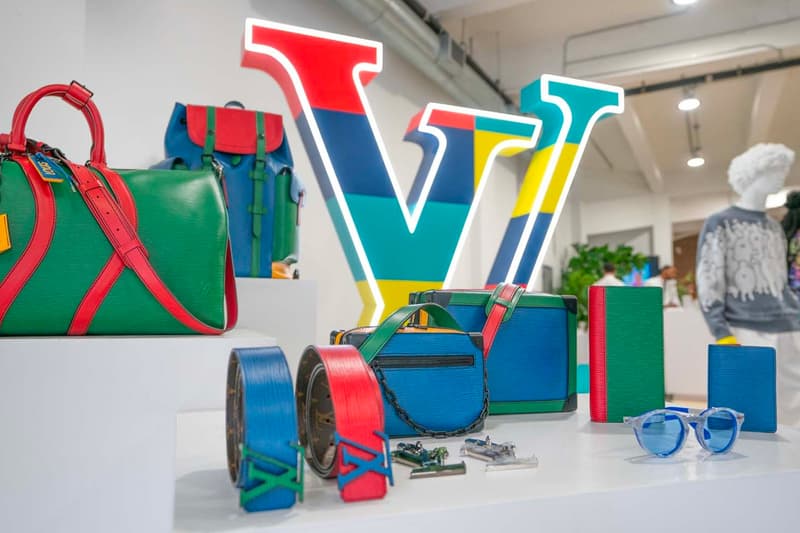 French luxury house Louis Vuitton is opening up a new factory in Keene, Texas reports The Cut.
According to the article, the 100,000-square-foot workshop — dubbed the Louis Vuitton Rochambeau Ranch — will be situated on 256 acres located in the small Texan town where 6,300 residents reside. According to a statement from Louis Vuitton, the company is expanding to Texas to "meet the ever-growing demand for Louis Vuitton products in the American market." The opening of Louis Vuitton Rochambeau Ranch is said to create approximately 1,000 jobs over five years.
To celebrate the opening next week, President Donald Trump and LVMH chairman Bernard Arnault are set to be in attendance, along with more than 150 Louis Vuitton employees and former Texas Governor, Rick Perry. President Trump will be honored with ribbon cutting, and will then give a speech about job creation.
The Louis Vuitton Rochambeau Ranch joins two prior American outposts, which are both located in California. Bags made at the Texas workshop will not use leather from Texan cattle, and will be stamped with "Made in the USA." The new factory is part of Louis Vuitton's involvement with the Pledge to America's Workers, a Trump administration initiative to bring "better jobs that deliver bigger paychecks" to American workers.
Head over the The Cut for more details.
In related news, LVMH confirms investment in Madhappy.