LVMH Confirms Investment in Madhappy
The Luxury Ventures branch has proffered several million euros.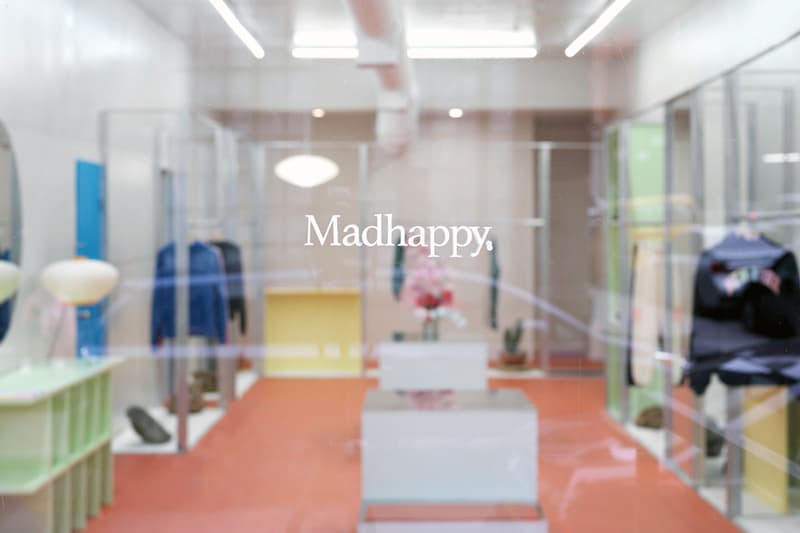 As The Business of Hype reports, luxury conglomerate LVMH has confirmed an investment in Californian loungewear label Madhappy. The two-year-old label recent drew $1.8 million USD from its March seed round, enjoying funds from the likes of College Fashionista founder Amy Levin Klein and both Sweetgreen founders.
Similar to LVMH's investment in Stadium Goods — which preempted Farfetch's $250 million USD acquisition — the Madhappy investment was led by LVMH's Luxury Ventures imprint. Financial details have not been disclosed, but low-end investments are reported by Reuters to range from $2 million USD to $10 million USD.
Madhappy recently expanded from its West Coast base with a temporary location in New York's SoHo neighborhood, simultaneously planning pop-ups across America. Interestingly, BoF reports that the brand's sales in 2018 totaled approximately $1 million USD, slightly below the sales of $2 million USD to $5 million USD that LVMH Luxury Ventures often seeks when making investments, according to Reuters.
Some analysts have noted this contrast, citing LVMH's rising profits as rationale for the conglomerate's willingness to experiment with emerging brands.