"Dark Fantasy" Exhibition Features Sculptures by Virgil Abloh, Rick Owens & More
Based on the theme of "Archeofuturism."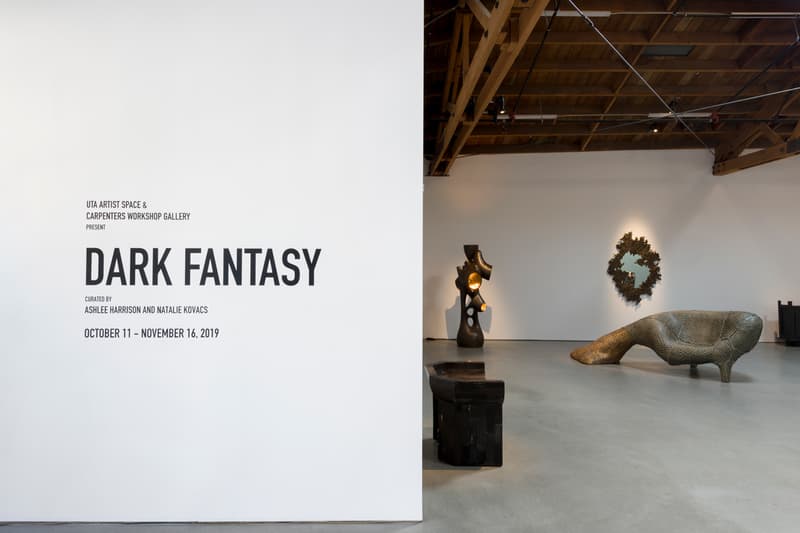 1 of 12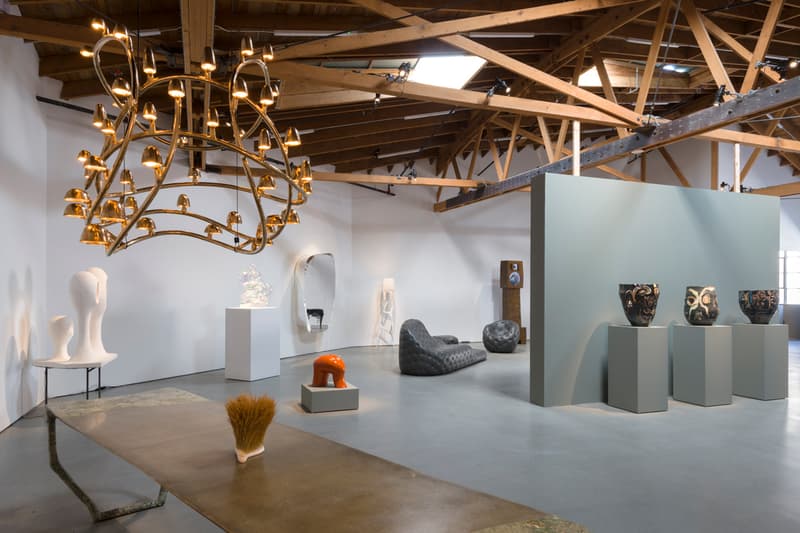 2 of 12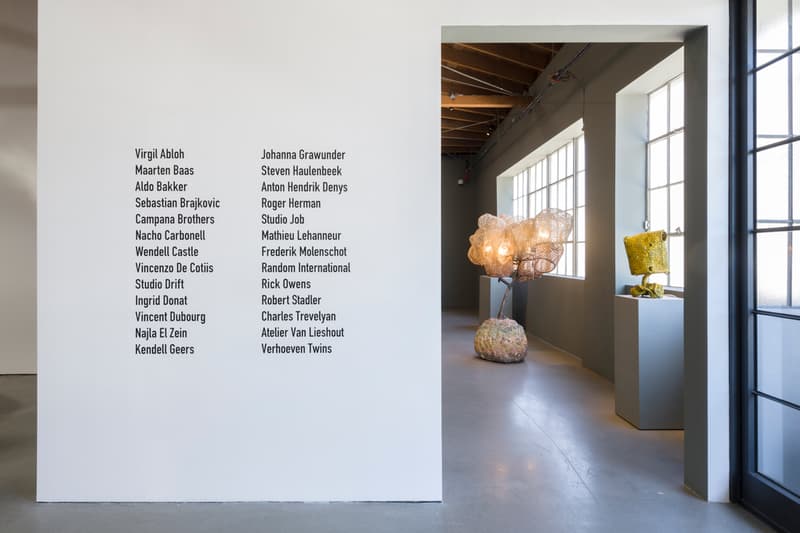 3 of 12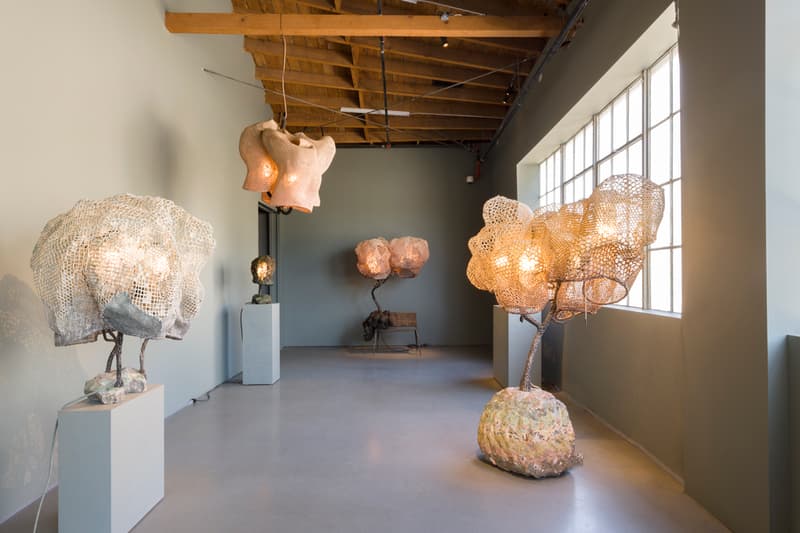 4 of 12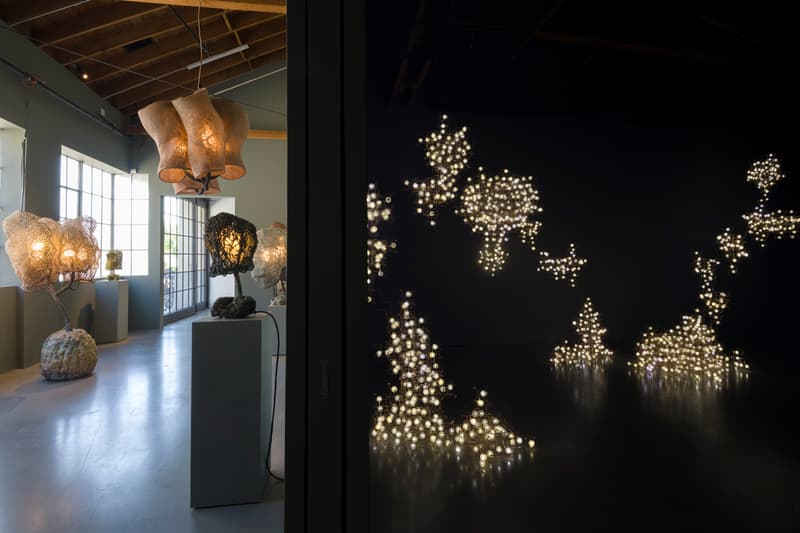 5 of 12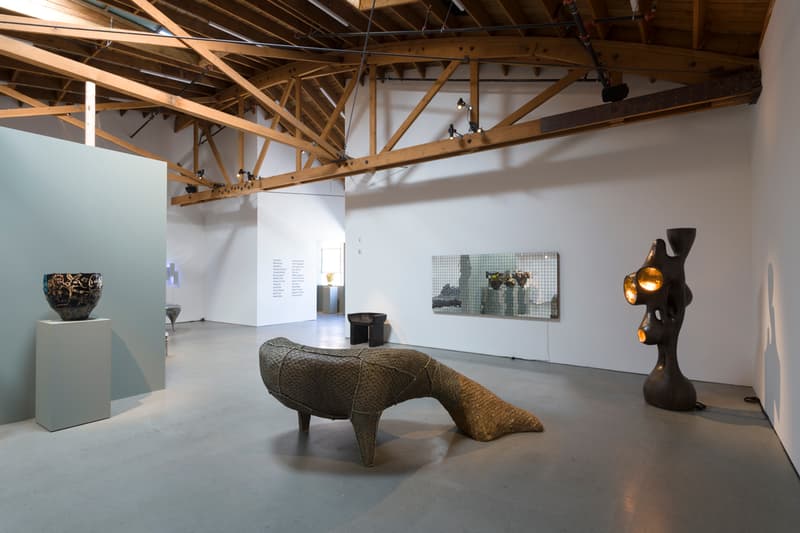 6 of 12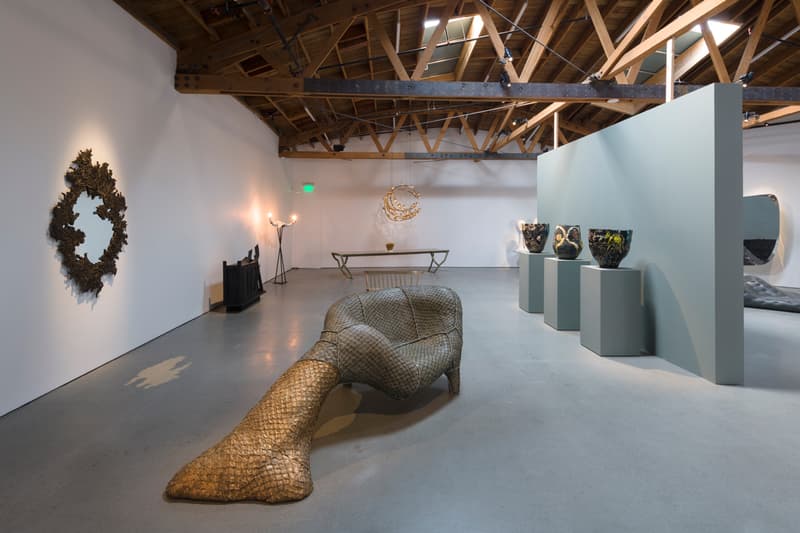 7 of 12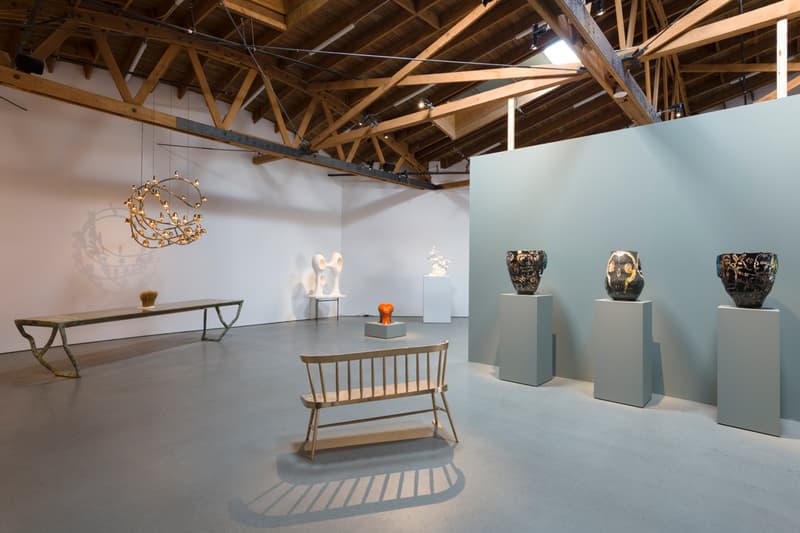 8 of 12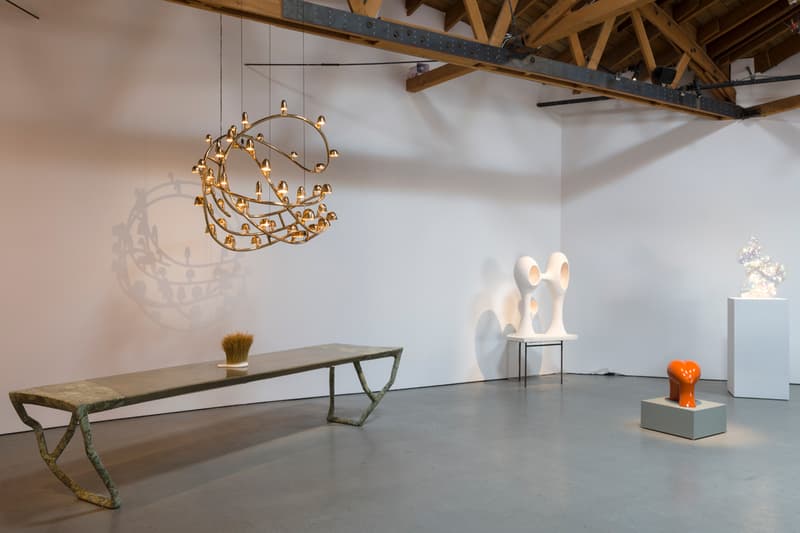 9 of 12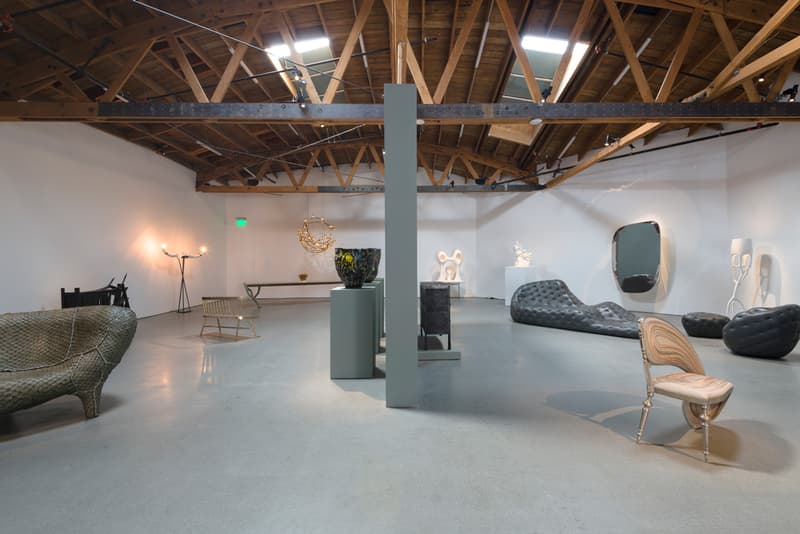 10 of 12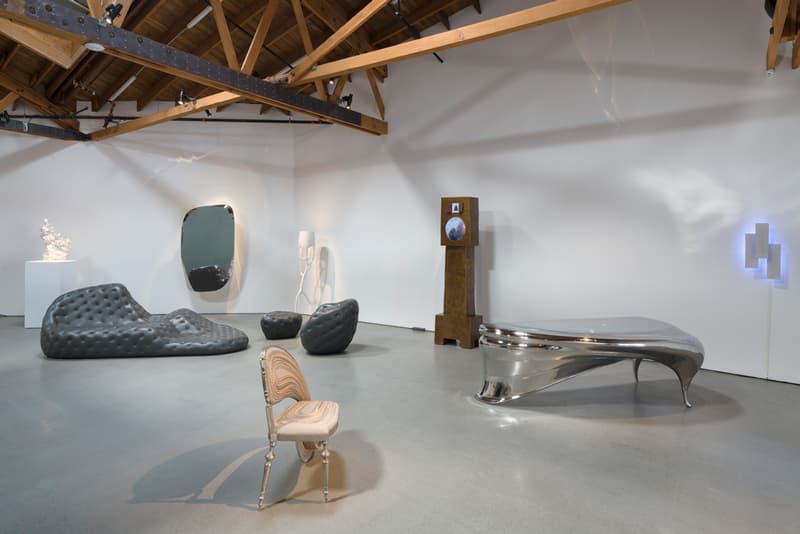 11 of 12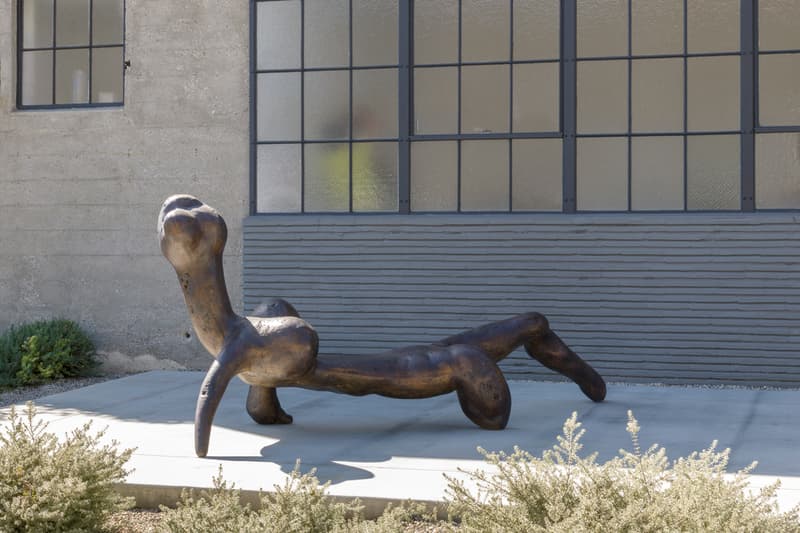 12 of 12
Following behind a pop-up shop in partnership with Selfridges last month, Carpenters Workshop Gallery has now opened an exhibition titled "Dark Fantasy" in Los Angeles' UTA Artist Space. The installation is based around the theme of "Archeofuturism" and features works from Virgil Abloh, Rick Owens, Studio Drift and more.
Pieces are meant to juxtapose design concepts from the past against those of the future in order to question the "constraints of reality and what it means to dream," and spans categories such as advanced techniques, traditional master craft and new technology. Abloh's sinking bronze Alaska Bench from his "Acqua Alta" series illustrates the idea that humans are becoming one with nature. Meanwhile, Owens contributes a 5 million-year-old wood chair to bolster the works that highlight contemporary archaeology.
Browse the gallery above for a glimpse into "Dark Fantasy," which is on view now in Los Angeles until November 16, 2019. For more information, visit UTA Artist Space's website.
Elsewhere in art news, read about the eroded edition of Daniel Arsham's 'BRONZE BASKETBALL' sculpture.
UTA Artist Space
403 Foothill Road
Beverly Hills, CA 90210