Selfridges Announces Carpenters Workshop Gallery Pop-Up Space
"Summer is an attitude" takes over the corner shop space of the London store.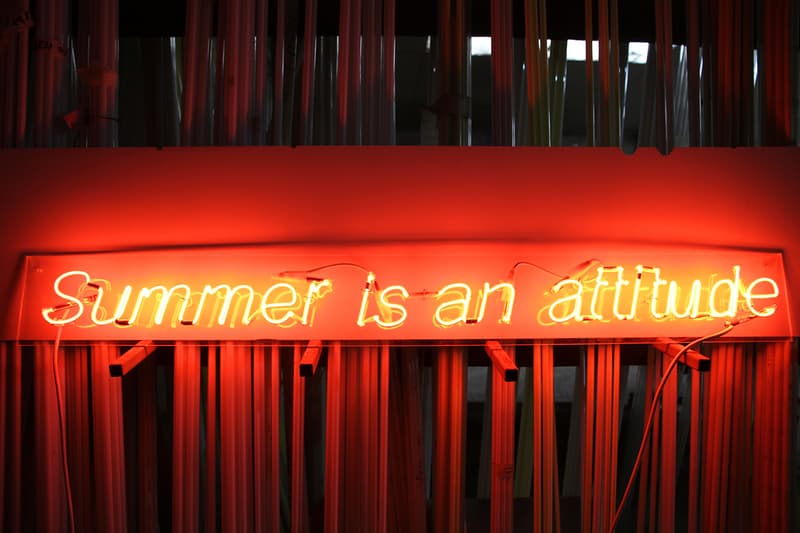 1 of 15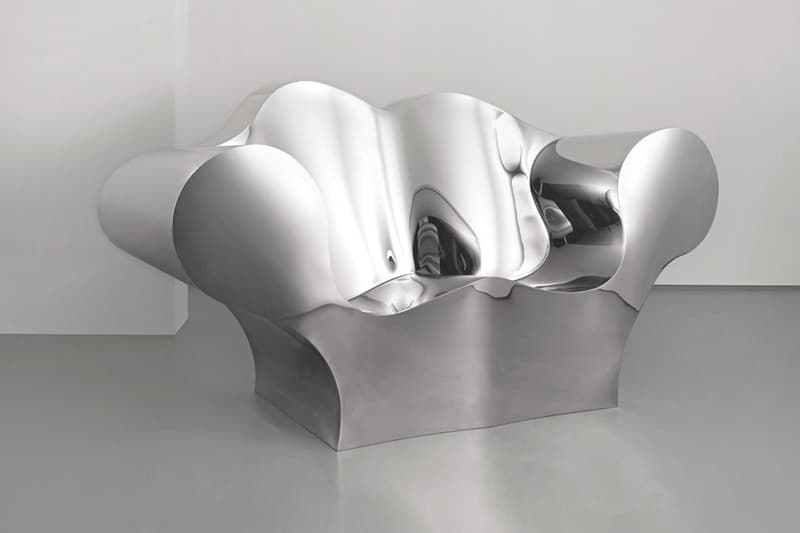 2 of 15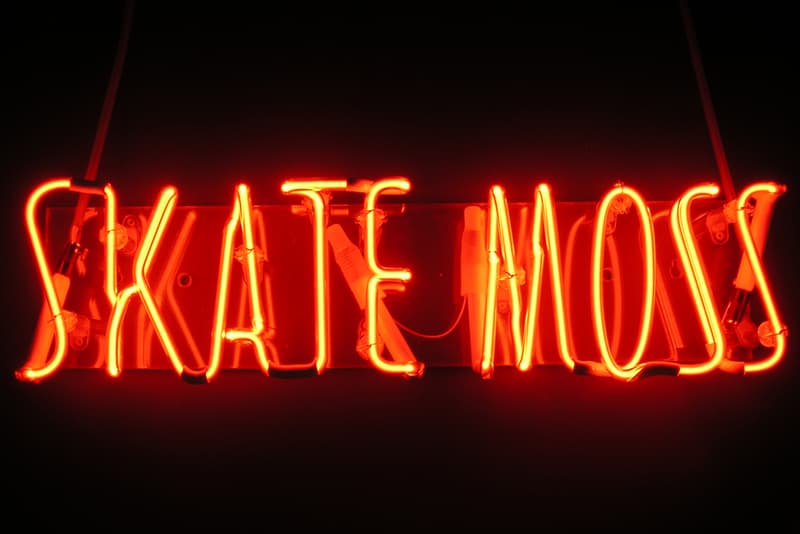 3 of 15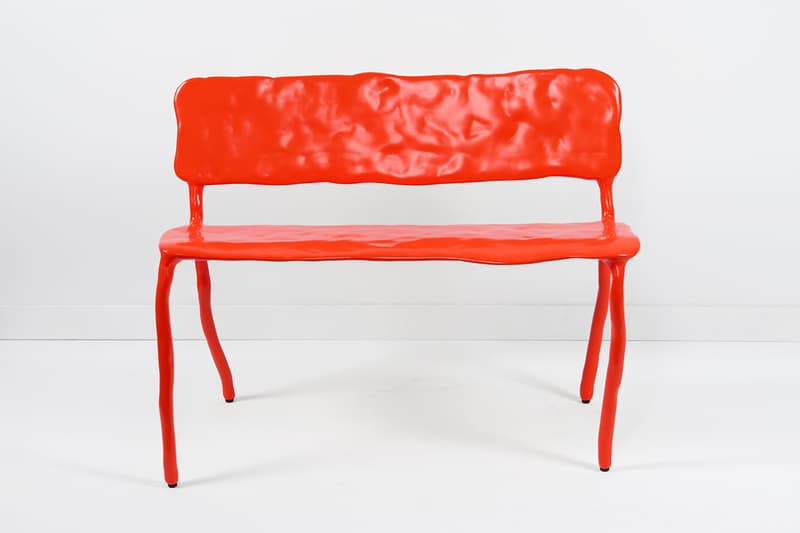 4 of 15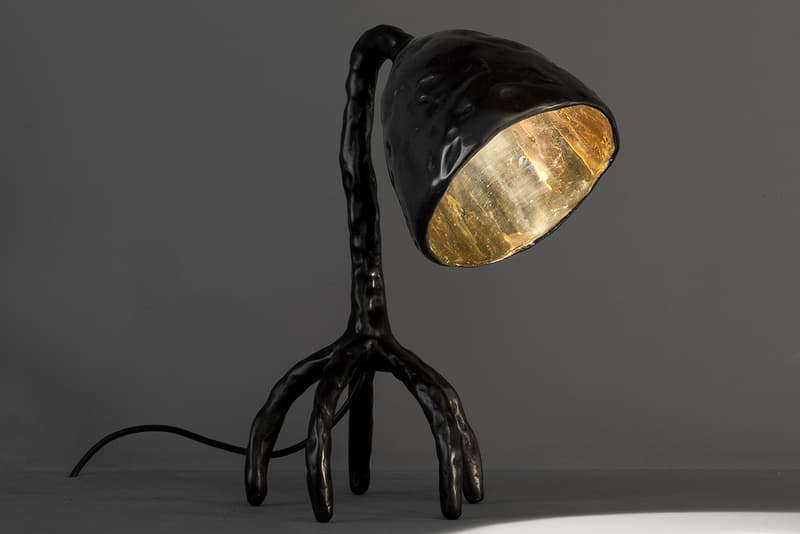 5 of 15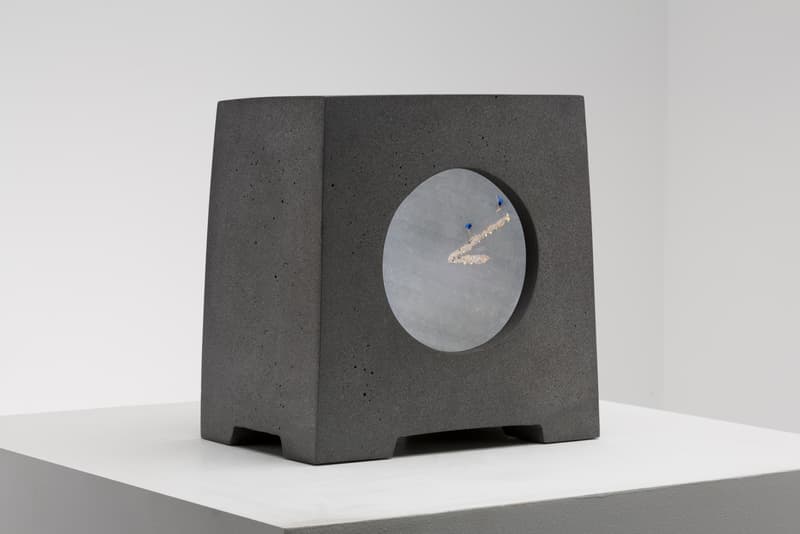 6 of 15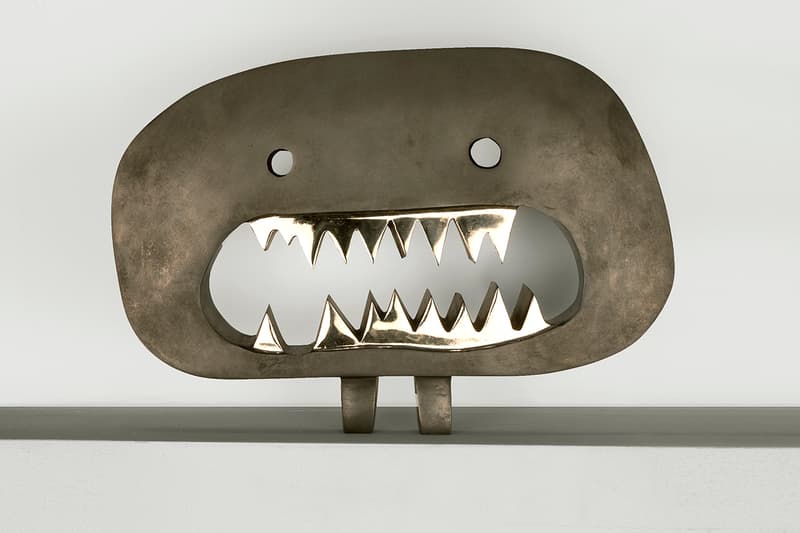 7 of 15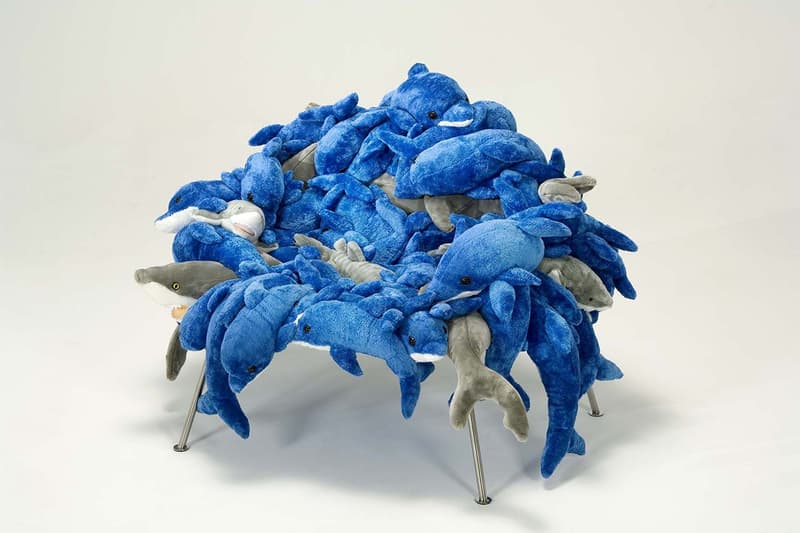 8 of 15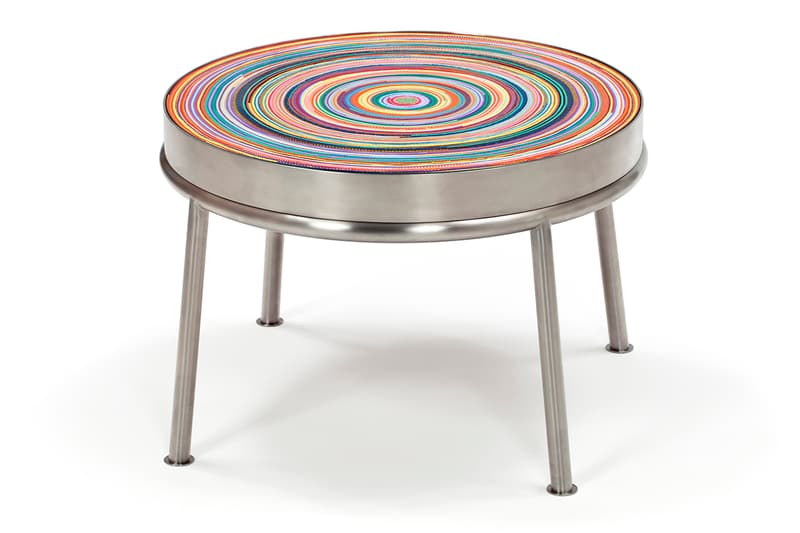 9 of 15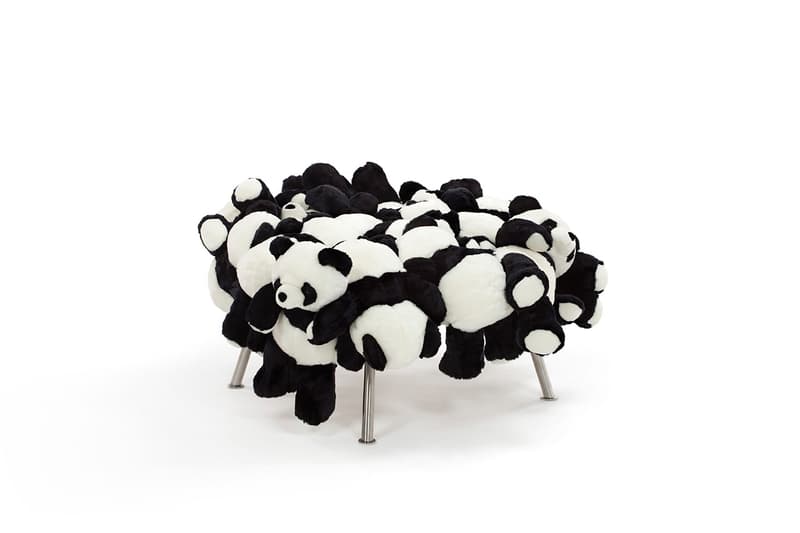 10 of 15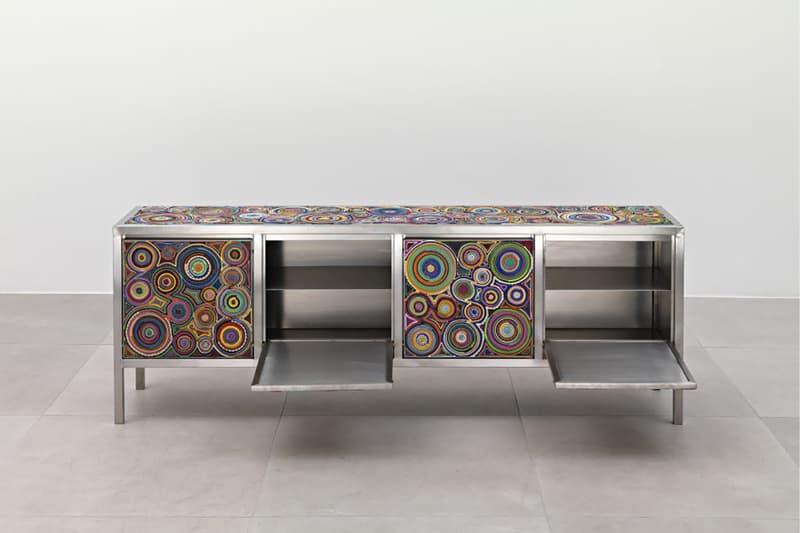 11 of 15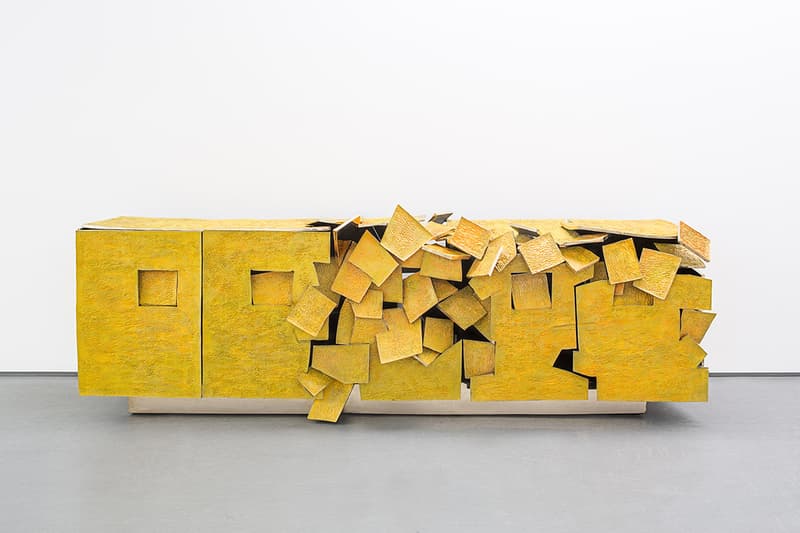 12 of 15
13 of 15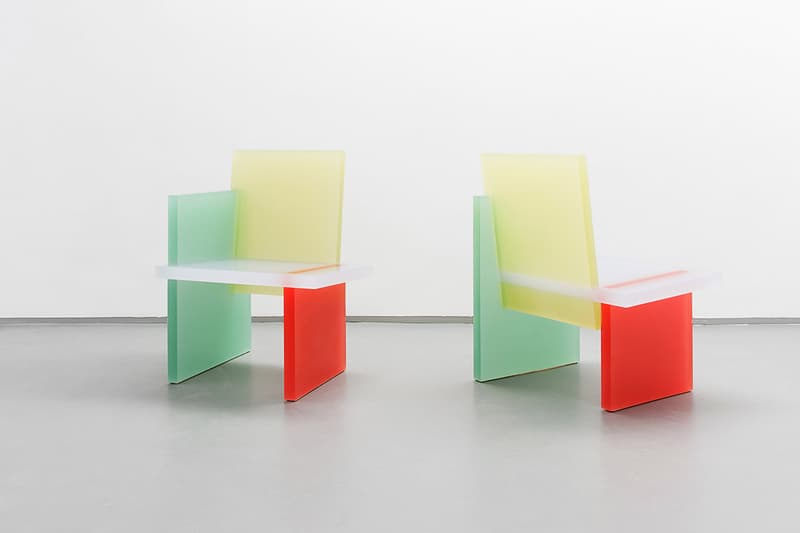 14 of 15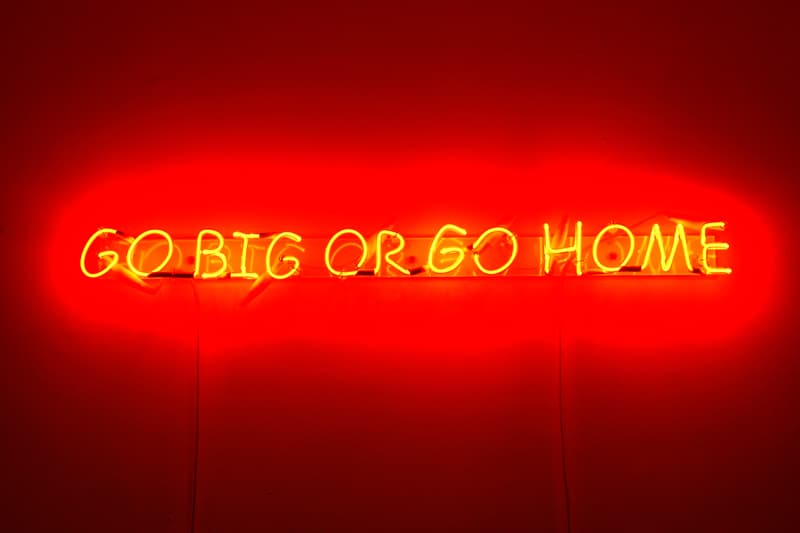 15 of 15
Selfridges has announced its latest takeover, this time teaming up with Carpenters Workshop Gallery. Designed to prolong the feeling of summer, it's been called "Summer is an attitude." The pop-up features a range of furniture, including the likes of Lionel Scoccimaro's neon artworks, The Campana Brothers' chairs, Maarten Baas' "clay" collection as well as Vincent Dubourg's bold textured "Bhanga" sideboard.
There's also a section of the collection dedicated to sculptural lamps. This section will include Studio Drift's "Dandelight," an iconic piece that fused nature with technology. Elsewhere there's Studio Job's works "Banana Lamp" and "Tiffany Tree Lamp" as well as pieces from Stuart Haygarth and Ciacomo Ravagli.
In addition, there's also jewelry made exclusively for Carpenters Workshop Gallery by Hermien Cassier alongside works from Palwer, Alice Cicolini and Kayo Saito. Carpenters Workshop Gallery will be at the Corner Shop space in Selfridges from September 30 until October 20.
In other news, Carpenters Workshop Gallery also has an ongoing Rick Owens exhibition titled "Glade."
The Corner Shop at Selfridges
Selfridges & Co
400 Oxford Street
London
W1A 1AB