Li-Ning Is Currently the Top Performing Sportswear Brand on the Stock Market
The Chinese brand is even outperforming Nike and adidas in terms of growth.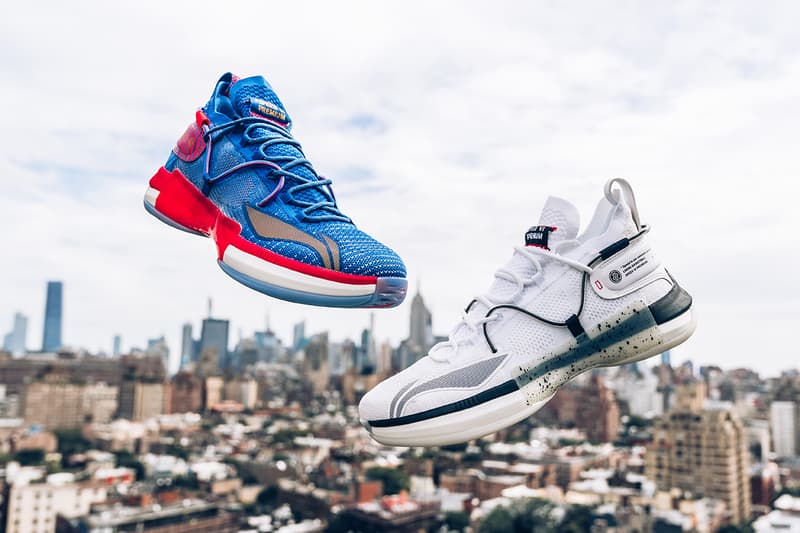 Li-Ning recently became the current top performing sportswear brand on the stock market after a 200% stock surge. According to Bloomberg, the Chinese brand has tripled in Hong Kong trading this year, and as a result, it has become the leading performer on the MSCI Asia Pacific Index and in terms of growth across all apparel companies globally.
The sportswear brand has taken a recent interest in designing boundary-pushing lifestyle and basketball footwear like the Arc Ace Sneaker and the Speed VI Premium, as well as putting on more lifestyle-focused runway shows in addition to its traditional sportswear offerings – two initiatives that have likely helped it strike a cord with today's streetwear and athleisure-heavy fashion landscape. The surge, according to experts, can be attributed to the raising interest in sports fashion.
Morgan Stanley raised its rating on Li-Ning's stock to "overweight," meaning the firm believes the brand's stock is of great value when compared to other companies on the market. In addition, the firm lifted Li-Ning's share price target by 33 percent to detail its high projected value. Bloomberg also notes that Li-Ning's shares are currently at 35 times the brand's projected 12-month earnings, compared to 30 times for Nike and 25 times for adidas.
Li-Ning, founded by former Olympic gymnast Li Ning, was listed in 2004 and saw similar growth in both 2007 and 2010. However, the brand plummeted for years following until now.
Elsewhere in related footwear news, Dr. Martens is currently looking for potential buyers.