Dr. Martens Looking for Potential Buyers
Its parent seeks valuation of $1.5 billion USD.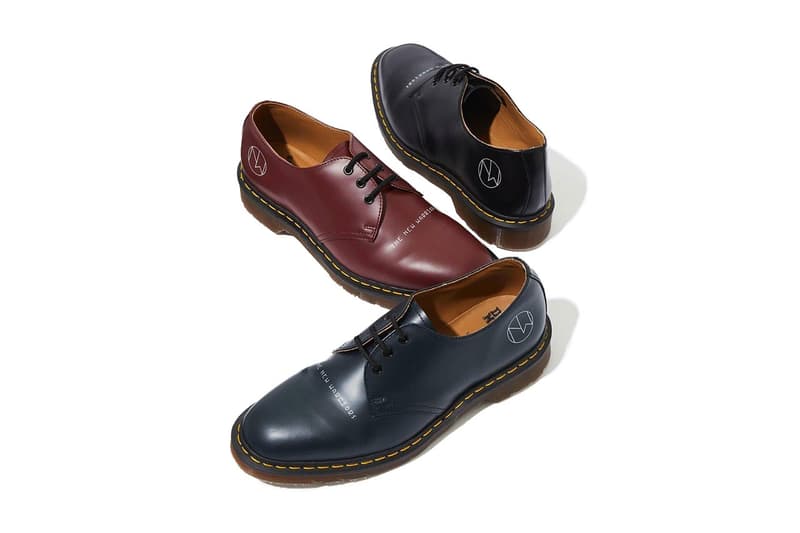 Dr. Martens is looking to sell the company. Permira, its parent, reportedly seeks to sell the fifty-nine-year-old shoemakers for $1.5 billion USD.
WWD reports that this is just over 14 times the company's 2018 earnings, which came in at approximately $107 million USD. Permira bought the company in 2014 for approximately $377 million USD, which would give the company a sizeable profit on its acquisition should their target price be met. However, WWD later notes that the price for Dr. Martens is "ridiculously high" — there's no word yet on whether buyers think the same as of yet.
Dr. Martens opened 20 new stores last year, bringing its global total to 109. ""With our relentless focus on the consumer and a mind-set of continuous investment, we are committed to growing the brand for the long term while staying true to our purpose of empowering rebellious self-expression," Dr. Martens CEO Kenny Wilson told WWD. "Originals, driven by our core icon silhouettes, grew by 28 percent during the year while the Fusion category, our secondary focus, grew by 84 percent powered by a growing sandals business and our quad platform product. Going forward Originals and Fusion will continue to be our most important categories with our kids business growing through 'mini-me' versions of our Icons."
In other news, take a look inside OVO's Tokyo store. Opening in Aoyama, there's a Japan-exclusive collaboration collection with PORTER, a collaborative Toronto Raptors jersey and a OVO Tokyo t-shirt.