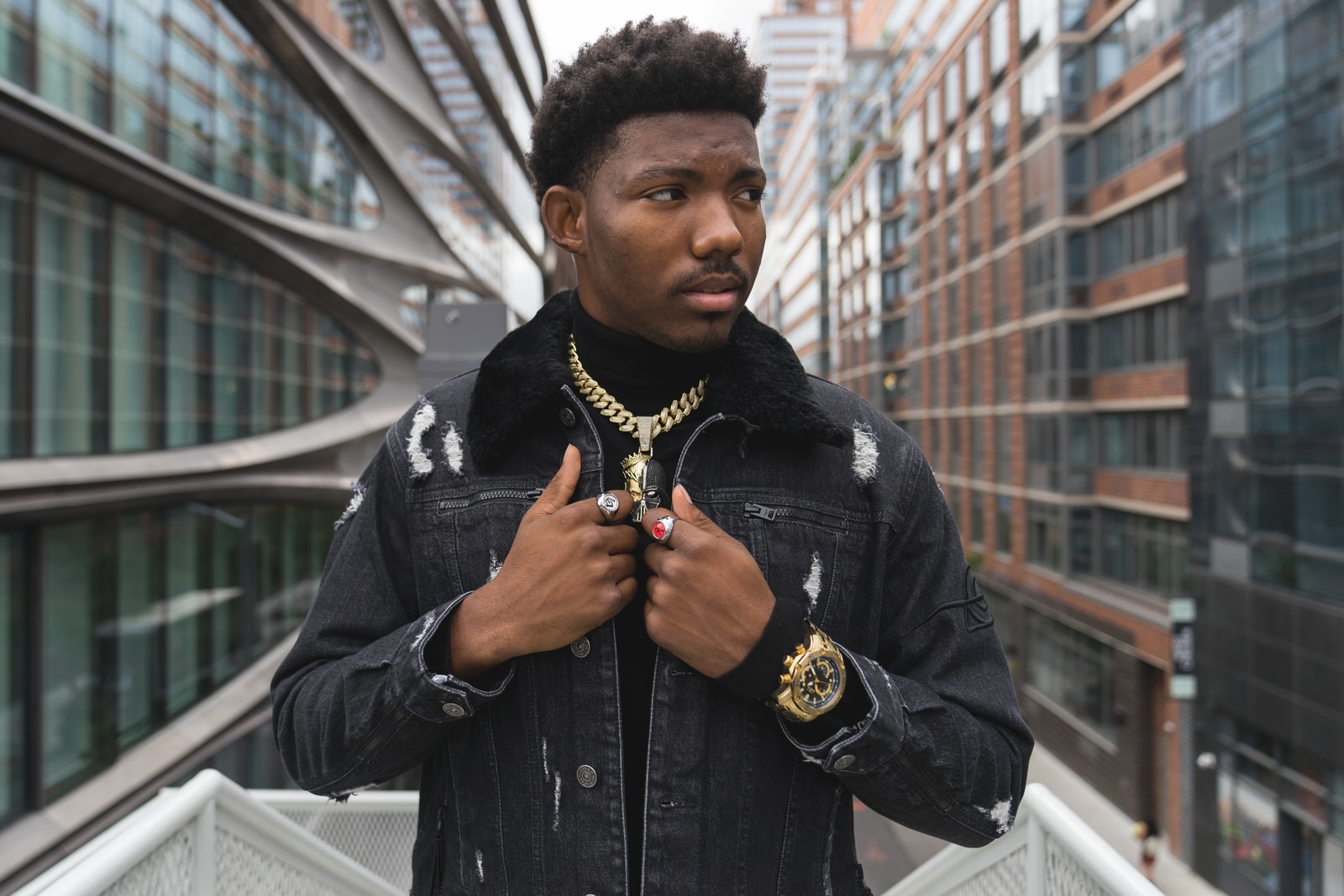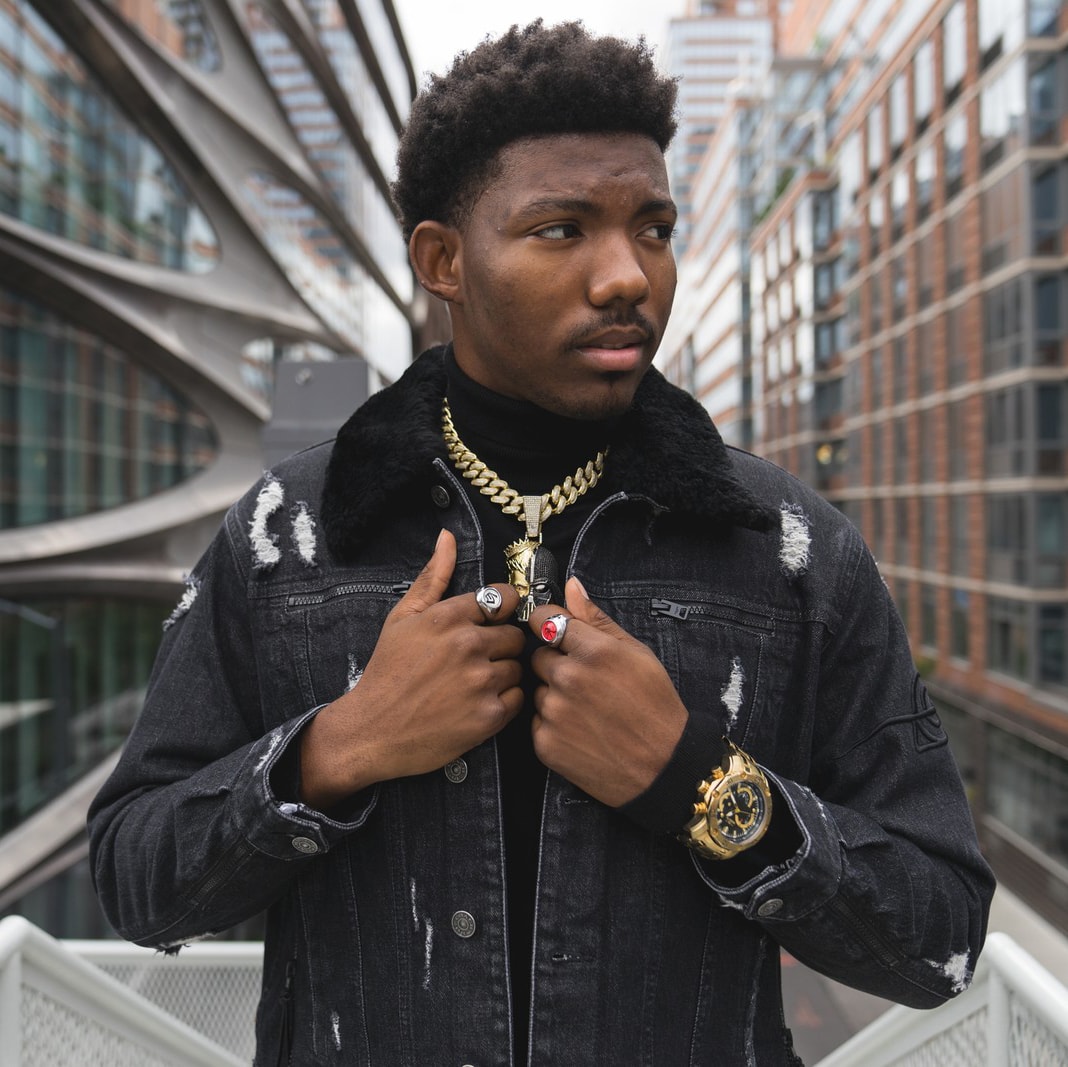 King Vader Is The Bridge Between Anime and Hip-Hop Culture
The social media star discusses his love for anime and upcoming projects.
King Vader had over 500,000 followers on Vine by the time the platform officially shut down in 2017. By then the Chicago-born actor and director had become an online sensation after one of his Vine videos took off, but the shuttering of the beloved social media platform hasn't slowed him down. For his fans, Vader (real name Dominique Barrett) represents the cultural bridge between hip-hop and anime, and he's turned those six seconds of fame into a fully realized career with a number of highly popular parodies of his favorite rappers and anime series.
Like many Vine creators, Vader was forced to reaccumulate his fanbase on a different platform. He has since garnered over 1.5 million followers on Instagram and video parodies like Hood Naruto Pt. 3 and My Hood Academia on his YouTube page have garnered over 20 million views combined. He also runs the popular YouTube channel WOLF GRAPHIC, which features the titular film production's various writers, directors, managers, and music producers.
Vader has had a banner year, premiering Hood Naruto: The Movie at Crunchyroll Expo and his Avengers: Endgame parody soon after at LA Comic-Con. However, he has no plans on stopping there, as he expects him and his team to have many more opportunities in the future. HYPEBEAST caught up with Vader to discuss his rise from Vine star to bonafide creator, what future works he has in store for his fans.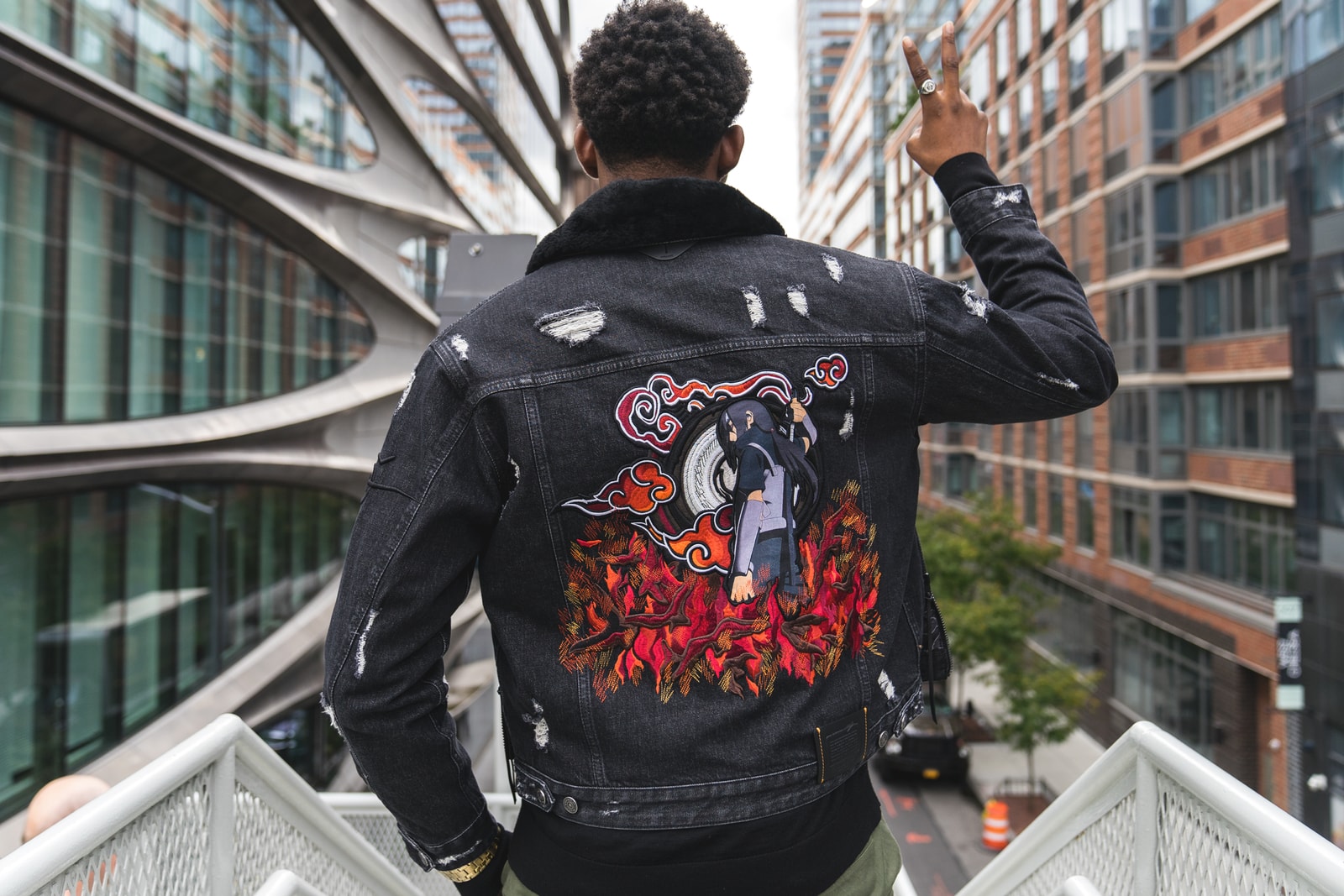 Hood Naruto: The Movie premiered at the Crunchyroll Expo this year. What was that experience like?
I mean, it was amazing. It was my first time premiering something at an official convention, y'know what I'm saying? I premiered at Dream Con, which was an amazing event that prepared me for my Crunchyroll premiere, so being out there to premiere my film at their convention was more than amazing. It was just, it was really nice and seeing the reaction from the people, they had three screens of me up, the whole thing was packed out. We did a little entrance, people were cheering, they had signs up, someone was holding the sign, it was a wrestling match. (Laughs) I felt good. I felt like RKO.
You're set to premiere your Avengers: Endgame parody at LA Comic-Con. How did that come about?
So last year, we actually did a performance there, it was Hood Naruto: Part III. We performed it live, at LA Comic-Con and they loved it, and they wanted us to come back. And initially they wanted us to perform but I kinda felt like I was transitioning, I want to start premiering things at conventions. Cause that's what I am. I direct, I act. But doing it live, I mean that was cool, but I still felt like that was more like a moment. So now it just feels good, it feels amazing, next year to be premiering something and then for it to something as big as Avengers Endgame, in my own vision.
As an artist, a director, where do you feel most creatively fulfilled?
I like the filming process. I mean, I love everything. I love to edit because when I'm editing it's like, I see the problems and I can go, "Let me fix this up." Where I can make it make sense. It's like my own world, I'm the creator of it. But the filming is like ground zero, how they all start, and that's really where I see my [ideas] from pencil and paper coming onto the shots that I created from my own head. So I mean, it's a process, but I guess I [just] love being in front of the camera. I've always been like that since I was 11.
Would you say your notoriety originally started out on Vine?
Yeah, I would definitely say that, I'll pay respect where respect is due. I was on YouTube before Vine, but Vine gave me a platform to grow as a creator and that actually [...] my videos were going viral, not only in America but like in different countries, and these six-second clips. So it was because of Vine that my name was somewhere out there. So when I transitioned over to Instagram it was just like I already had somewhat of a name for myself. So when they saw King Vader posts it was like, "Oh snap this the dude from Vine." But now it's transitioning from social media to something more. So it's just transitioning into transitioning.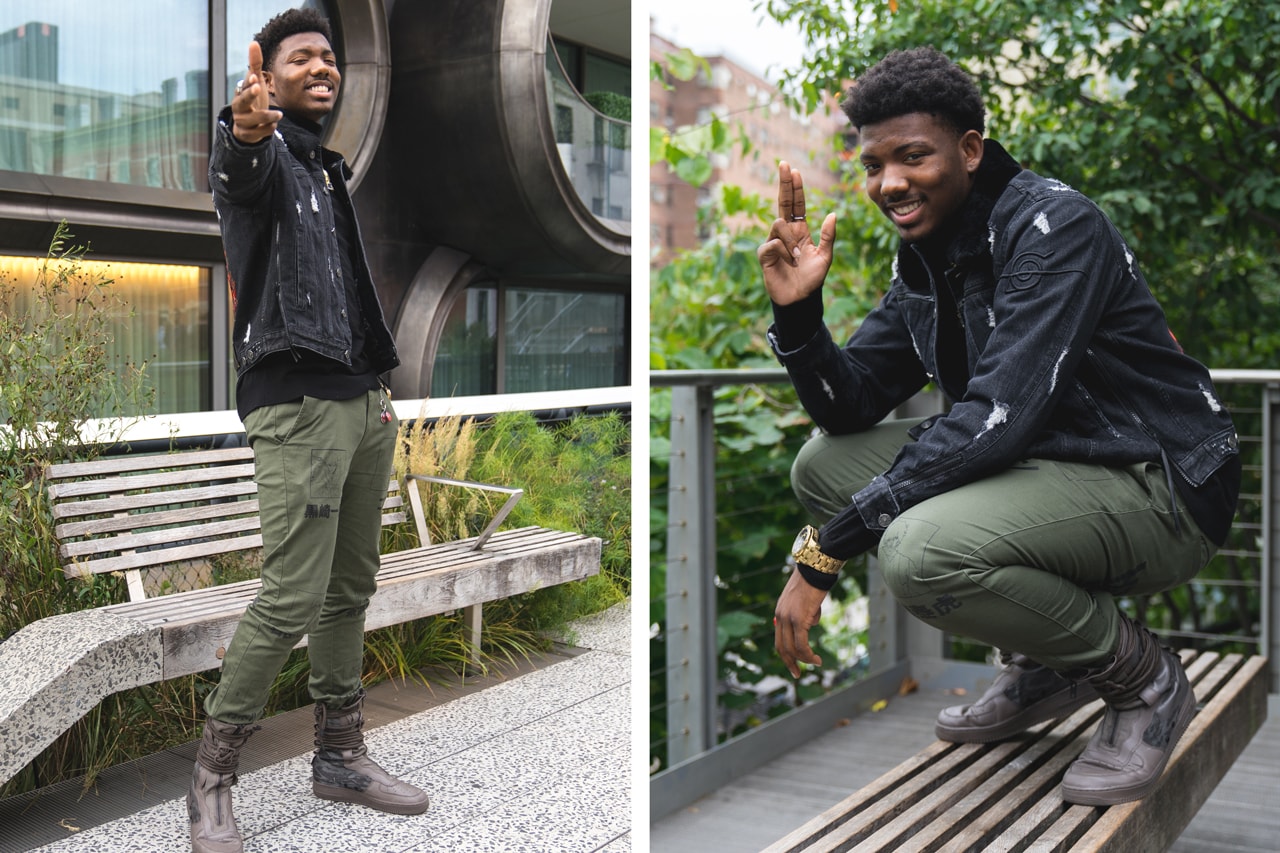 Why did you navigate towards other social media platforms?
Even though Vine was great, I really do appreciate everything that happens, because everything happens for a reason. When Vine shut down, it stopped me from feeling comfortable anywhere. [It] made me feel uncomfortable and that's the best type of feeling, is to feel uncomfortable. So being in a place where it's… "Oh snap, I just lost all these followers. Like dang- What am I going to do?" I could've walked around and I could've been, "I'm going to just quit, this is a sign." I was like, nah, I deserve this. This is for me. I worked so hard for this and I'll keep working. So I hopped over to Instagram and no regrets, nothing. I knew that if I kept posting people are going to see it.
How did you become interested in the intersection of anime and black culture?
Moving into the anime and hip-hop culture, that's just something that I've always been a part of, it's something that's always resonated with me. Like anime, I grew up on and music has always been in my life and it's just weird how I just found this perfect mix between the two and now it's like people were calling me the bridge, the gateway between anime and hip hop culture, stuff like that.
When did you get into anime?
It's actually a really funny story. My older brother, the first anime I ever saw was Dragon Ball Z. It was the Dragon Ball Z: Broly movie. So I didn't know what was going on. He was watching and all I heard from the next one was people screaming. He was like… well, he didn't call me Vader back then but, "Damo, come in the room." So, I ran in there, and he's like, "Sit down, watch this. This is going to make you a man!" I was like, all right. So I'm watching it and there's people screaming and they all got shirts off and their power level was going up and everyone's over 9,000. So I'm like, "Okay I like this," you know? So after that, that's when I was like, I want to watch more anime and I got introduced to Naruto at a young age and Naruto changed my life. So yeah.
"I [just] love being in front of the camera. I've always been like that."
How do you feel black culture and anime culture is starting to kind of like intersect now? I feel like this whole new generation of kids, this is sort of ingratiate, whereas a kid growing up in the '90s had to hide that sh*t a little bit. (Laughs)
It's definitely become the new wave and it's literally because the people enjoyed it and liked it. They just held it down. They're the ones who are spreading the lessons, they're the ones who are, they're telling people about it. And now the companies, the mainstream companies are starting to get more involved in it. Artists, rappers are starting to start talking about it and now it's starting to become more of a public thing. And I feel like it's because certain public figures, including myself, we just started to really push what anime means to us and how it changed our lives and how we can change your life. I feel like, after that, people just started really messing with it.
I mean it's great, it's really great, I feel like any person who doesn't watch it, you're kind of missing out. Like any person that's like, "Oh, I'm not going to watch anime because it's a cartoon." It's like these animations, it's really about what they represent. The idea behind Goku, the idea behind Naruto. Goku is about breaking limits and Naruto is about never giving up. These are lessons that I grabbed and I ran with it. It turned me into the person I am today. And now companies are starting to see this and you're about to see a lot of anime stuff from the next three months, four months, years. It's about to be anime everything.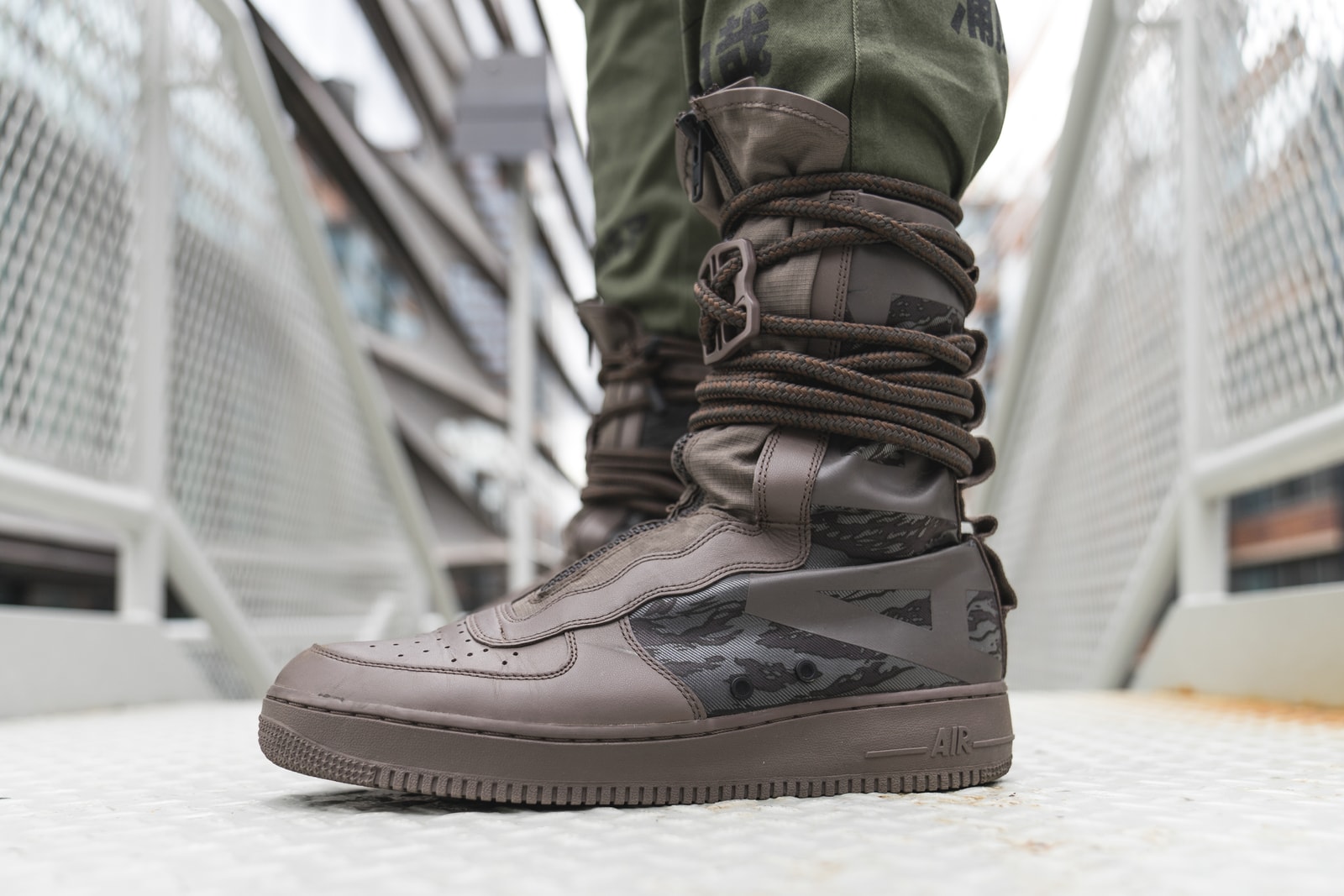 I wanted to ask you about your WOLF GRAPHIC team. How did WOLF GRAPHIC come about? You all have a merch line. Do you have any aspirations to take that further?
When it comes to WOLF GRAPHIC, the possibilities are really endless. And it's because WOLF GRAPHIC is a group full of leaders and people just like me, you know? So it was just, we got it all from comedians, photographers, rappers, artists, actors, directors, producers, managers. It started about a really long time ago, me and my boy Tazz, he's my best friend and we're around the room and I'm telling them about how I want to start a film production, like a team, because I had a Vine team back in the day. But I was like, I want to say something serious, something that I'm going to rep for the rest of my life.
And then from there, it's about what we stand for, the right people we want in a circle, and what we're going to do. And as far as merch and everything else like that, we have a lot of different projects coming up. Like WOLF GRAPHIC, we just did something with Google. So that was really prevalent. So you know, you're going to see some King Vader and some WOLF GRAPHIC members in the Google commercial. And from there it's really about what we… how you live, it's about, we speak things into existence, so one day we're just like, "We want to do this," and that's just what it is. So it feels good to be in the moment where you could just speak things into reality and actually go out and do these things.
"Moving into the anime and hip-hop culture, that's just something that I've always been a part of, it's something that's always resonated with me."
What future projects you may have coming down the line, maybe some someone out of the team, the team in general?
So I have a clothing line that's about to drop in Hot Topic. This is going to be a King Vader collection. It's gonna be called Smile More and it's really just about spreading positivity and telling people why it is so important to smile and kind of give you an insight into King Vader and why is he's smiling so much (laughs). It is really going to speak volumes to the world and they can't wait for people to see what's about to happen.
As far as my personal skits, I have a Matrix video that's about to drop. I'm doing a parody from Jordan Peele's Us. A Game of Thrones parody and the last one I'm thinking about is Don't Disrespect Halloween part three which we'll be dropping on the Halloween.
I've done a part one. It did really good numbers and everyone demand a part two. So I've been doing these consistently for two years now and now this is the third year going on and I want part three to be bigger, like old short films. Because I just love evolution. Like I like to always oversell myself. Like I always say my biggest competition is myself and my next video will be my best video. So anytime there's a part two or three or something, you already know it's going to be amazing. Like it has to start from the ground and then it can go up to the sky from there.