Artist Hulda Guzmán Explores Narrative & Space in First Greece Exhibition
Wood panel paintings of the Dominican jungle.
1 of 4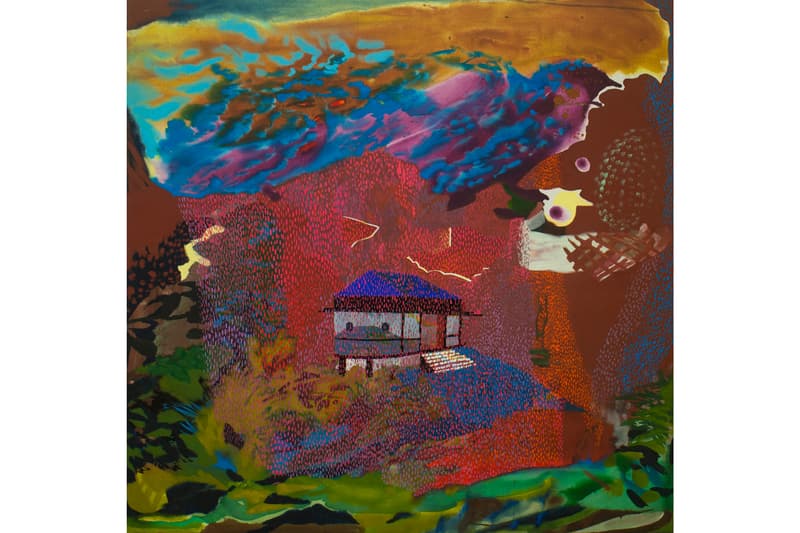 2 of 4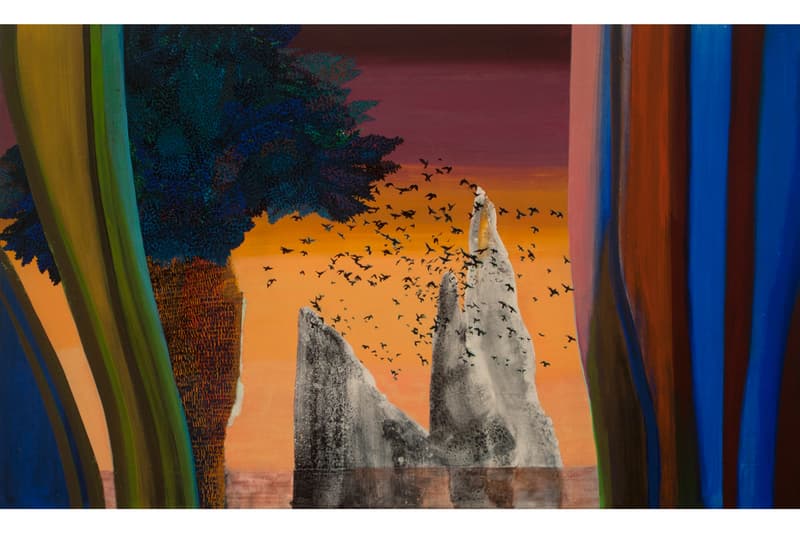 3 of 4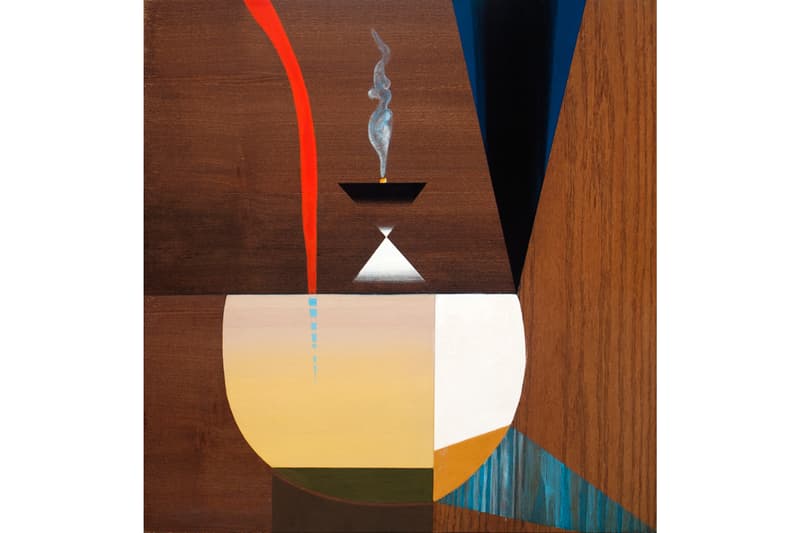 4 of 4
Dio Horia gallery will soon host the first solo exhibition of Dominican artist Hulda Guzmán in Athens. The exhibition entitled "With the Mother" coincides with the artist's participation in the Venice Biennale, where her work is included in the national pavilion of the Dominican Republic. The presentation also marks Dio Horia's inaugural exhibition at its pop up space in Neo Psychiko.
Guzmán is a figurative painter who explores narrative and space in her visual art practice. She evokes her personal experiences of living in the tropical jungle across her diverse works that often portray lush vegetation from her home country as the dominating subject matter. She predominantly uses wood panels as her painting surface with the natural grain of wood appearing as part of the finished composition.
"I wish the spectator to have an experiential approach and interpretation of the works in the exhibition, rather than a more logical one. The elements intend to provoke an impression on the viewer, an emotion, and through this emotion to bring about the concept of the paintings; not the other way around," said the artist in a statement.
The exhibition will run from October 23 until November 24. Visit Dio Horia's website for more details.
Elsewhere in art NJG Studios captures the intimate life of Patti Smith and Robert Mapplethorpe in 'DESIRE.'
Dio Horia Gallery
Olimpionikon 220 & Likourgou,
Neo Psychiko 15451 (Faros)
Athens, Greece