Øbed Releases Laid-Back Single "Walls"
The latest release from creative company 19FIFTY7.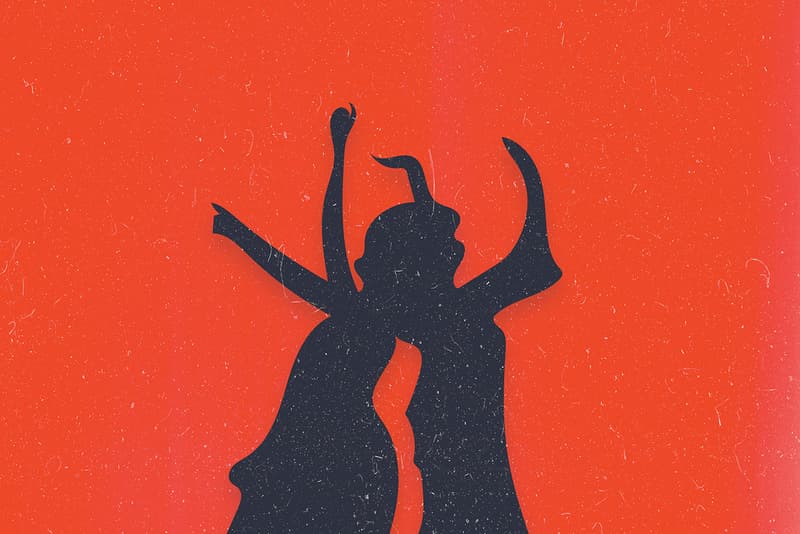 Ghanian artist and producer ØBED has unveiled his latest single, called "Walls." The single is the latest release from the alt-R&B musician after "Sober" and "Space," with the song sounding forward thinking while still remaining relaxed, with a gentle guitar playing over the baseline.
"Walls" is the latest release from 19FIFTY7, a creative company that supports and backs talent across Africa and the diaspora. ØBED is the company's latest artist, appearing on Spotify's New Music Friday South Africa, Afrocentric and Chilled Vibes playlists. Listen to "Walls" below.
In other news, Chance The Rapper faces his demons in the video for "We Go High."