NJG Studios Captures the Intimate Life of Patti Smith & Robert Mapplethorpe in 'DESIRE'
Through the lens of photographer Lloyd Ziff.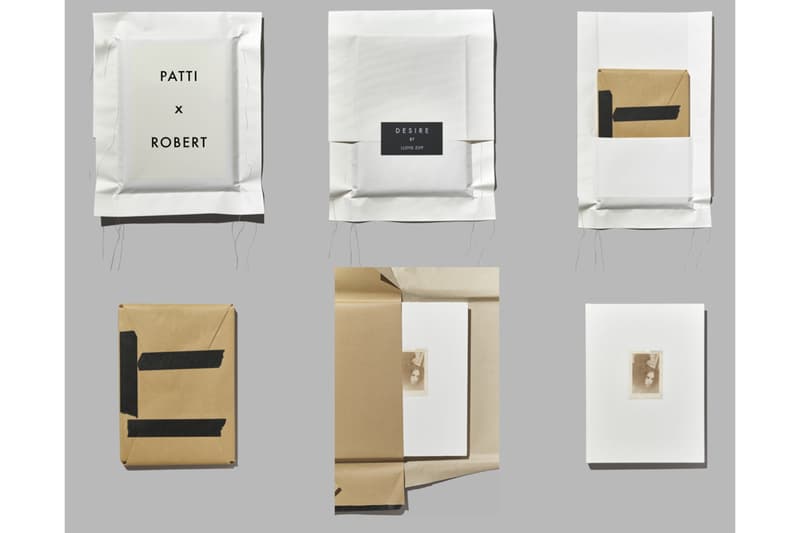 1 of 8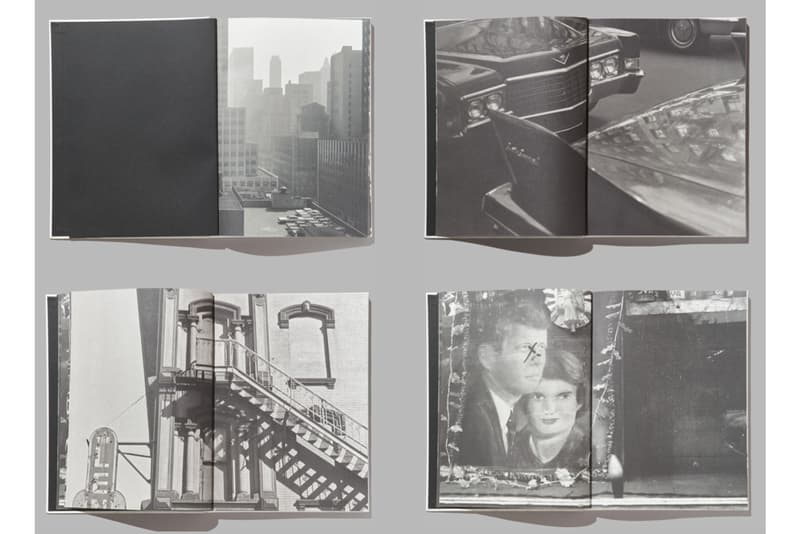 2 of 8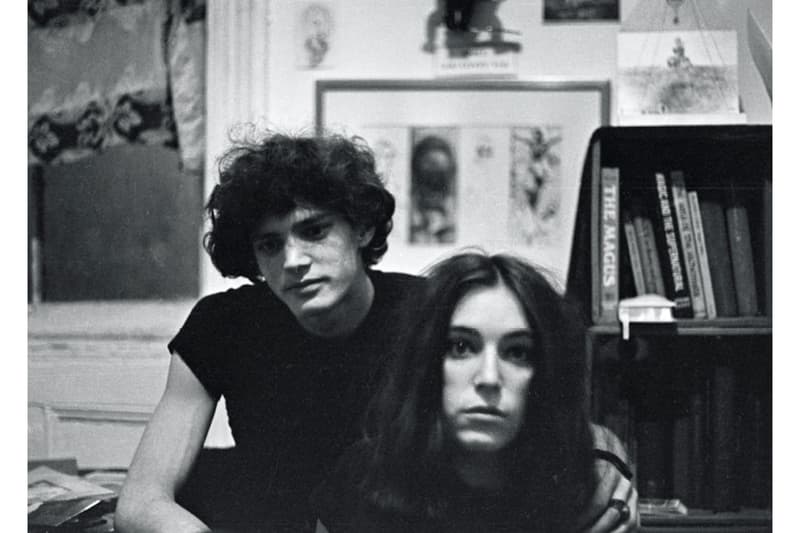 3 of 8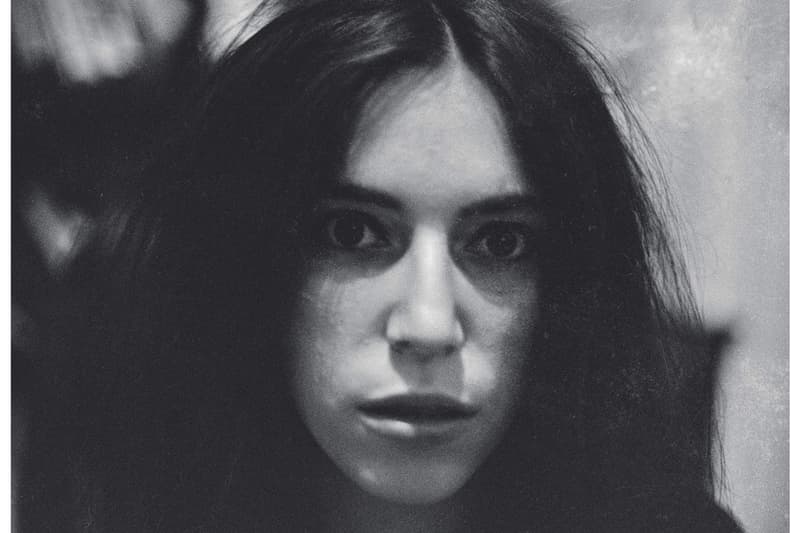 4 of 8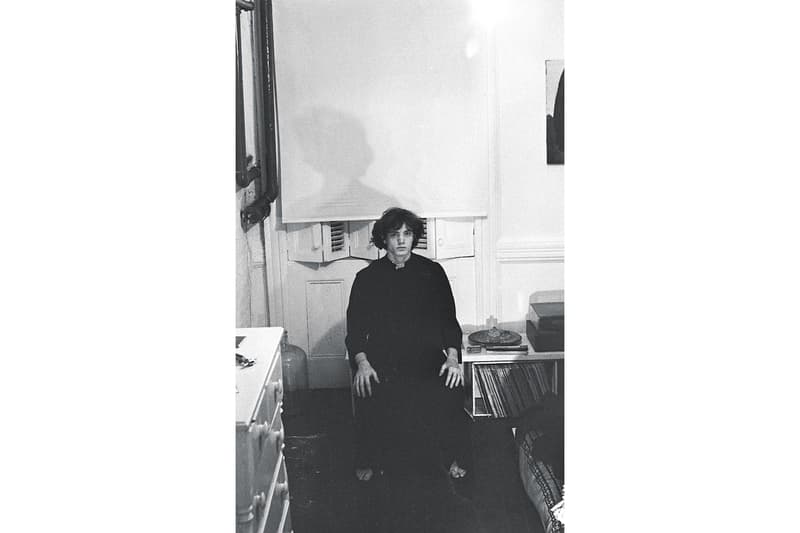 5 of 8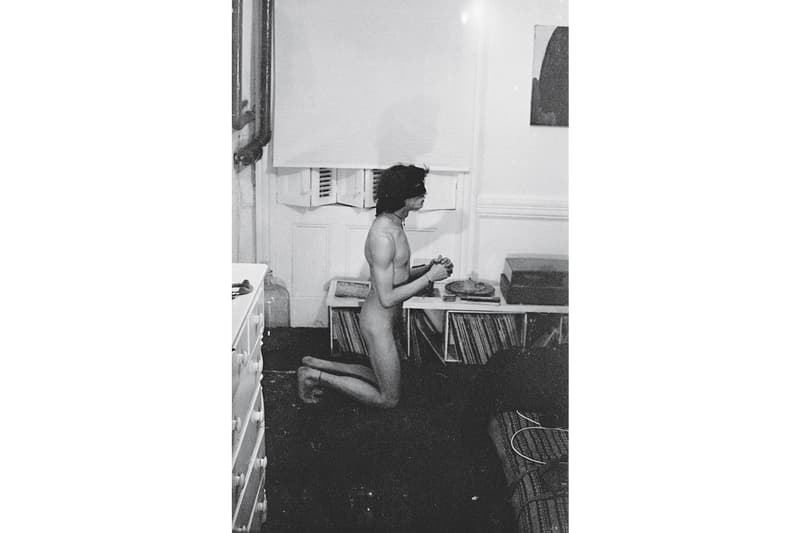 6 of 8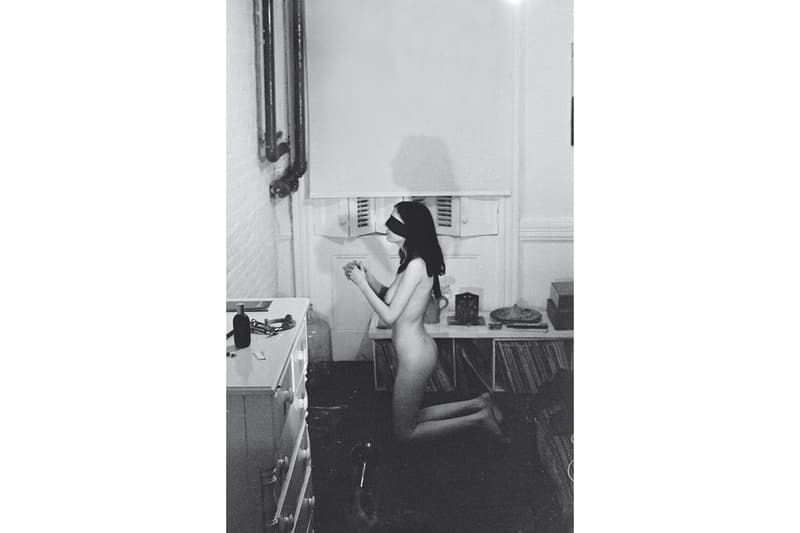 7 of 8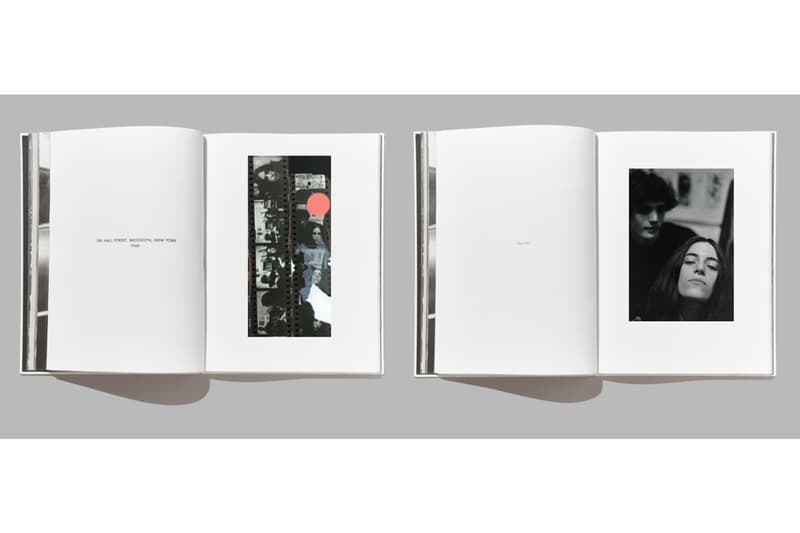 8 of 8
Photography and art book publisher NJG Studios is releasing a new book, DESIRE, documenting the unique relationship between Patti Smith and Robert Mapplethorpe. Exploring the rebellious spirit and creative circles of New York in the '60s and '70s, DESIRE brings together over 65 unpublished works, original contact sheets and personal notes.
Published for the first time, the book highlights Patti and Robert's first photo shoot together in two different sittings. The first took place in 1968 at the artists' Brooklyn apartment, while the second occurred in 1969 at photographer Lloyd Ziff's apartment in Greenwich Village. Lloyd captures the beauty and youth of the artists, revealing Patti's spontaneity and Robert's anguished nature. This deeply personal narrative portrays the uninhibited friends and lovers as part of a young generation of artists who functioned in a diverse and complex world.
In regards to how the shoot came about, Ziff told HYPEBEAST:
I believe the 1968 shoot happened because, although Robert and Patti and I were "Just Kids" (as Patti titled her book), we were also fledging artists. None of us were exactly sure where our pursuit of art would lead us, but somehow we knew we were on the road. When I photographed them I recognized Desire. The desire to be out in the world and make our marks. It is incredibly sweet for me to share these photographs from long ago. Time is the greatest mystery.
DESIRE will be available in a limited quantity of 600 on NJG Studios' website starting October 14. One hundred "Strictly Limited Edition" signed and numbered books, accompanied by a C-Type print, will be sold for £200 (approx. $250 USD), while 500 "Limited Edition" books will retail for £60 (approx. $75 USD).
In related news, the Guggenheim's "Implicit Tensions" exhibit highlighting six of the most controversial artists of the late 20th century, including Mapplethorpe, will be on view until January 5, 2020.