Farfetch Acquires Stadium Goods for $250 Million USD
A step beyond partnership.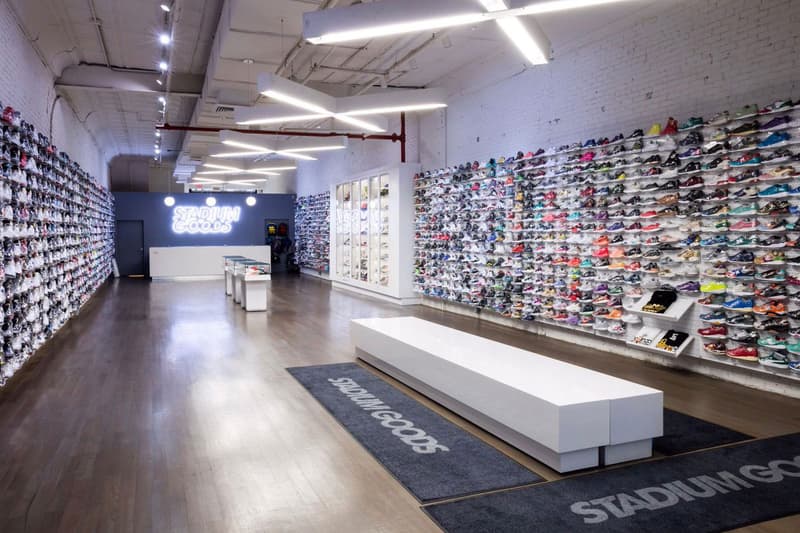 2018 has been very good to Stadium Goods. LVMH invested in the company back in February, and mere months later it announced an exclusive partnership with Farfetch. Now, the latter has purchased Stadium Goods wholesale, Business of Fashion reports.
Farfetch announced today that it acquired Stadium Goods today, with little known about the deal except for Stadium Goods' most recent valuation: $250 million USD. No word on the official purchase price or how this maneuver affects Stadium Goods' current deal with Nordstrom, if at all. Most likely, it will essentially be business as usual for both parties; BoF notes that Stadium Goods will continue to operate independently, with its inventory digitally made available everywhere that Farfetch's logistics allow.
Stay tuned for more as the story develops.
Recently, Farfetch and Stadium Goods partnered for Dubai's Sole DXB event.