Juice Wrld Dead at 21 Following Seizure at Chicago's Midway Airport
It's unknown what might have caused the seizure.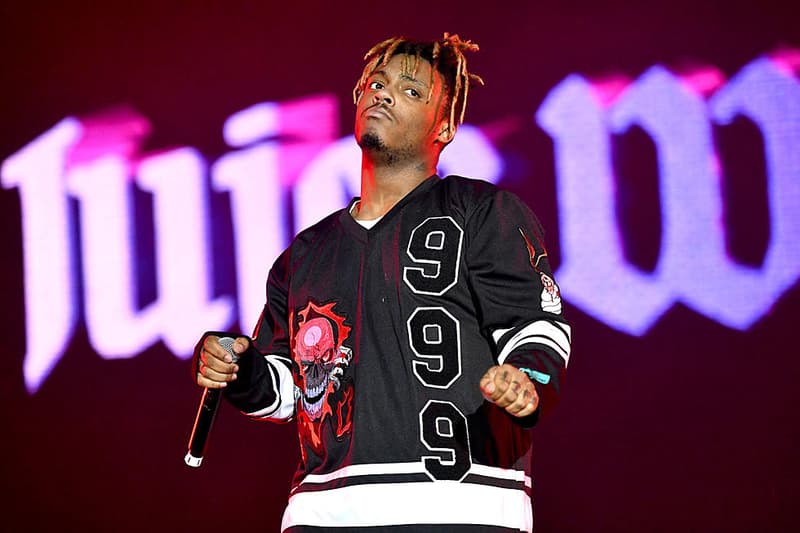 Juice Wrld has passed away after suffering a seizure at Chicago's Midway airport, according to TMZ. The renowned rapper who is most recognized for his tracks "Lucid Dreams" and "Wasted" had just turned 21 years old on December 2. It's unknown what might have caused his seizure or if he has previously suffered from any kind of condition such as epilepsy.
According to TMZ's report, Juice Wrld whose real name is Jarad Anthony Higgins, recently landed at the airport after a flight from California. He suffered a seizure while walking through the airport. He was allegedly "bleeding from the mouth" when an emergency personnel approached him. He was then transported to the hospital where he died a few moments later.
The young rapper broke onto the music scene in 2018. He quickly rose to the top of the charts with his hit single "Lucid Dreams" and is known for having collaborated with a number of leading rappers such as Lil Uzi Vert and Travis Scott.