Kevin Feige Confirms 'WandaVision' Will Affect "Entire Future Phase 4 of the MCU"
Wanda will fulfill her potential and become Scarlet Witch.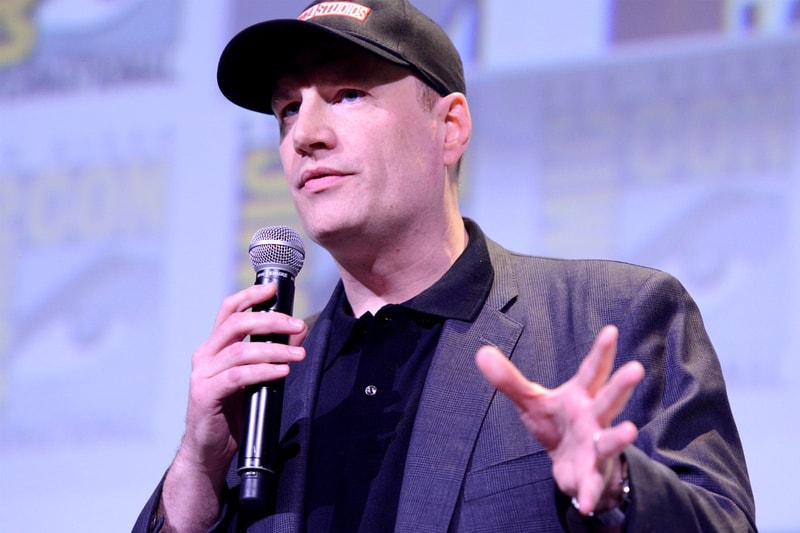 With the Marvel Cinematic Universe's Phase 3 wrapped up after the hugely successful Avengers: Endgame and Spider-Man: Far From Home, Marvel is now moving into Phase 4 with both reappearances from old familiar heroes such as Thor and the Guardians of the Galaxy as well as introductions to new heroes like The Eternals. Another interesting development, however, is the studio's expansion beyond the big screen into your home, with shows like WandaVision hitting Disney+ in the near future. Now, Marvel Studios head Kevin Feige has confirmed that these series will also have a significant impact on the entire MCU.
"Having the opportunity to tell more of their story, to see more of what Wanda can do, more of what makes Vision Vision, and — most importantly — reveal a name that I'm not even sure we've said in the MCU yet, but we absolutely make a big deal of in the show, which is that Wanda is in fact the Scarlet Witch," Feige said. "What does that mean, that she is the Scarlet Witch? And that's what we play into in this show, in ways that are entirely fun, entirely funny, somewhat scary, and will have repercussions for the entire future Phase 4 of the MCU."
With this said, fans of the MCU should definitely tune in to WandaVision when it arrives on Disney+ some time in 2021.
For more entertainment news, there's a new Mad Max movie on the way.