There's a New 'Mad Max' Movie on the Way
Director George Miller confirms fans can expect a follow-up to 'Fury Road.'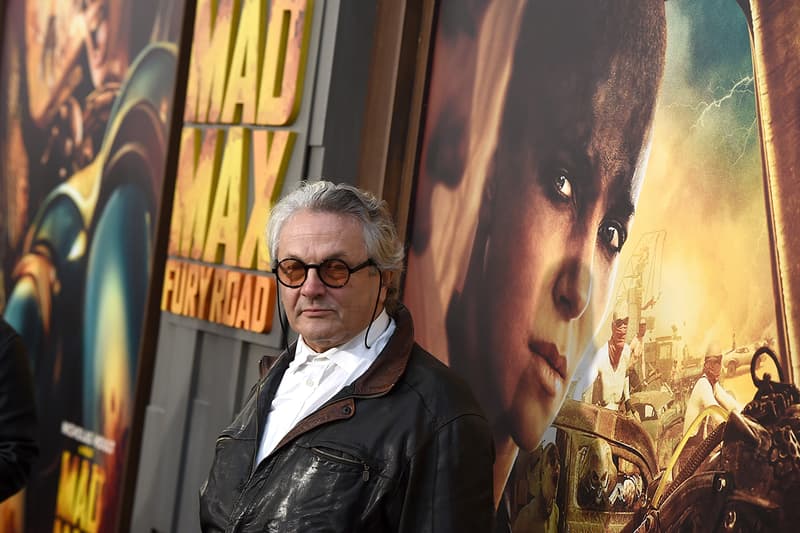 Four years after the release of the critically-acclaimed Mad Max: Fury Road, director George Miller has confirmed there will be another movie in the beloved franchise. While speaking to Deadline about the production of his new film Three Thousand Years of Longing, Miller confirmed there is a fifth Mad Max movie in the works as well.
""I'm not done with the Mad Max story and I think you have to be a multi-tasker and there's certainly another Mad Max coming down the pike after this," Miller said. "We're in preparation on that as well."
The acclaimed Australian director made his feature film debut with 1979's Mad Max, whose success turned the independently-funded movie into an international franchise. Miller followed the original with 1981's Mad Max 2 and 1985's Mad Max Beyond Thunderdome.
The action series remained dormant until the release of Mad Max: Fury Road in 2015, starring Tom Hardy and Charlize Theron. The film received widespread acclaim, garnering Oscar nominations for Best Picture and Best Director, among others. In addition to the positive critical reception, Fury Road was a commerical success, drawing in more than $378 million USD at the box office on a $150 million USD budget.
Miller did not reveal further details about the fifth Mad Max entry. His next movie, Three Thousand Years of Longing, will star Idris Elba and Tilda Swinton and is currently in pre-production. Miller's other film credits include Babe and Happy Feet.
In other movie news, see the new full-length trailer for Disney's upcoming live-action Mulan.