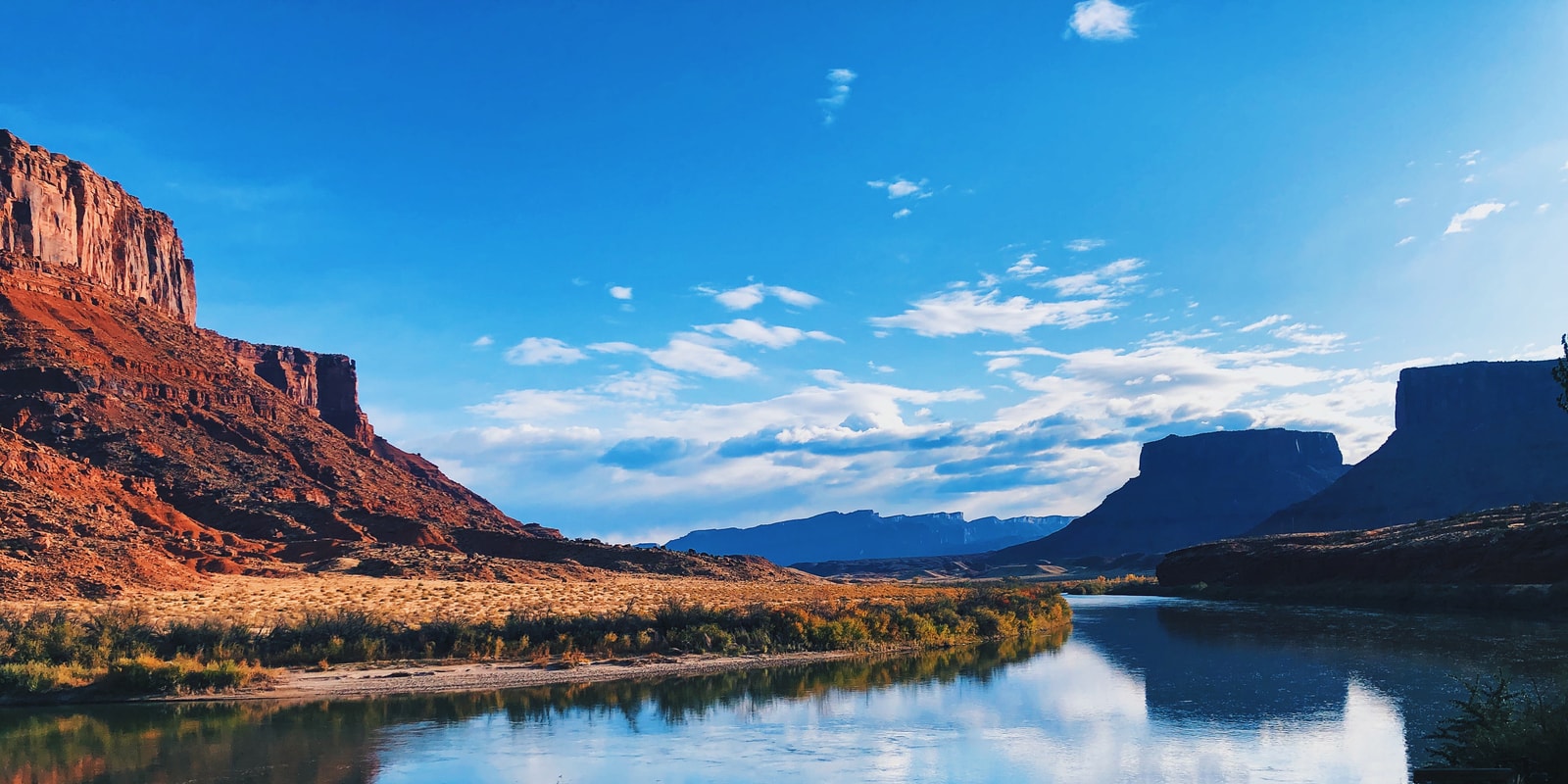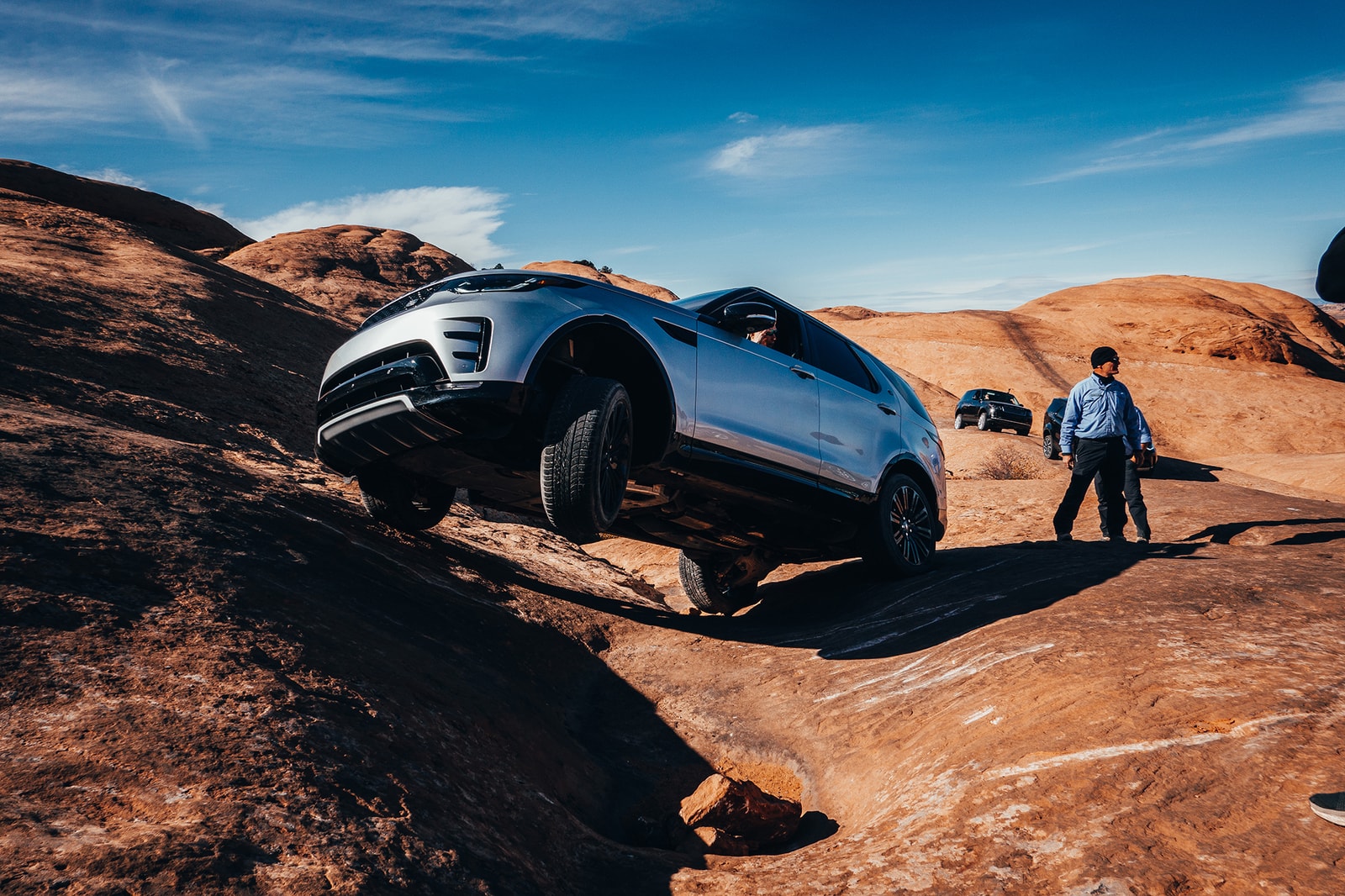 Conquering the Canyonlands With Land Rover
Rock-crawling with a $120,000 USD Range Rover in Moab, Utah.
When Land Rover launched its fourth (and current) generation of Range Rovers in 2012, we were given the opportunity in Morocco to learn first-hand the off-road capabilities that the SUV possesses. With over 30 years in developing its driver training program, the Land Rover Experience, Land Rover continues to demonstrate how each one of its vehicles is not just for urban settings.
Currently offering courses in the Swedish Arctic Circle, the Namib Desert, and Moab, we were invited to embark on the latter to see how a six-figure SUV would fare against the grueling obstacles of sandstone ridges, rock formations and various sand-covered terrain.
Armed with the Range Rover, Range Rover Sport, and Discovery, we set out with a team of inexperienced off-road drivers to learn from some of Land Rover's most celebrated course instructors. Many of us expected a nice leisurely drive as we were told that the vehicles would only be equipped with stock tires and 22-inch wheels; that didn't quite add up as Moab was supposed to be this ultimate proving ground for off-roading. No one would've guessed that the two-day excursion would be one of most challenging tests of patience ever experienced in an SUV.
1 of 10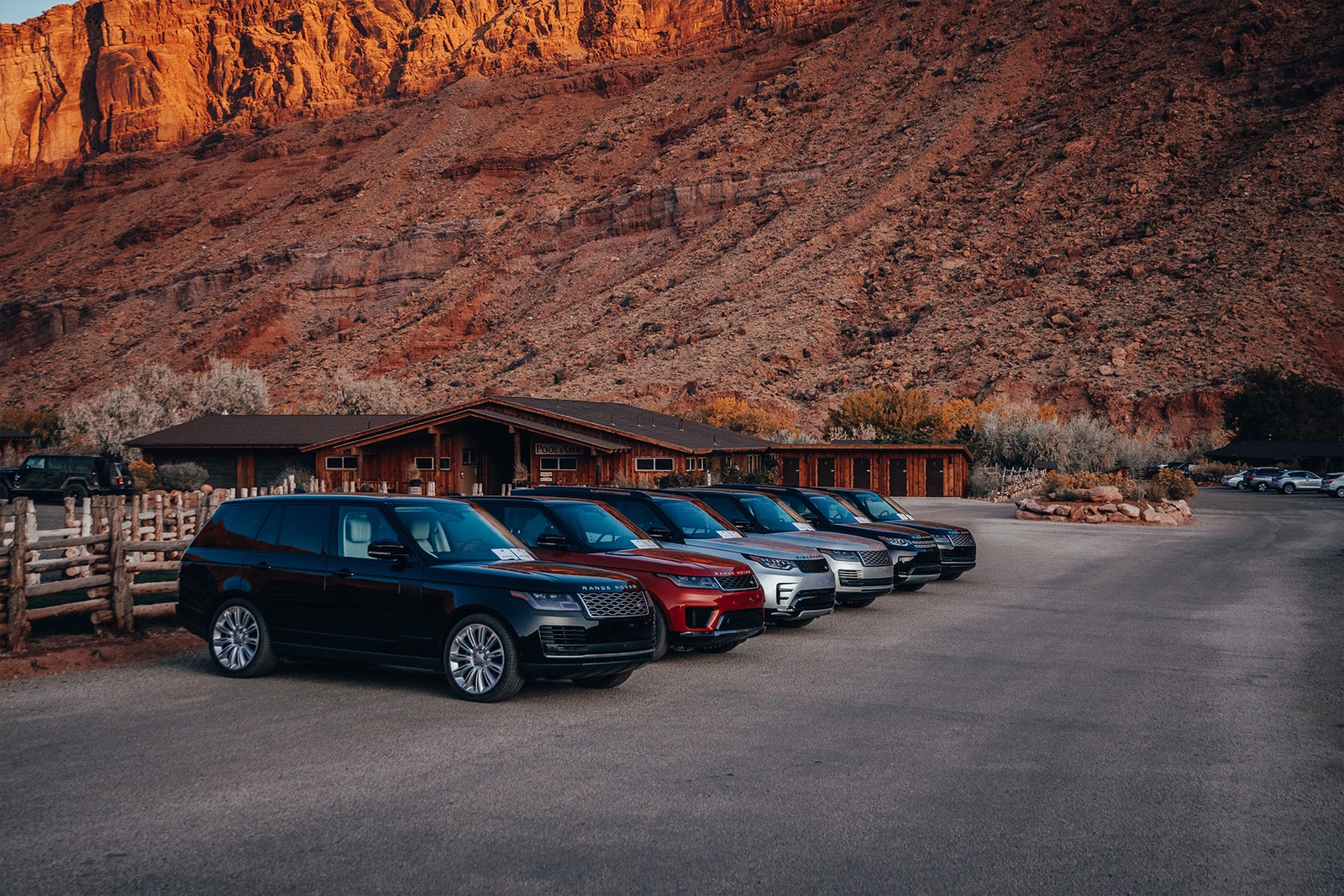 2 of 10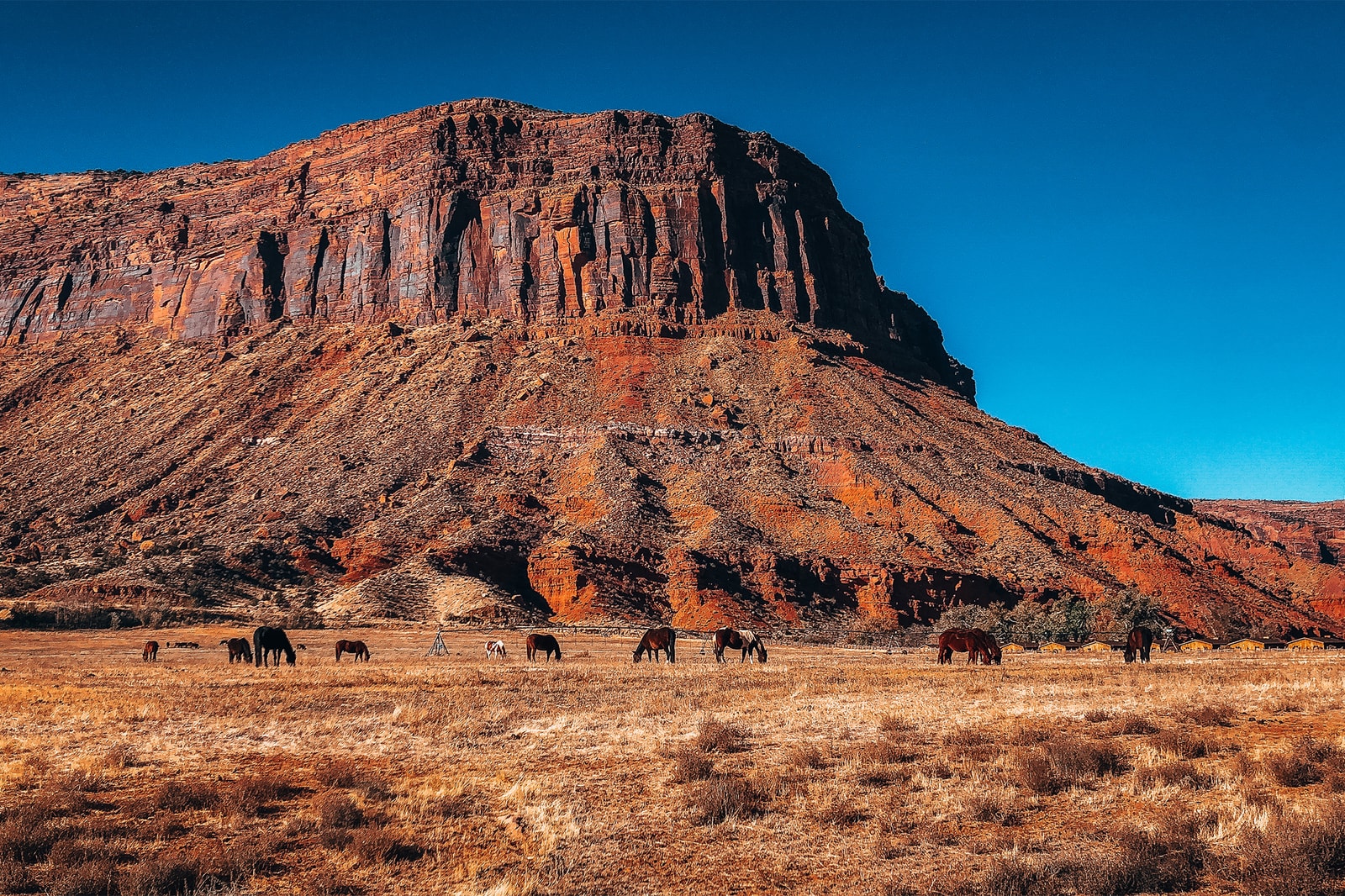 3 of 10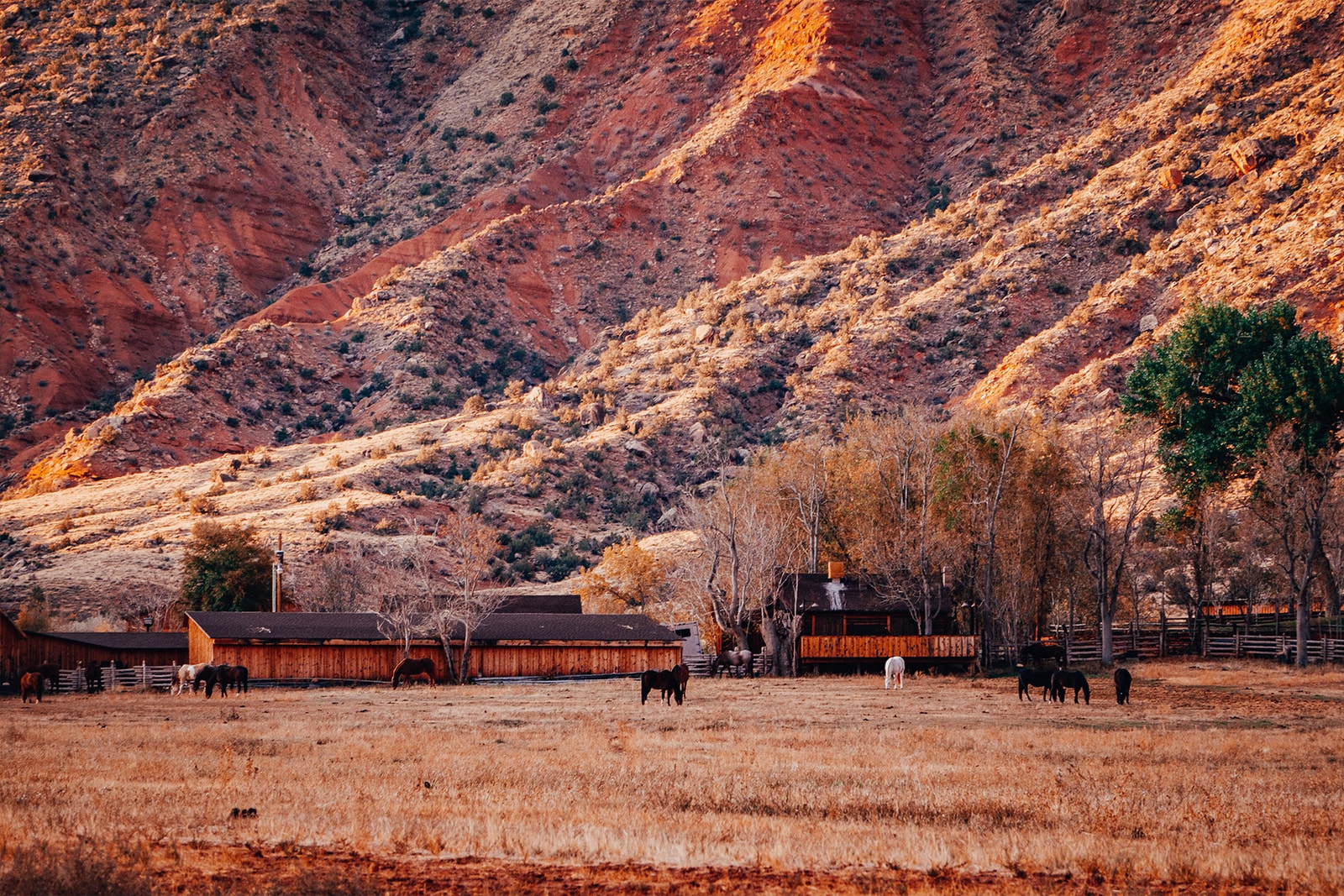 4 of 10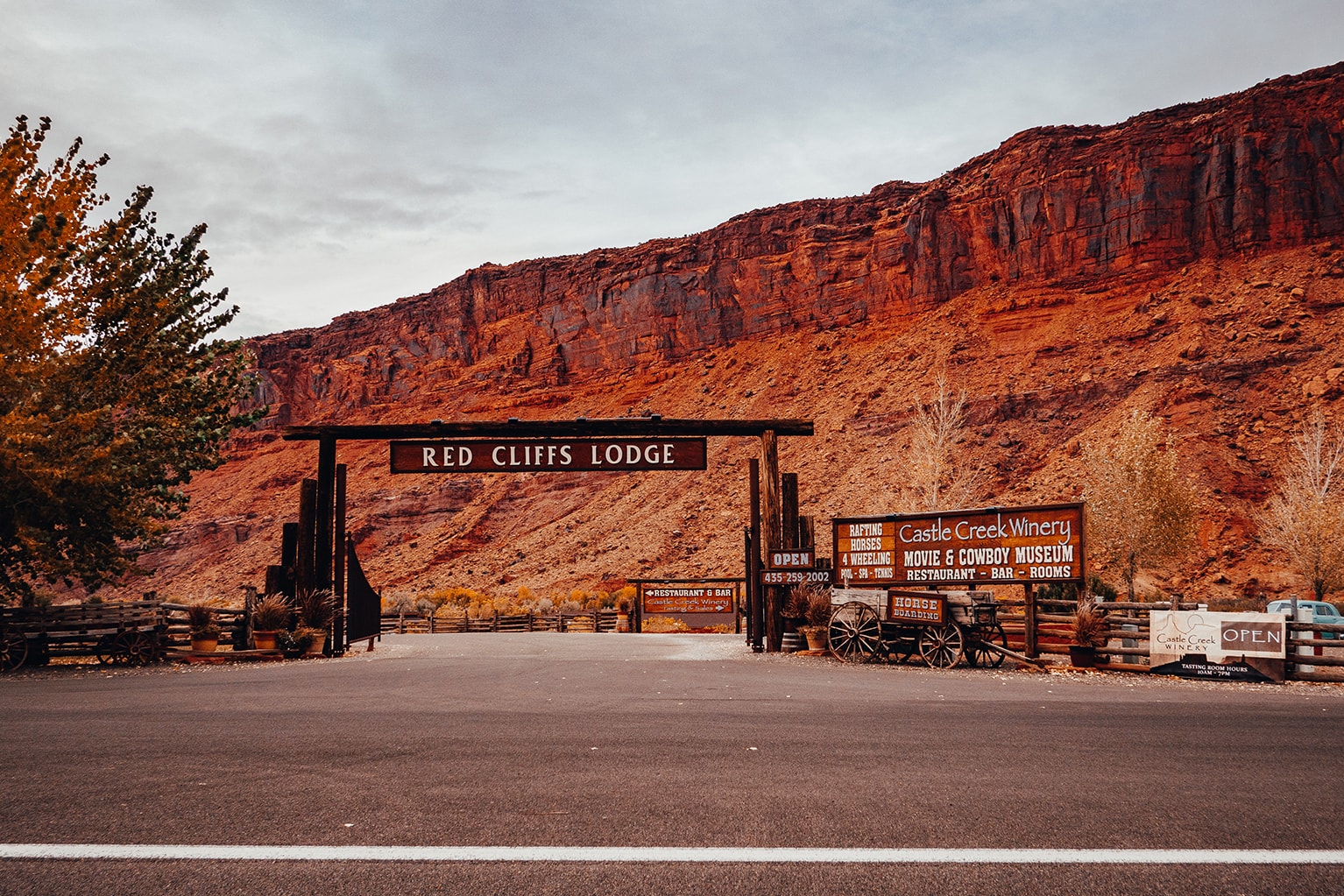 5 of 10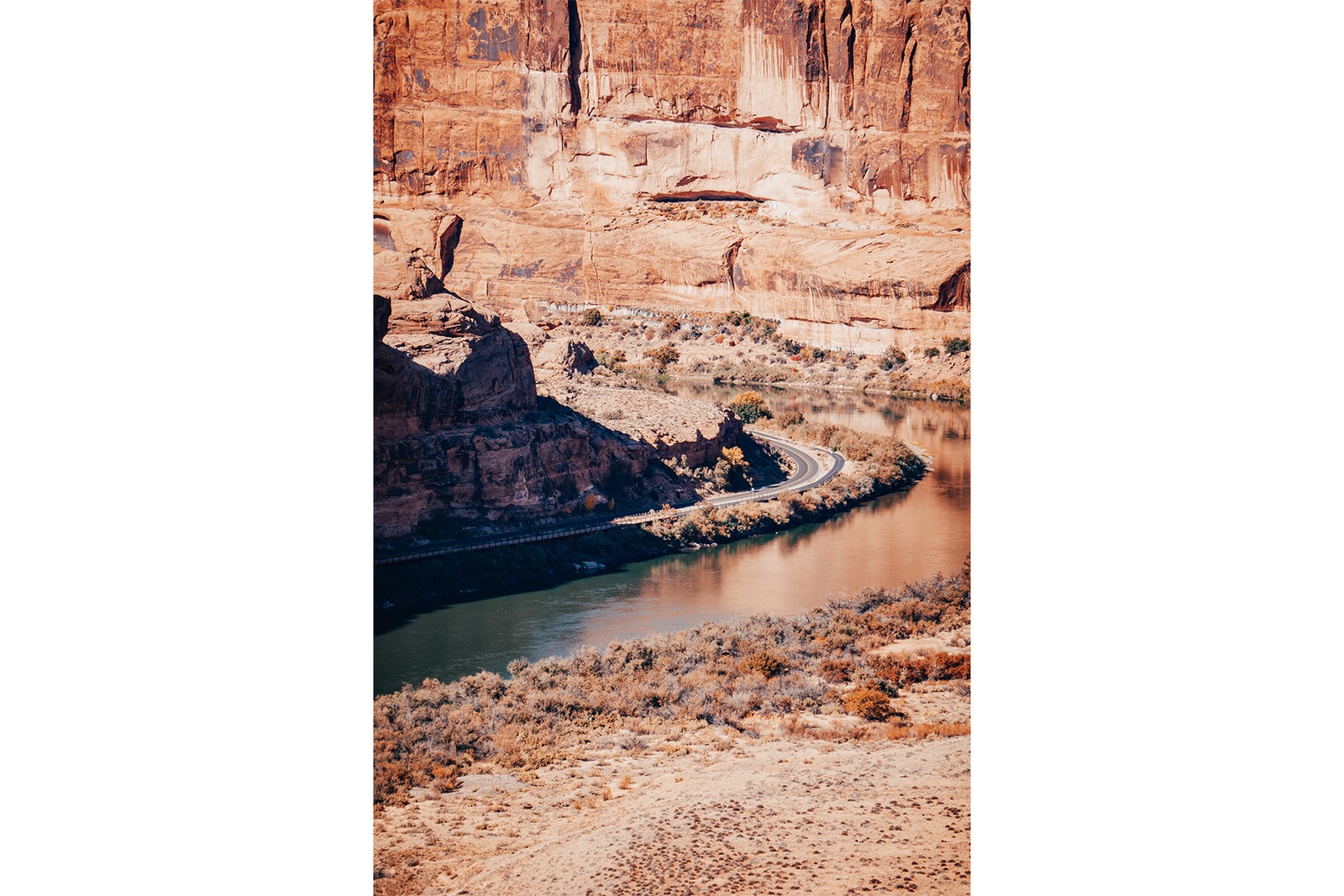 6 of 10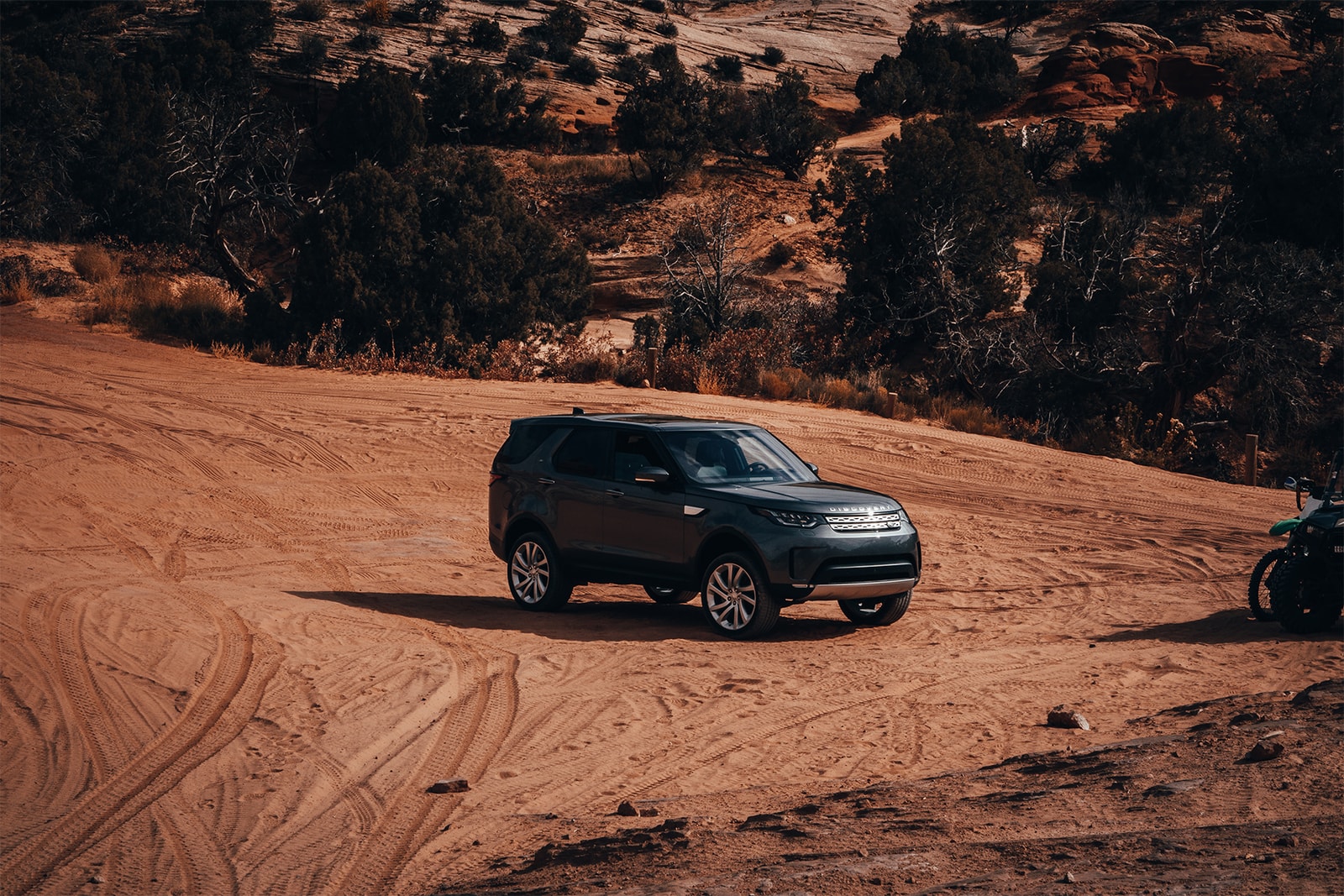 7 of 10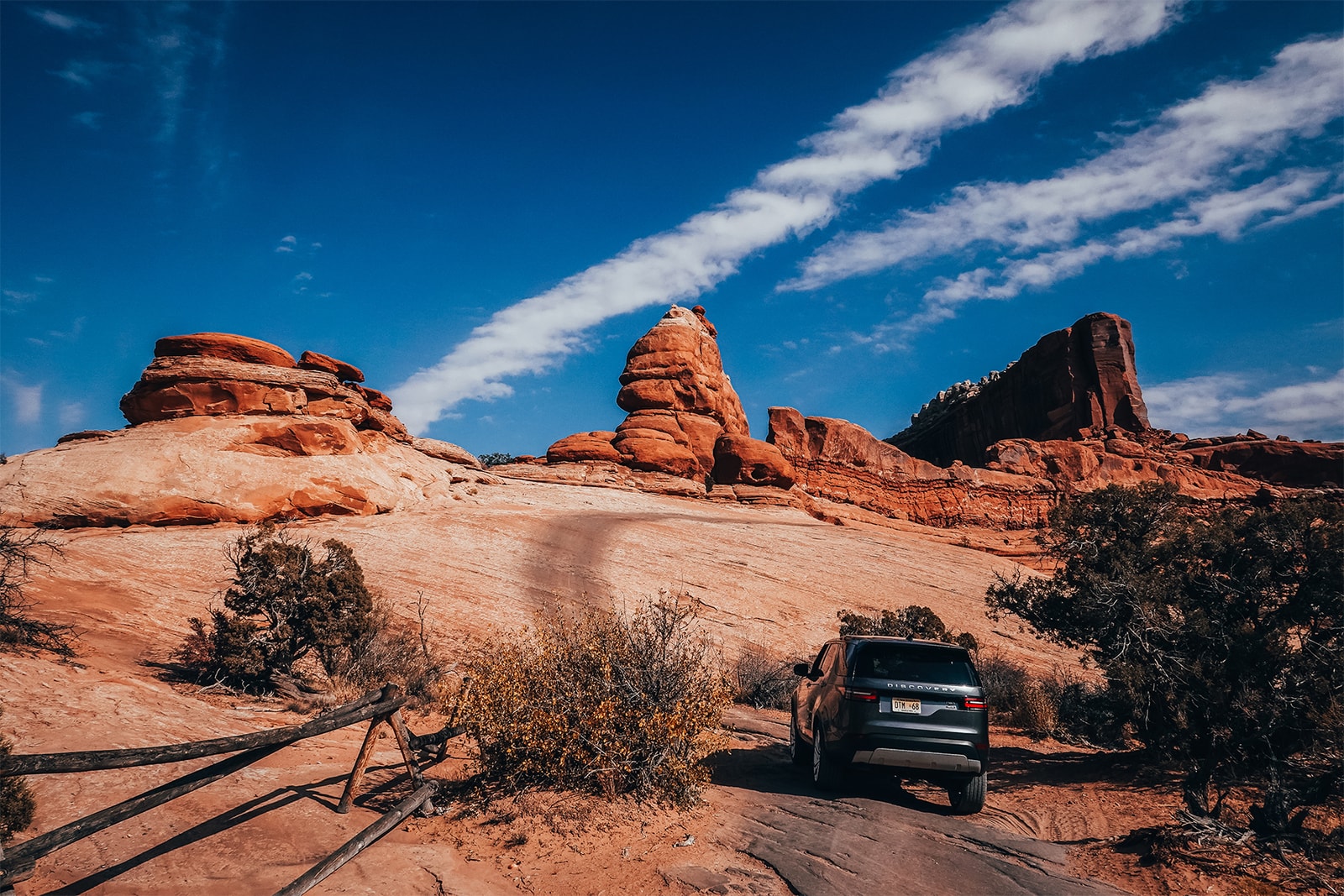 8 of 10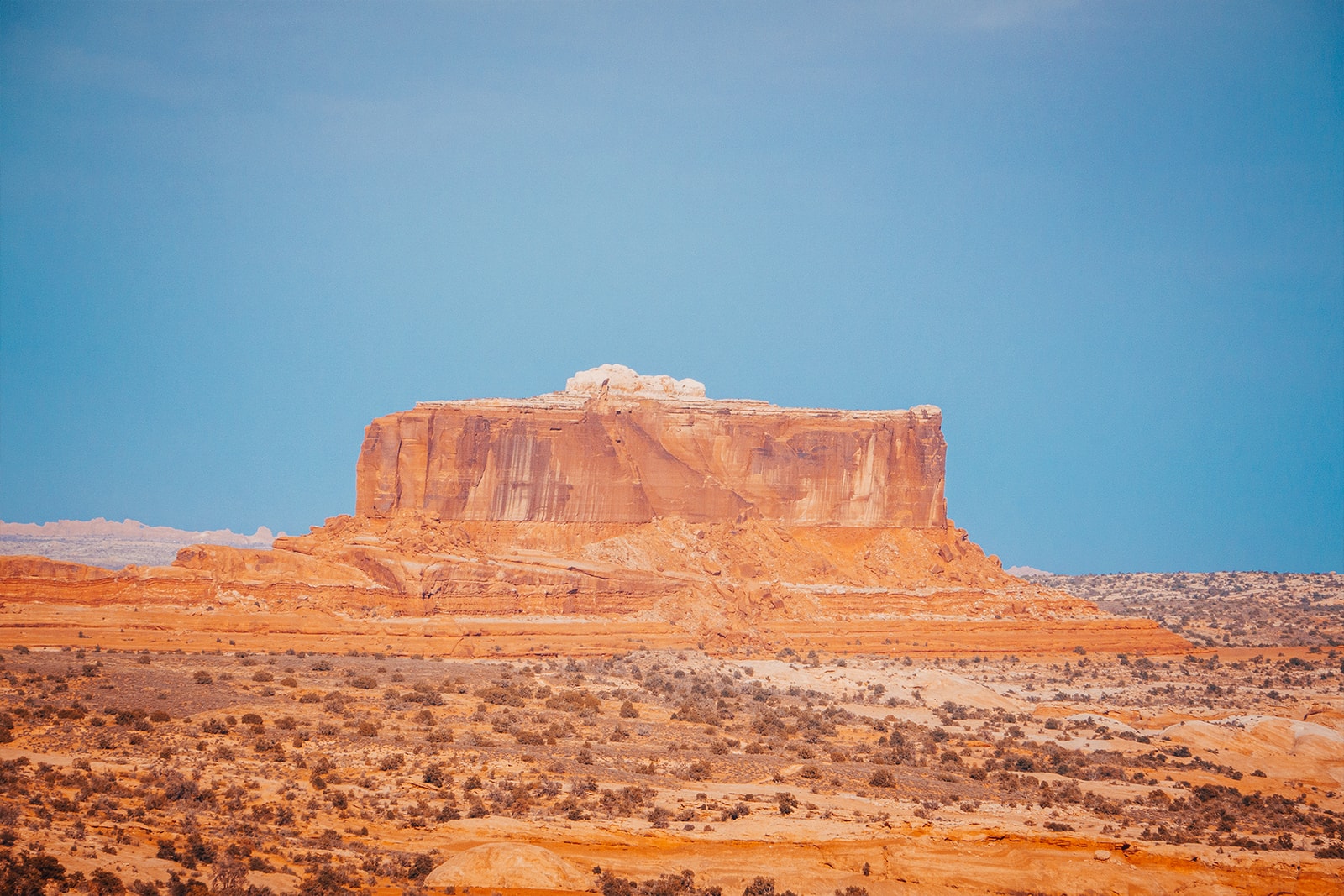 9 of 10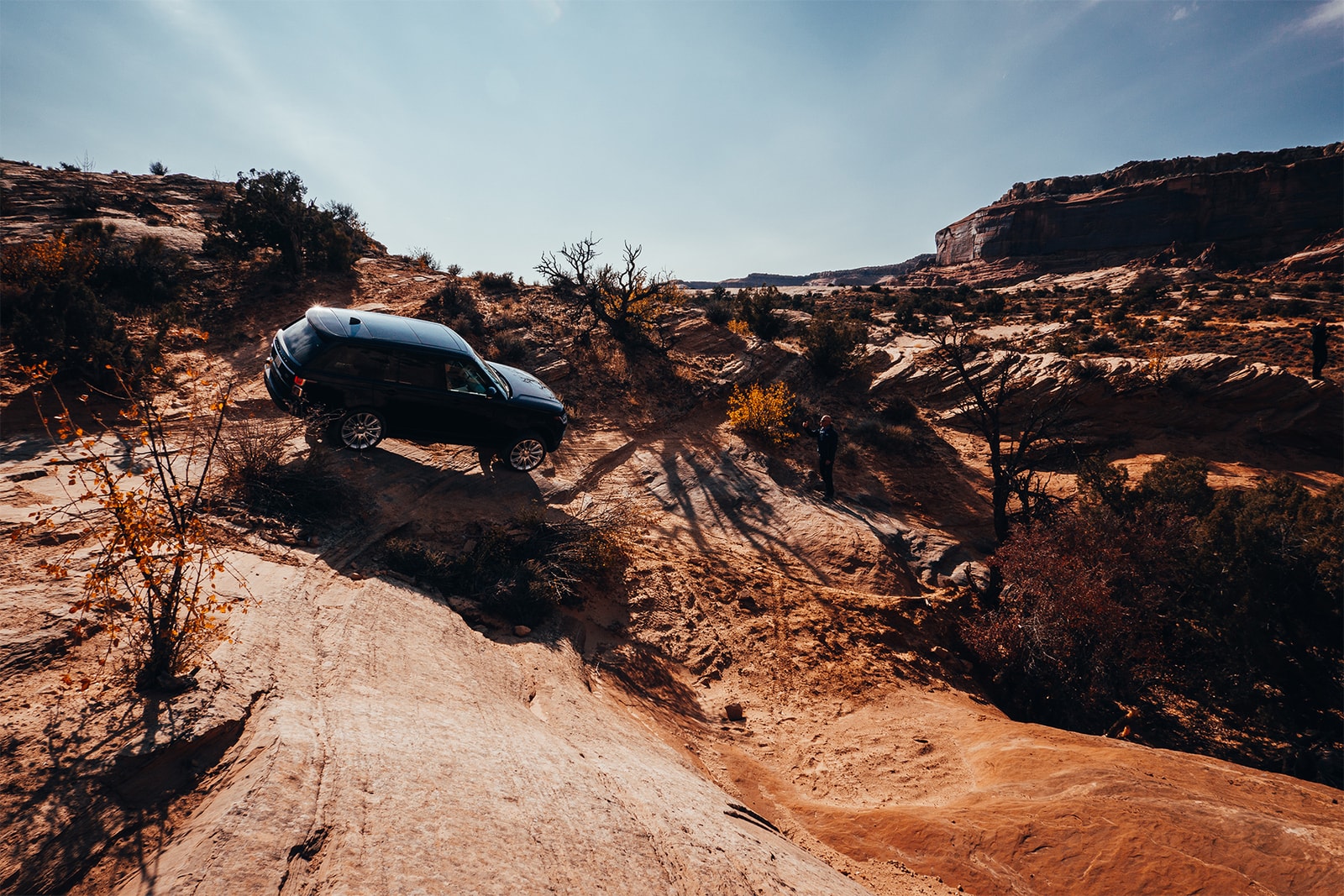 10 of 10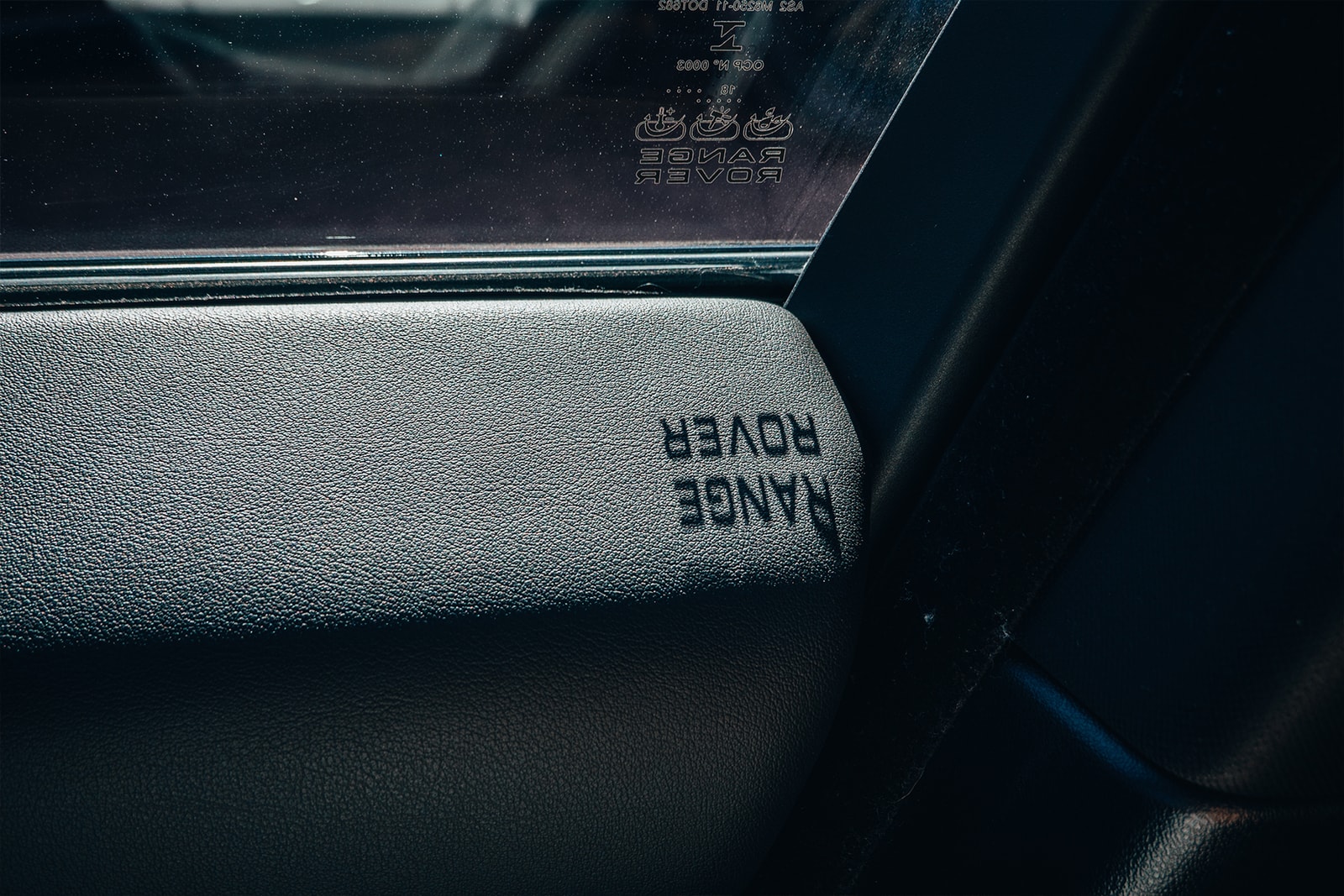 There's no other place quite like Moab. In just a short two-hour flight, you travel from the hustle and bustle of SFO Airport to a single gate airport surrounded by thousands of square miles of distinct red rock landscapes and national parks. The area that besets Moab has this distinct aura surrounding it.
Even if you've never been, it's this place that calls out to you, and oddly enough feels familiar; this is largely due to the fact the area's Western landscape, encompassing buttes, mesas, tablelands, and arches, was one of the more prominent backdrops for some of Hollywood's biggest films and television shows — think Rio Grande, Once Upon a Time in the West, Indiana Jones and the Last Crusade, Thelma and Louise, Con Air, Mission Impossible II, 127 Hours. The list of films and shows easily stretches over 50 years and would have continued to grow if not for the advancements in CGI and VFX.
While there are fewer productions taking place in Moab, the town has experienced a second wind for tourism in the past seven years largely due to social media platforms like Instagram. Off-road enthusiasts along with mountain bikers flock to test their limits through natural obstacles and open land. This new surge of tourism is met with mixed feelings amongst the tight-knit community whose generational descendants consider the land sacred. It's a double-edged sword that brings the place economic prosperity, yet floods it with disruptive noise, high rent and excessive litter in the parks. During peak season it is estimated that tourists outnumber locals five-to-one.
Keeping this in mind, we set out to learn what it is that continues to attract people from all over the world to this city of 5,300 inhabitants."It was like I was driving a climbing rollercoaster just before the big drop."

DAY 1
This experience almost never happened due to an unforeseen snowstorm that grounded us for a night, but thankfully we were able to hop on a new flight the next day, putting us slightly behind schedule. Coming off the plane, you will immediately notice several light aircrafts parked to the side of the main building where the parking lot sits on the opposite side of a chain-link fence. After being led out from the gate, a small tug tractor drove up to the fence where our luggage was handed to us through a small cutout window. A few moments later we were greeted by Daphne Greene, a seasoned off-roader and past participant in the Camel Trophy, where she handed over the keys and told me to start driving. Reminding us that we were already behind schedule, we ratcheted our luggage securely in the trunk (at the time I thought this was overkill) and set off directly to the Canyonlands for the Monitor and Merrimack rock formations.
After 45 minutes of driving, we turned onto a dirt road where I was instructed to set the Land Rover into a lower gear, adjust the side mirrors to see the front tires, and to raise the ride height up an additional 80mm. This was it. One thing to be most cautious with is judging where the sidewalls of your tires go. As they are one of the weaker points on the tire, a sharp rock or angled tune could puncture your tires, leaving you stranded. Equipped only with low-profile road tires and stock rims, we took things slow, sometimes moving only a centimeter at a time.
As Daphne explained, Land Rover's heritage was built around off-roading, and even adopted for military uses, but with the changing needs in SUVs in terms of technology, safety, and comfort, many consumers perceive the Land Rover's fleet of SUVs as luxurious urban vehicles rather than the workhorses they were made to be. While the Range Rover is far from being an affordable vehicle to your average family, we learned that it could both perform at a high level on-road as well as transition seamlessly onto the backcountry.
The first obstacle of the day came quick and fast. For some reason, I thought the trail was a dead end when we came to a wall of rocks. My train of thought was derailed by the sound of a heavily modified Jeep bouncing and slipping down what I would come to learn as "Wipe-Out Hill." I was adamant on finding another route but after a lot of reassurance from Daphne that I was not going to flip, and that I would not be billed for a damaged Range Rover, I proceeded to get comfortable with the throttle control and soft braking that would be required to mount and descend from the rocky facade. My heart sank when the owner of the Jeep along with his friends got out to watch me attempt Wipe-Out Hill, especially when I heard them say "this is going to be good" and "are you recording?" Knuckles white on the wheel, I changed the drive setting to "Rock Climb" and slowly made my way up the rock face with Daphne on the outside shouting instructions at me. At one point I was on such an incline that I could barely see her hands in the air directing me where to steer. It was like I was driving a climbing rollercoaster just before the big drop. Suddenly, I remembered my suitcase was securely harnessed in the back. Not overkill after all.
After successfully completing the obstacle, the party from the Jeep came over to express their disbelief. We were all in the same boat.
"Trail names like Hell's Revenge and Poison Spider were not giving us any confidence."
1 of 15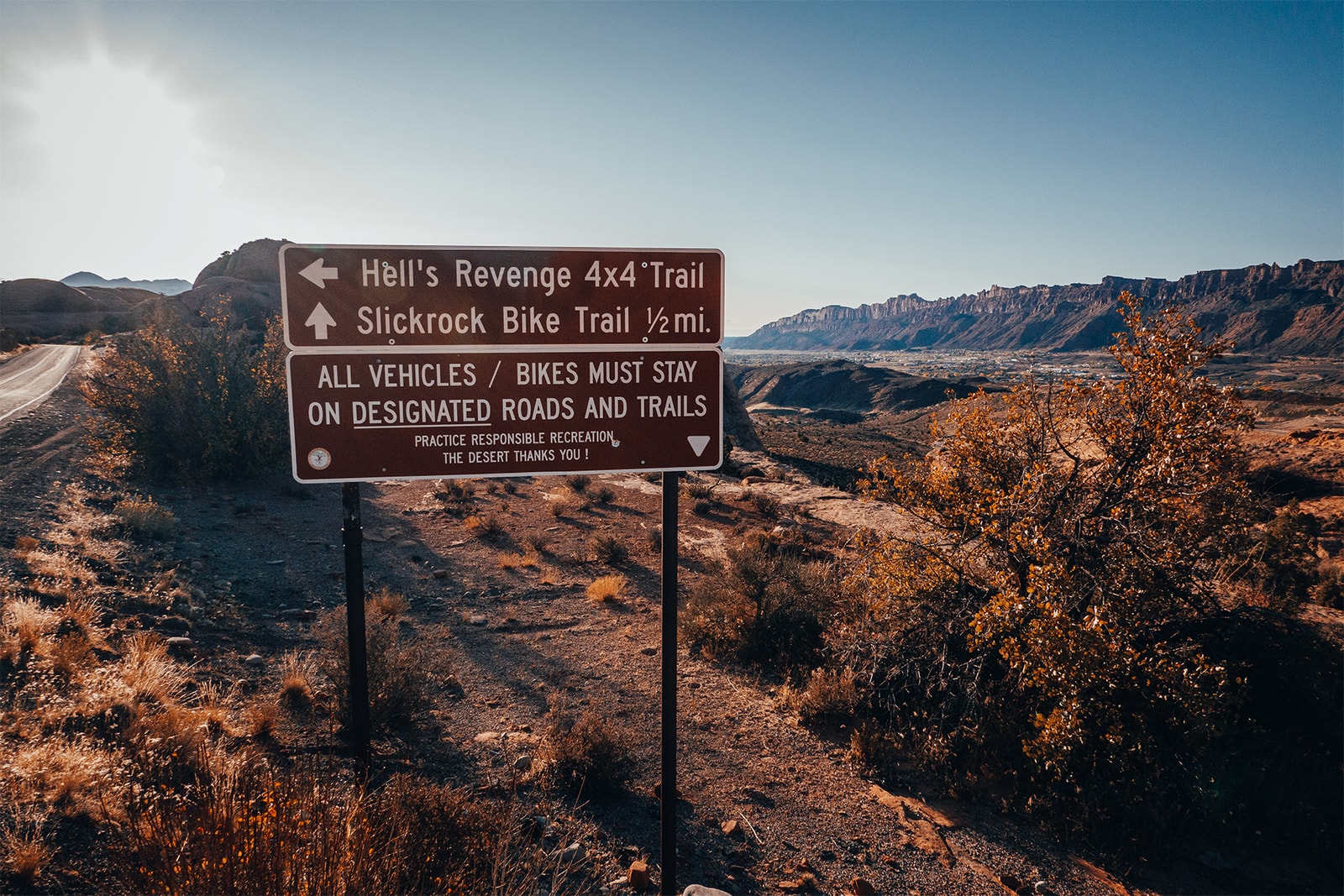 2 of 15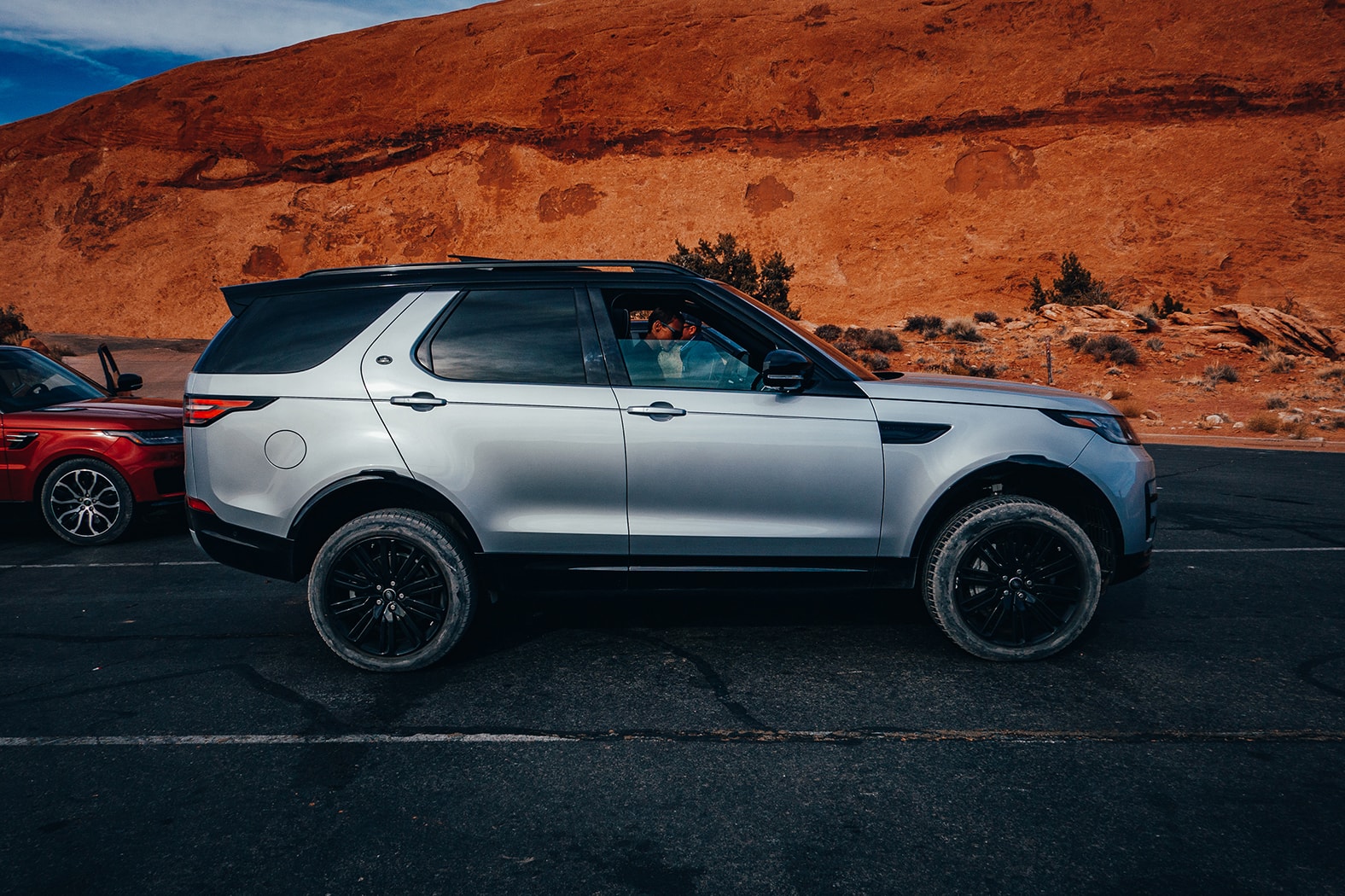 3 of 15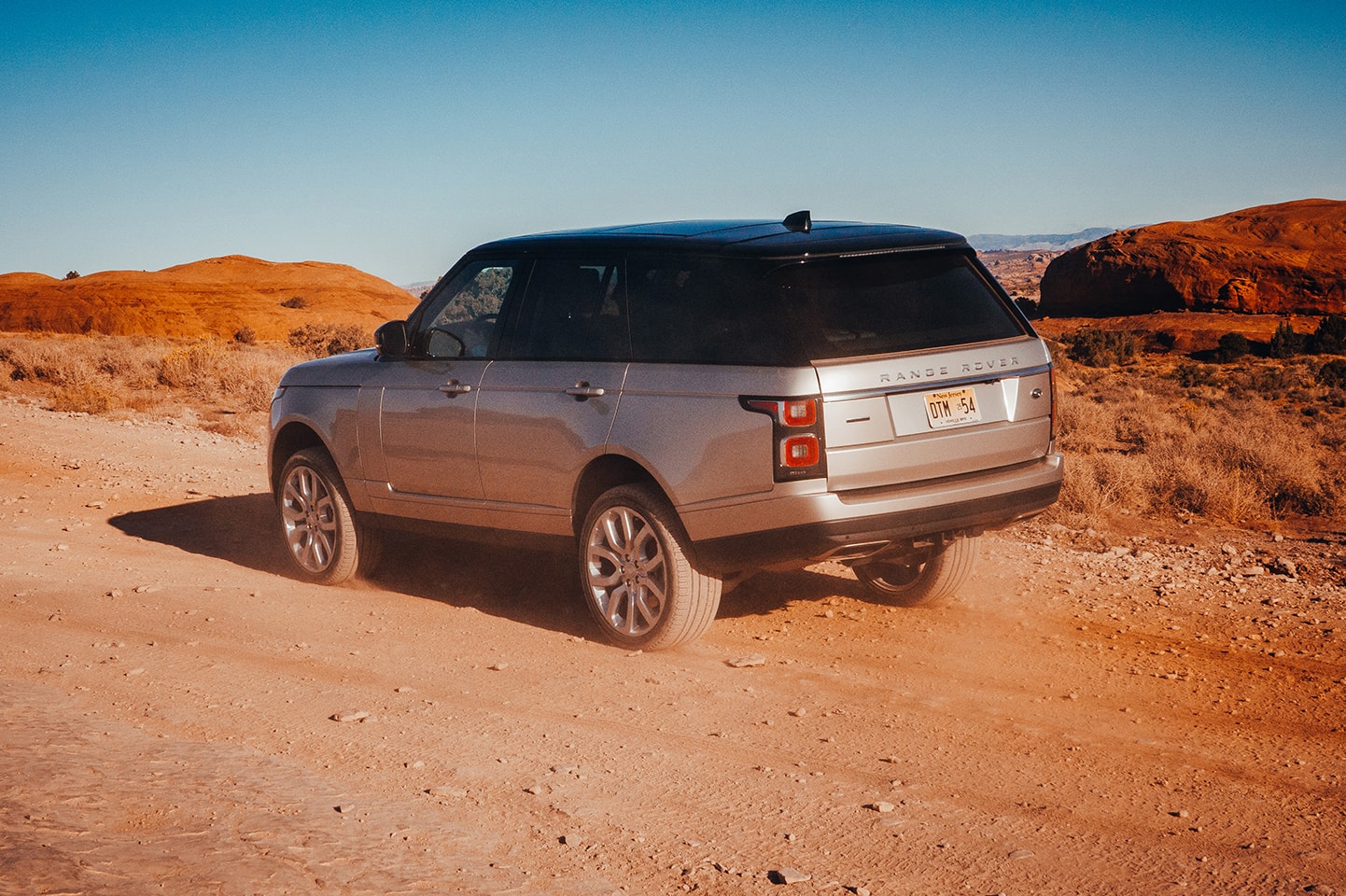 4 of 15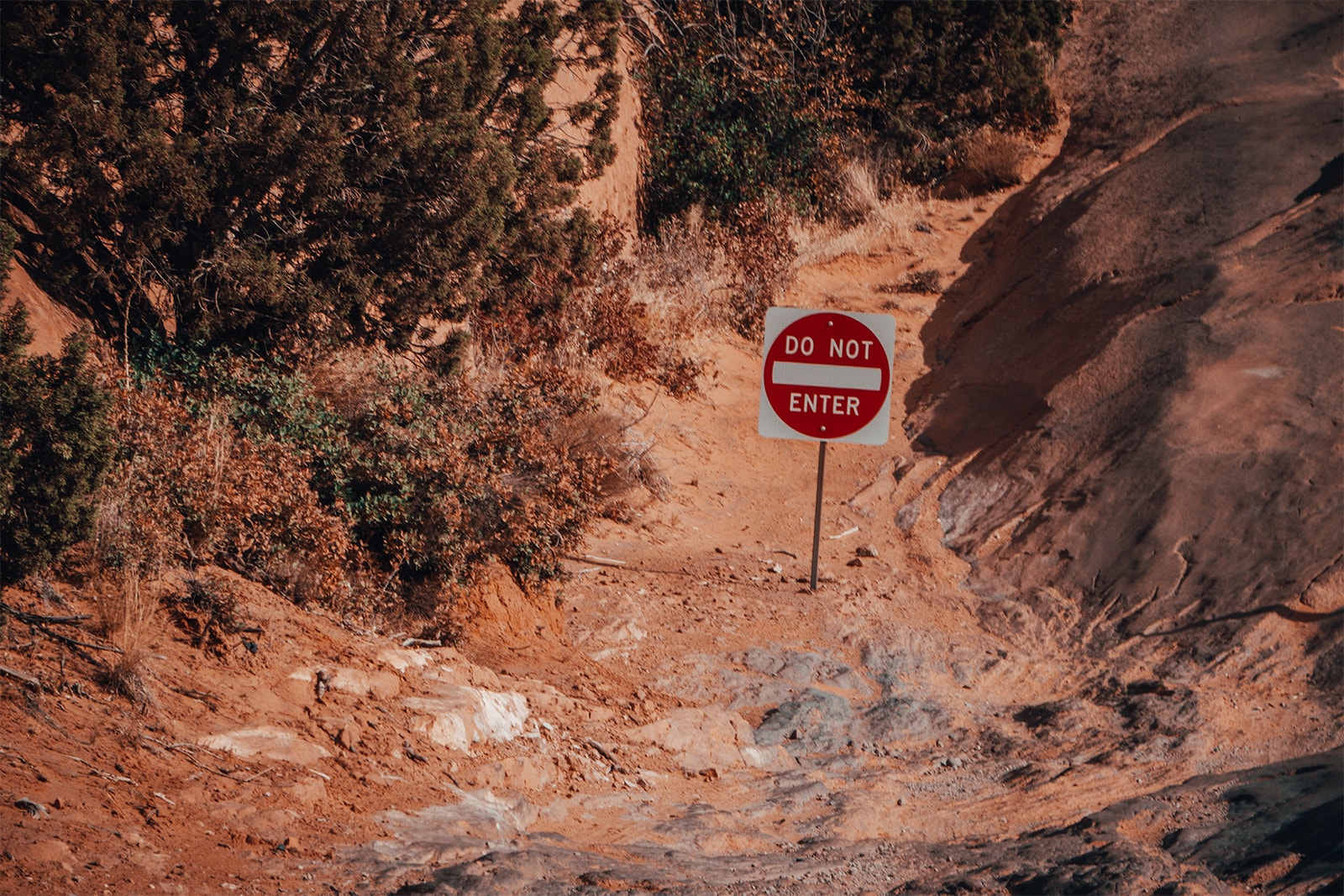 5 of 15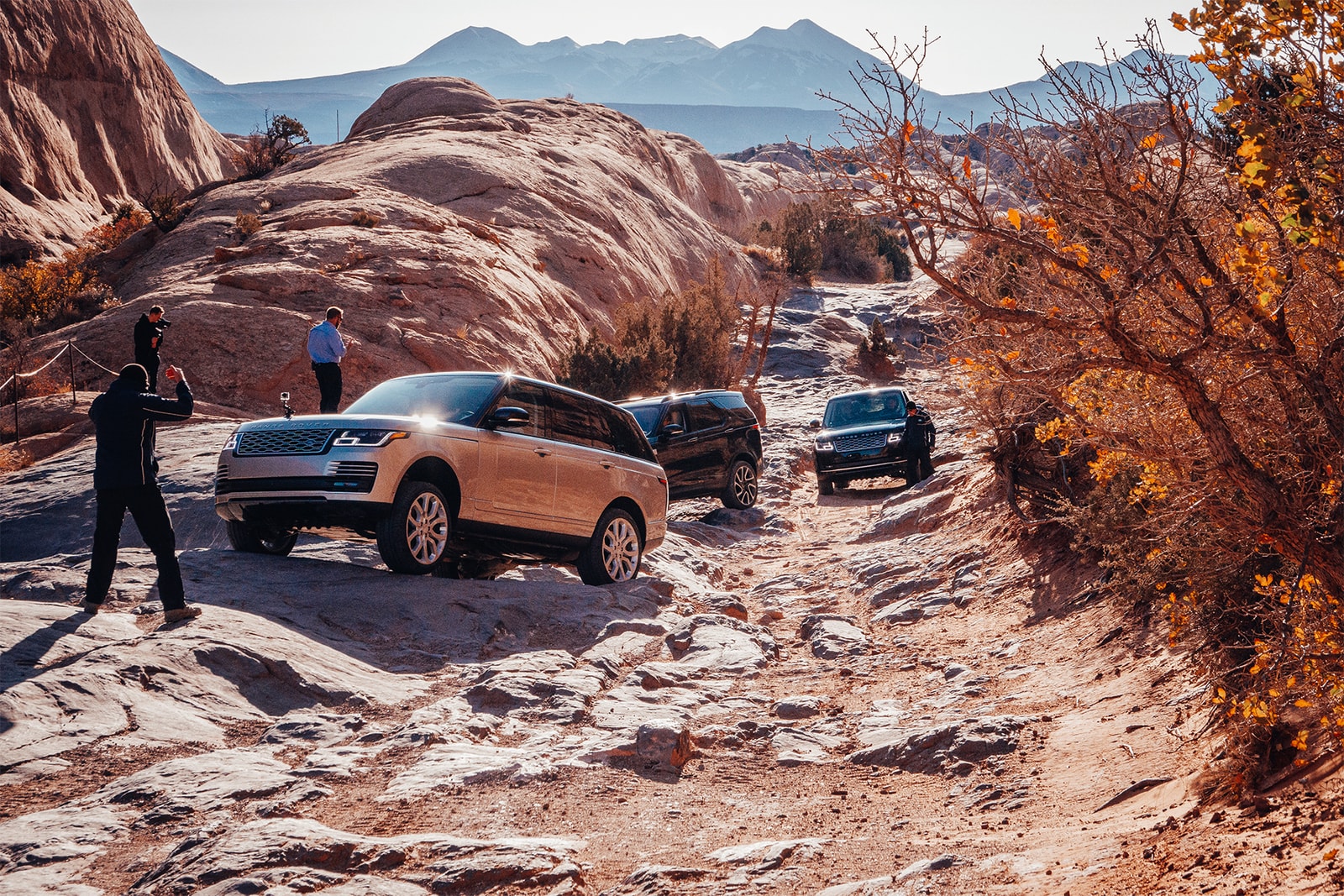 6 of 15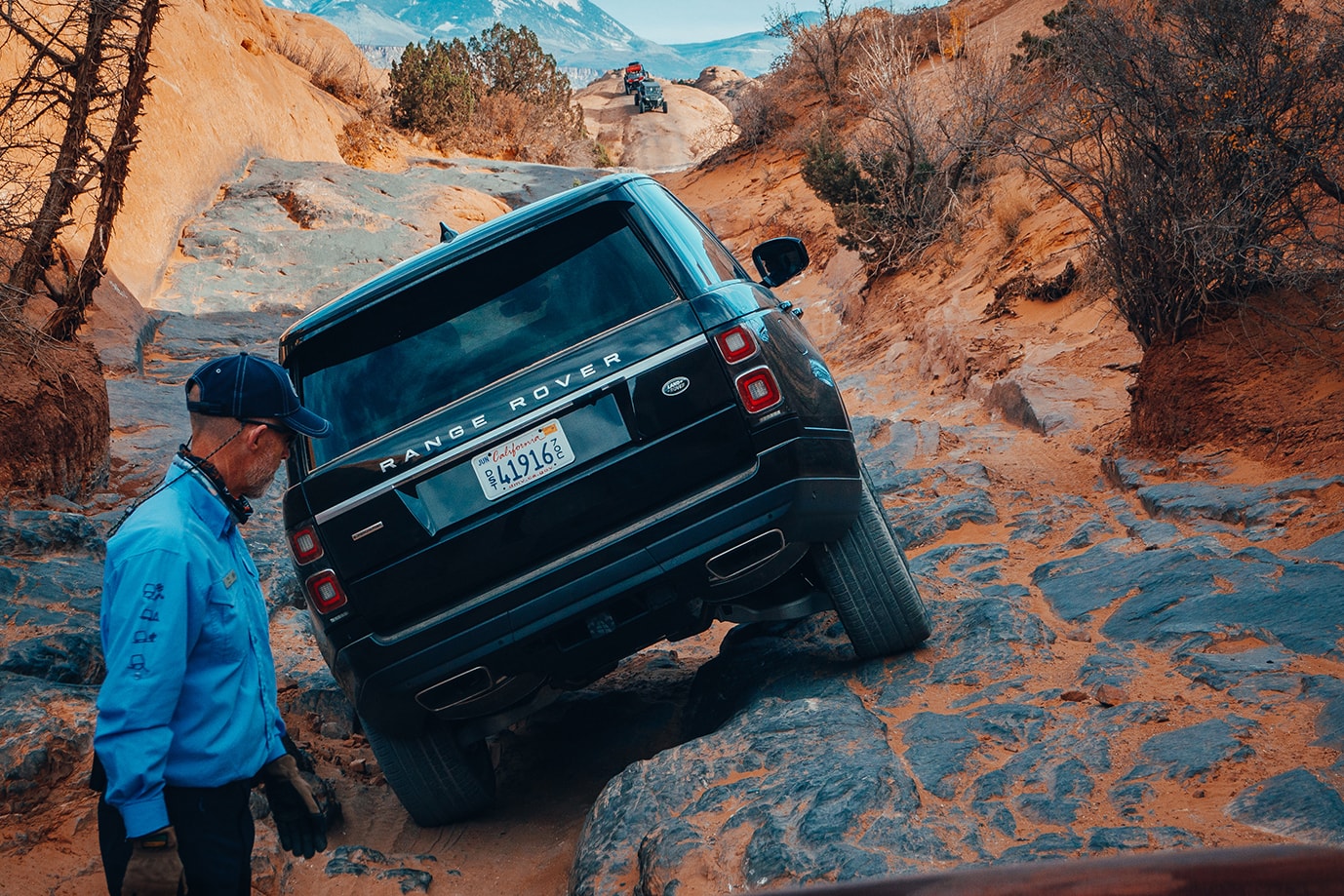 7 of 15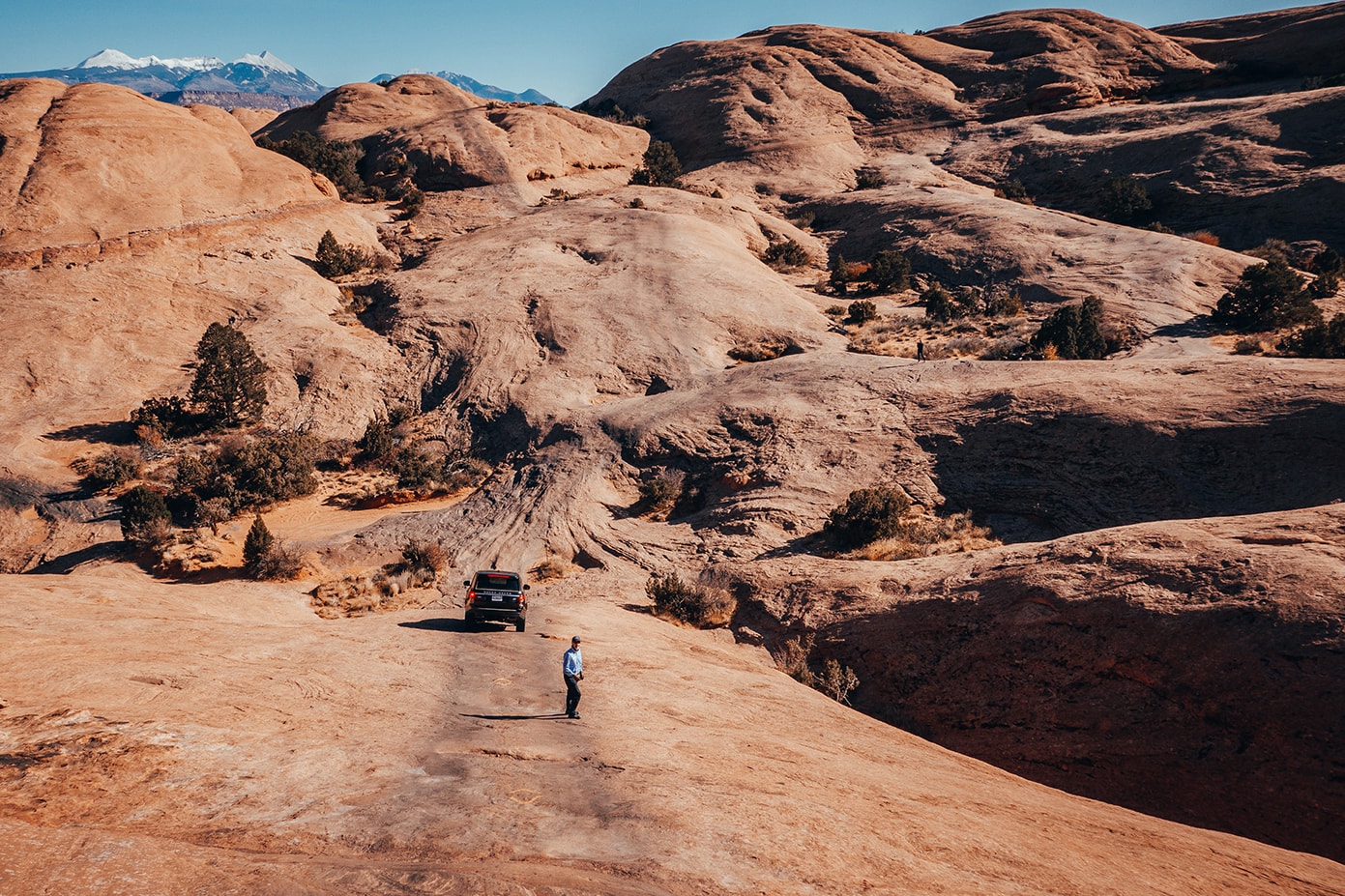 8 of 15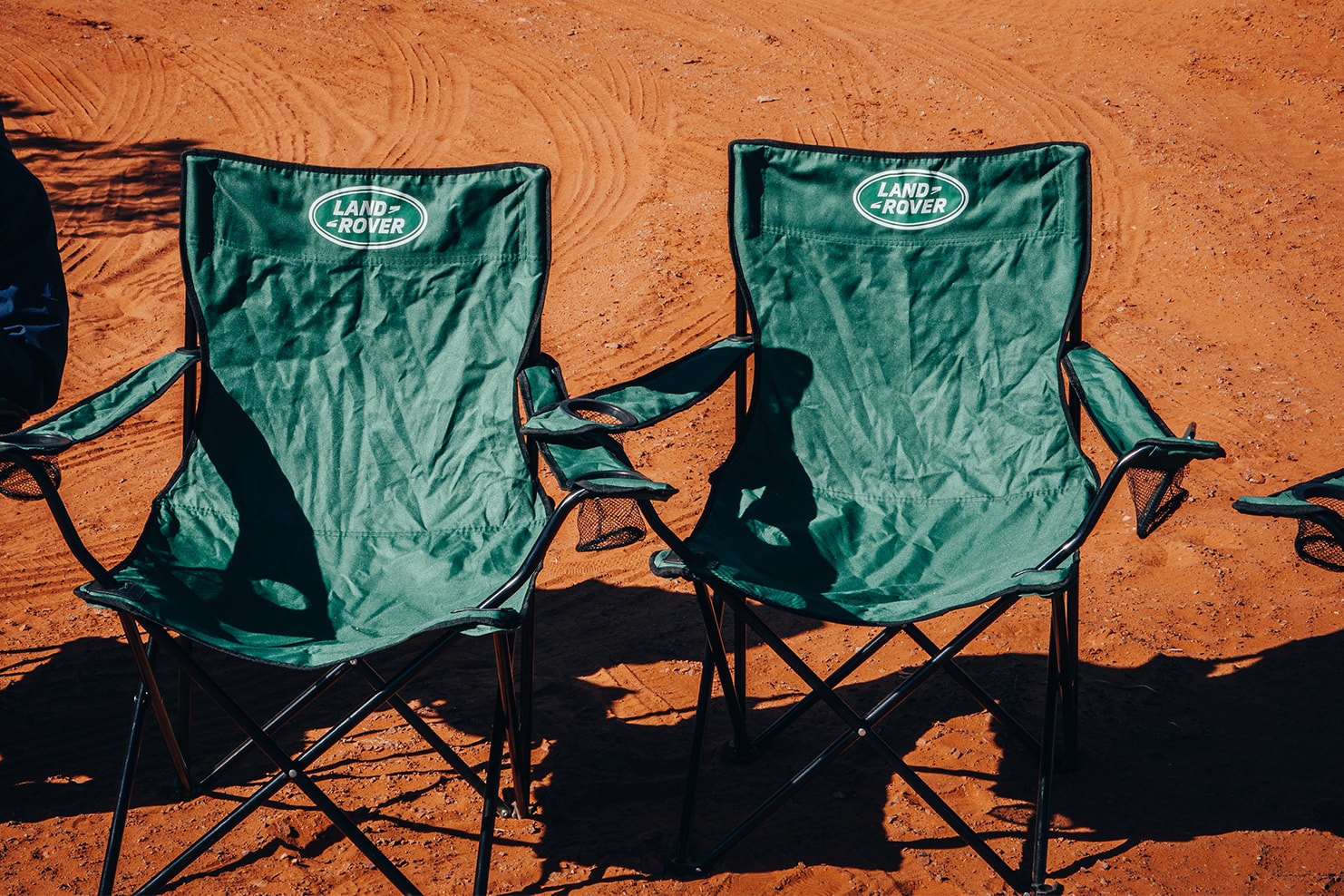 9 of 15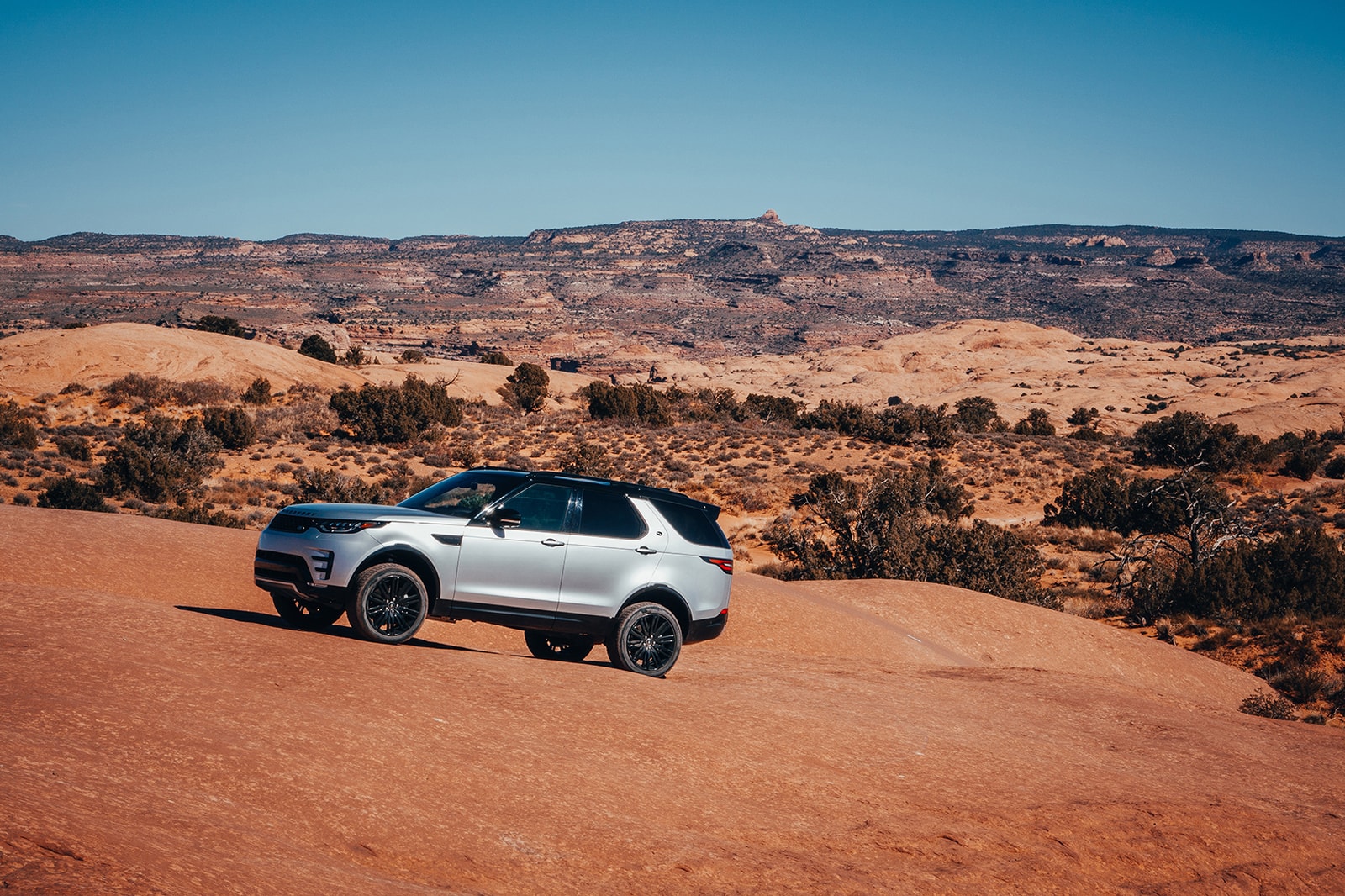 10 of 15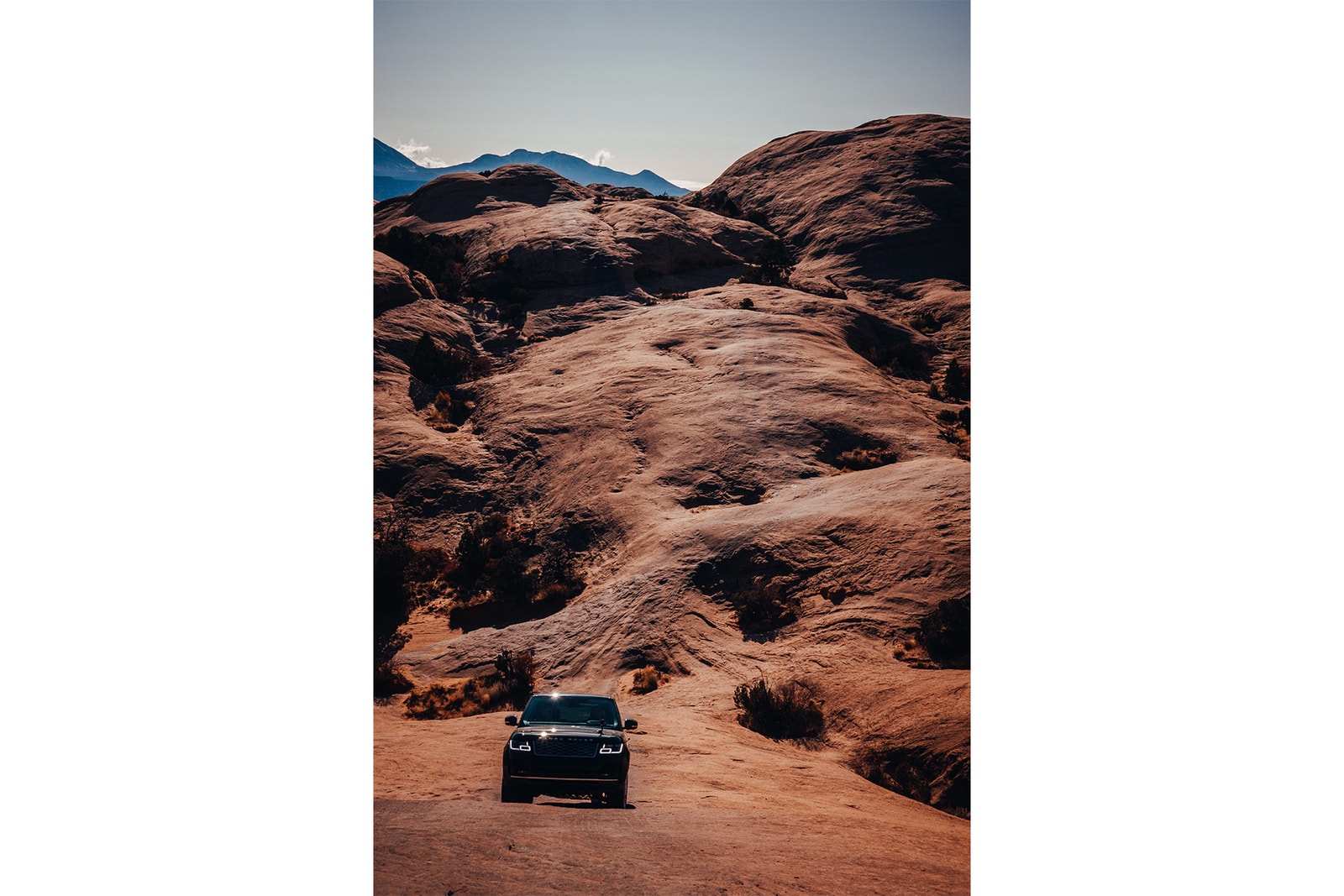 11 of 15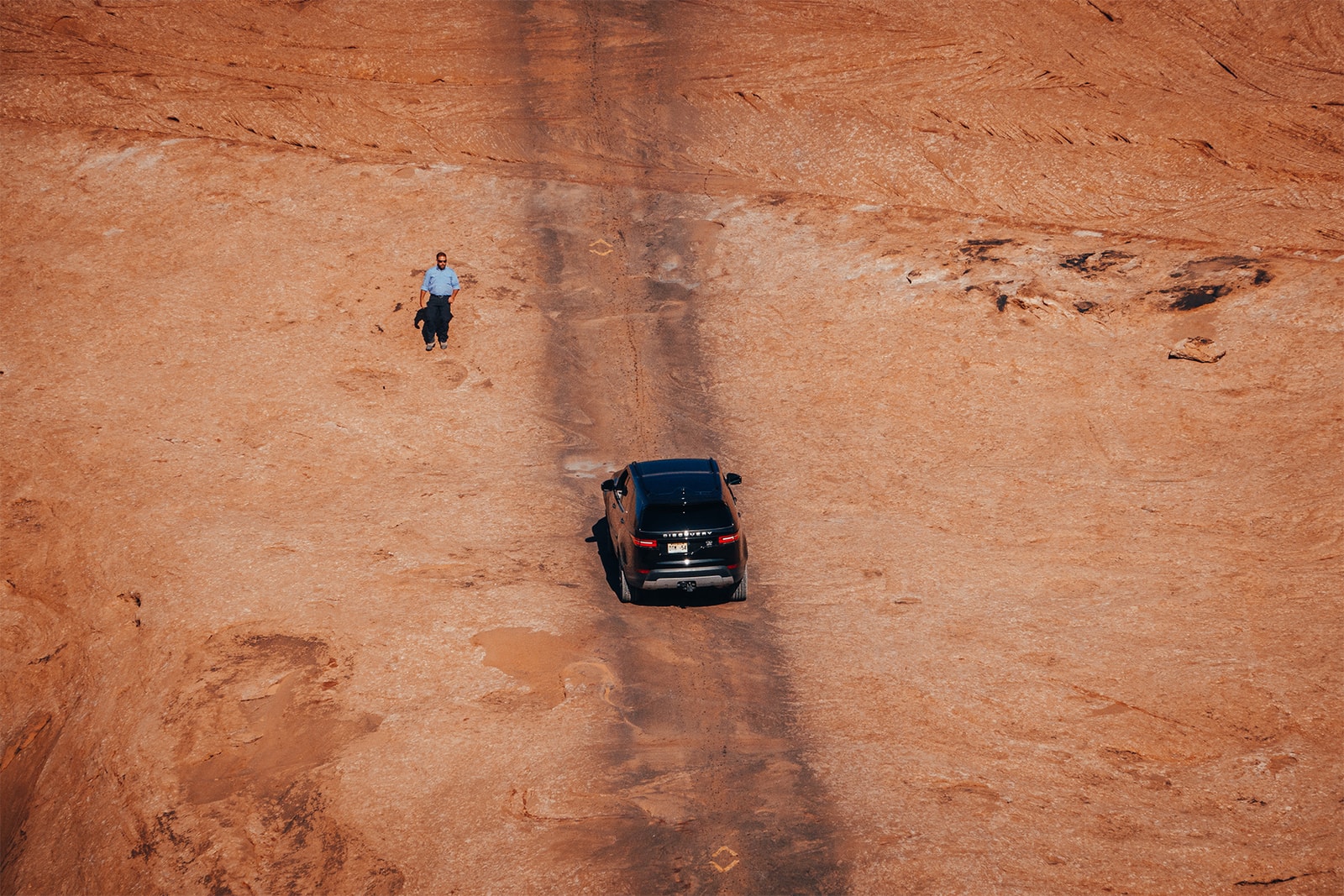 12 of 15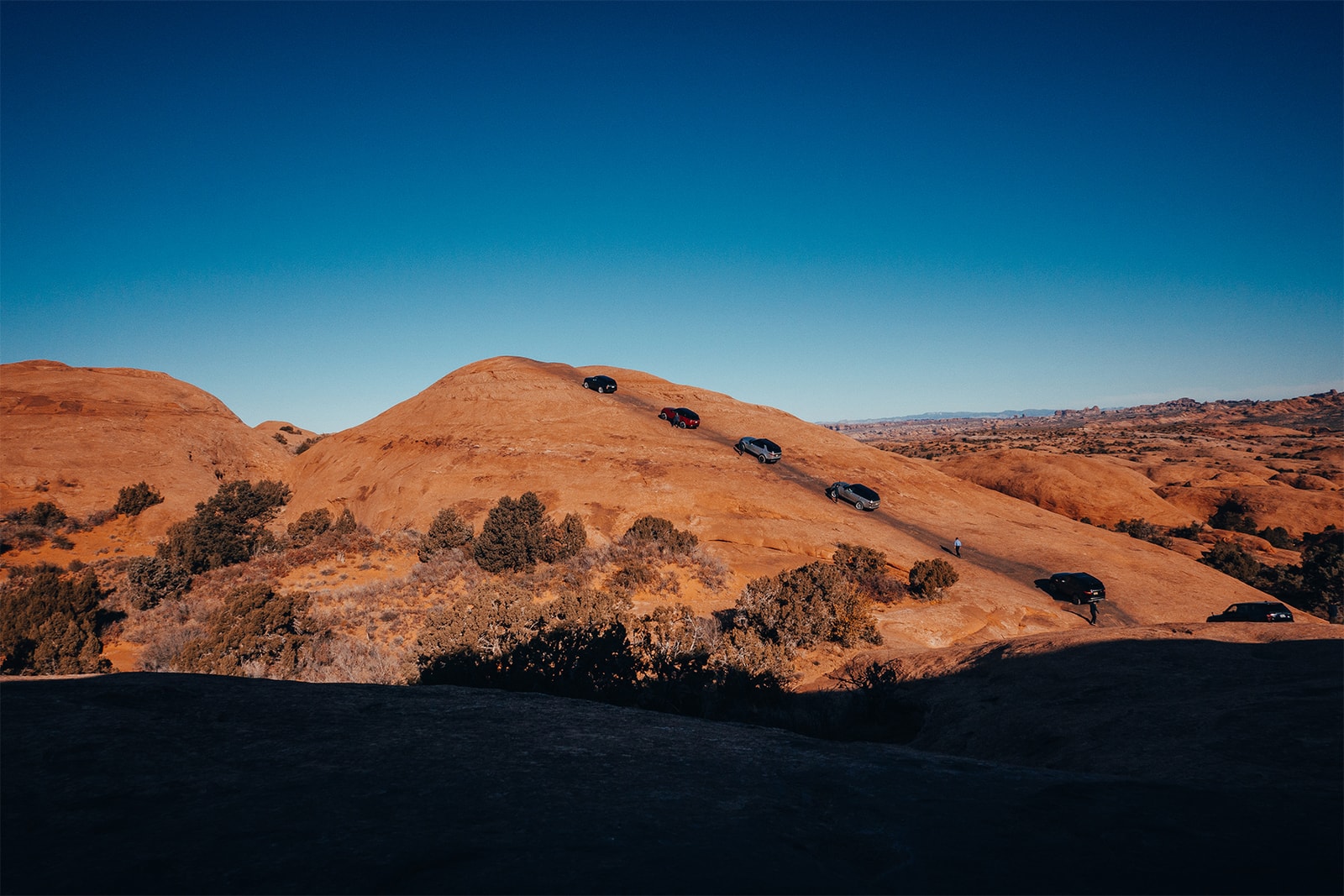 13 of 15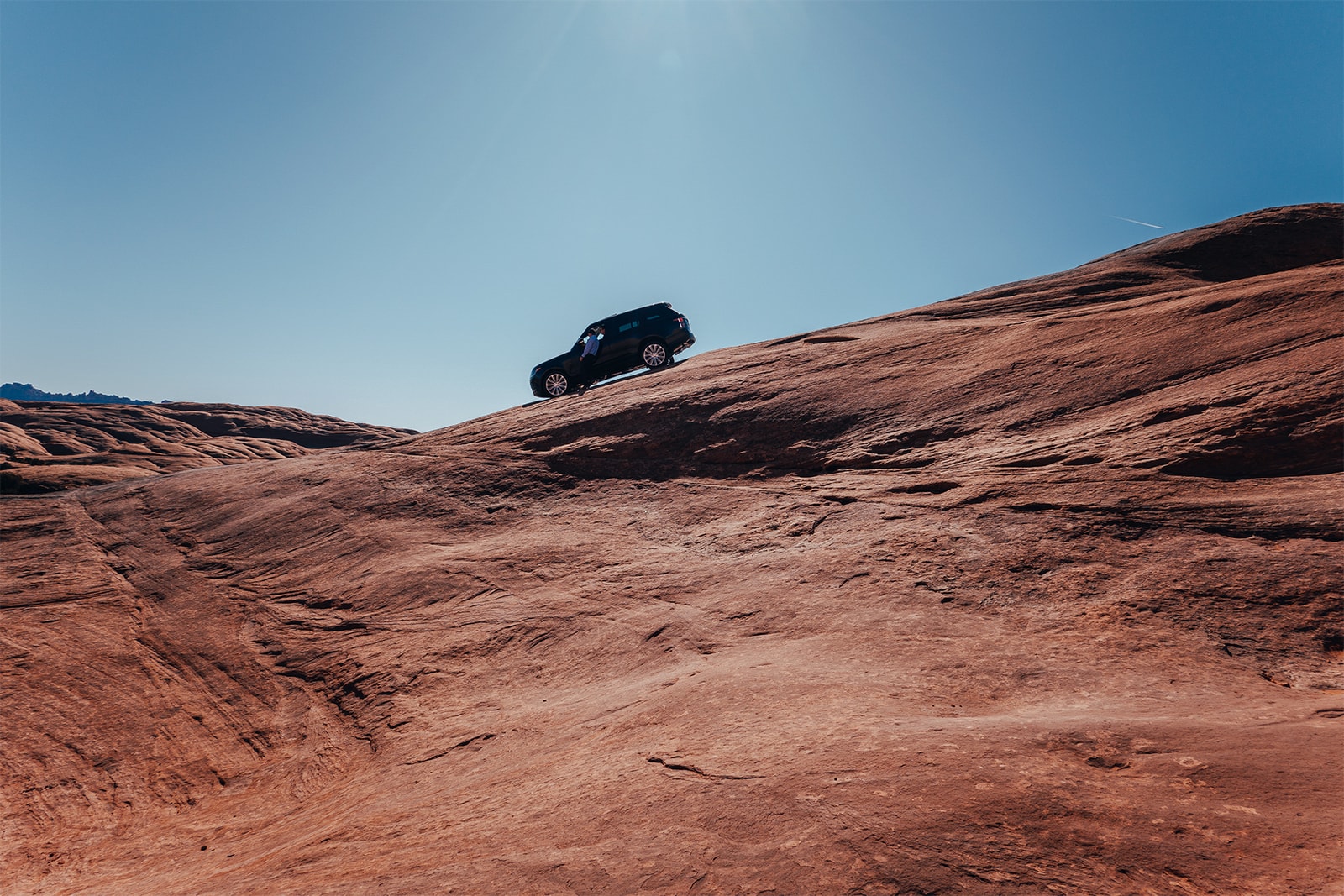 14 of 15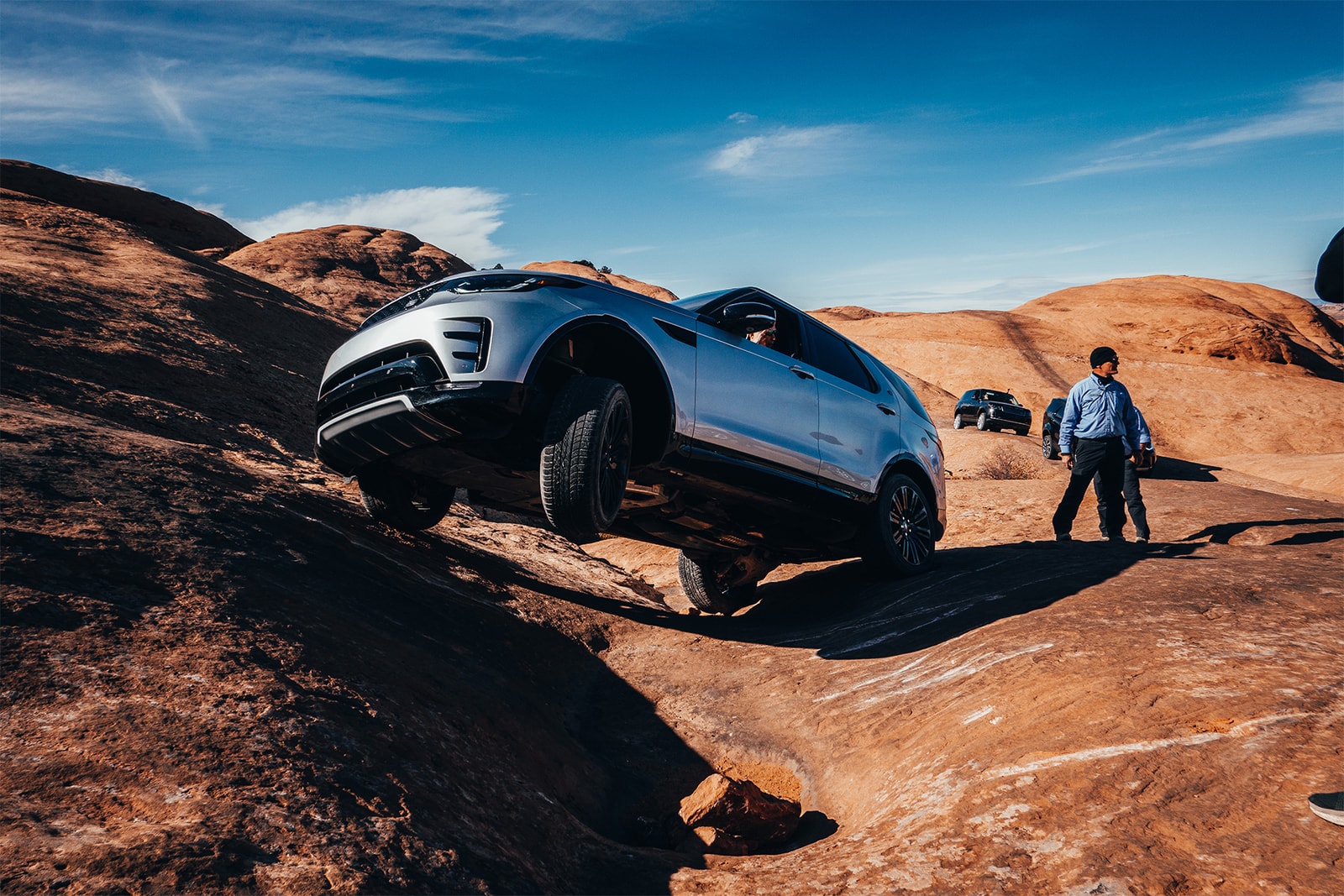 15 of 15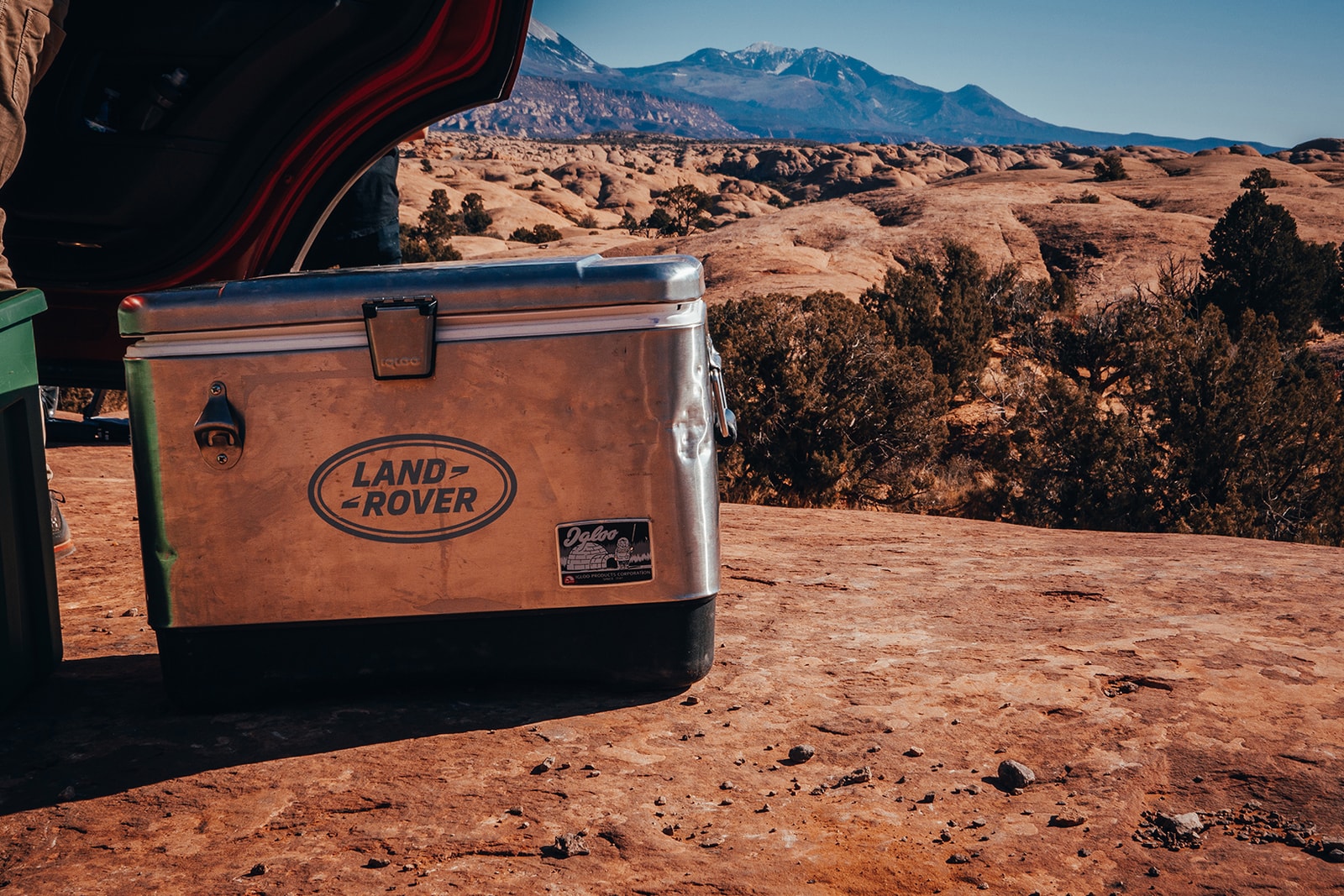 DAY 2
It took several minutes the following day to fully understand just where I was: towering skyscrapers and the sea of commuters of Hong Kong had been replaced with red cliffs and horses. It was dead silent except for the rushing sounds of the Colorado River.
The drive on the second day was arranged to be even more challenging than the previous, but again, we were assured that we'd be more than capable given the previous day's lessons. Even so, trail names like "Hell's Revenge" and "Poison Spider" were not giving us any confidence.
Arriving at Hell's Revenge, we passed by the now-closed Lion's Back obstacle and were welcomed by an entrance that was similar to the sloping rock layers on Wipe-Out Hill. This was the day that we'd be fully submitting the Land Rover's differentials and all-wheel-drive/electronic traction control to the ultimate test. It was a spectacle to watch as this convoy of Land Rovers drove over hump-after-hump of sandstone rock. Every now and then a side-by-side or Jeep would stop to ask if we were filming a commercial and how we managed to get so many Range Rovers into Hell's Revenge.

One of the main obstacles on the trail was "Dragon's Tail," a long, steep decline with drop-offs at both sides — this is when the Land Rover's Hill Descent Control really kicked in. After making our way down, the team surprised us with an impromptu picnic complete with Land Rover-branded coolers, thermoses, and camping chairs. We were then treated to a bevy of homemade food including "engine sandwiches," breakfast sandwiches wrapped in foil and placed directly on the hot engine. From there we just sat and admired the picture-perfect view of the La Sal Mountains.

The idea of the Land Rover Experience is to take any one of its vehicles and subject it to extreme conditions around the world. This gives consumers a chance to fully understand their vehicles and witness what they are capable of on-road and off-road.
Taking a $120,000 USD SUV out on a two-day excursion in Canyonlands may not sound like the most logical or financial-savvy endeavor, but for Land Rover, allowing potential customers to tap into its heritage by experiencing its vehicles' full potential is worth the extra effort. Continuing its Adventure Travel series allows for drivers to learn from a pro spotter and gain confidence behind the wheel, and when coupled with some of the world's most beautiful destinations, it makes for a life-changing experience.
1 of 4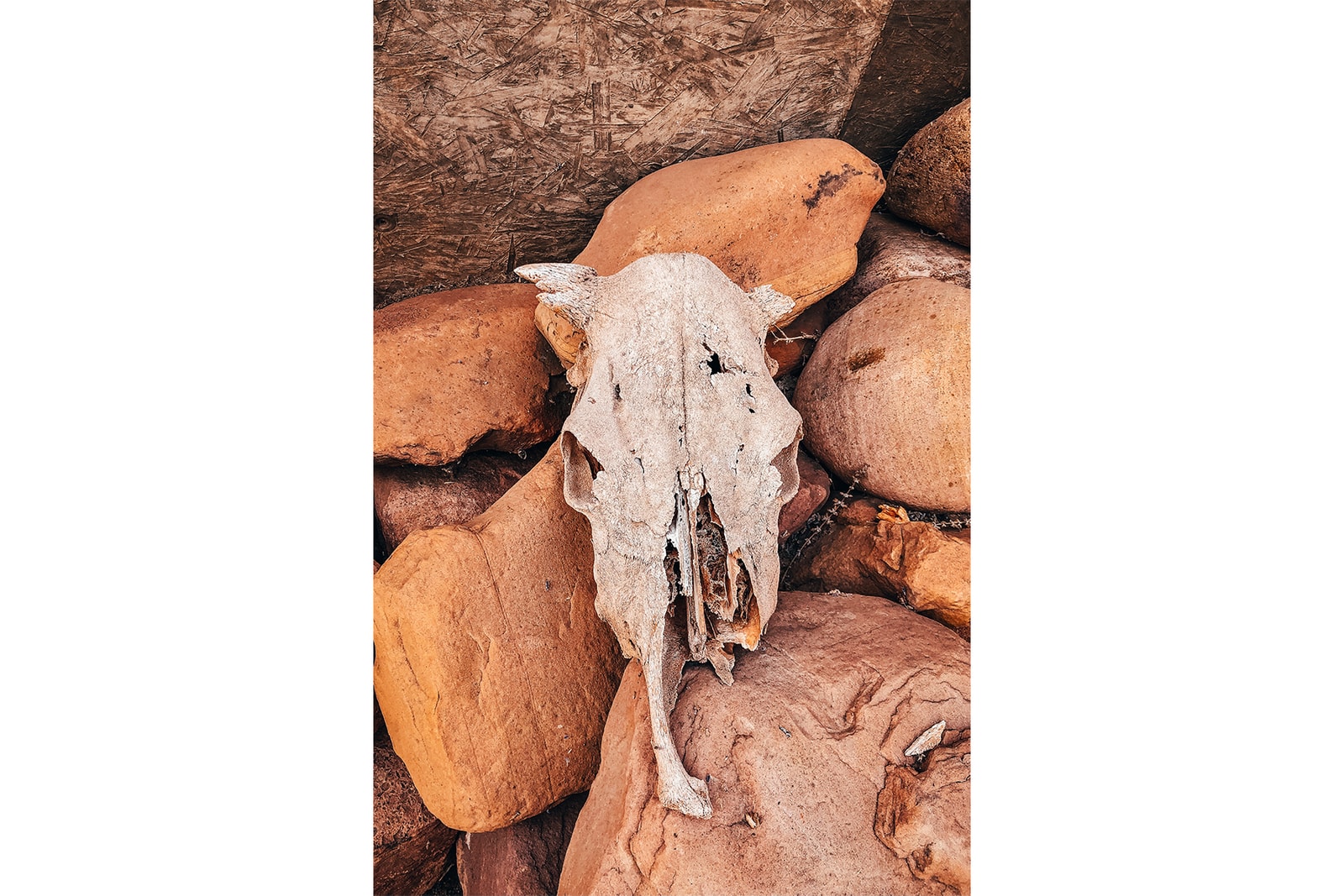 2 of 4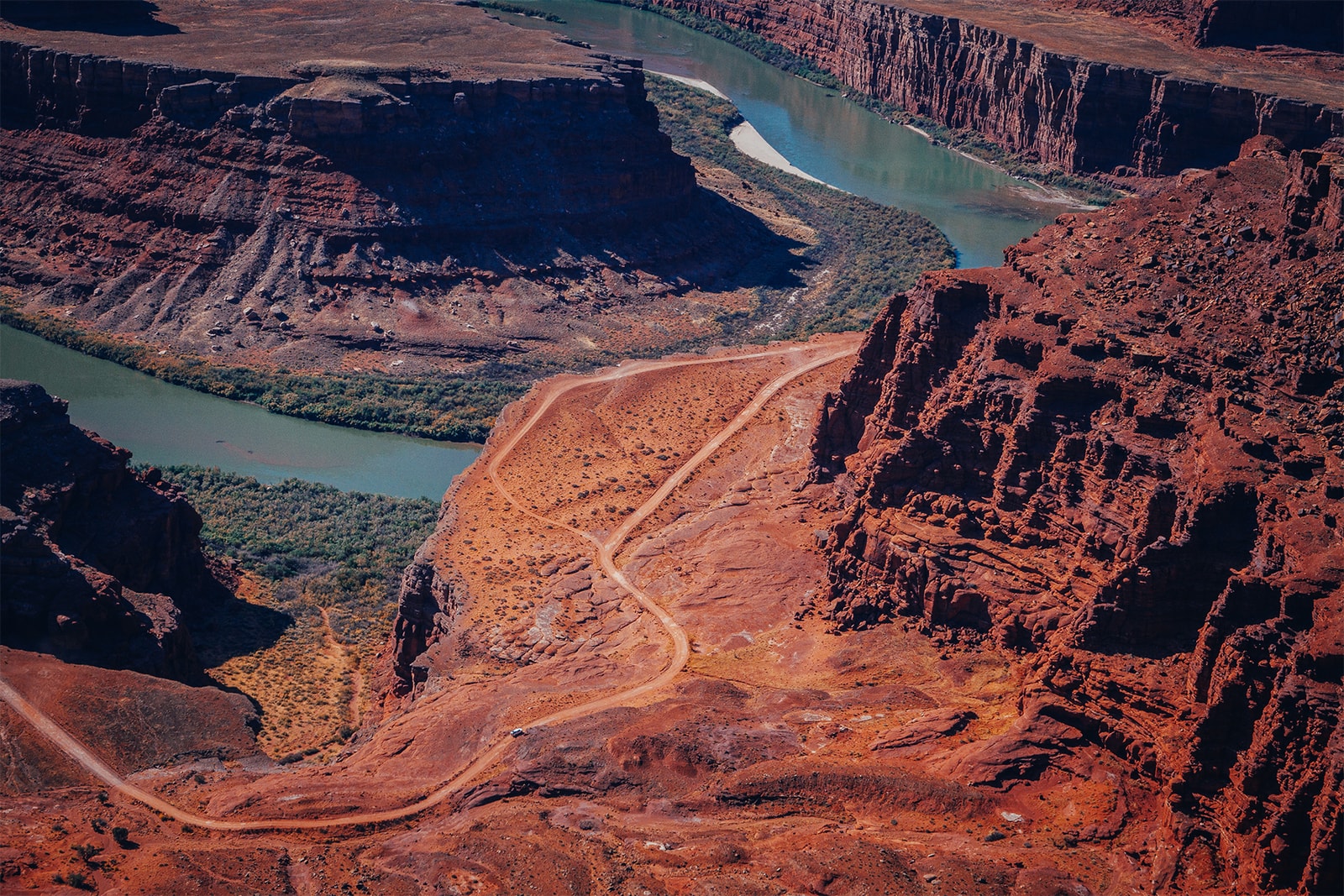 3 of 4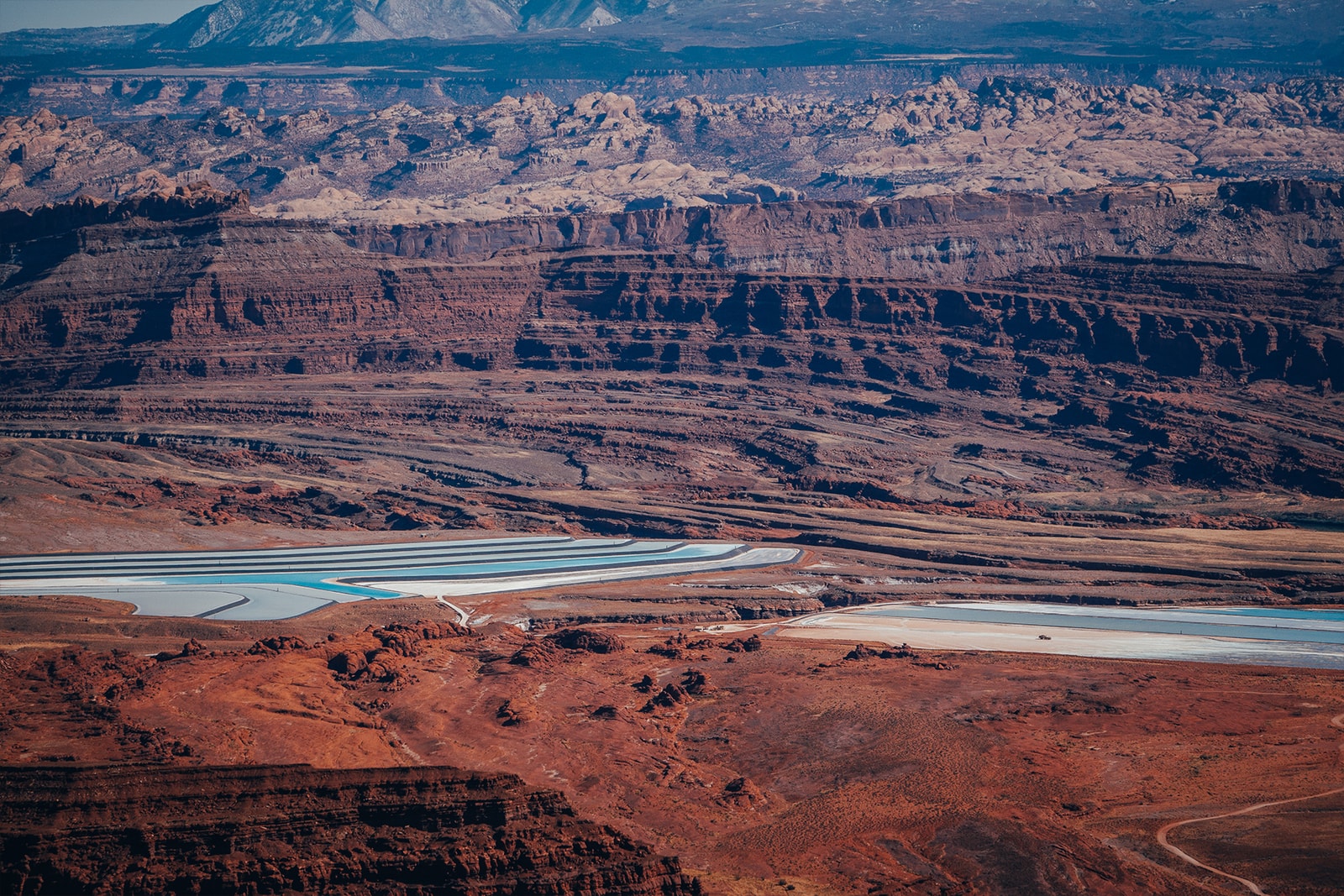 4 of 4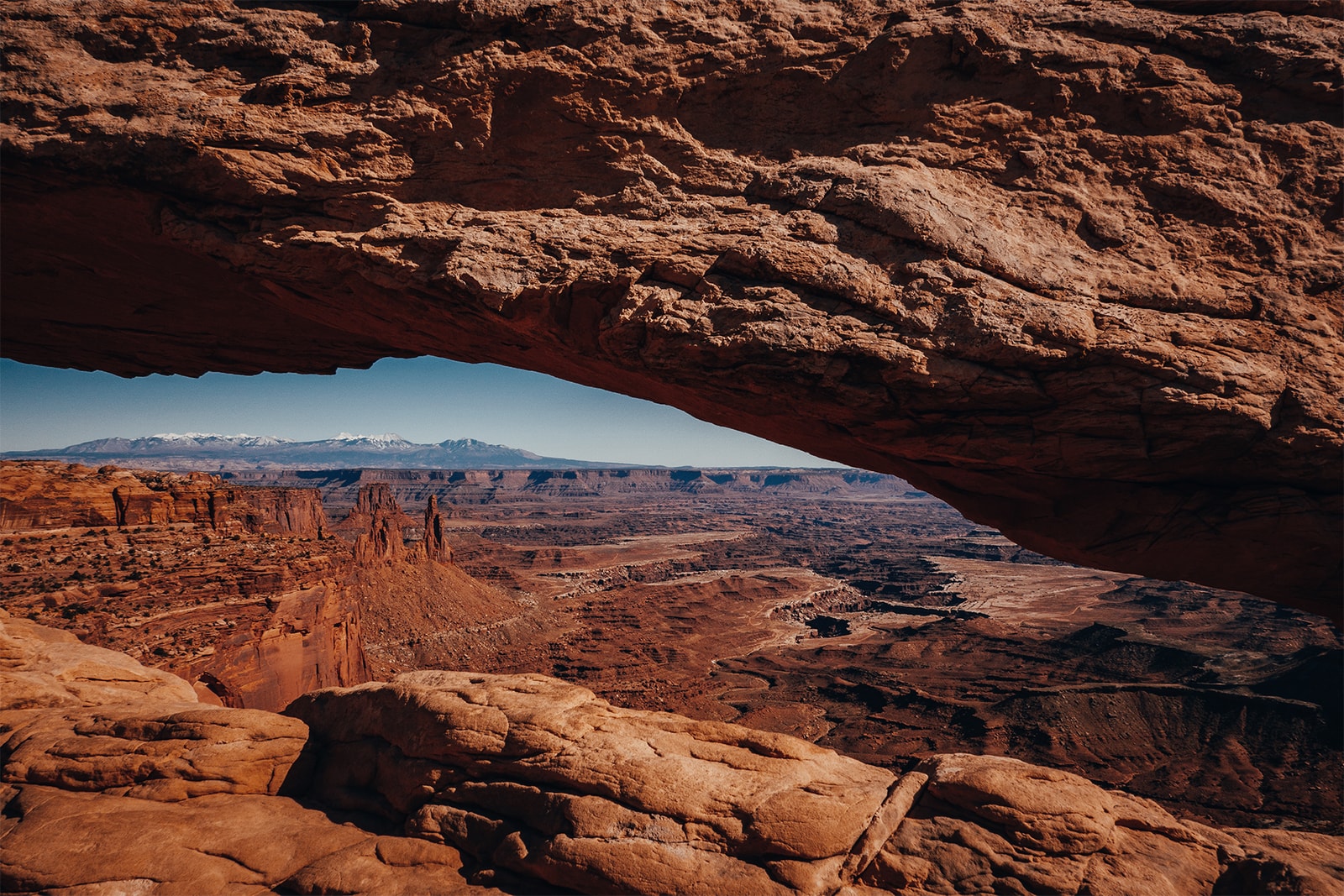 ---