Heron Preston Collaborates With HP On Compostable Bags
As part of Lonely Whale's Miami Art Week pop-up.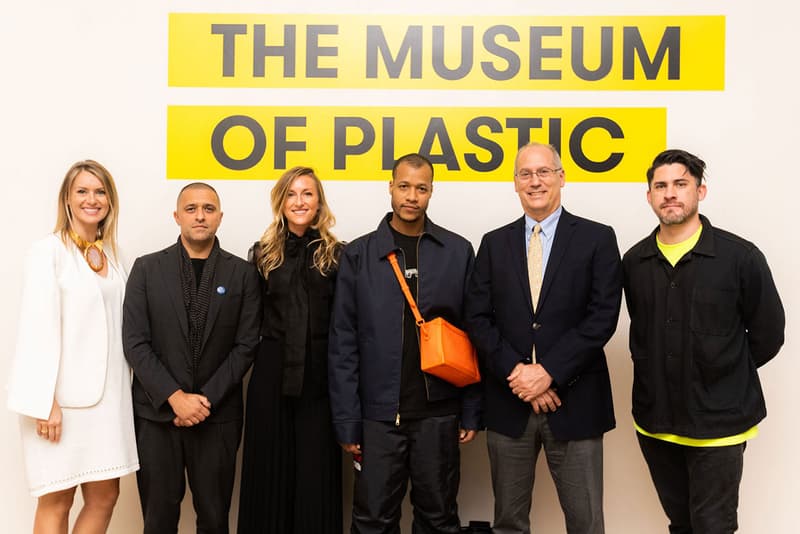 1 of 12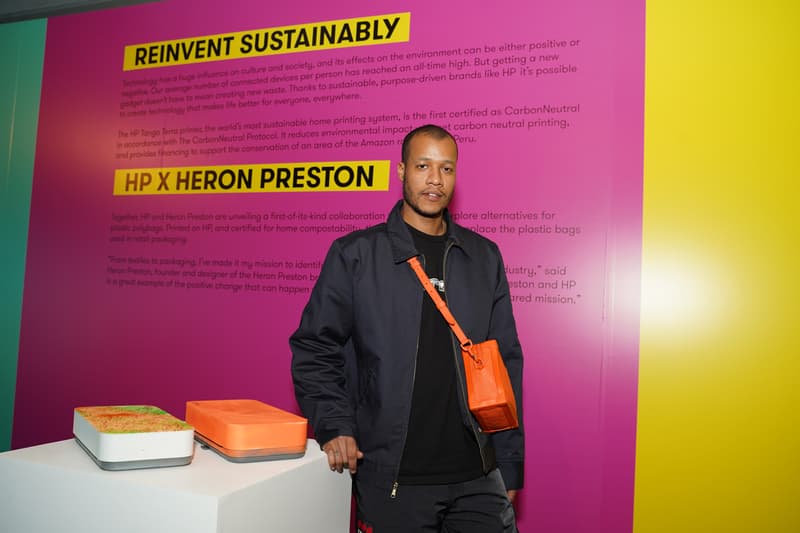 2 of 12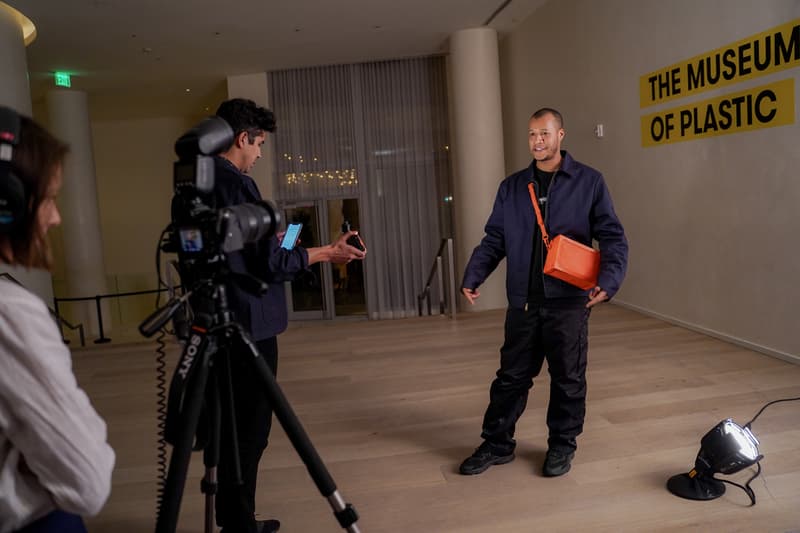 3 of 12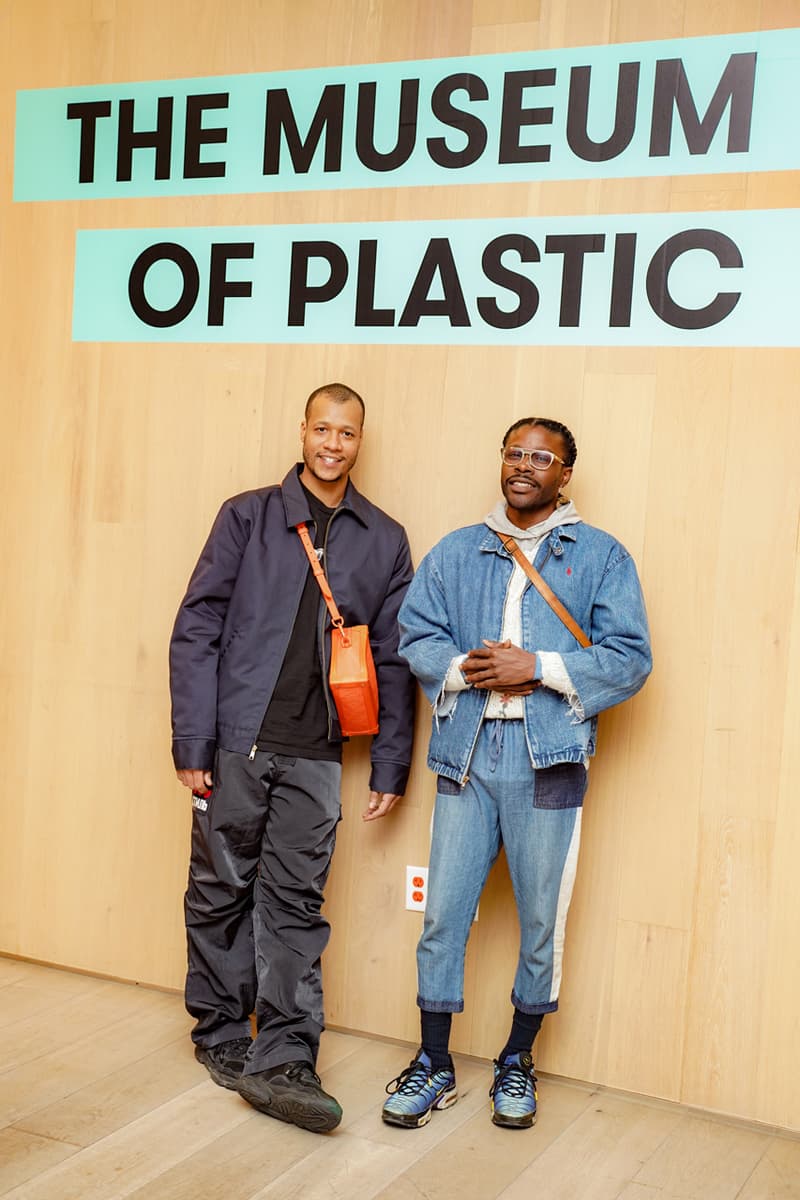 4 of 12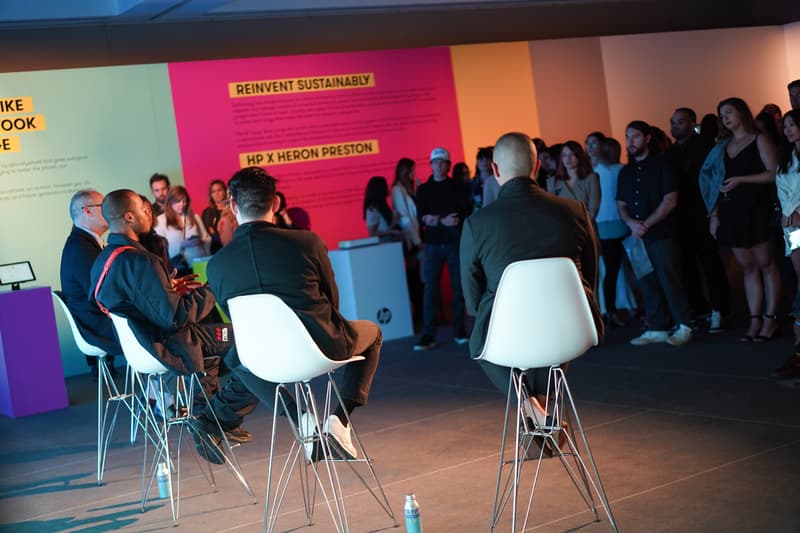 5 of 12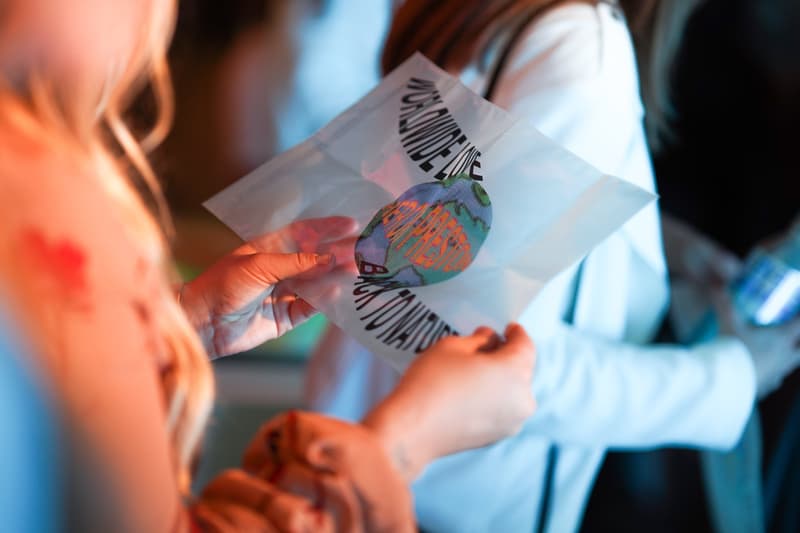 6 of 12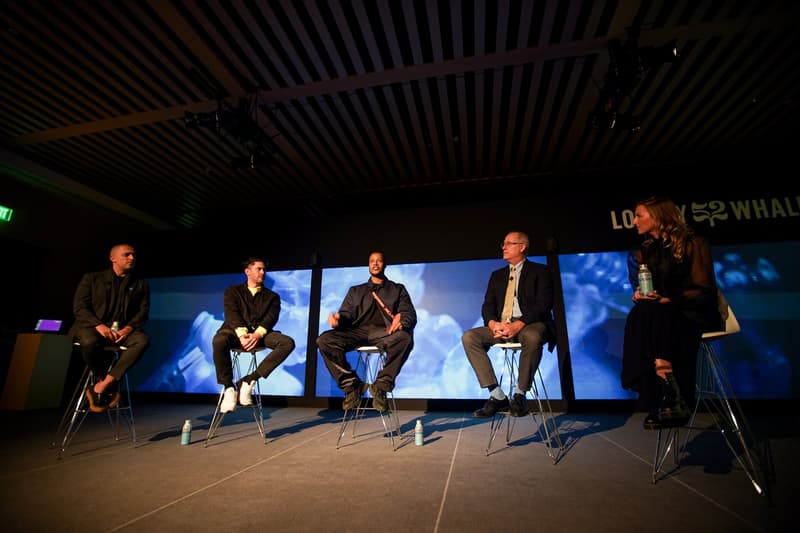 7 of 12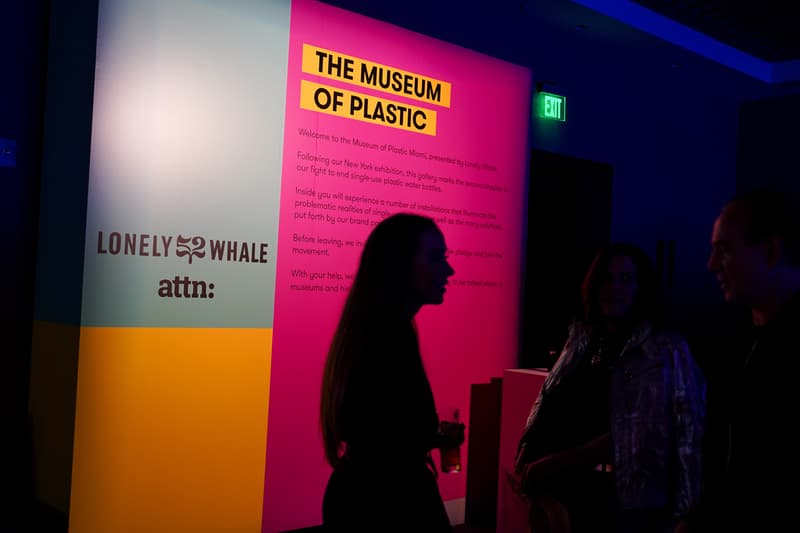 8 of 12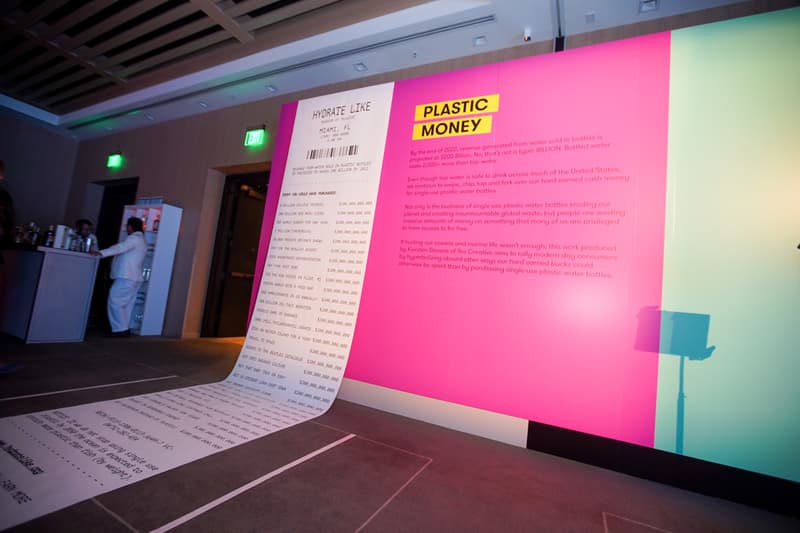 9 of 12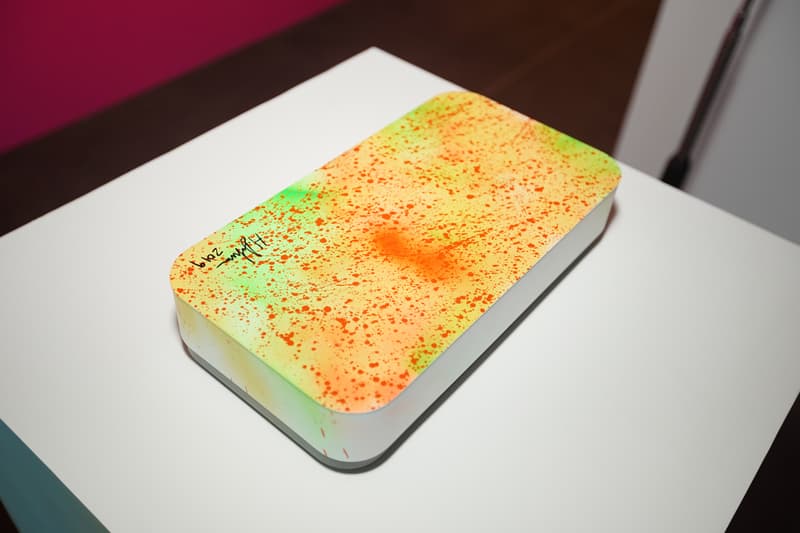 10 of 12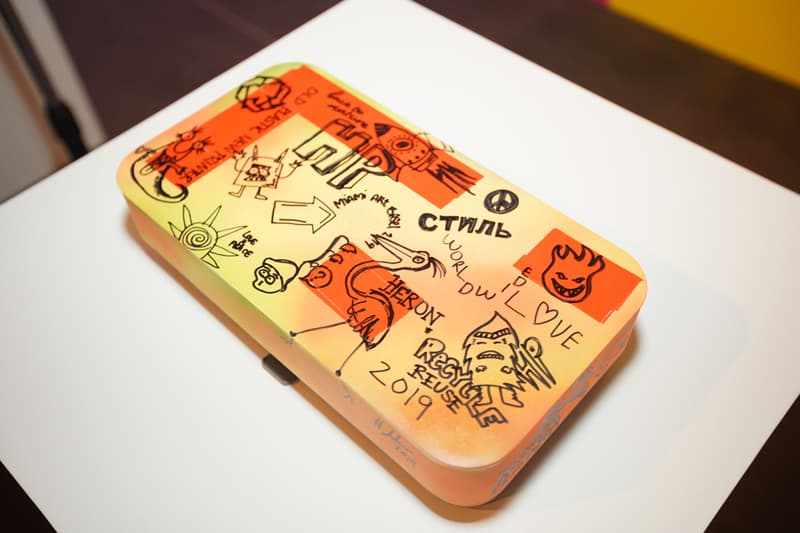 11 of 12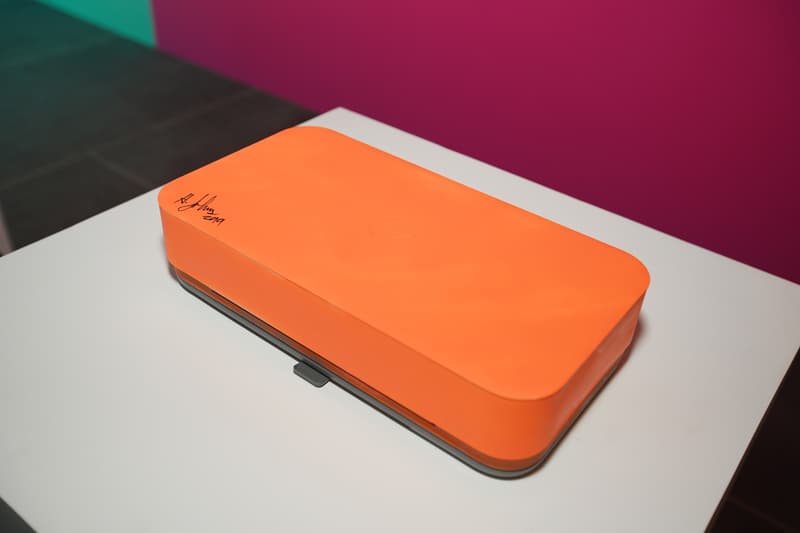 12 of 12
Heron Preston is experimenting with a new program focused on sustainability. The designer has teamed up with HP to create a solution for a major issue within the fashion industry — plastic bags. Preston and HP have developed compostable pouches intended to replace plastic bags used in retail.
The collaboration comes as part of a larger initiative from the non-profit Lonely Whale, which has opened a pop-up "Museum of Plastic" installation in Miami Beach during Miami Art Week. The pop-up features exhibitions to highlight the detrimental effect of plastic on the environment, such as a receipt displaying the amount of money spent on single-use plastic water bottles and a room showing the amount of plastic in the ocean.
At the Museum of Plastic, Preston and HP unveiled their collaborative project. "There are a lot of conversations around sustainability today, but most of them orbit around the materials that go into making the clothes, and not necessarily the materials that go into packaging and delivering them. The compostable pouch shines a light on those overlooked areas of fashion," the designer says of the collaboration.
The pouch is a pilot program for the moment, with only a limited number of the Heron Preston-designed pouches available. As part of the unveiling, Preston also gave away 15 hand-painted HP Tango Terra printer, which is made using 30% recycled plastic, plastic-free packaging and 48-73% recycled content cartridges.
For more news on sustainability, see Reebok's new sustainable footwear development.