Pharrell Williams & Robin Thicke Set to Pay $5 Million USD to Marvin Gaye's Family
Lowered from an earlier $7 million USD amount.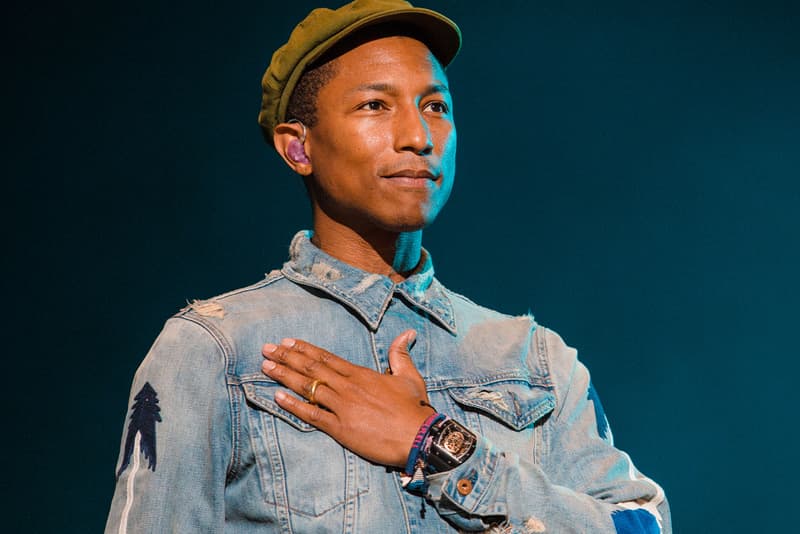 Back in 2015 Marvin Gaye's estate sued Pharrell Williams and Robin Thicke for copyright infringement regarding the 2013 song, "Blurred Lines." According to Billboard, Williams and Thicke have recently been ordered to surrender approximately $4.98 million USD between the two, with prejudgment interest totaling an additional $9,097.51 USD. This reduced amount follows a $7 million USD order that stems back to the original lawsuit from three years ago.
The ruling also requires Gaye's family to receive 50% of the track's royalties moving forward.
When asked about the legal situation Pharrell expressed:
"I feel like the verdict was based on emotion and not the real issue, which was copyright infringement."
Stay tuned for any further developments regarding this story and let us know where you stand on the legal situation between Pharrell, Thicke and Gaye's estate. Gaye was also recently in the news, as a Marvin Gaye x Supreme collaborative capsule was announced.