Supreme Officially Announces Marvin Gaye Capsule Releasing Soon
In addition to four new winter tees.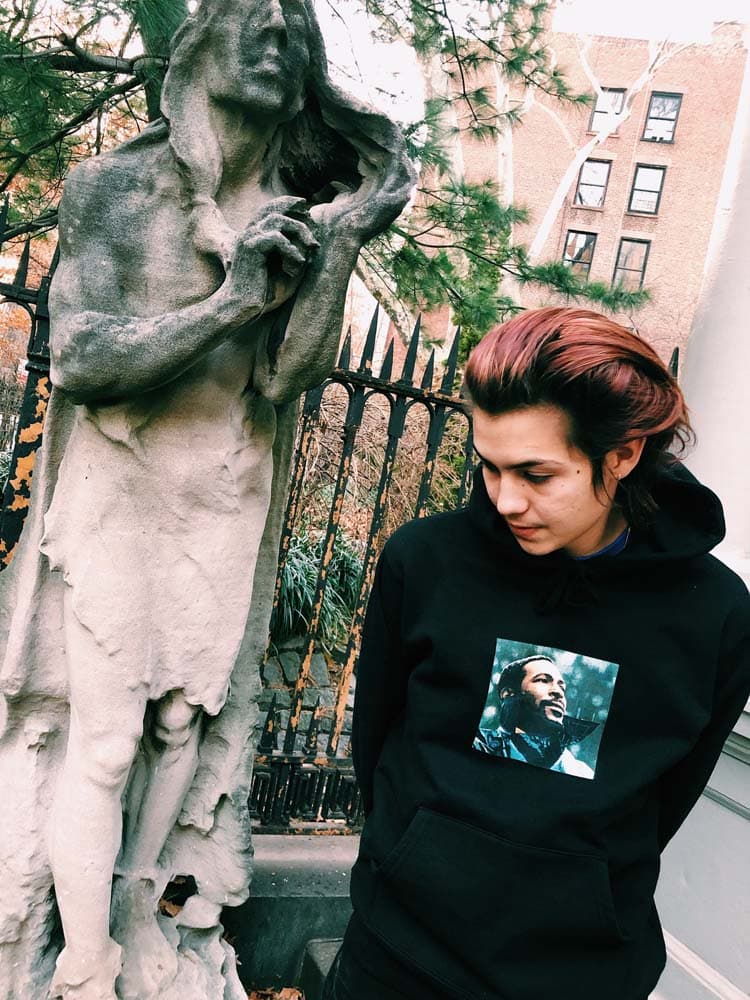 1 of 12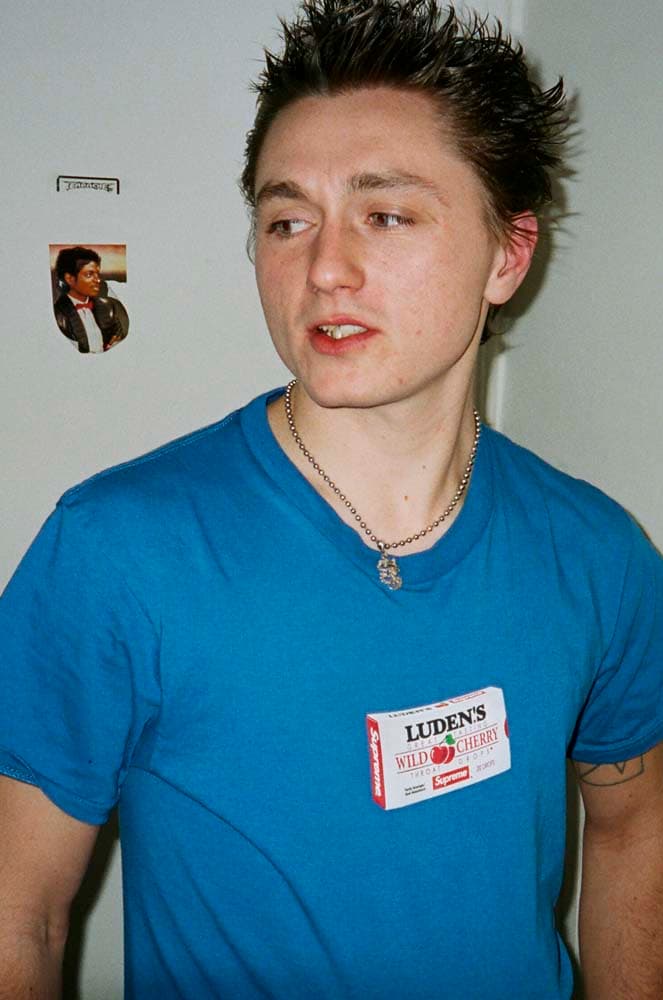 2 of 12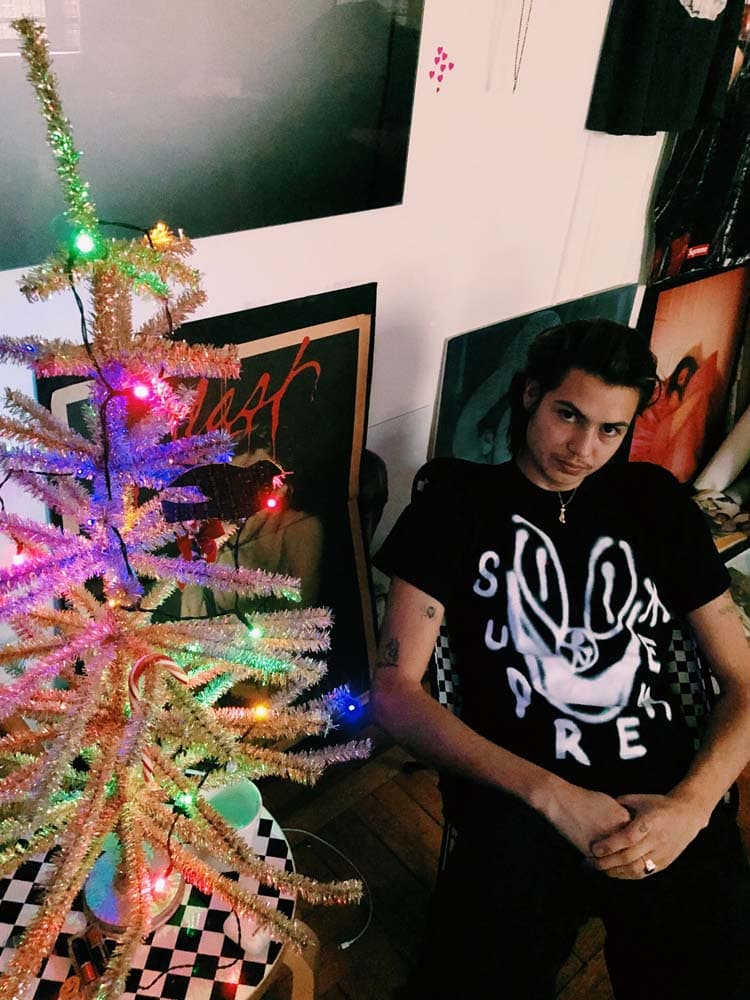 3 of 12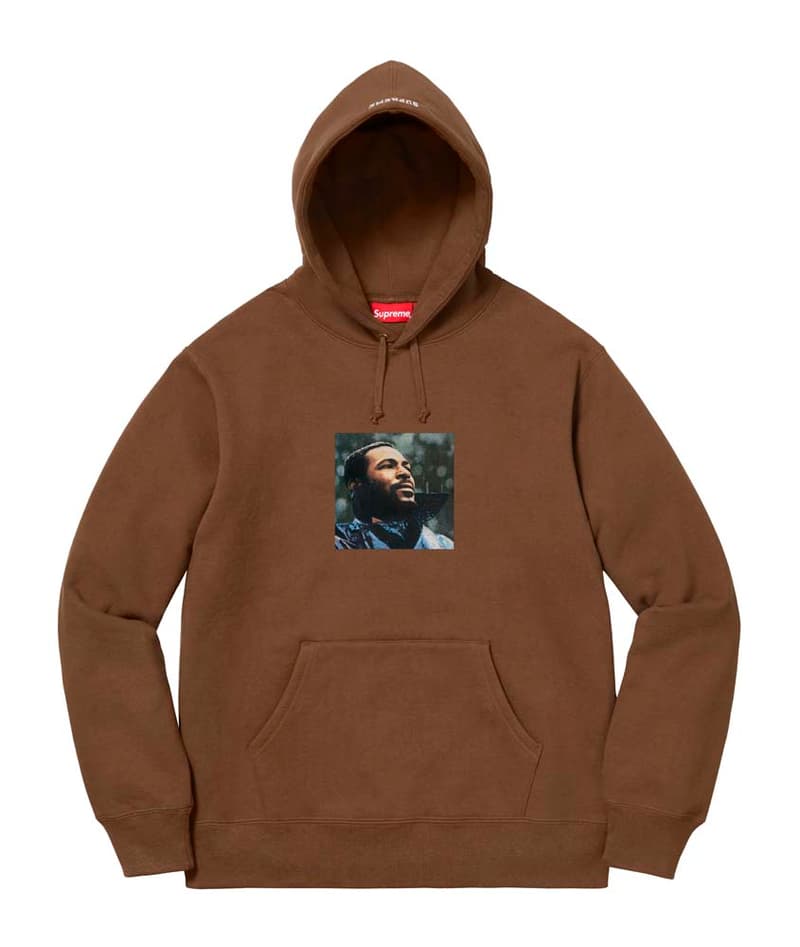 4 of 12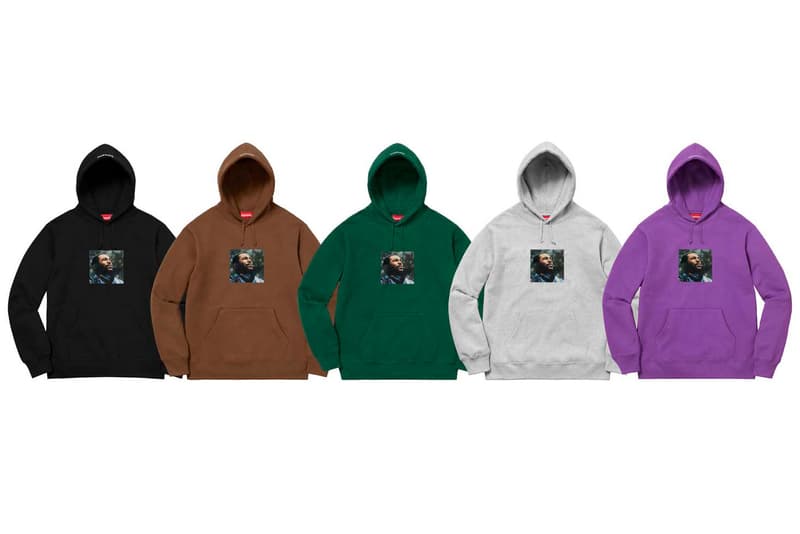 5 of 12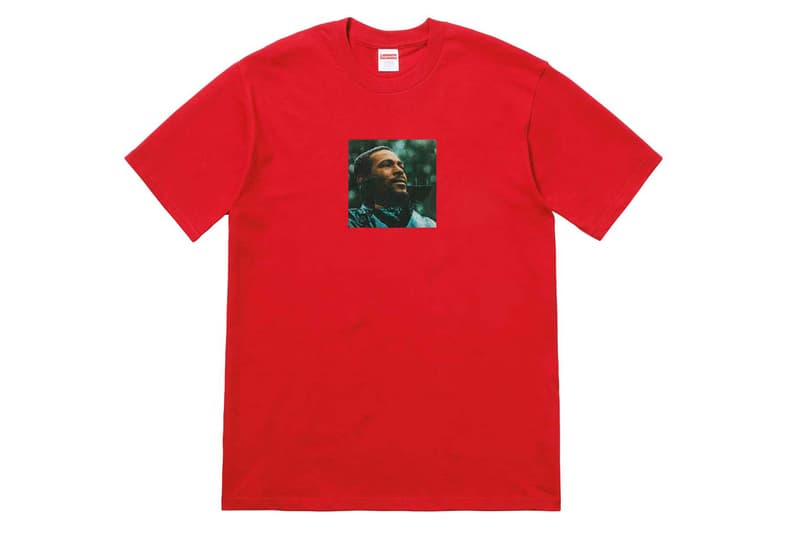 6 of 12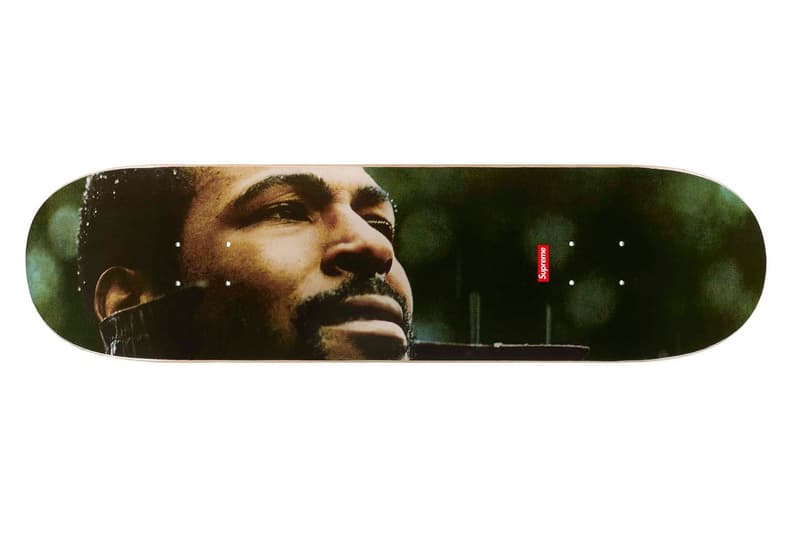 7 of 12
8 of 12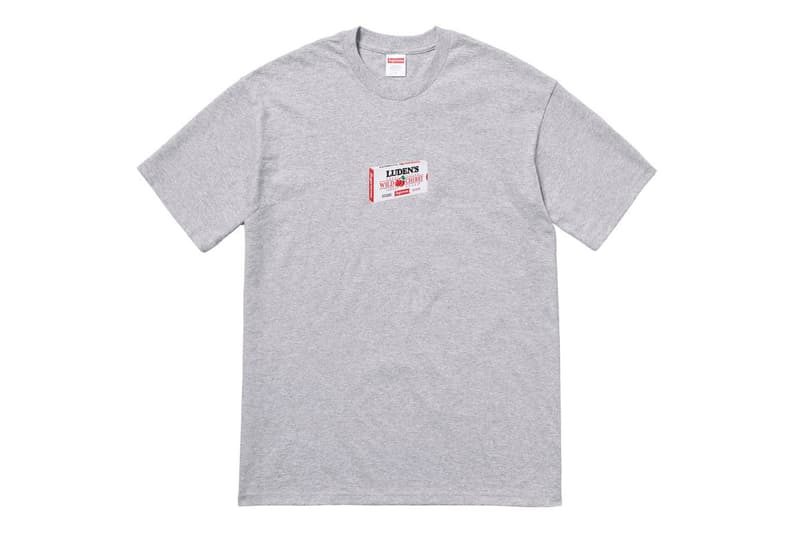 9 of 12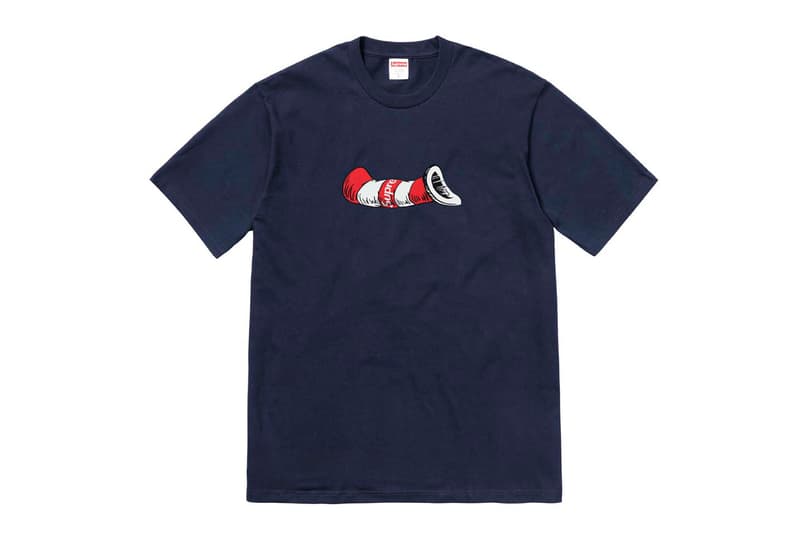 10 of 12
11 of 12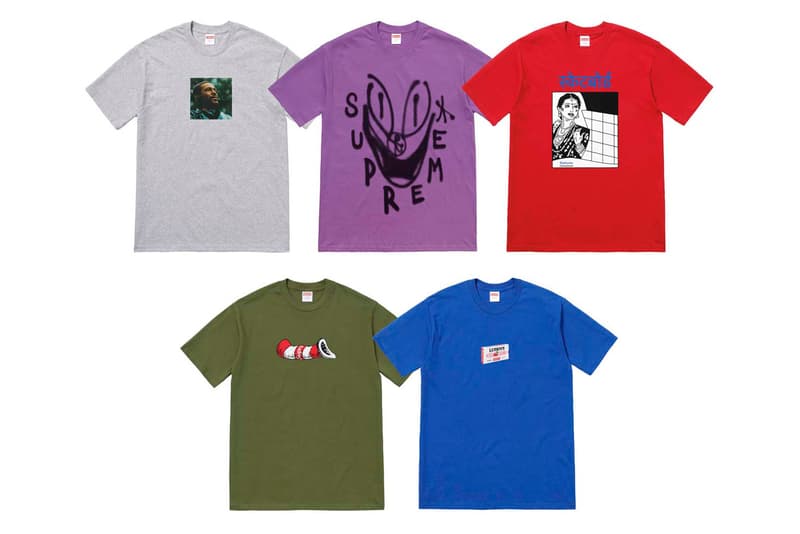 12 of 12
Supreme has just announced that it will be releasing a capsule featuring an iconic portrait of the legendary American singer Marvin Gaye. The photo used — which will be emblazoned on tees, hoodies and a skateboard deck — is the image from Gaye's album What's Going On?.  The project was released on May 21, 1971, with the cover photo shot by photographer James Hendin. Additionally, the near 40-minute length project featured certified hits such as the title track "What's Going on," "Mercy, Mercy Me," "Inner City Blues (Make Me Wanna Holler)" and "Save the Children." The overall work has been considered to be one of the 500 greatest albums of all time according to Billboard who ranks it at number 6.
In addition to the Marvin Gaye capsule, Supreme is also dropping four new winter tees. They include a graffiti art tee, the Luden's Wild Cherry tee to coincide with the actual Luden's drop, a Dr. Seuss Cat in the Hat tee and an illustrated portrait tee.
Everything will be available in-store NY, Brooklyn, LA, London, Paris and online December 13th. They will also be available in Japan on December 15th.