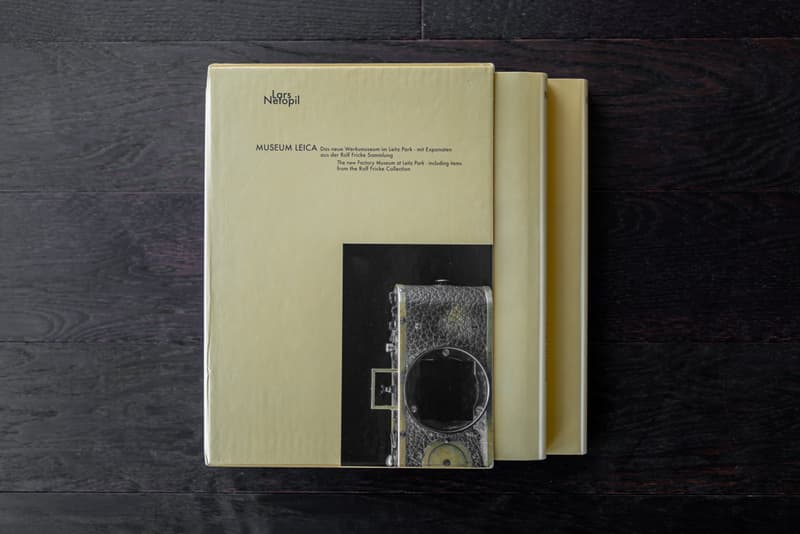 1 of 8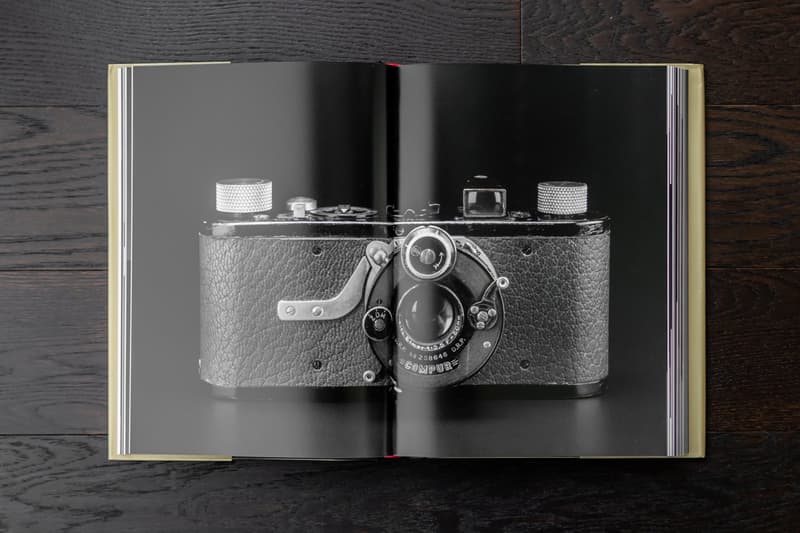 2 of 8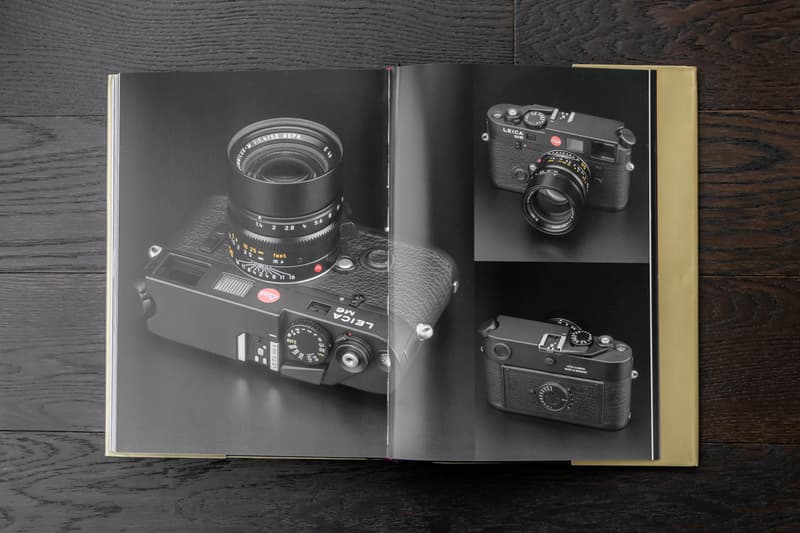 3 of 8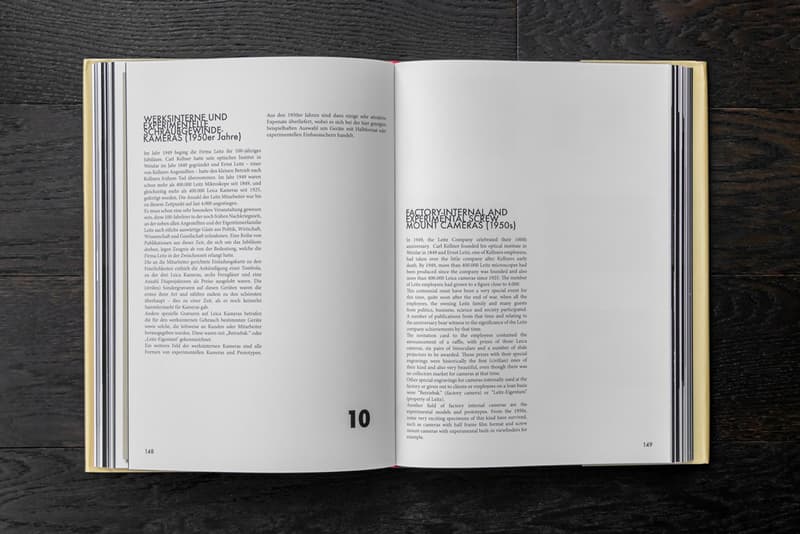 4 of 8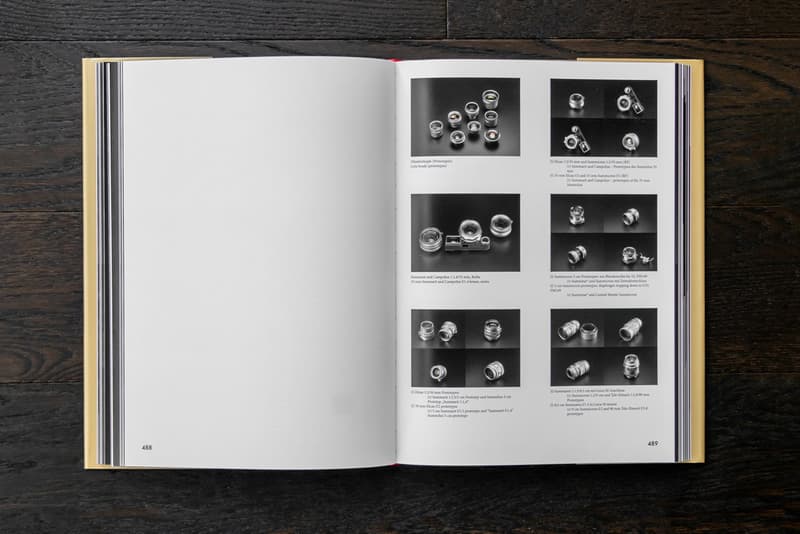 5 of 8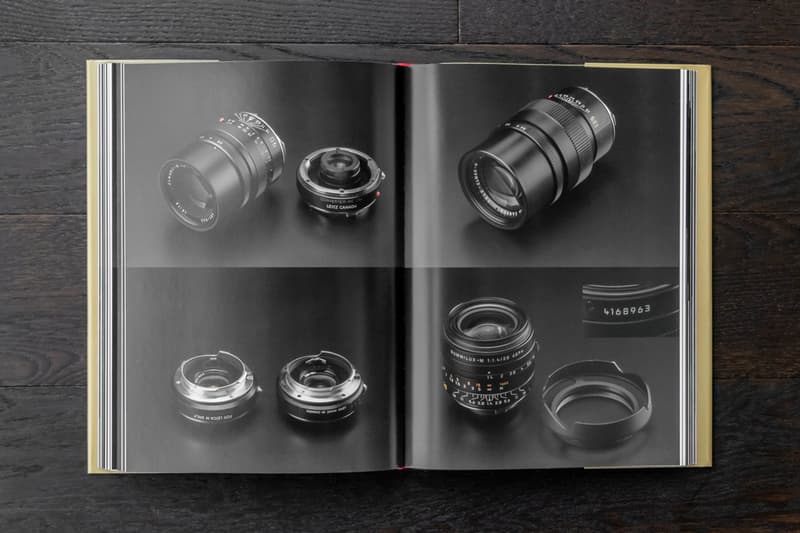 6 of 8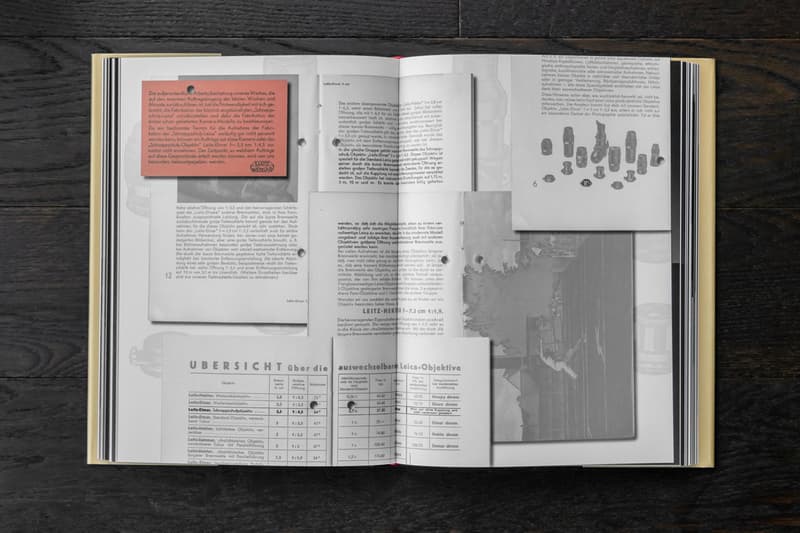 7 of 8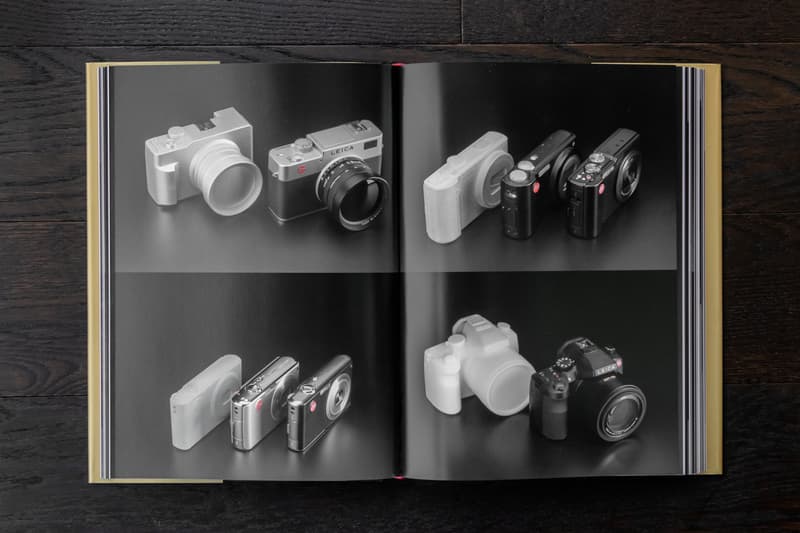 8 of 8
Lars Netopil Releases New 'Leica Museum' Photo & Guide Book
672 pages relaying the institution's essential exhibits.
---
Leica expert and historian Lars Netopil returns with a new extensive volume that spotlights the fledgling Leica Factory Museum in Wetzlar, Germany. From the UR-Leica to the red anodized device, Netopil unravels his expertise on the camera manufacturer's vintage and contemporary cameras alongside key exhibitions in the institution. A total of 672 pages divided into 36 chapters with large-format photographs produced by Wolfgang Sauer are purveyed in the tome designed by David Pitzer. Sized at 21 x 30 centimeters, the hardcover book in cloth arrives with a dust-jacket for extra protection.
Purchase the Museum Leica book for $199 USD at LeicaStoreMiami.com. In related stories, take a look at this week's best art drops.