Coca-Cola Officially Launching Alcoholic Beverage Business in Japan
"Remondo" is a Japan-exclusive.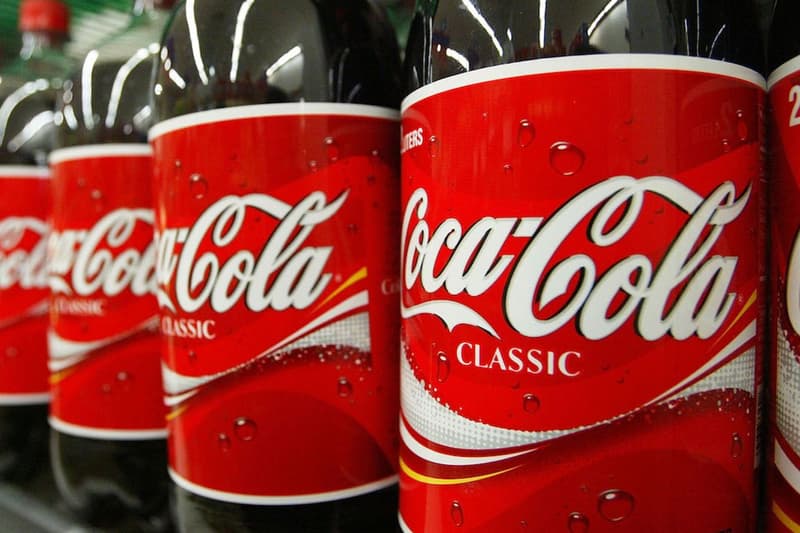 The Coca-Cola brand in Japan is always trying new and inventive ways to break ground, and the company's official entry into the alcoholic beverage market is one of them. Initially introducing an alcoholic beverage last year in the Kyushu region, Coke is selling "Remondo" in markets and convenience stores nationwide starting this Fall. The company also plans to sell its first alcoholic beverage chūhai from last year nationwide as well as a key revenue as the market for carbonated drinks has slowed in growth.
"We are planning to (fully) enter the alcoholic drink market to sustain our growth although competition is fierce," an official at the company's public relations department said. Chūhai products in Japan have doubled in popularity the past 10 years, serving as a cheaper alternative to beer with more variety of flavors. around 10 years as they are cheaper than beer and offer a variety of flavors.
In related Coke news, Coca-Cola Japan introduced Clear Lime Coke this summer.
Curious to try Coke's first alcoholic drink? You can, but only in Japan. https://t.co/ppZmAVdlxa

— The Wall Street Journal (@WSJ) July 23, 2019