"The Art of Being Good" Exhibit Sheds Light on Global Climate Crisis with Sustainable Artworks
"What would an art look like that is responsible for the era?"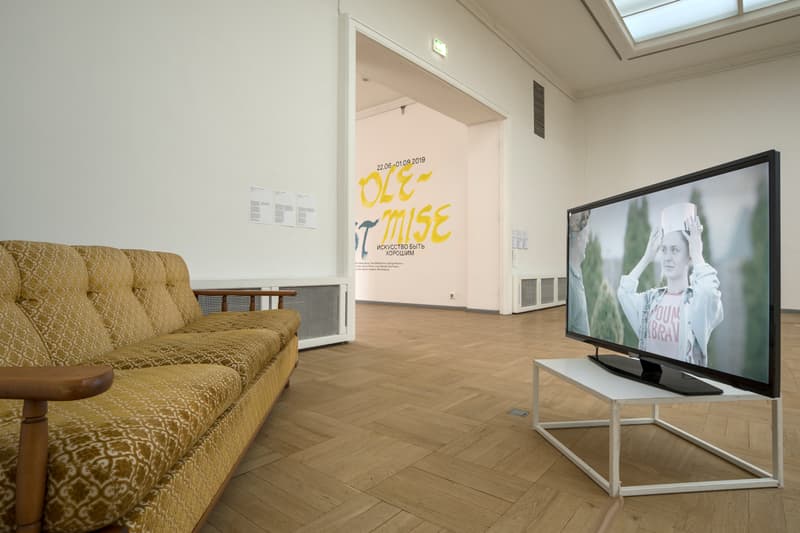 1 of 22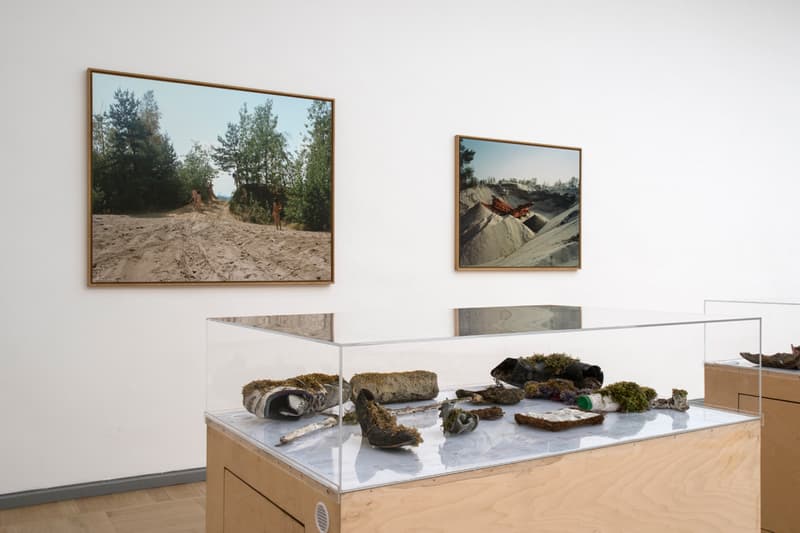 2 of 22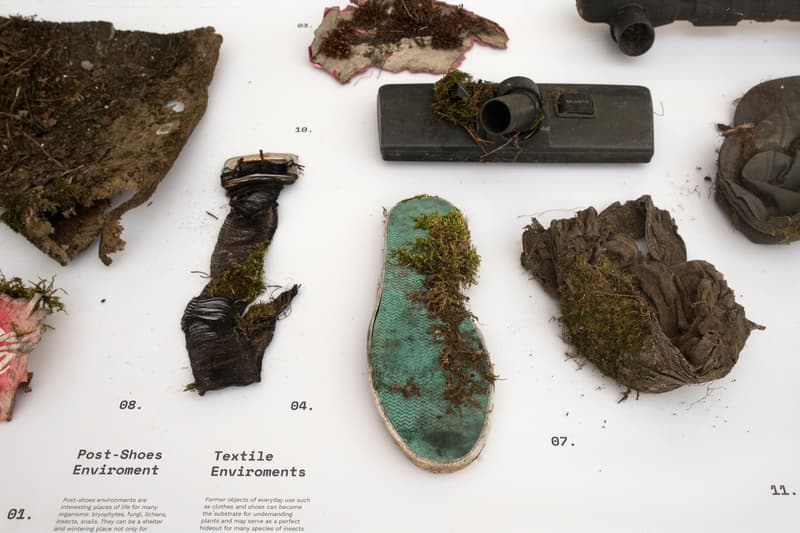 3 of 22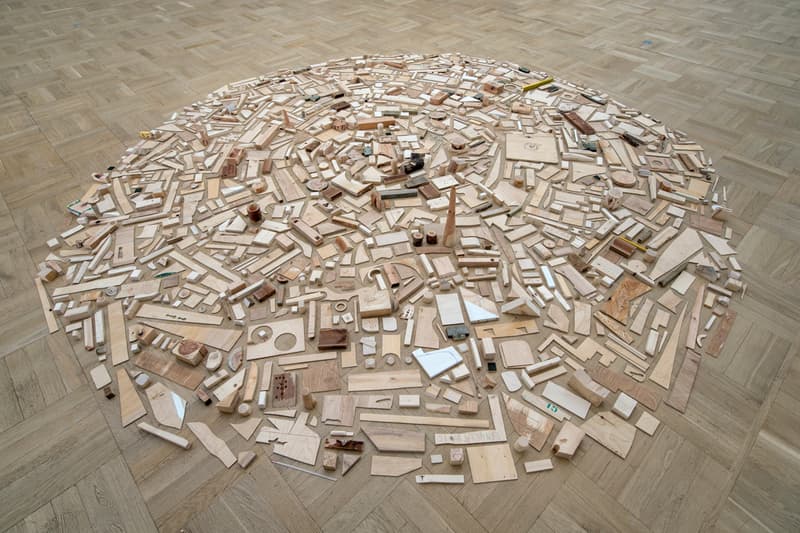 4 of 22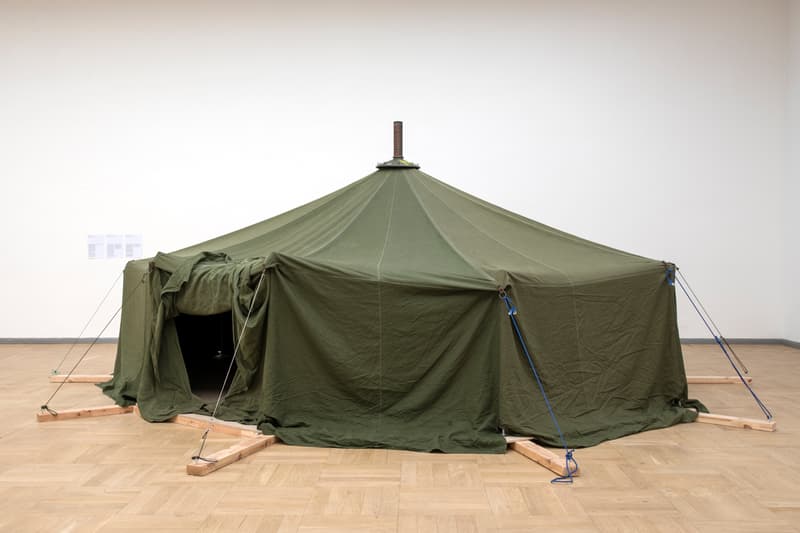 5 of 22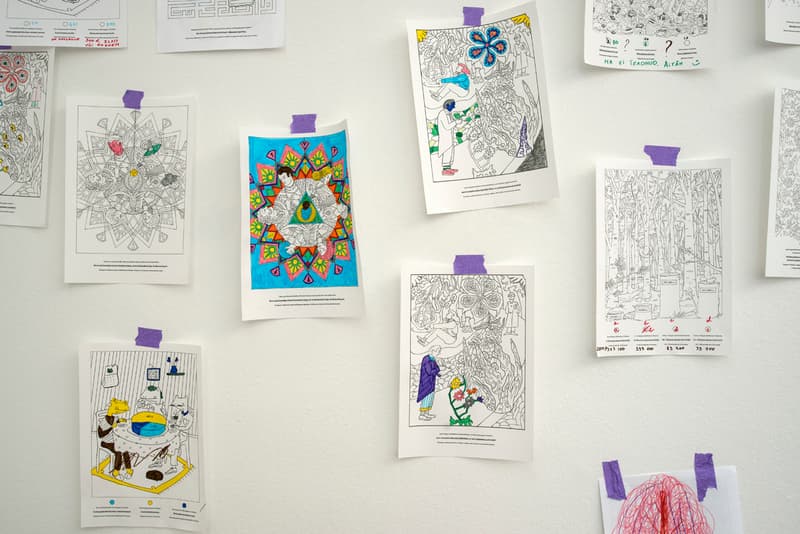 6 of 22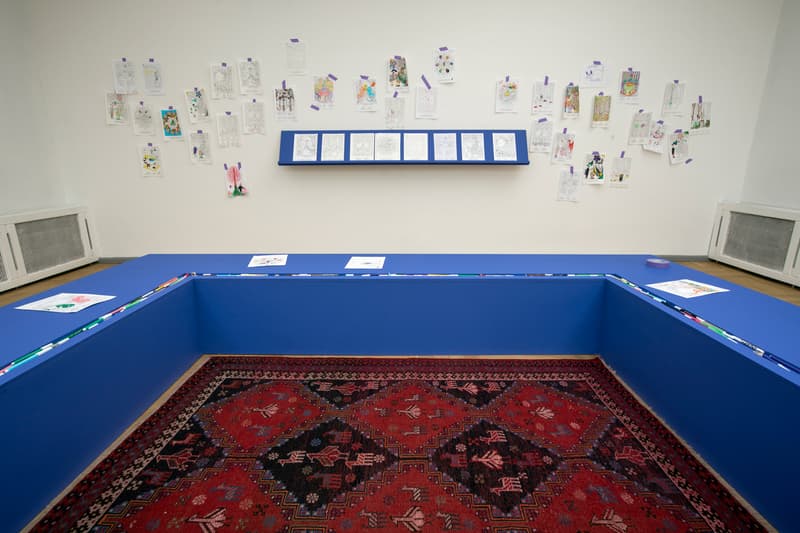 7 of 22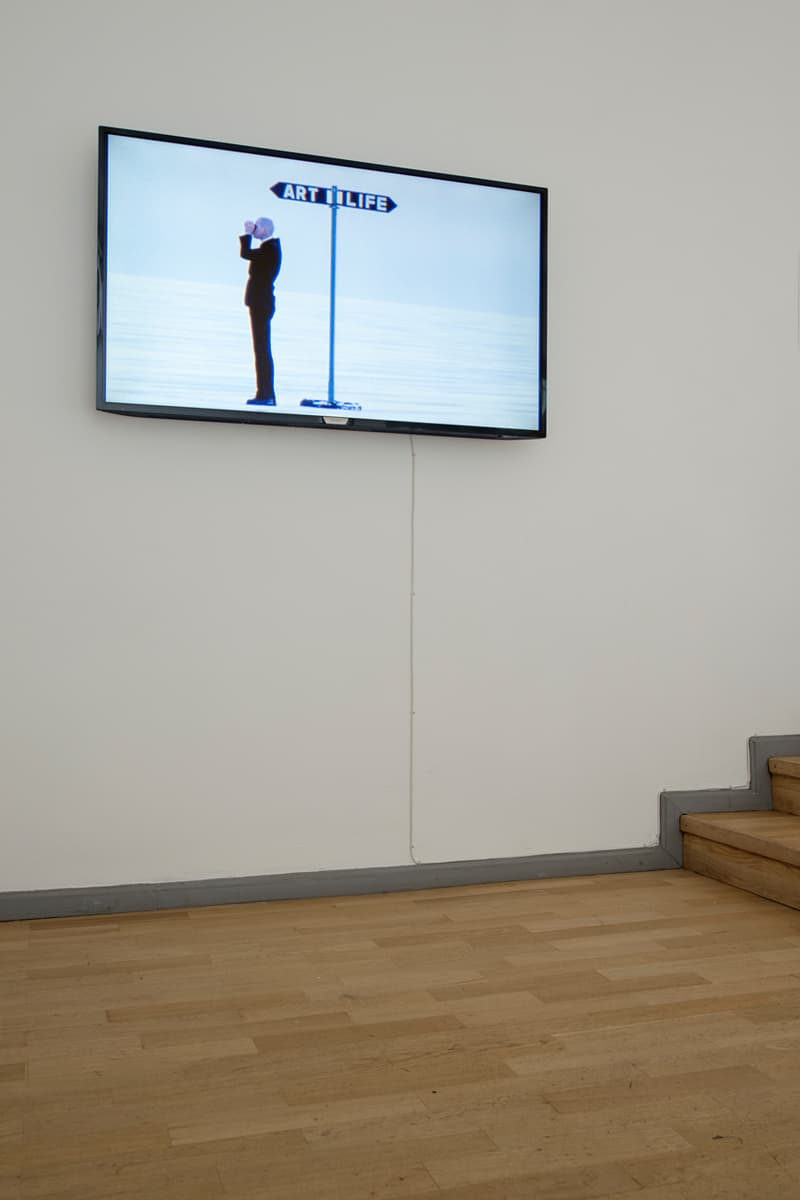 8 of 22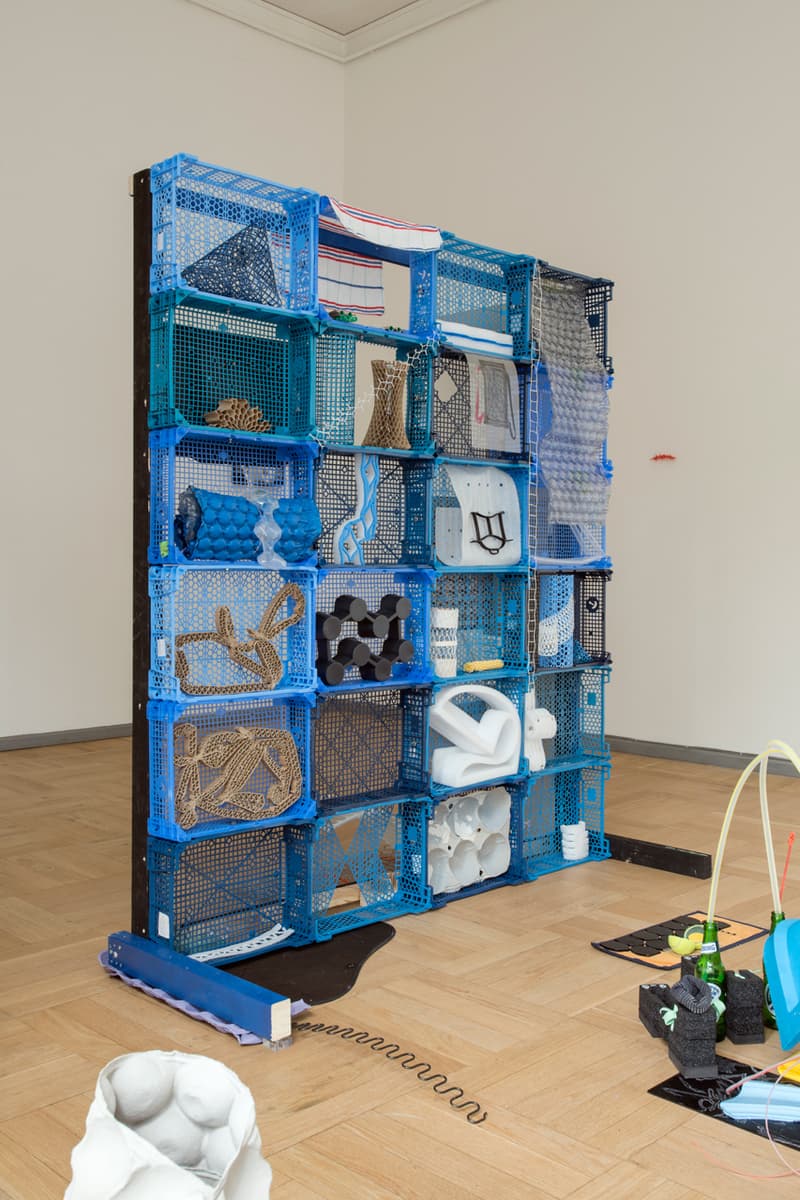 9 of 22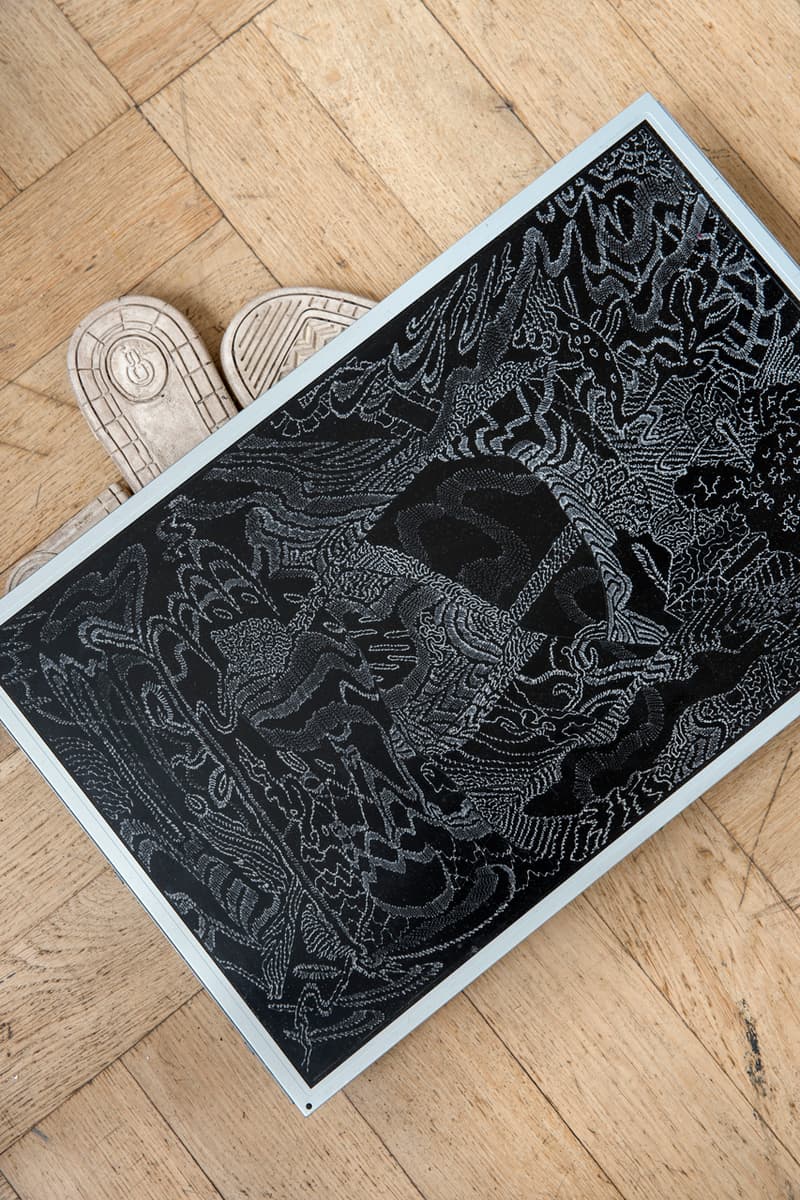 10 of 22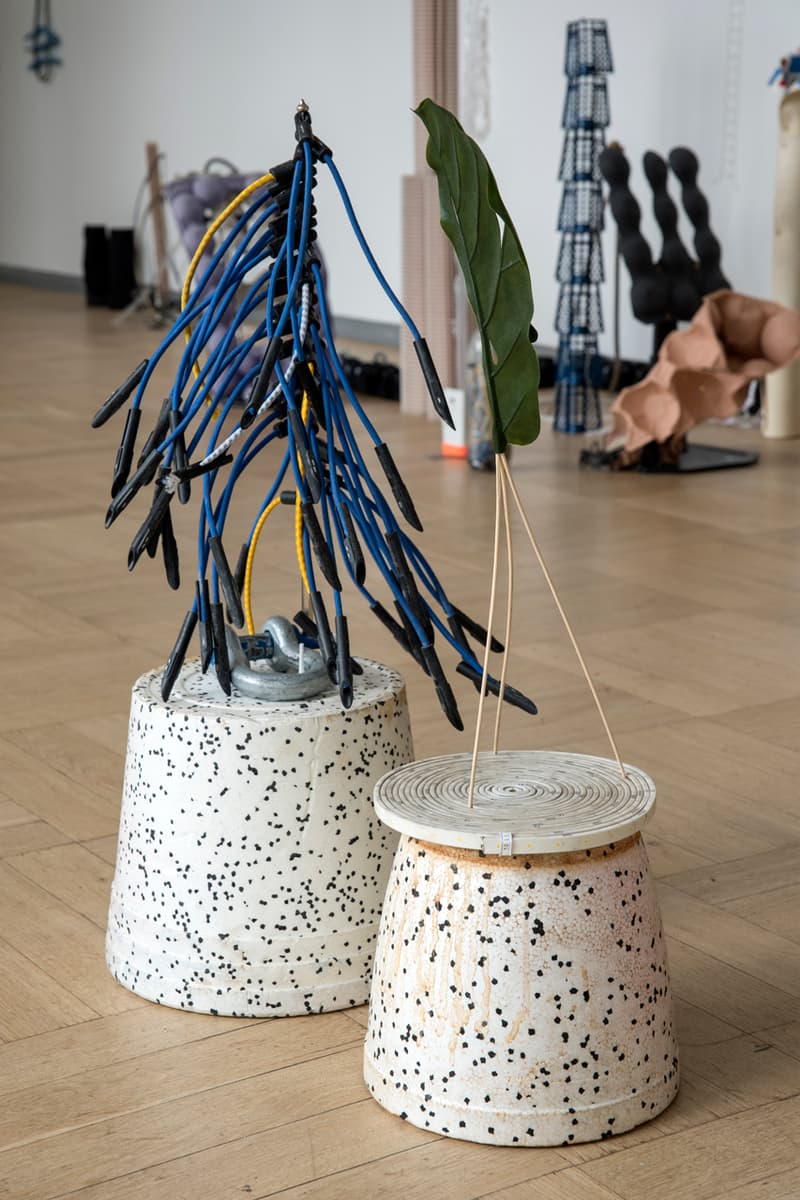 11 of 22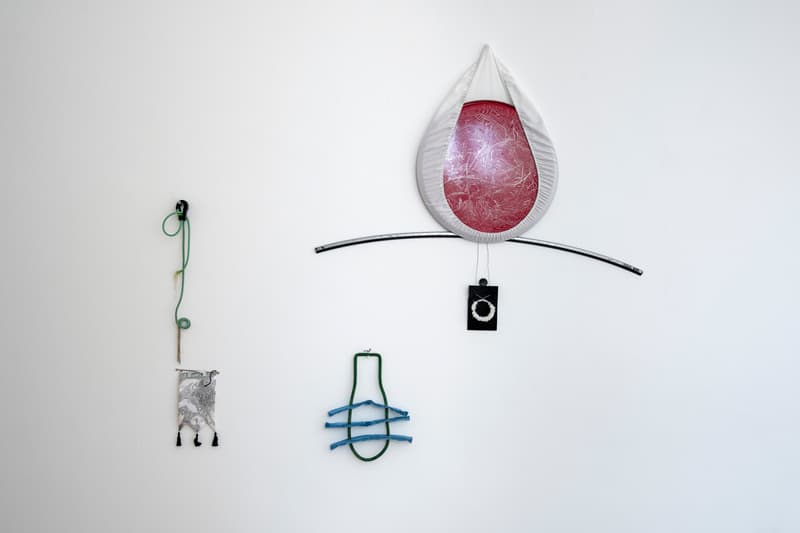 12 of 22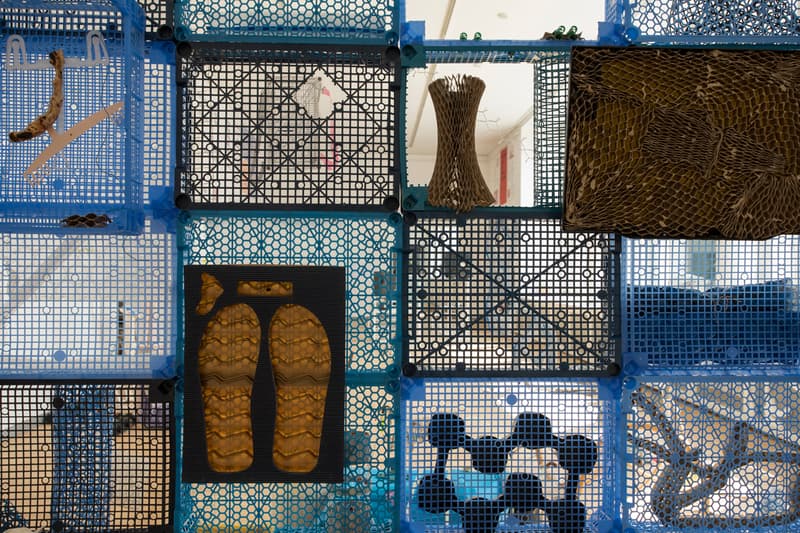 13 of 22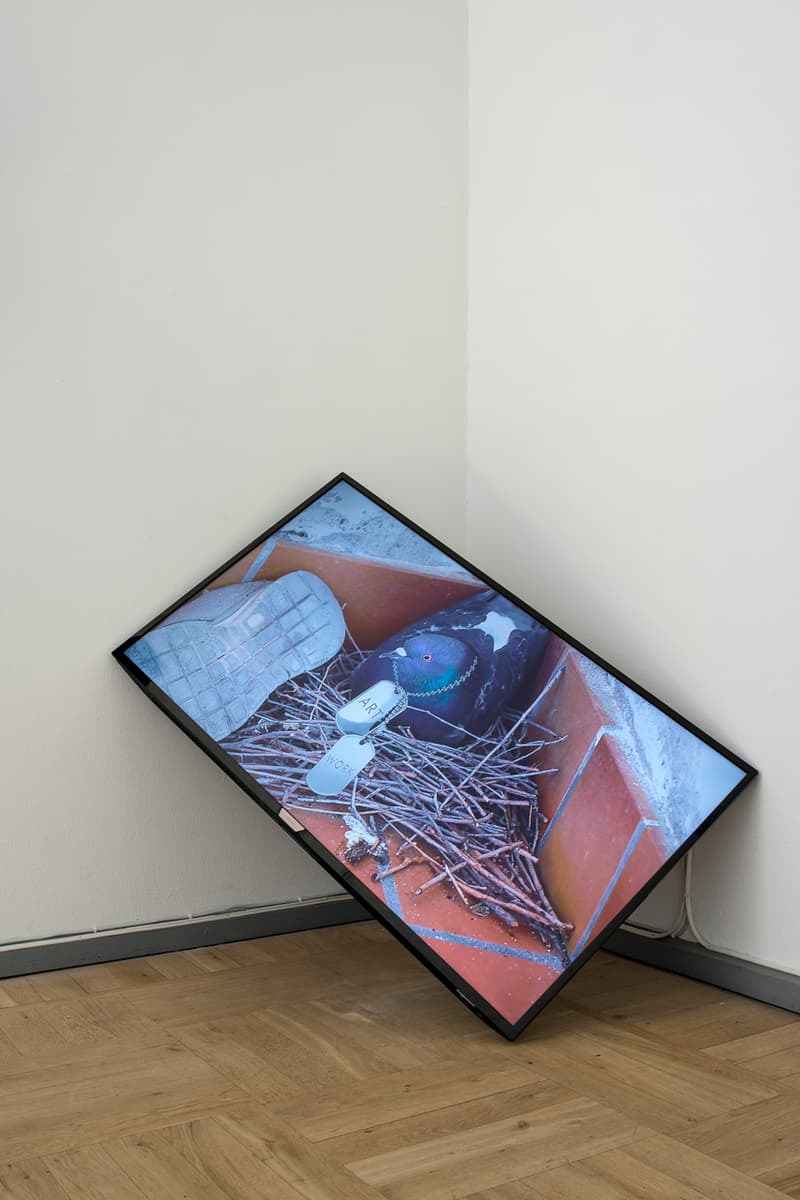 14 of 22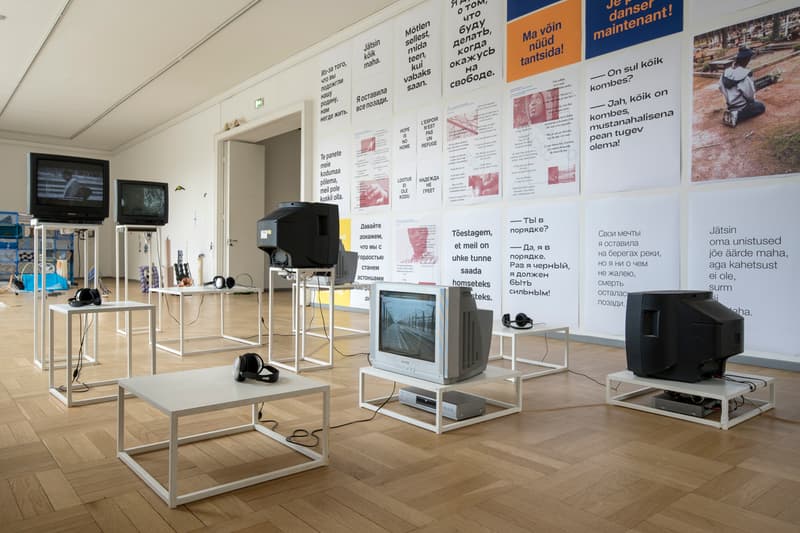 15 of 22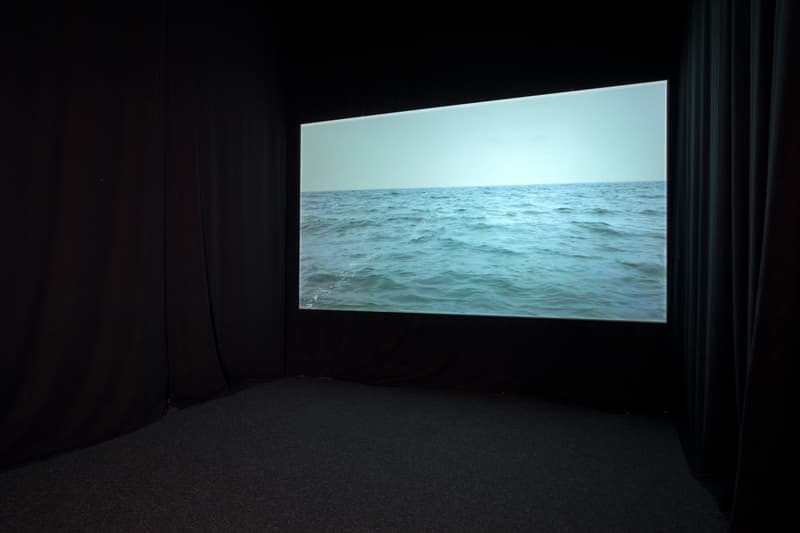 16 of 22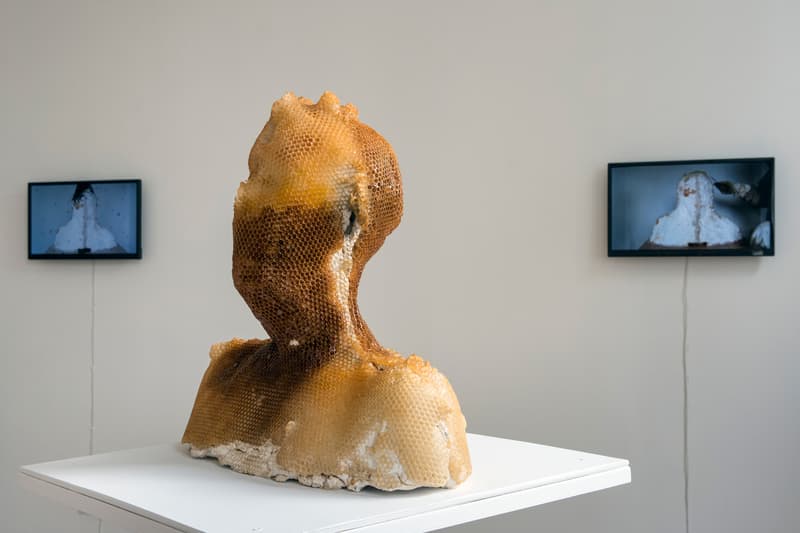 17 of 22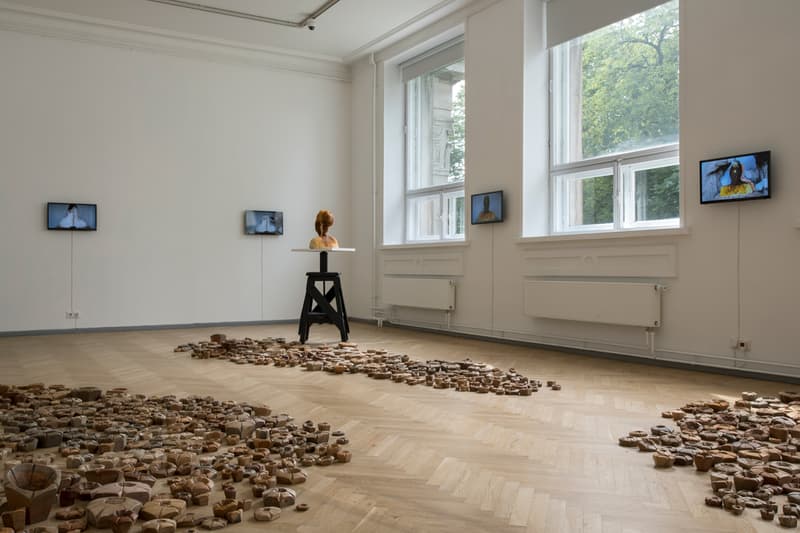 18 of 22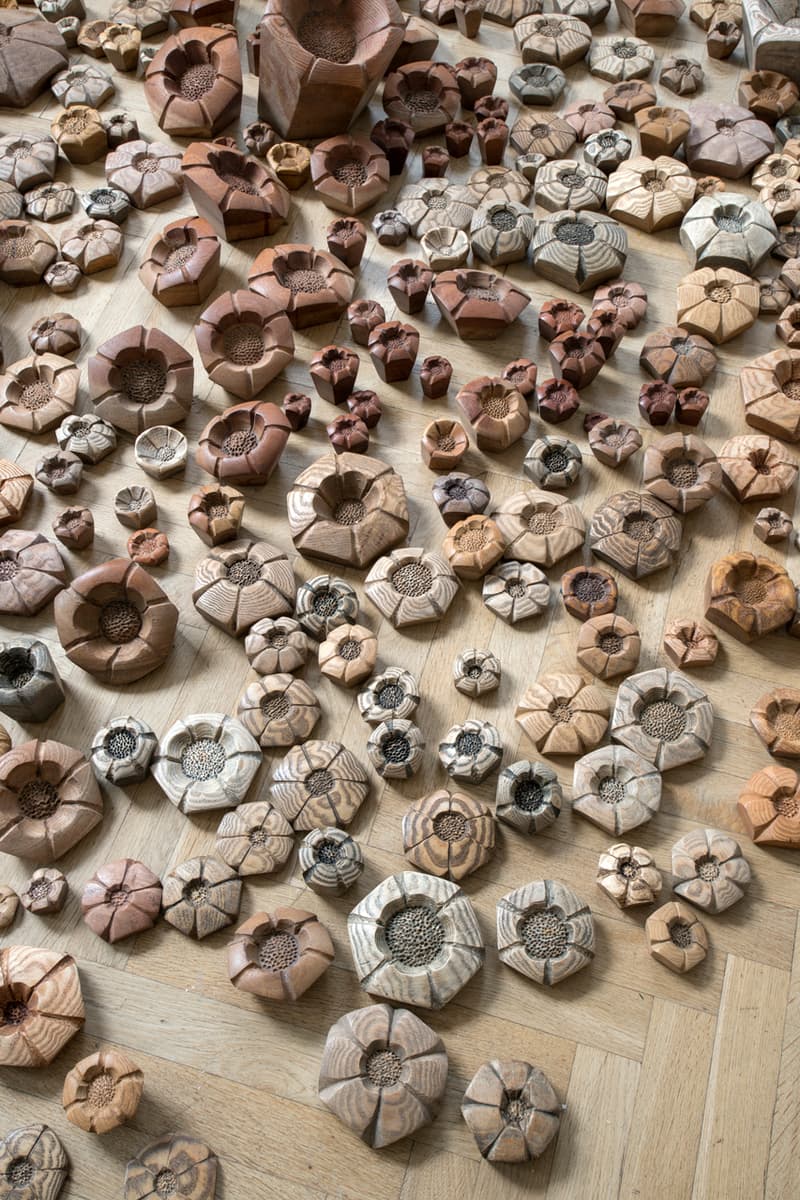 19 of 22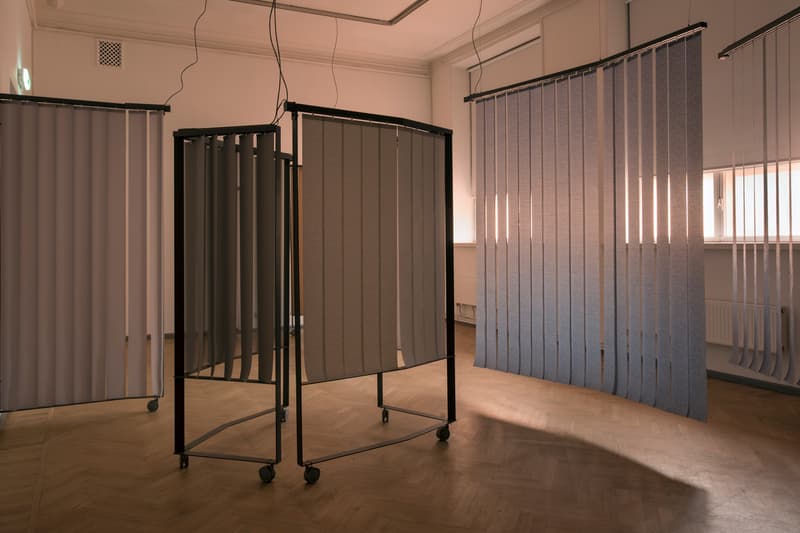 20 of 22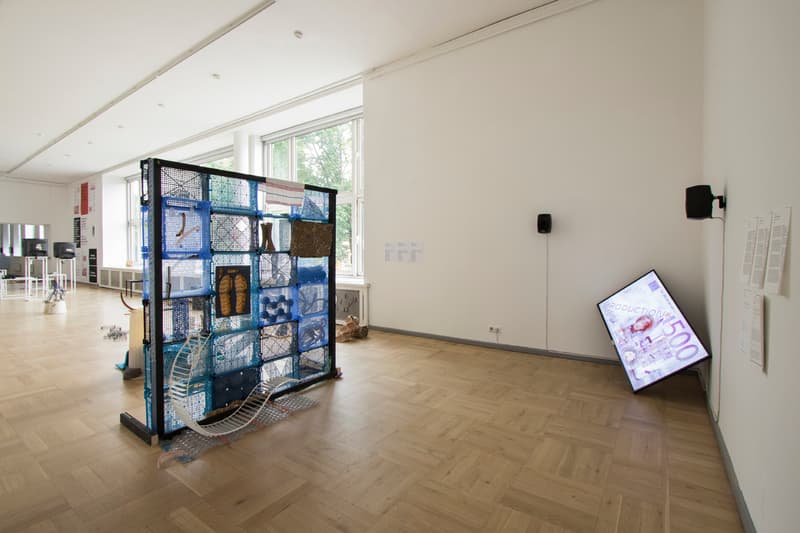 21 of 22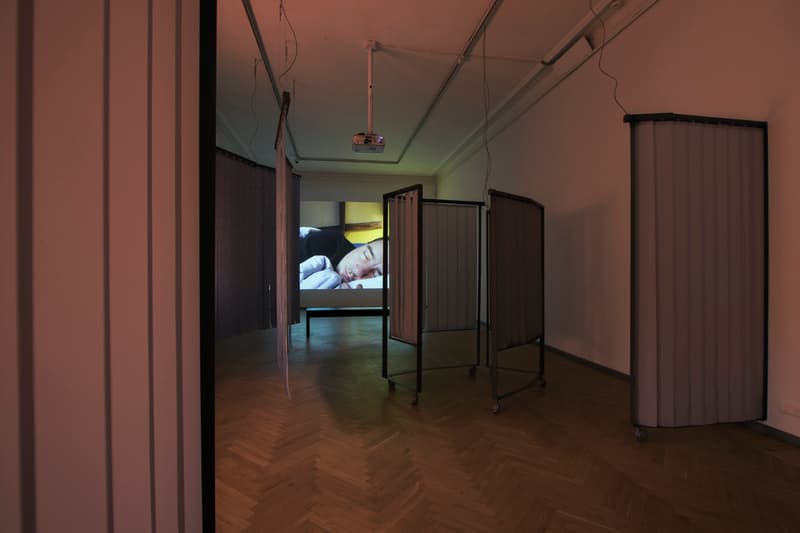 22 of 22
Tallinn Art Hall in Estonia is currently hosting an international group exhibition entitled "The Art of Being Good" that sheds light on the global climate crisis. Curated by Slim Preiman, the presentation features works by a total of 15 interdisciplinary artists, each visual art piece and sculpture featured in the presentation attempts to remind viewers of mankind's destructive "everyday behavior and the dangerous global developments," as per the gallery. Participating artists include Dylan Ray Arnold, Carl Gaffney, Diana Lelonek, among others.
"'The Art of Being Good' is an institutional attempt to find an ethically suitable platform for tackling the burning issues, which is why this time we have excluded all the single-use components of the standard recipe for a contemporary art exhibition and have only used the material found at the venue, and as little of that as possible," adds the institute.
The exhibition is on view September 1. Visit Tallinn Art Hall's website for further details.
In other standout presentations, take a look at the Kaikai Kiki Summer Show 2019 curated by Takashi Murakami.
Tallinn Art Hall
Vabaduse väljak 8, 10146
Tallinn, Estonia