Takashi Murakami Curates Works By Virgil Abloh, Futura & More For Kaikai Kiki Summer Show 2019
Including a massive collaborative piece with MADSAKI and Mr.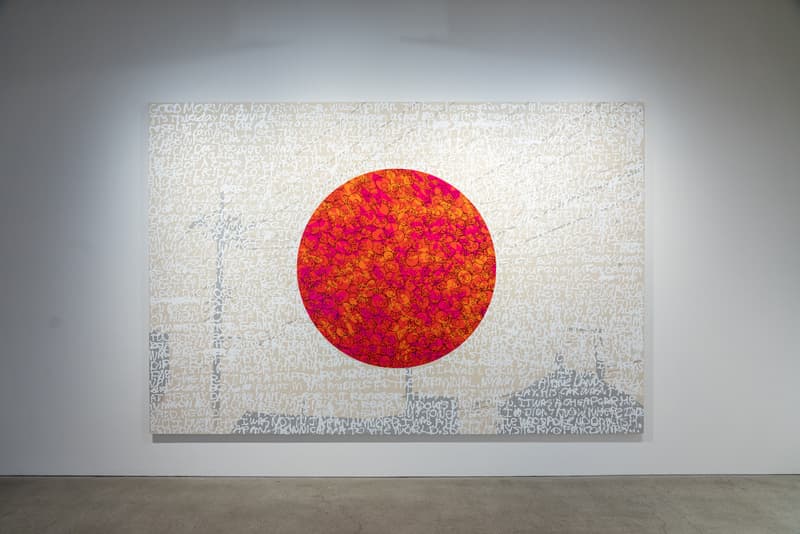 1 of 25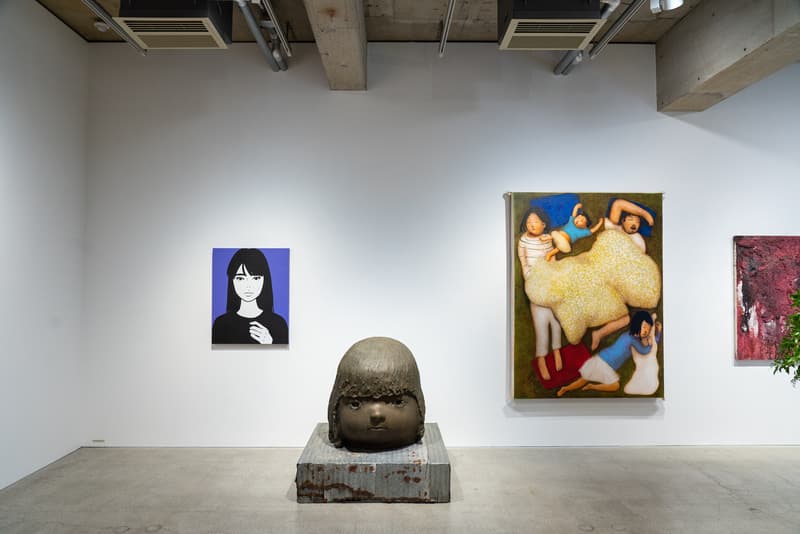 2 of 25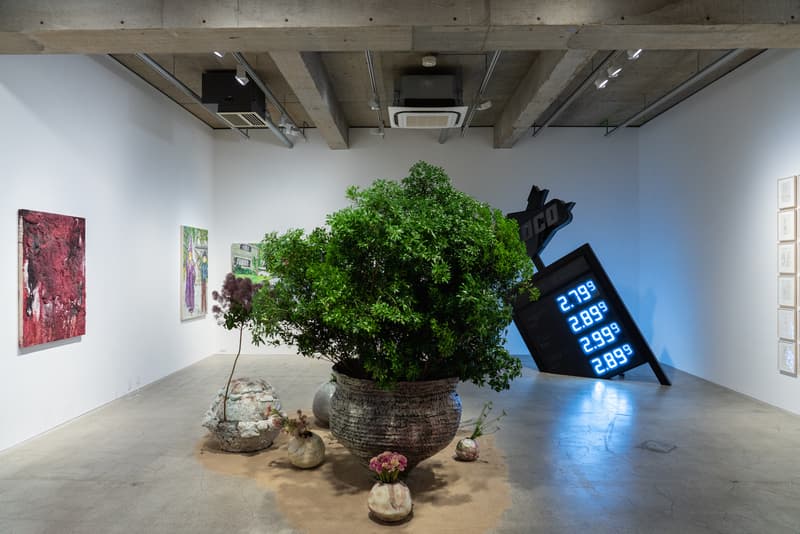 3 of 25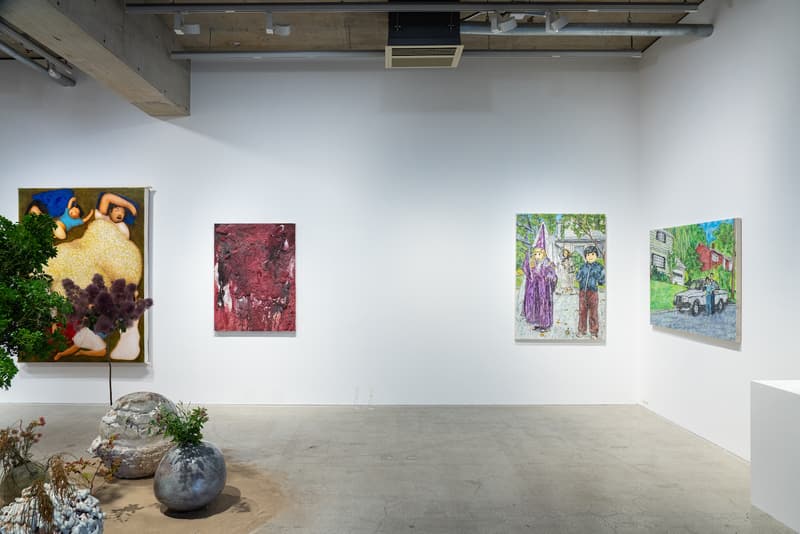 4 of 25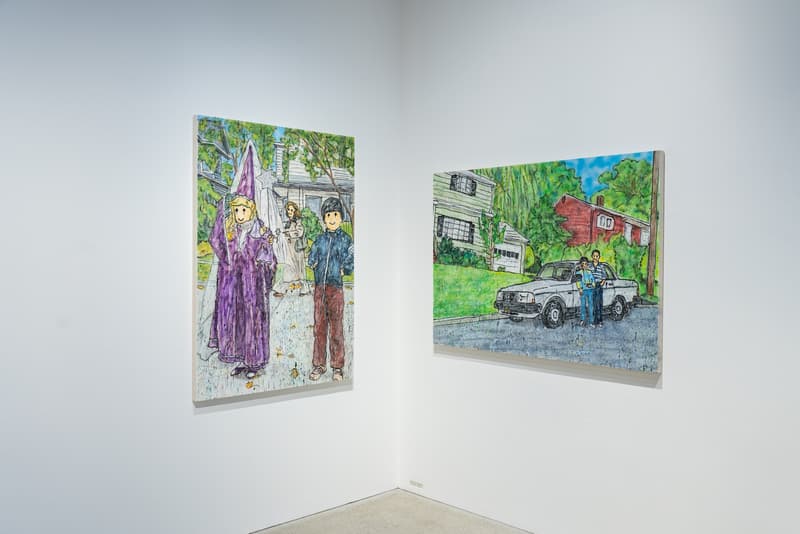 5 of 25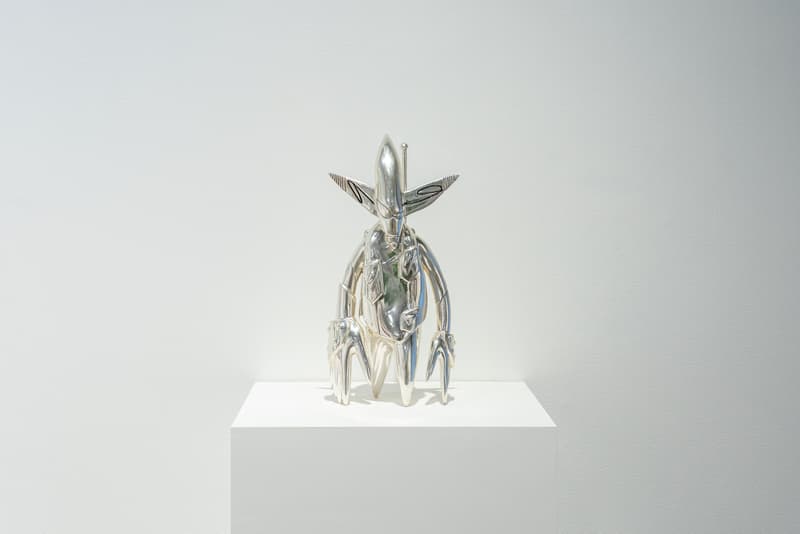 6 of 25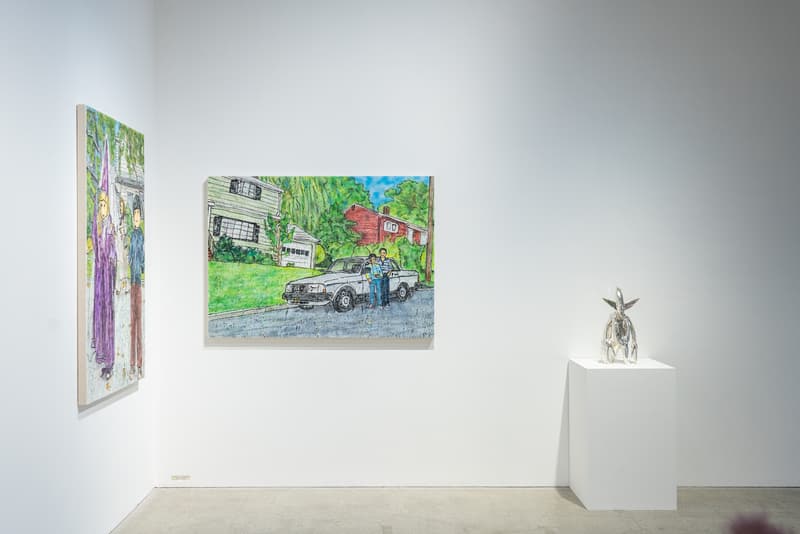 7 of 25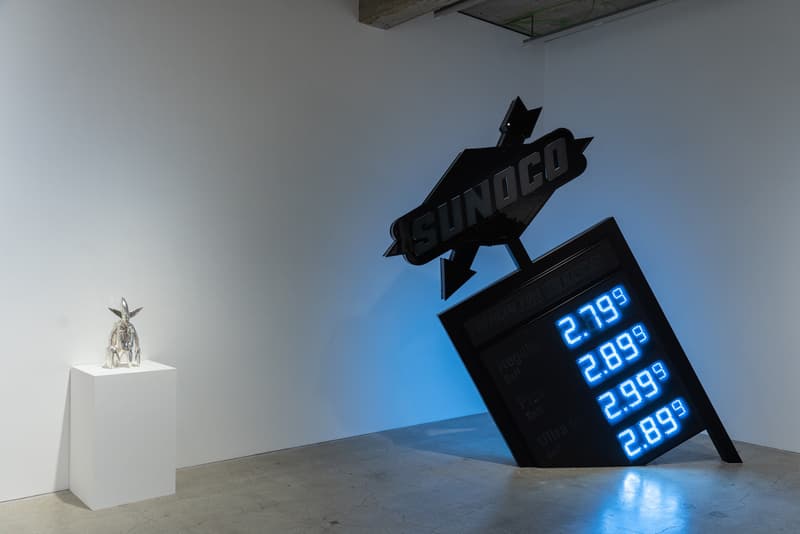 8 of 25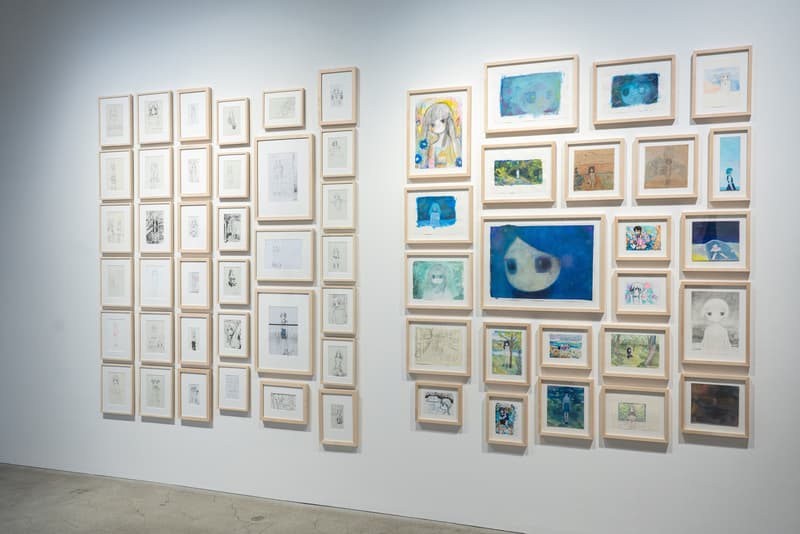 9 of 25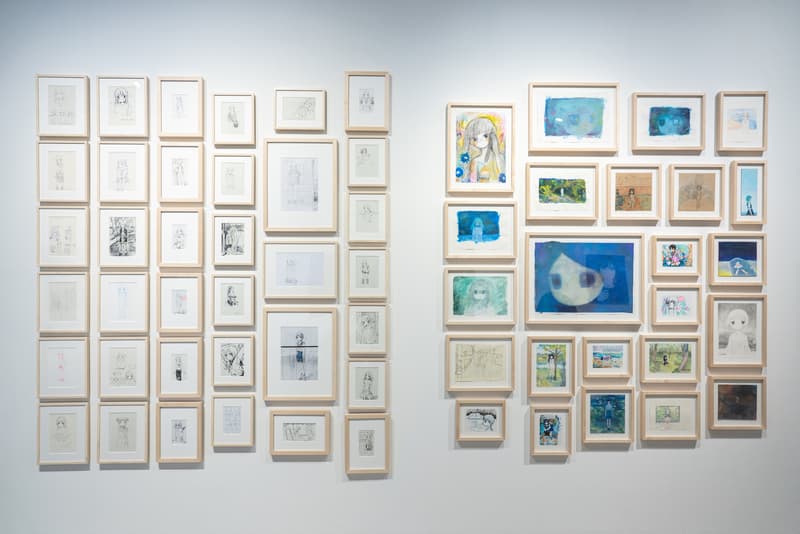 10 of 25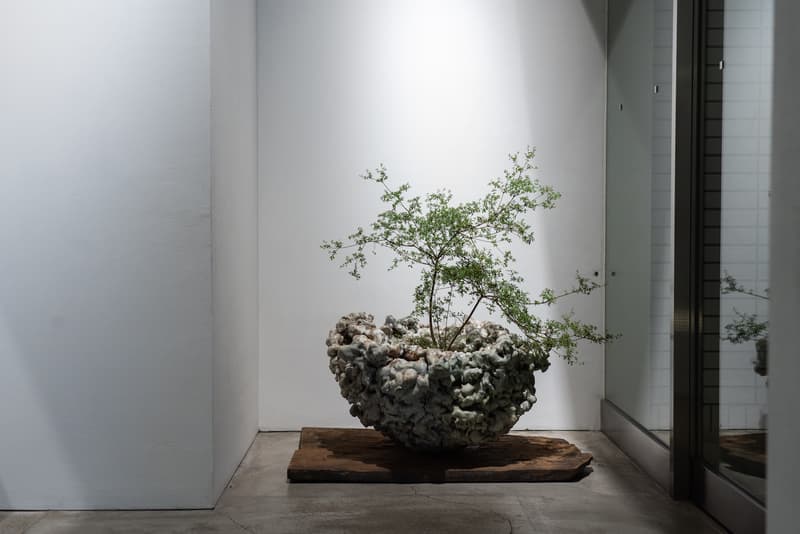 11 of 25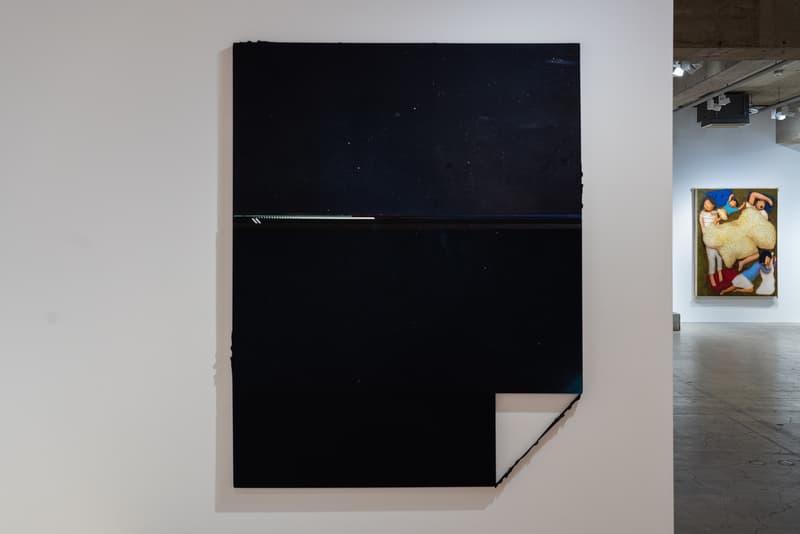 12 of 25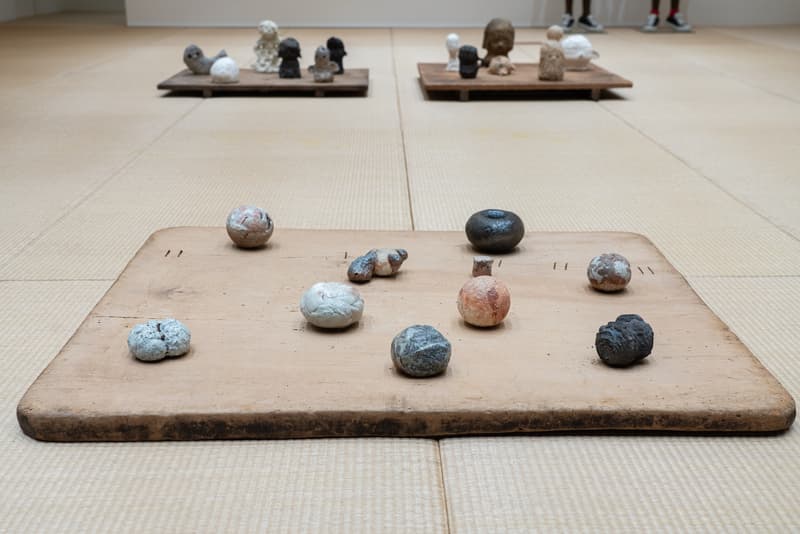 13 of 25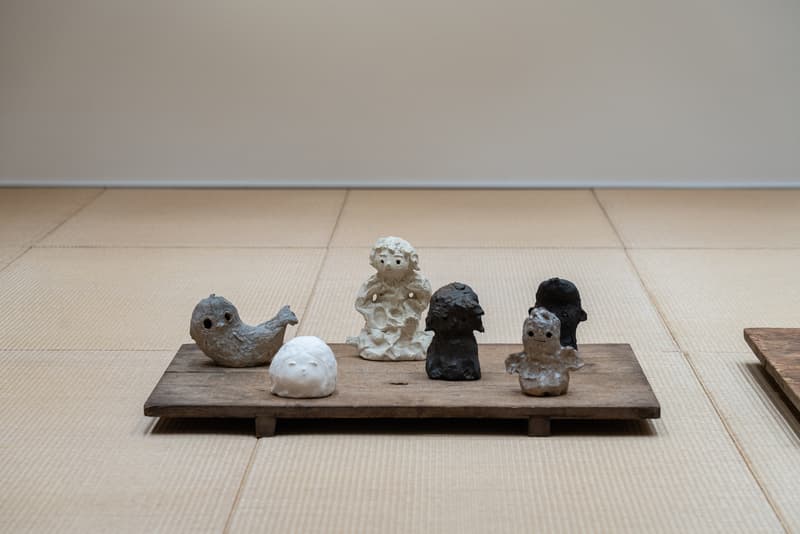 14 of 25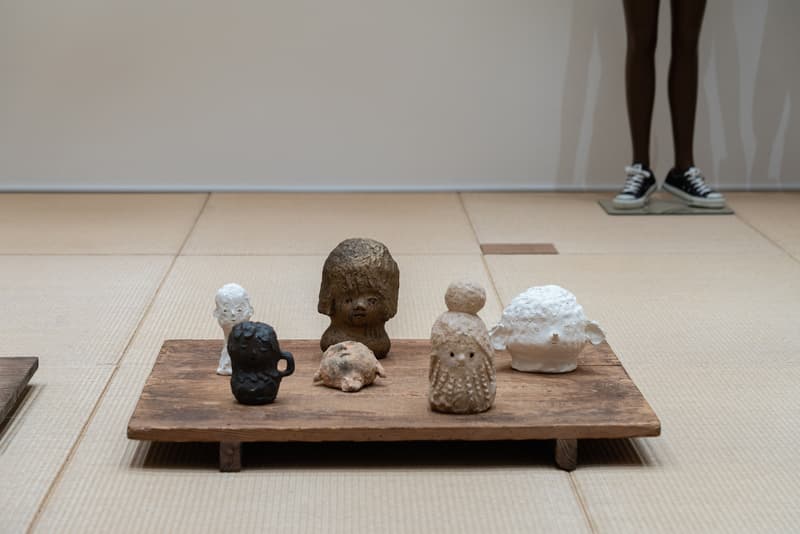 15 of 25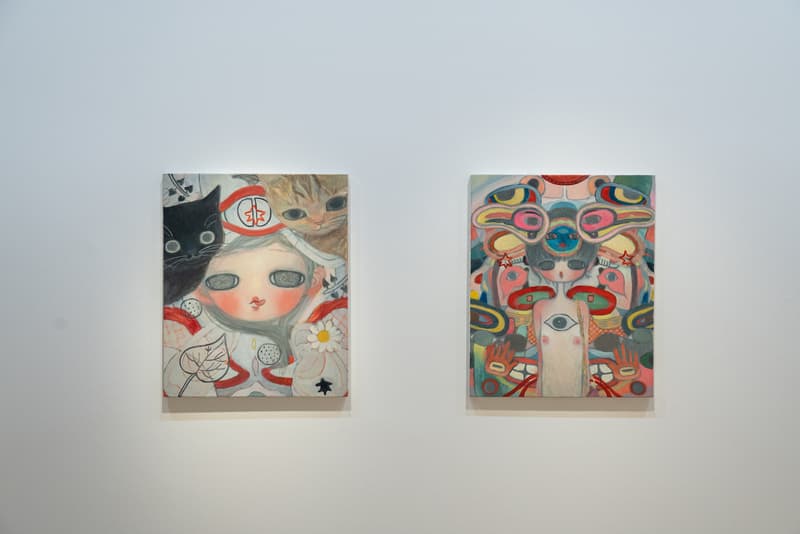 16 of 25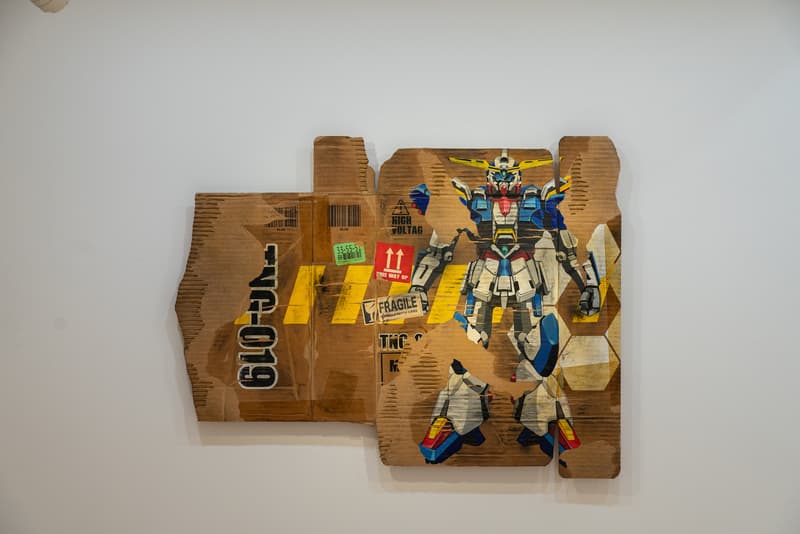 17 of 25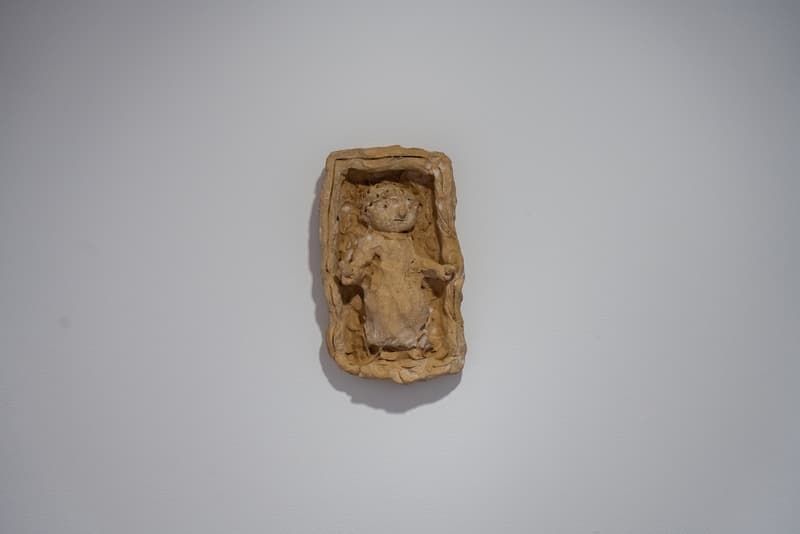 18 of 25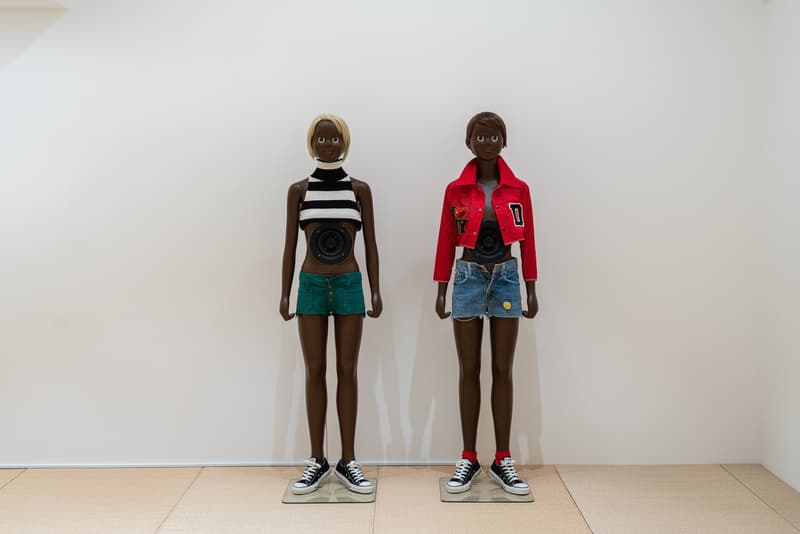 19 of 25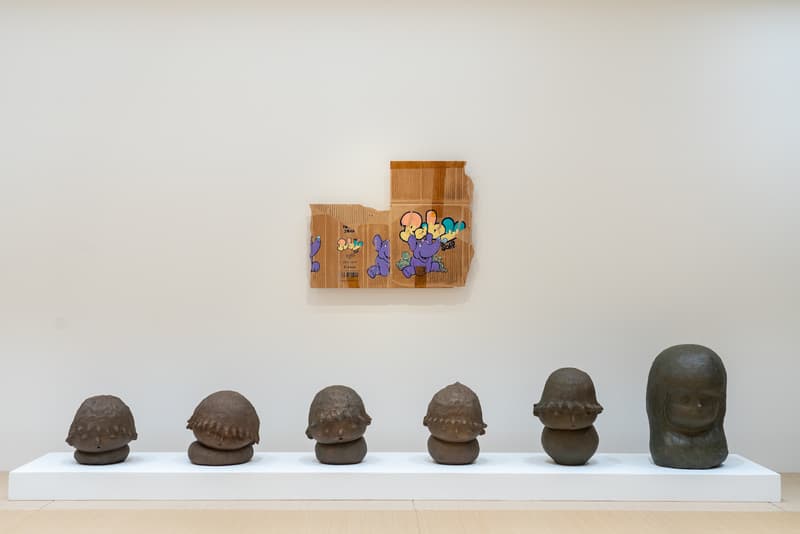 20 of 25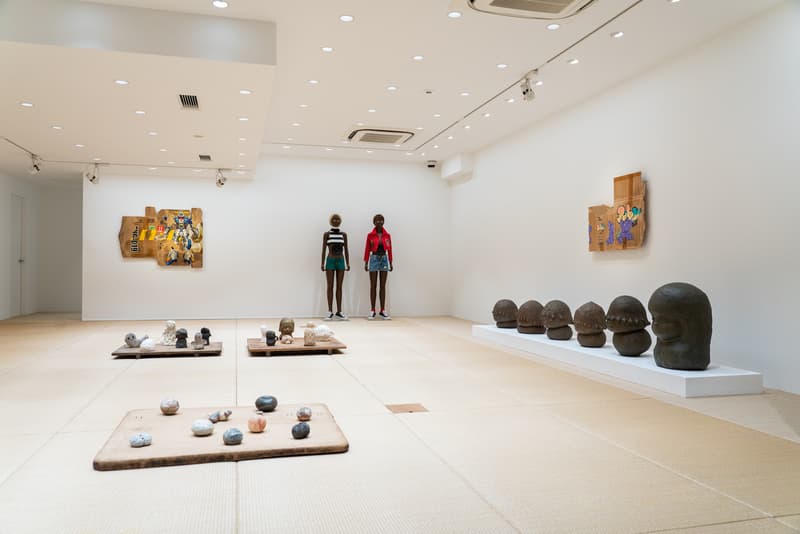 21 of 25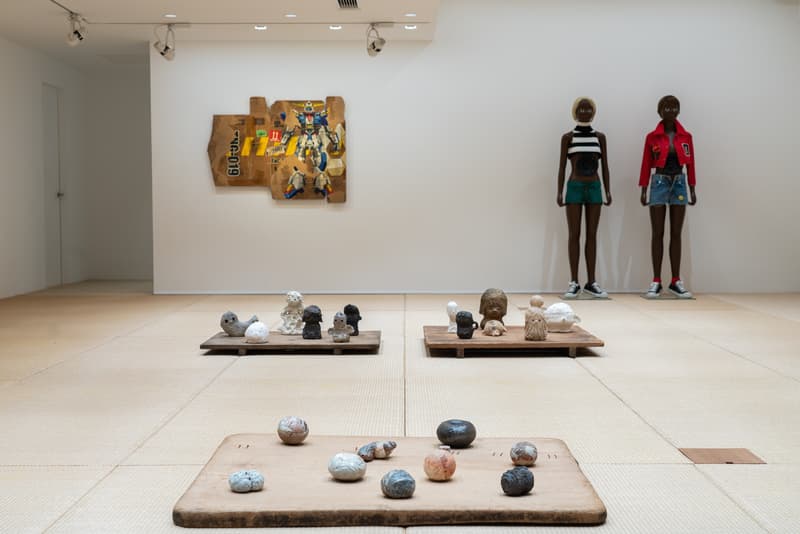 22 of 25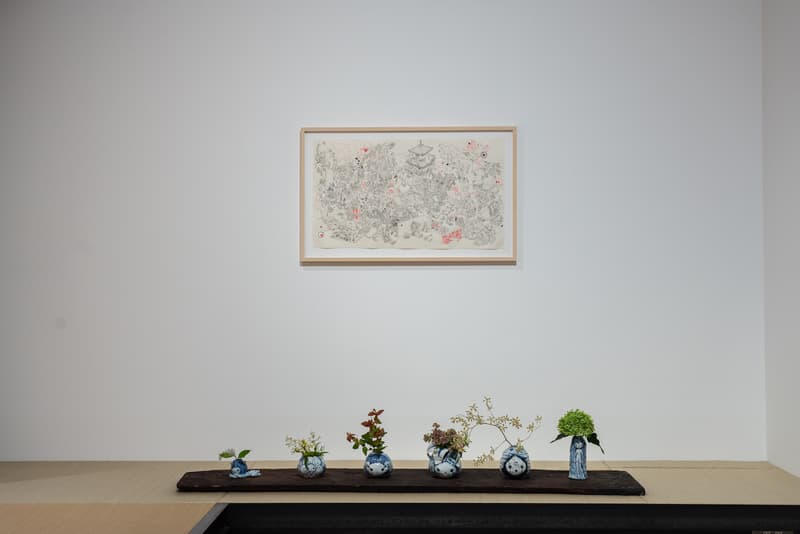 23 of 25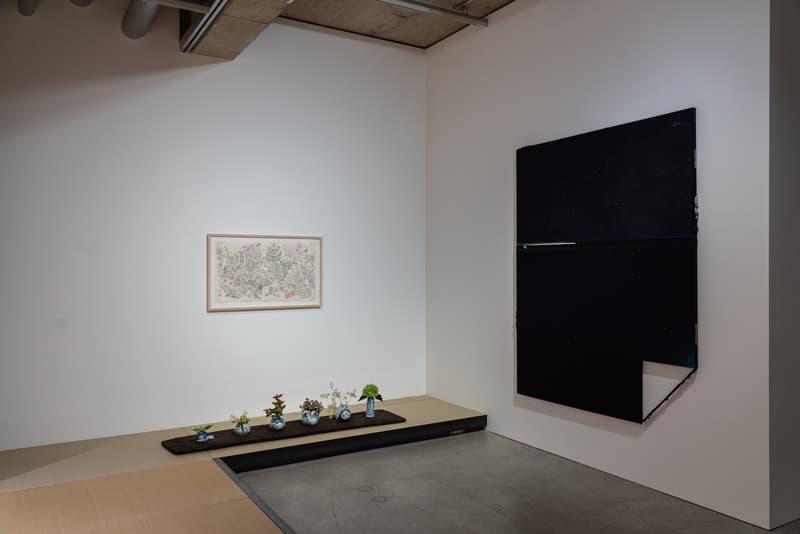 24 of 25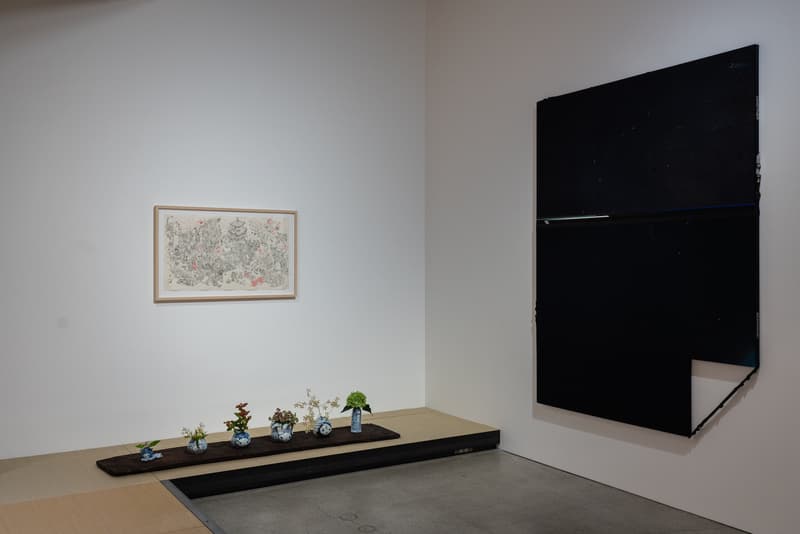 25 of 25
Takashi Murakami recently launched the momentous Kaikai Kiki Summer Show 2019 exhibition in Tokyo, Japan. The sprawling presentation features miniature to large-scale artworks by artists under the gallery's roster alongside signature artworks by longtime collaborators, Virgil Abloh and Futura. Highlights include a collaborative Japanese Flag painting project with MADSAKI and Mr., Futura's metallic 'FL-001' sculptures, large-scale sculptures by Abloh, alongside sculptural ceramic pieces by Otani Workshop.
The summer show is on view until July 27. Visit Kaikai Kiki's website for further details and tour the exhibition in the slideshow above.
A statement on the summer show by Takashi Murakami:
Hello, this is Takashi Murakami. From July 16 to July 27, 2019, Kaikai Kiki Gallery will hold a group exhibition of our represented artists. Featuring MADSAKI, Otani Workshop, Yuji Ueda, TENGAone, and more, the artists who have joined us in past few years are very energetic and are producing artworks one after another– so much so that they cannot fit them into their solo exhibitions. Virgil Abloh, for one, has become Louis Vuitton's artistic director, and also currently has a solo exhibition at MCA Chicago. His energy is overwhelming! I also will also exhibit a new collaboration piece.
For more dynamic presentations in Japan, check out James Jarvis' massive spray-can paintings in his latest solo exhibition entitled "Throw-Ups" at NANZUKA Tokyo.
Kaikai Kiki Gallery
2-3-30 Motoazabu | Crest Bldg. B1F
Minato 106-0046, Tokyo Prefecture
Japan