Microsoft Invests $1B USD in Elon Musk-Founded OpenAI
To find the holy grail of artificial intelligence.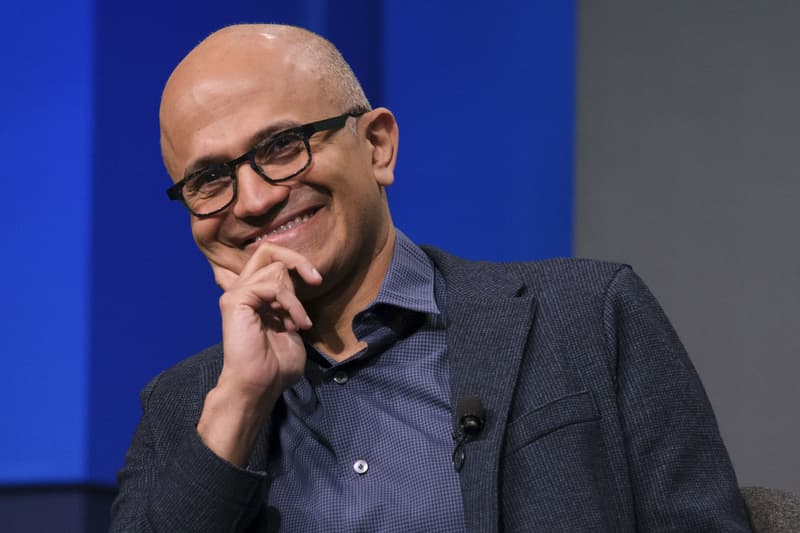 The Elon Musk-founded OpenAI is set to receive a staggering investment from Microsoft to the tune of $1 billion USD.
Along wth Musk, the San Francisco-based research lab was founded by CEO Sam Altman with a goal to build artificial general intelligence (AGI). AGI has been seen as the holy grail of artificial intelligence for decades, and means an AI system would be able to be as intelligent and flexible as a human being. Microsoft's investment now makes the tech company the "exclusive" provider of cloud computing services to OpenAI. OpenAI will also license some of its tech to Microsoft to commercialize, and the two will also work together to create new technologies for Microsoft's Azure cloud platform.
Altman stated that if the lab manages to create artificial general intelligence, it could "maybe capture the light cone of all future value in the universe." He continued, "The creation of AGI will be the most important technological development in human history, with the potential to shape the trajectory of humanity. Our mission is to ensure that AGI technology benefits all of humanity, and we're working with Microsoft to build the supercomputing foundation on which we'll build AGI."
In a statement put out by Microsoft, CEO Satya Nadella said the partnership would keep "AI safety front and center" so that "everyone can benefit."
Since its inception in 2015, OpenAI has set new benchmarks for dexterity, been able to beat human gamers, along with being able to write convincing news articles and song lyrics, among other things. Musk has since left the company.
In more tech-related news, Uber is testing a $25 USD monthly subscription for food and transportation.