Uber Testing $25 USD Monthly Subscription for Food and Transportation
Called Uber Pass.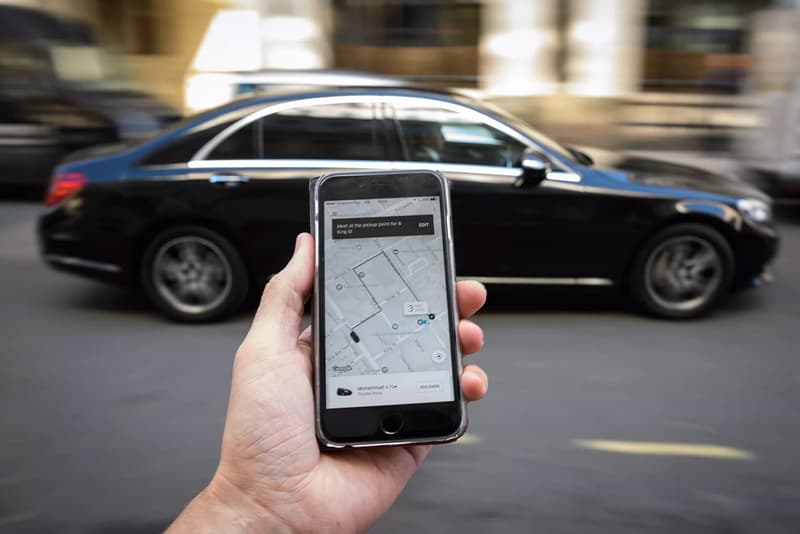 Uber is reportedly testing a new subscription service that includes 5% off of every ride, free Uber Eats delivery, as well as bike and scooter access on a monthly basis. Areas like Boston, Chicago, and San Francisco will include discount and price protection for certain routes as well for a grand total of $24.99 USD a month, similar to its Rider Pass deal.
Although both passes share the same price, the Rider Pass does not include free delivery and limits Uber's Jump services to free for 30 minutes every day. According to Mashable, TechCrunch noticed a similar subscription service for Uber Eats earlier this year for $9.99 USD for free deliveries similar to Postmates' same-price Unlimited Program.
In other tech news, the upcoming iPhone 11 will not support 3D camera technology in favor of the next product update.
Uber tests $25 monthly subscription for rides, food delivery, and morehttps://t.co/jEqg9E36qb pic.twitter.com/Wdjn8LcRBI

— Mashable (@mashable) July 22, 2019
Interesting membership/subscription program email from #Uber ? Feels different from a lot of other membership emails I've seen/gotten. Don't love or hate. Just an observation ?

Thoughts #emailgeeks ?? pic.twitter.com/Uw12tn8CDj

— Melanie Kinney (@melaniebeth_) July 22, 2019