Kid Cudi Announces New Album 'Entergalactic'
Alongside the announcement of a Netflix series with the same name.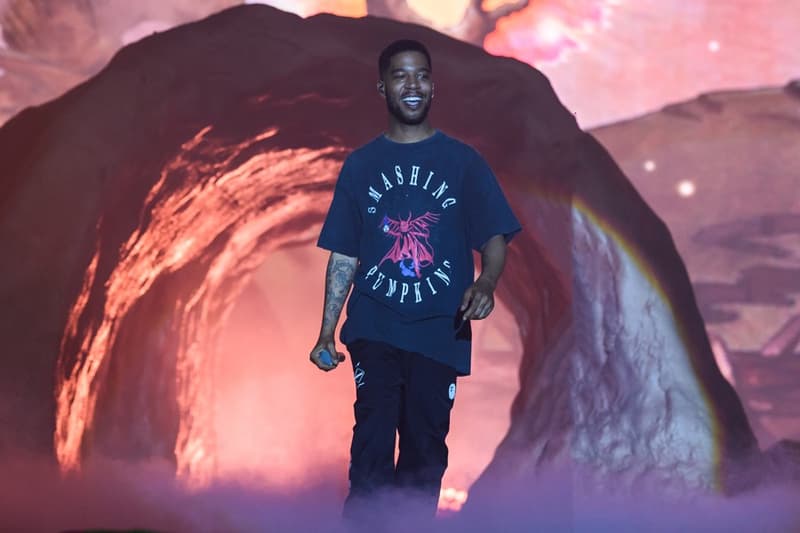 Kid Cudi has several projects coming down the pipe, whether that be an upcoming HBO series, making an appearance in the upcoming Creepshow revival with Big Boi, or joining the cast of Bill & Ted: Face the Music. However, the rapper/actor informed his followers via Twitter that a new album called Entergalactic is in the works.
The news came in the form of a retweet, as The Hollywood Reporter mentioned him and Black-Ish creator Kenya Barris's new adult-focused animated series, which will be named after the upcoming album. Entergalactic gets its name from a track from Cudi's 2009 effort Man on the Moon: The End of Day.
Although the album doesn't have a release date, the music series from Netflix will showcase music from Cudi's new album. The series will follow "a young man on his journey to discover love," according to THR, with Barris and Cudi writing, starring and executive producing the series.
In other music news, check out KOTA The Friend's "SEDONA" music video.
Im just gettin started!! "Entergalactic" coming next year!! https://t.co/FYi2r8Xm28

— The Chosen One (@KidCudi) July 22, 2019