Hermès Beats Financial Expectations as Sales Continue to Grow
Due to a surge in demand in Asia.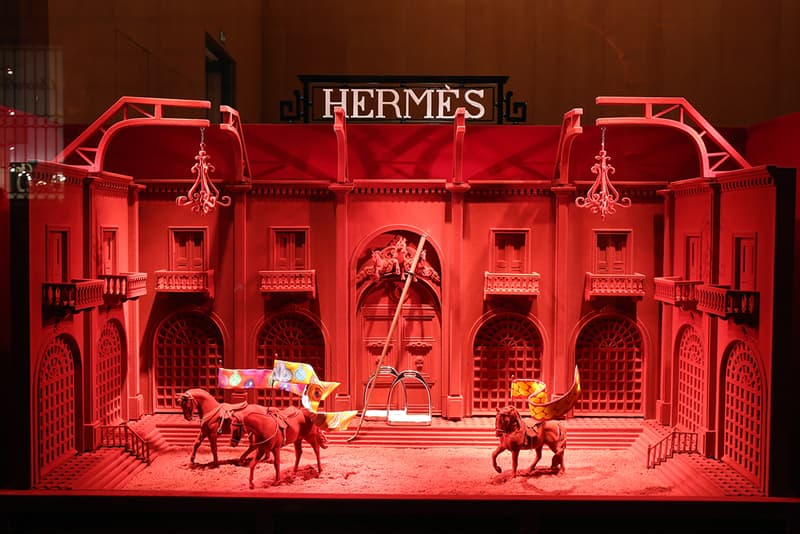 Hermès has beaten expectations for its Q2 2019 results, thanks to a surge of demand in Asia and specifically mainland China. Reuters reports that the French label has posted results from April to June, reporting that growth has risen 14.7% to 1.67 billion EUR (approximately $1.84 billion USD) and was up 12.3 at stable exchange rates. The quarter prior to this so a rise of 11.6% sales growth, leading to analysts expecting a slower growth due to a tougher comparison base.
Chinese shoppers are over a third of the company's client base have been spending in their home country due to government measures such as import tariff cuts making shopping more amenable than previously. The Birkin bag maker also noted that an e-commerce revamp helped sales and that it has just relaunched its website in Japan, aiming to extend similar overhauls to Singapore and Malaysia. The company will report its full results for the first half of the year on September 11.
In other news, Moncler enlisted Will Smith for his first ever fashion campaign.