Ridley Scott Will Direct Matt Damon & Ben Affleck in 'The Last Duel'
Damon and Affleck will also pen the script.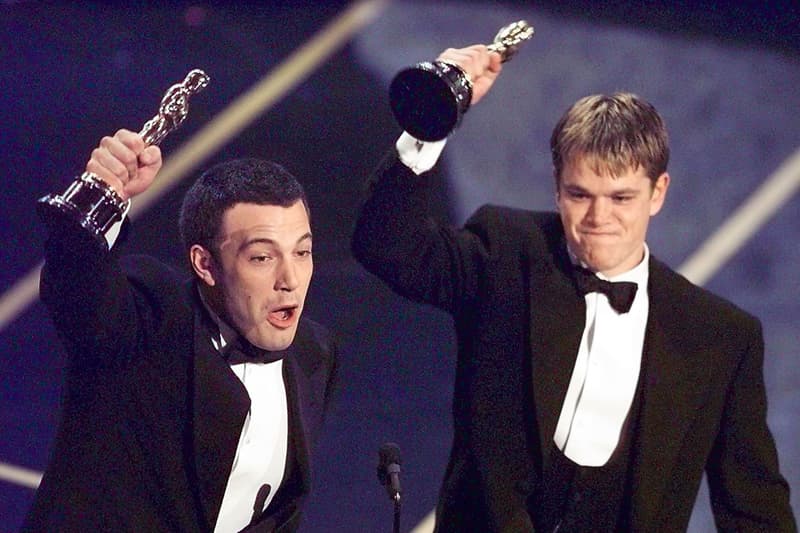 Ridley Scott's next movie has been officially announced today by Deadline. The lauded director will be helming the film The Last Duel which will star Academy Award winners Matt Damon and Ben Affleck.
The duo won the Oscar for Best Original Screenplay back twenty years ago when they co-wrote Good Will Hunting. Damon and Affleck also penned the script for The Last Duel alongside Oscar-nominated Nicole Holofcener, and will also produce the film with Scott.
The Last Duel — based off of Eric Jager's book The Last Duel: A True Story of Trial by Combat in Medieval France — is set in 14th century France and will center around a knight who sets off to war. Upon arriving back home, he discovers a close friend of his has raped his wife. No one believes the woman, so the knight then appeals the case to the King of France stating he wants to duel to the death to decide the man's fate, which then becomes the last legally sanctioned duel in France. If the woman is accused of lying, she will be burned at the stake. Damon and Affleck will play the roles of the knights.
This marks the first screenplay Damon and Affleck have worked on together since Good Will Hunthing. The duo have also worked together on Dogma, while Damon and Scott's last project was The Martian.
So far no tentative release date has been set for The Last Duel, but keep it locked here for more details when they surface.
In more entertainment news, these are the 10 best trailers from San Diego Comic-Con 2019.