Gucci Celebrates its Ace Sneaker With Second Chapter of #24HourAce
Enlisting a diverse group of artists.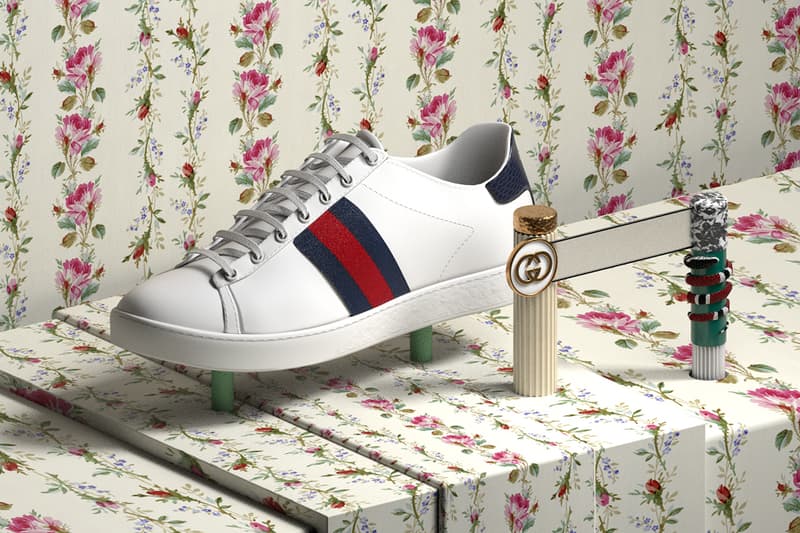 1 of 8
2 of 8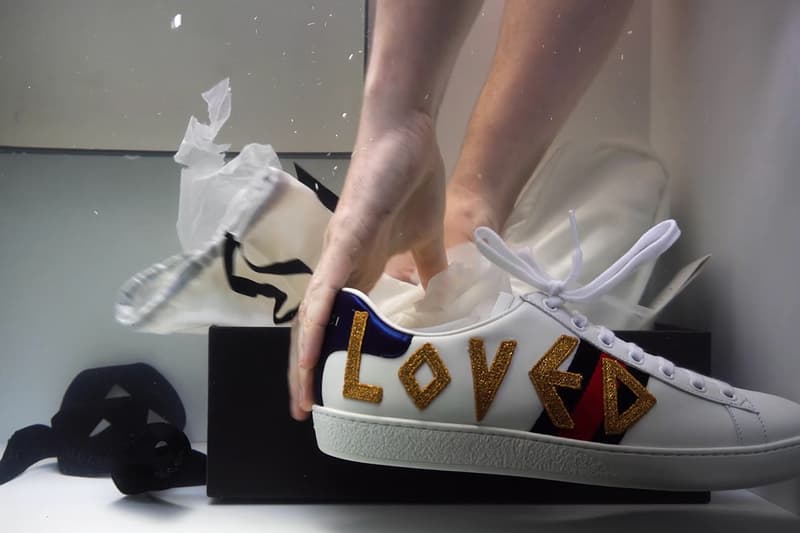 3 of 8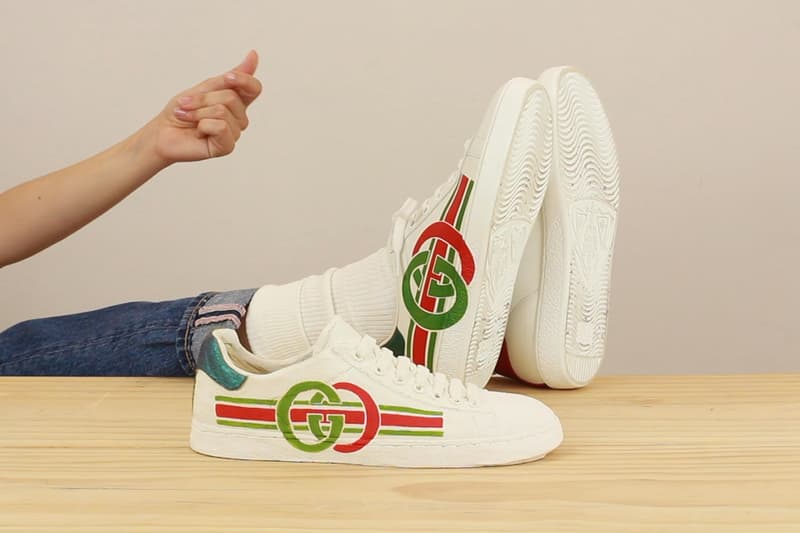 4 of 8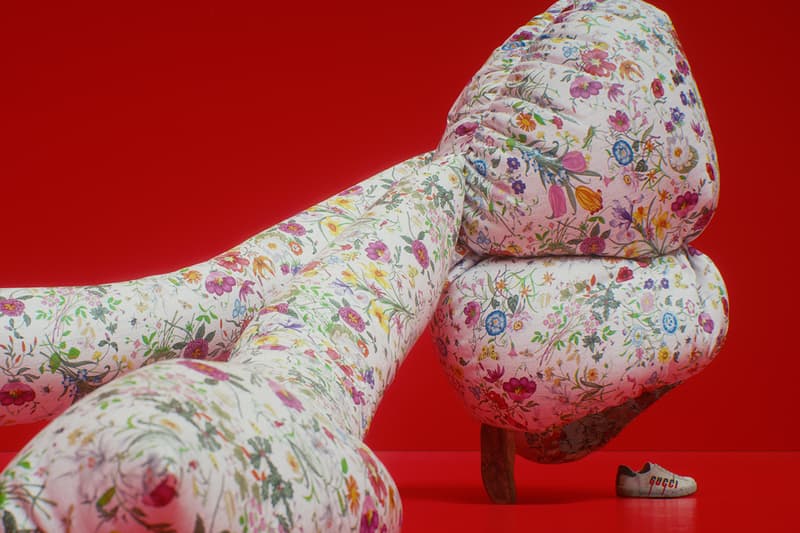 5 of 8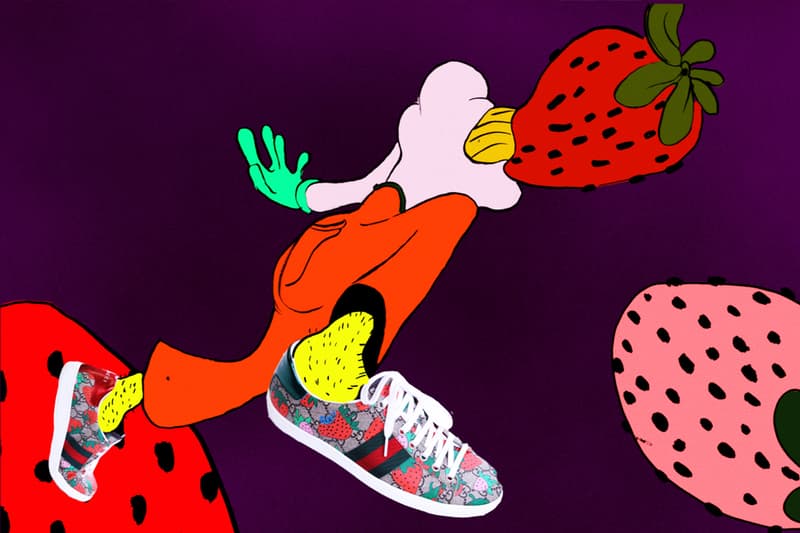 6 of 8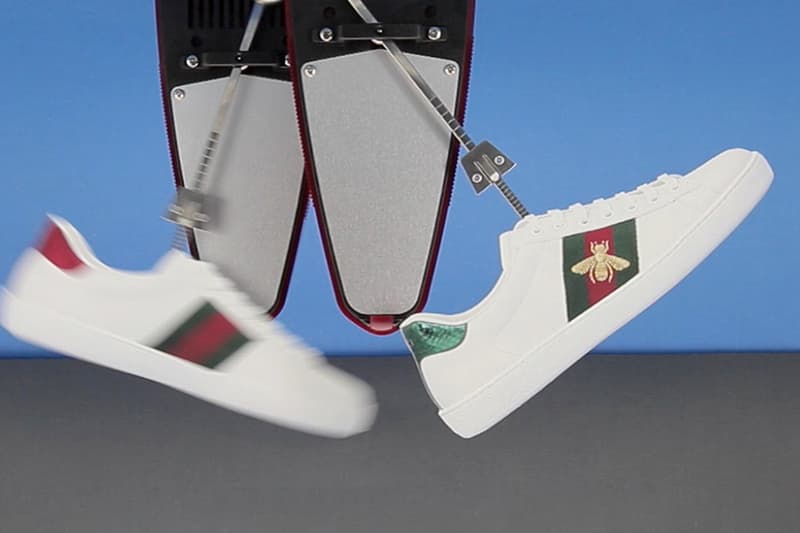 7 of 8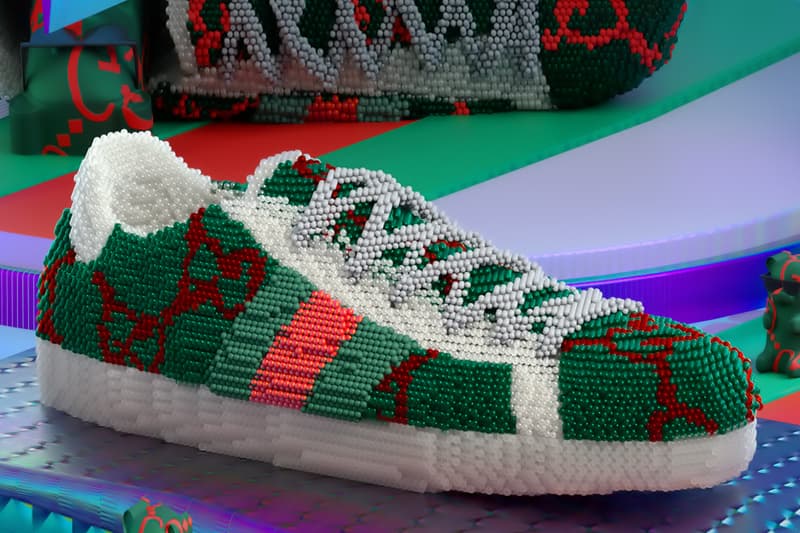 8 of 8
With its Ace Sneaker consistently standing as one of its most popular items, Gucci recently delivered the second chapter of its Instagram-based project "#24HourAce" to celebrate the footwear option. Enlisting a group of diverse creatives, the latest installment is centered around self-expression, a concept rooted in the Italian luxury fashion house's contemporary vision.
The group comprised of multimedia artists, collagists and directors drew inspiration from the Ace's codes, colors, graphics and design elements while reflecting digital culture, most notably, the popularity of ASMR (Autonomous Sensory Meridian Response). Argentinian motion graphics designer Esteban Diacono created an unsettling work, while Hong Kong-based 3D animator Daniel Lam opted for a hypnotic and satisfying visual. The surreal we offered in the works of New Yorker Didi Rojas and Japanese collage artist Kensuke Koike. Finally, Laura Lemurex honored the construction of the Ace Sneaker with a
Take a look at the second installment of Gucci's #24HourAce project above and head over to gucci.com to learn more about the creatives that took part in the celebration.
In case you missed it, keep your phone safe With Gucci's GG Belted iPhone® Case.