Chris Rock's 'Saw' Franchise Reboot Receives Earlier Release Date (UPDATE)
Moving up a full five months.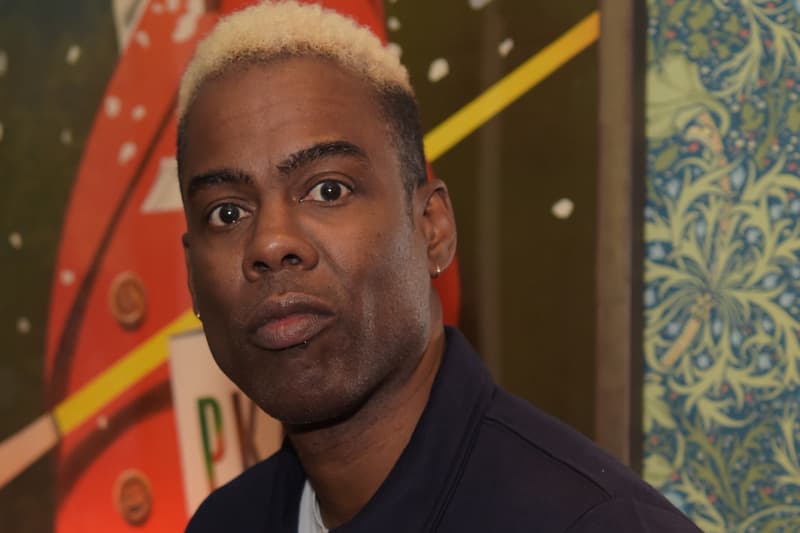 UPDATE (23 July 2019): Filming for Chris Rock and Darren Lynn Bousman's Saw reboot has officially begun, and the flick's release date has been reportedly moved up by five months. According to sources, the upcoming Saw will be premiering on May 15, 2020 rather than its original date of October 23. The decision was made by Lionsgate after watching early footage from the set in Toronto.
ORIGINAL STORY (17 May 2019): Legendary comedian/actor Chris Rock will be rebooting Lionsgate's iconic horror franchise Saw written and executive produced by Rock himself. Darren Lynn Bousman will direct the film with the original creators Leigh Whannel and James Wan (who is also EPing Mortal Kombat) serving as executive producers as well.
The story will be adapted by Pete Goldfinger and Josh Stolherg and is expected to arrive October 23 next year. "I've been a fan of 'Saw' since the first film in 2004," Rock said. "I am excited by the opportunity to take this to a really intense and twisted new place."
Lionsgate's Motion Picture Group chairman Joe Drake stated:
"When Chris Rock came to us and described in chilling detail his fantastic vision that reimagines and spins off the world of the notorious Jigsaw Killer, we were all-in.'Saw' is one of the highest-grossing horror franchises of all time and it's one of Lionsgate's most successful film series. This upcoming film will still be as mind-bending and intense as all the previous 'Saw' films. Chris conceived this idea and it will be completely reverential to the legacy of the material while reinvigorating the brand with his wit, creative vision, and passion for this classic horror franchise."
Are you excited for a new Saw film next Halloween? Share your thoughts below, then check out John Wick in Fortnite: Battle Royale.