A Live-Action 'Mortal Kombat' Movie Is in the Works
The 1995 film is being rebooted.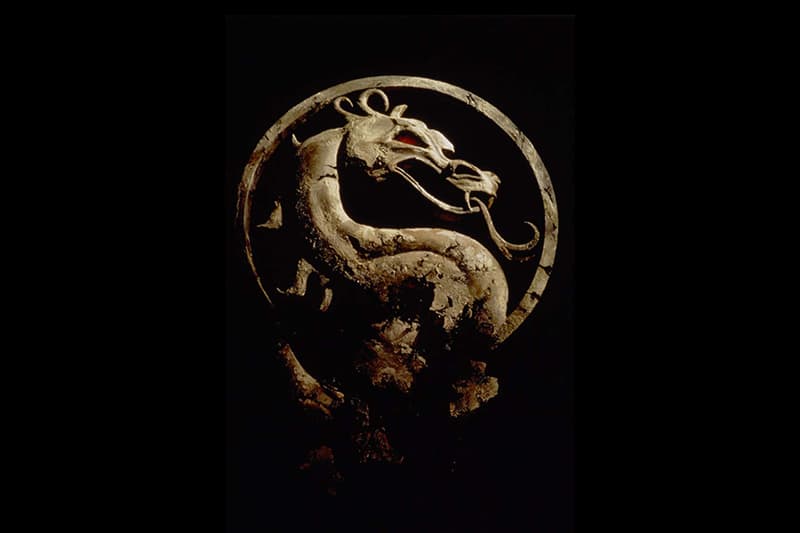 Following the success of both Mortal Kombat 11 and Detective Pikachu breaking the video game adaptation curse, a live-action Mortal Kombat movie has now entered pre-production. News broke from official sources in South Australia, where the film is poised to be filmed and is poised to be "the biggest studio production in the local industry's history."
Warner Bros. Pictures announced plans to make a live-action adaptation of the video game classic last year, however, no details surfaced afterward. The screenplay will be written by Greg Russo, and the reboot will be directed by Simon McQuoid as his directorial debut.
According to a report by That Hashtag Show last year, the film will focus on a new character named Cole Turner, "a Philadelphia boxer that is recruited by a prophecy chaser to compete in a fantastical tournament – the outcome of which determines the fate of Earth and its inhabitants." However, mainstay characters from the franchise are slated to appear.
Are you excited for a new Mortal Kombat film? Let us know below, then check out the new trailer for A24's MIDSOMMAR.
If anyone has concerns if our director, Simon McQuoid, will stay faithful to MK, I urge you to go back and look at some of the VG commercials he directed. His PS3 "Michael" spot still gets me every time I watch it.

PS3 Michael Commercial https://t.co/cMZhdxMskW via @YouTube

— Greg Russo (@WriterRusso) February 5, 2019