Mercedes-Benz to Be Carbon-Neutral by 2039
"Ambition2039" will be coming to your next new car.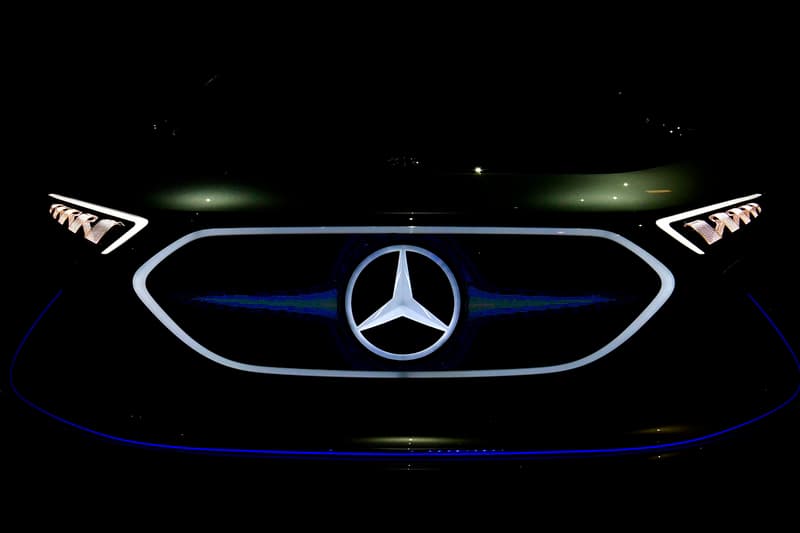 Mercedes-Benz has announced it will aim to be completely carbon-neutral by 2039, with plans to reduce its CO2 emissions to begin imminently.
Mercedes-Benz calls its vision "Ambition2039," which also proposes that more than half of its new cars on sale will be electrically powered or a plug-in hybrid by 2030. Complete carbon neutrality will come by 2039, which will be implemented in its consumer vehicles as well as commercial units such as trucks, buses and vans.
The German manufacturer will focus on battery power for now, but has already begun dabbling with alternative power methods such as hydrogen in its GLC F-Cell crossover. Elsewhere, Mercedes-Benz is celebrating its electrifying future with events such as its pop-up at SXSW, which showcased its technological advancements with the EQC 4×4 and Formula E racer.
Mercedes-Benz concluded its announcement with the news that all its European factories will follow in the green footsteps of its Sindelfingen plant by utilizing renewable energy, and that its suppliers will also have to comply with carbon-neutrality.
In other news, check out Dyson's patent for its upcoming electric vehicle.