Porsche Could be Making a Lamborghini Urus-Powered Cayenne Coupe GT5
Can we expect to see a stripped-back, race-ready, hardcore SUV?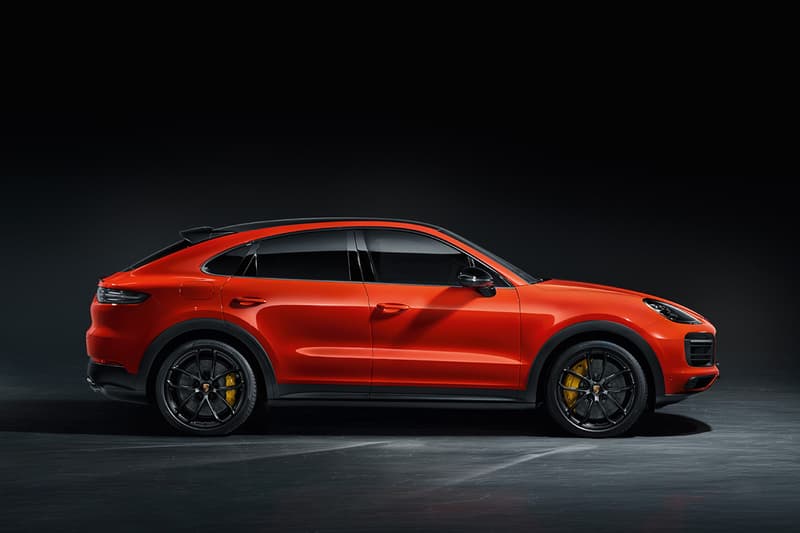 1 of 2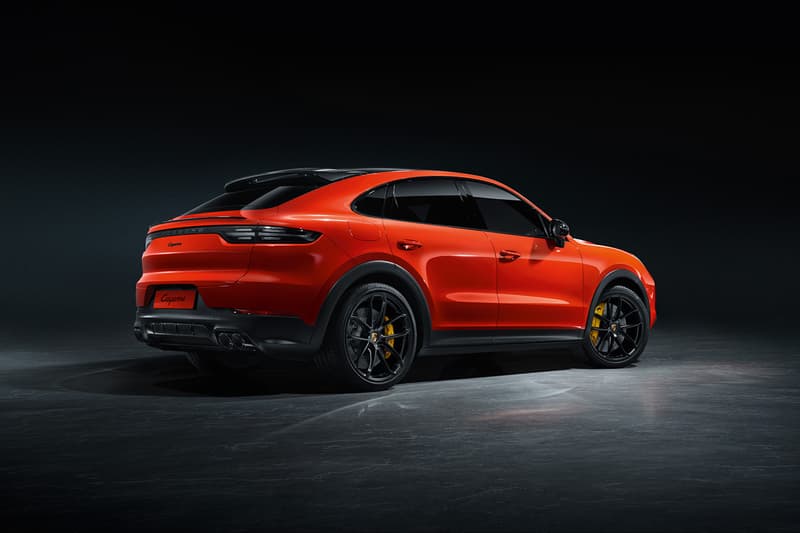 2 of 2
According to rumors, Porsche's upcoming Cayenne Coupe could be reworked by Porsche's GT division for a truly- hardcore GT5 edition.
Motor Trend's Jonny Lieberman heard from an unnamed source that Porsche could be fitting the engine it built for the Lamborghini Urus into its own Cayenne Coupe GT. In direct competition with the Urus, the rumored Cayenne Coupe GT would be capable of combining 641 bhp and 627 lb-ft of torque from the shared 4.0-liter twin-turbo V8 unit.
Rumors suggest that if a Cayenne Coupe GT was to go ahead, it could be branded under Porsche's recently-claimed GT5 moniker. Porsche trademarked the GT5 name with the European Union Intellectual Property Office in 2015, which fuels rumors that Porsche would be in the position to introduce a new car adding to its 911 GT3 and Cayman GT4 models.
Lieberman speculated that the rumored Cayenne Coupe GT5 could be treated to its sibling's weightloss scheme — he assumed Porsche could strip the SUV of its rear seats like the GT3, making for a move which would differentiate the GT5 from the Lamborghini Urus and its Cayenne Coupe line.  Take a look at his post below for more information and speculation on the GT-derived SUV.
For more Porsche news, take a look at this one-of-three Type 64 from 1939 which is up for auction at RM Sotheby's.