The Pokémon Company & Chinese Tech Giant Tencent to Develop a New Game
Tencent's Timi Studio will lead the project.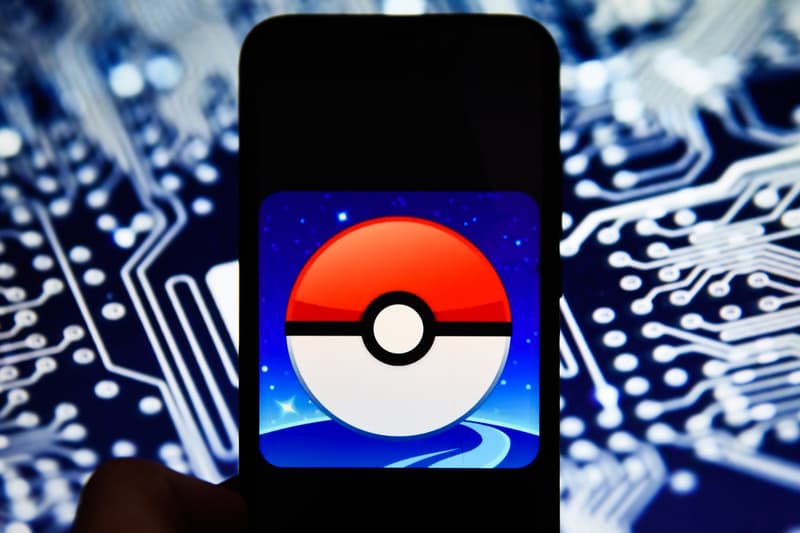 The Pokémon Company will be joining alongside Chinese tech and entertainment conglomerate Tencent to develop a brand new Pokémon game. The partnership will reportedly see Tencent's Timi Studio — known for its mobile games, specifically the forthcoming Call of Duty: Mobile — leading the game's development. As is assumed, the involvement of Timi means the newly announced game could very well be on mobile, especially with The Pokémon Company maintaining a staunch hold on the mobile gaming market through various titles.
Co-owners of the Pokémon brand, Nintendo, has been exponentially increasing its hold within China due to a previous partnership with Tencent. Last April, the two companies agreed to bring the Nintendo Switch to the country. The console has been praised by various market analysts for its crossover between mobile and traditional console gaming, drastically different from the other consoles that have had difficulty in finding an audience.
For more related news, check out the updates coming to Pokémon Go.