Bryan Cranston Reveals He's Overcome COVID-19
Documenting his plasma donation.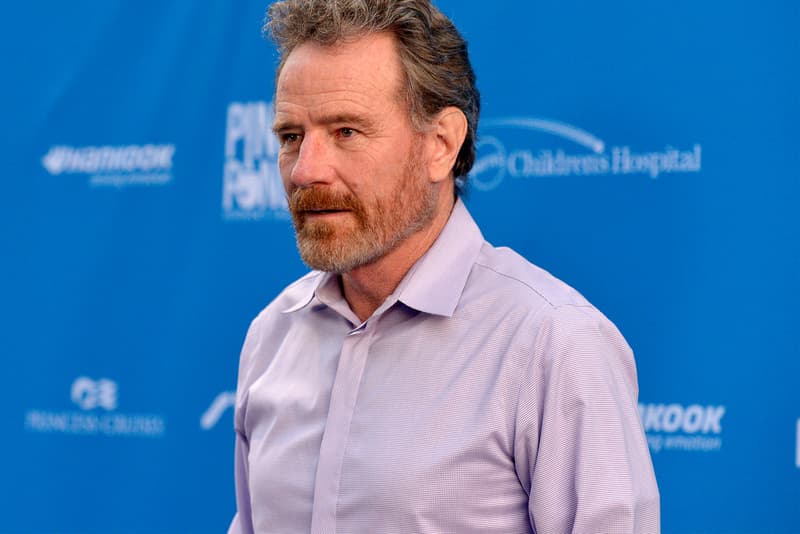 Bryan Cranston has just revealed over Instagram that he is now rid of COVID-19. In the two-and-a-half-minute video, Cranston shares that he was one of the "lucky" ones with "mild" symptoms, even though he followed strict protocol in prevention.
Cranston continues in his post with: "Yep. it sounds daunting now that over 150,000 Americans are dead because of it. I was one of the lucky ones. Mild symptoms. I count my blessings and urge you to keep wearing the damn mask, keep washing your hands, and stay socially distant. We can prevail – but ONLY if we follow the rules together. Be well – Stay well. BC."
With his successful battle with the Coronavirus, Cranston wasted no time in donating his antibody-filled plasma to the UCLA Blood & Plasma Clinic. Check out his documented experience in the video below.
In other Coronavirus news, Prada revenue suffered a 40 percent decline due to the Coronavirus.